10 Best Smart Fitness Tech Products
Searching for motivation to smash your fitness goals in 2021? There's a tonne of new fitness technology that turns repetitive exercises into exciting workouts you'll love. From smart fitness equipment to cool gym gadgets, there's never been a better time to lace up the runners and get active. Take your full body workouts into the future with the 10 best smart fitness tech products to get you motivated in 2021.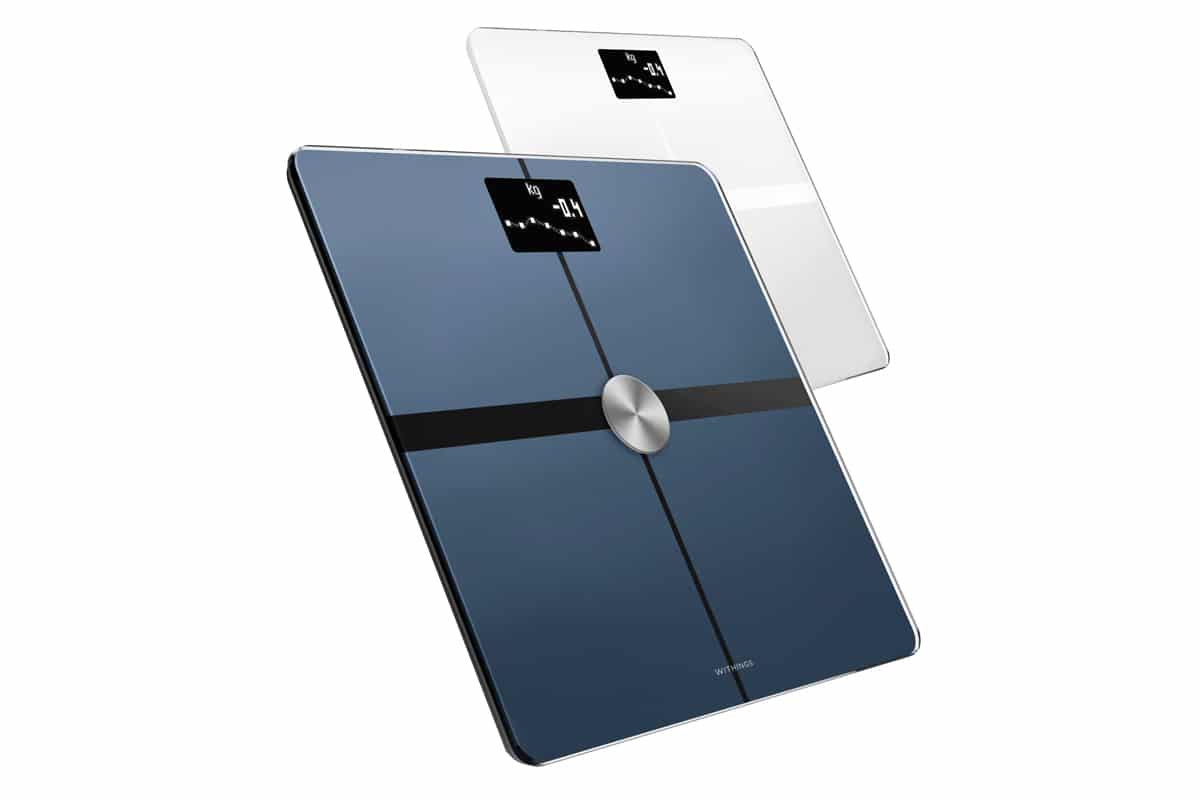 1. Withings Smart Scales
This high-tech body scanner is the edge you've been looking for. While normal scales only give you a superficial understanding of your weight loss progress, Withings Smart Scales perform a 30-second composition scan to give you a detailed breakdown of your progress. The wifi-enabled smart scales track your fat loss, muscle mass, water retention, and much more, and combine it all into an app so you can keep track of your progress.
Price: From $178 AUD
Connectivity: Wi-Fi
Tracks: Fat-loss, muscle mass, water retention, heart rate, body composition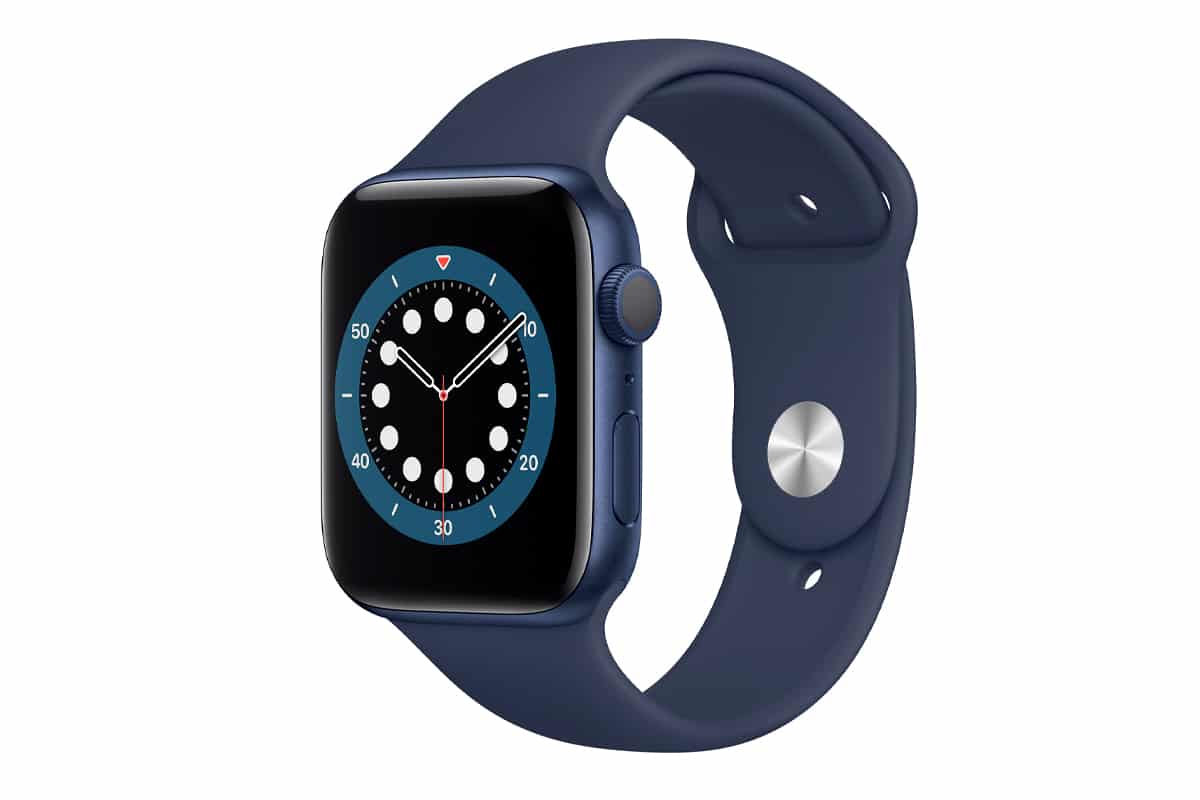 2. Apple Watch Series 6
The Apple Watch Series 6 is Apple's newest smartwatch that promises to be the future of health on your wrist, and boy does it deliver. Measuring everything from your steps and workout parameters to your heart rate and sleep tracking, this high tech health watch even tracks your blood oxygen levels with a new LED sensor.
If that wasn't enough, it even streams your favourite music and podcasts wirelessly so you can finally say goodbye to those pesky chords. On top of this, it has all the smart features you could want like phone calls, apps, and Apple Pay.
Price: From $599 AUD
Connectivity: Wi-Fi, bluetooth
Tracks: Blood oxygen, steps, calories, heart rate, sleep
---
Featured Video from Man of Many
---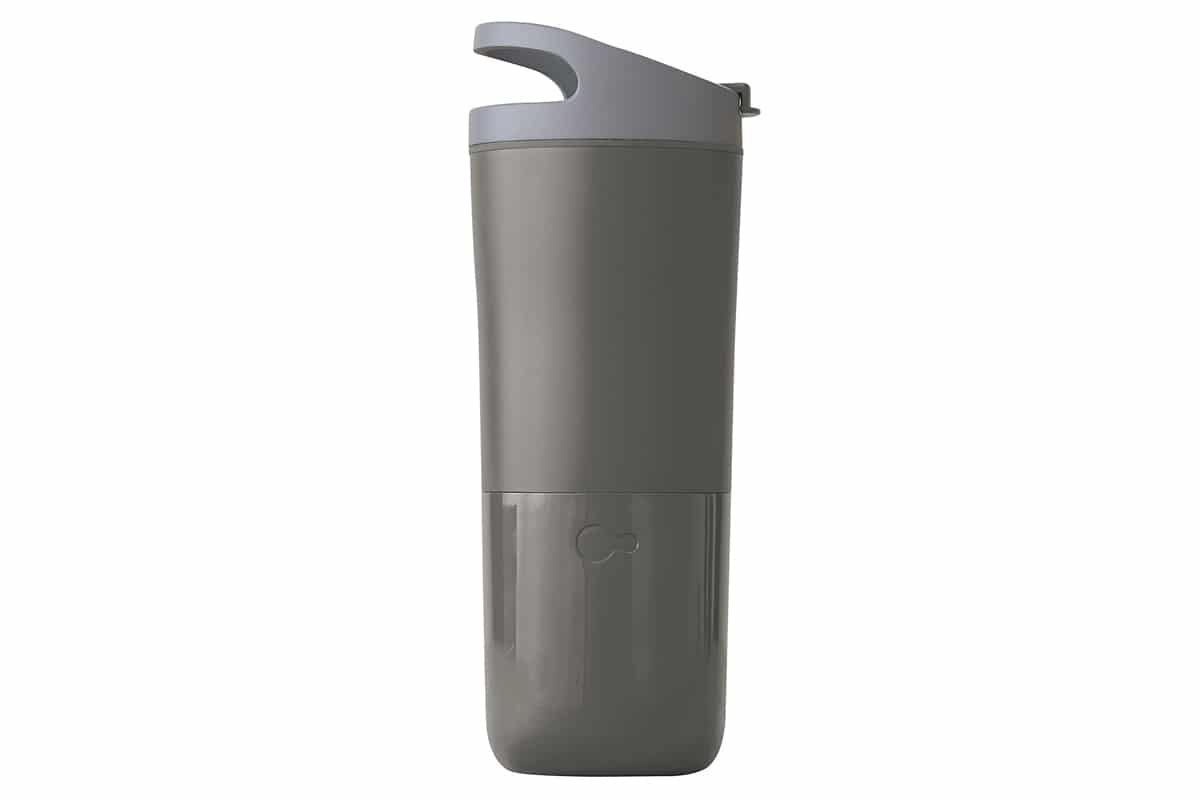 3. Ozmo Smart Bottle
If you're like me, drinking more water each day is the seemingly easy health resolution you just never seem to accomplish. Well, Ozmo has the solution. The Ozmo Smart Bottle is a water bottle that syncs to your smart device to monitor your water intake. Lasting weeks on a single charge, this gadget will provide you with all your hydration data and connects to your fitness wearables. What's more, it will even send you notifications if you aren't drinking enough water – problem solved!
Price: From $89.95 AUD
Connectivity: Wi-Fi, bluetooth
Tracks: Water intake, connects to Fitbit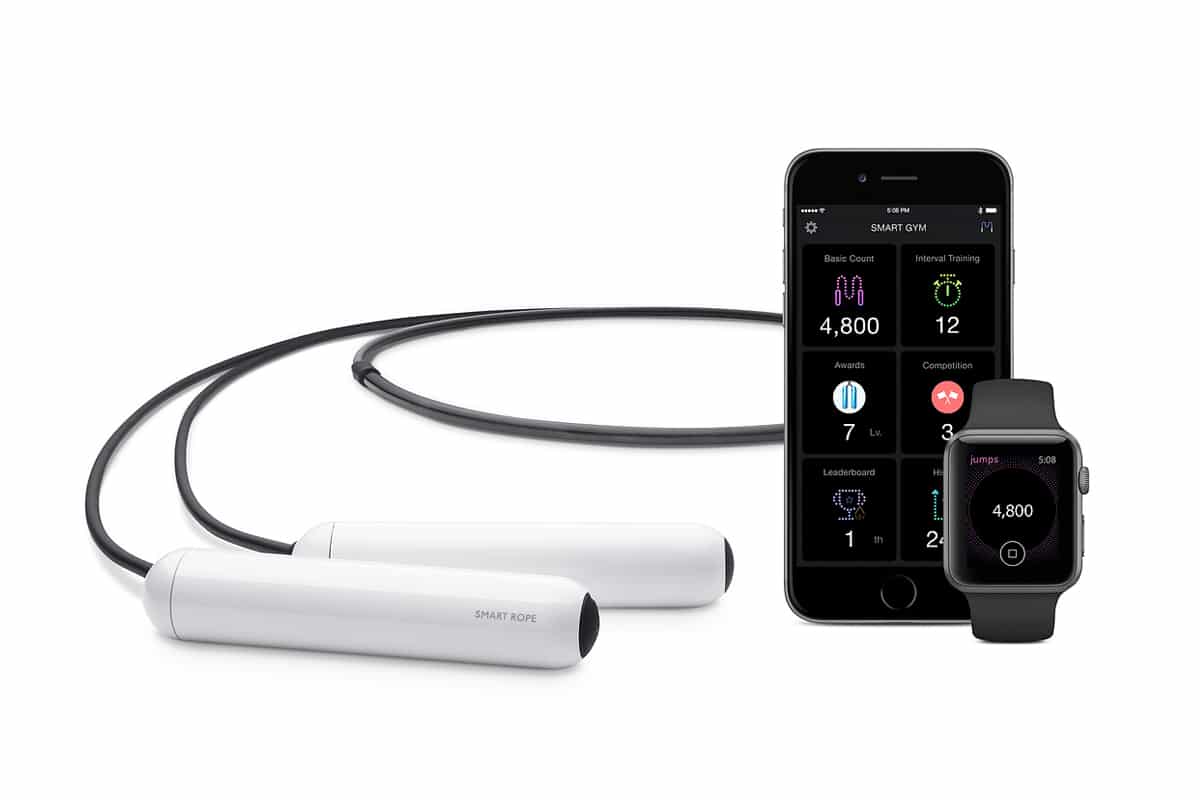 4. Tangram Jump Rope
Say goodbye to schoolyard skipping ropes and hello to the Tangram Jump Rope. Not your ordinary skipping rope, this smart rope pairs with your device to accurately track every metric of your workout – calories burnt, jumps completed, and length of your workout. What's more, it has 23 LED lights embedded in the rope to display these metrics to you midair – sick!
With an award-winning design and user experience, this gadget helps turn a repetitive exercise into an exciting smart workout.
Price: $129 AUD
Connectivity: Bluetooth
Tracks: Revolutions, calories burned, workout times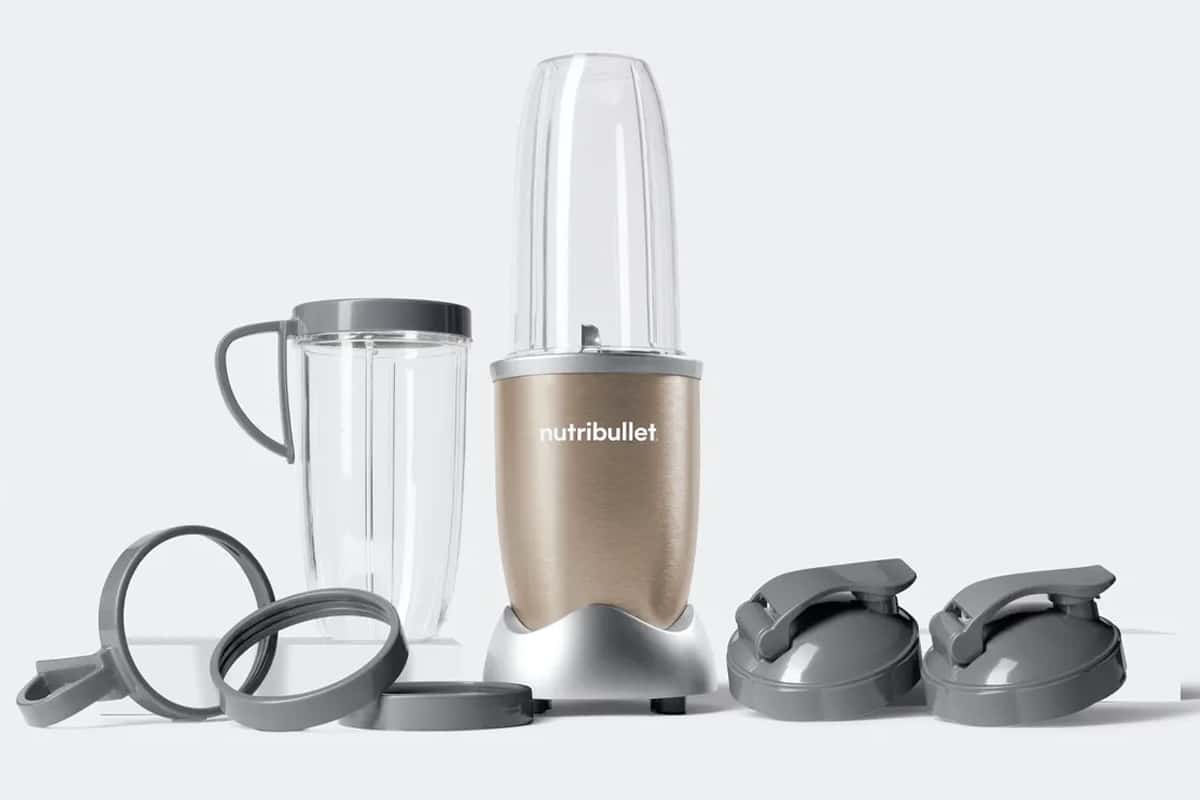 5. Nutri Bullet Personal
If you're looking to get your diet on track in 2021, look no further than a Nutri Bullet Personal. Nutri Bullets are the most popular blenders on the market and for good reason, they're easy to clean and work really well. Whether you're mixing a smoothie or a protein shake, this small power-packed blender will have it done in just seconds and comes with a great recipe book to keep the ideas flowing.
Oh, and for those special occasions throughout the year – it does a great job mixing cocktails (thank us later).
Price: From $78 AUD
Connectivity: n/a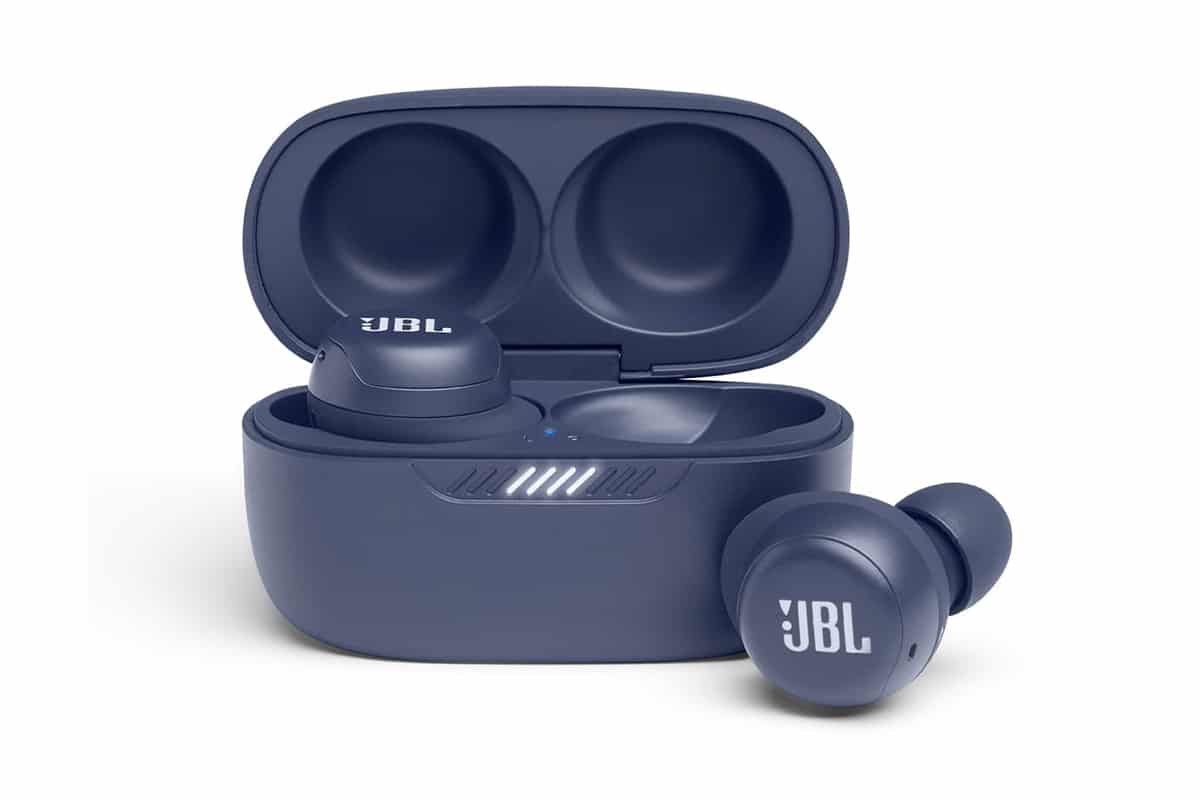 6. JBL Live Free NC
Take your workout wireless with JBL's Live Free Noise-Cancelling earbuds. As one of the best in the business, JBL recently unveiled the latest incarnation of its true-wireless buds and these are the ultimate addition to your gym bag.
Not only do these earphones stay in your ear and feel comfortable, but a single charge will get you up to seven hours of playtime. Place them back in the charging case when you're done and the case will provide an additional two full charges, meaning you'll get 14 hours of playtime between charges.
Price: $249.95
Connectivity: Bluetooth
Waterproof: Yes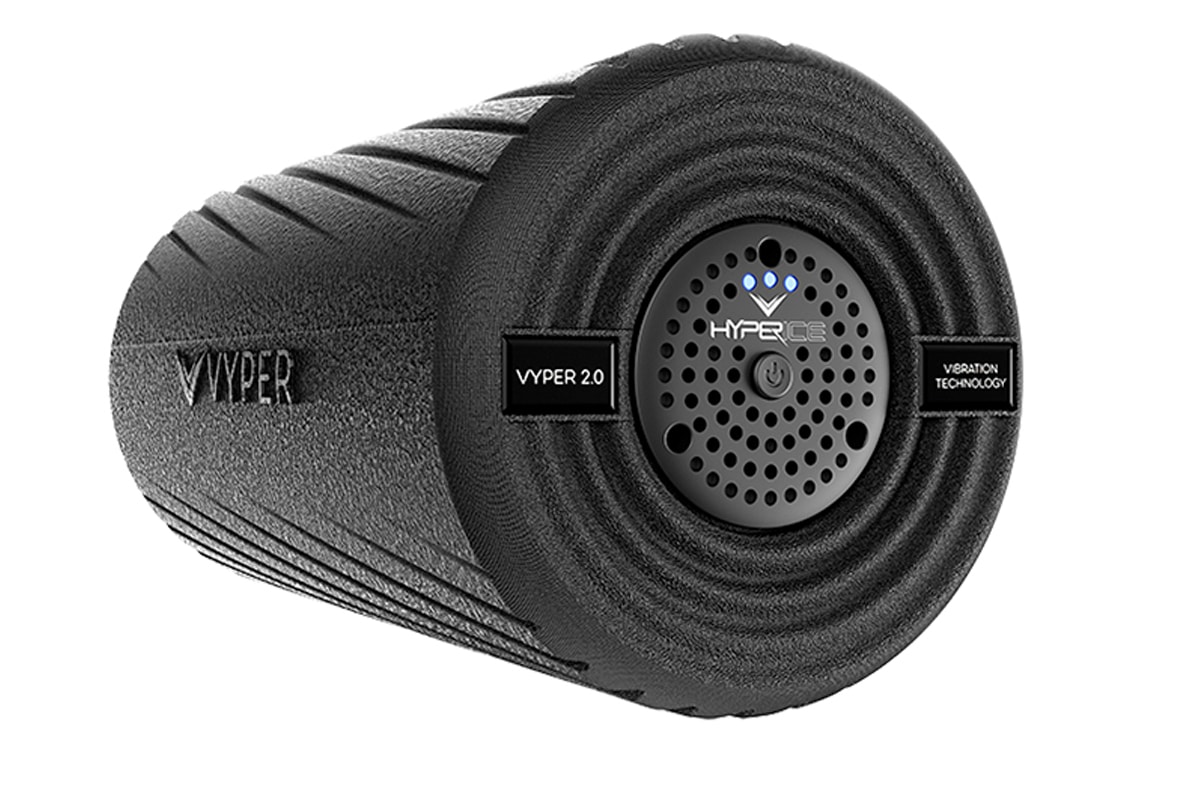 7. Hyperice Vyper 2.0
Take your foam rolling to the next level with the Hyperice Vyper 2.0. This smart gadget features three vibration settings, providing you with a custom stretching experience tailored to your warmup and recovery needs. The tech gadget states it can increase your range of motion by up to 40 per cent (versus 18 per cent increase with a regular foam roller) and helps to reduce muscle soreness. Its cordless, compact design means it easily fits in your gym bag and can last for two hours of continual use on a single charge.
Price: $254.95 AUD
Connectivity: Bluetooth
Waterproof: Yes
Battery life: 120 minutes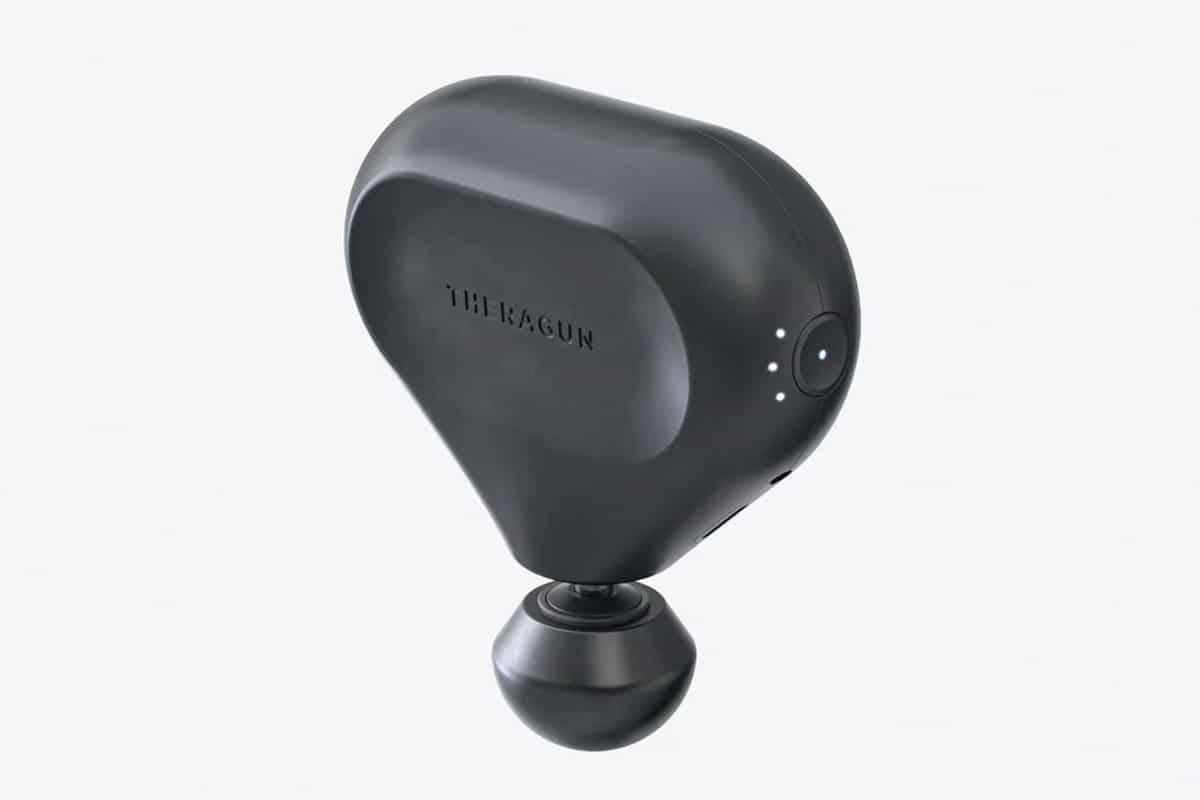 8. Theragun Mini
Massage guns have exploded onto the fitness scene in the last 12 months. Relieving muscle soreness, cramps, and tension, they have become a go-to for athletes and fitness athletes alike. While some can be quite bulky, the pocket-sized Sydney's Most Exclusive Gym LOCKEROOM is Making Things Personal gives you the ability to treat your muscles on the go. Quiet and small yet extremely powerful, the Theragun Mini offers three speed settings and 150 minutes of go time on a single charge.
Price: $349 AUD
Connectivity: n/a
Waterproof: Yes
Battery life: 150 minutes
Peloton Makes Fitness App Free in Three-Month Trial for Aussies in Lockdown
9. PowerDot
The PowerDot is a smart muscle recovery and performance tool. Using the scientifically proven technology of Electrical Muscle Stimulation (EMS), PowerDot helps to relieve pain, improve athletic performance, and accelerate recovery from injury. Connecting to your phone via Bluetooth, you can control the 12+ electric muscle stimulation programs loaded into the smart recovery tool from the app, giving you even more control over the process.
Price: From $250 AUD
Connectivity: Wi-Fi
Features: Electrical Muscle Stimulation, App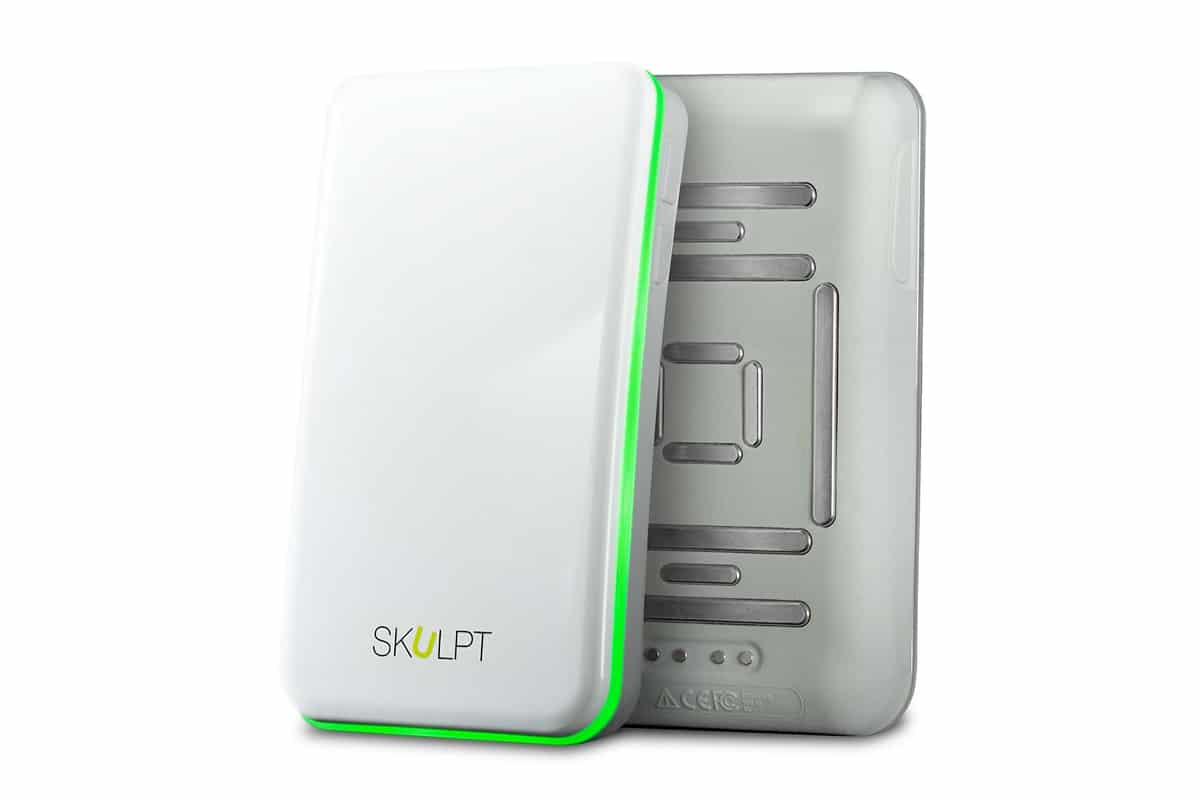 10. Skulpt System
Using world-first consumer technology, the Skulpt System allows you to measure your body fat percentage and identifies the relative strength of your muscles. The system then takes this in-depth body fat and muscle analysis and provides workout guidance tailored to your body.
More suited for the serious lifters out there, the Skulpt System can also identify muscle imbalances and specific areas you store fat, helping you sculpt an overall improved physique.
Price: $99 AUD
Connectivity: Bluetooth
Features: Integrates with Apple health, wireless, syncts to device
You'll also like:
15+ Best Workout Gear to Get You Back in the Gym
13 Best Ways To Burn Fat Fast
20 Best Home Gym Equipment Pieces to Boost Your Workout
General FAQs
What's the best wearable fitness tracker for me?
Based on new features and user reviews, the Apple Watch Series 6 is the best wearable fitness tracker on the market right now.
Which wireless earphones are best for working out?
The best wireless earphones for working out are the Bose SoundSport Free wireless earphones. With superior sound quality and lengthy battery life, they are the perfect companion to any workout.
What's the benefit of smart fitness equipment?
Smart fitness equipment allows you an in-depth look at the health metrics of your workout. They measure and record data you otherwise wouldn't have, allowing you to exercise smarter.
---
Featured Video from Man of Many