There are those who train for a few hours per week and then those who make fitness and strength-building a full-blown lifestyle choice. Guess which group looks totally shredded? Spoiler alert: it's the second one. That's because it takes more than just a few weightlifting sessions and protein shakes to cultivate the best of your personal potential. To bring your dedication to the next level, you may need to re-think your performance diet altogether.
Musashi is here to help. Since 1987, the Aussie-based nutrition brand has been sourcing their supplements from the highest-quality ingredients. Like their very customer base, these folks are 100% driven when it comes to getting results. Everything they offer comes backed by copious amounts of scientific research and quality control. It's then no wonder that they're the brand of choice amongst everyday fitness freaks and professional athletes alike.
Yet even Musashi will tell you that there's more to optimised performance than supplements and training. You are what you eat, as the saying goes, and some diets are definitely better than others. In collaboration with the fitness brand, we've put together a little guide. Here's how you can fuel, bulk, shred, and recover in the style of a true champion.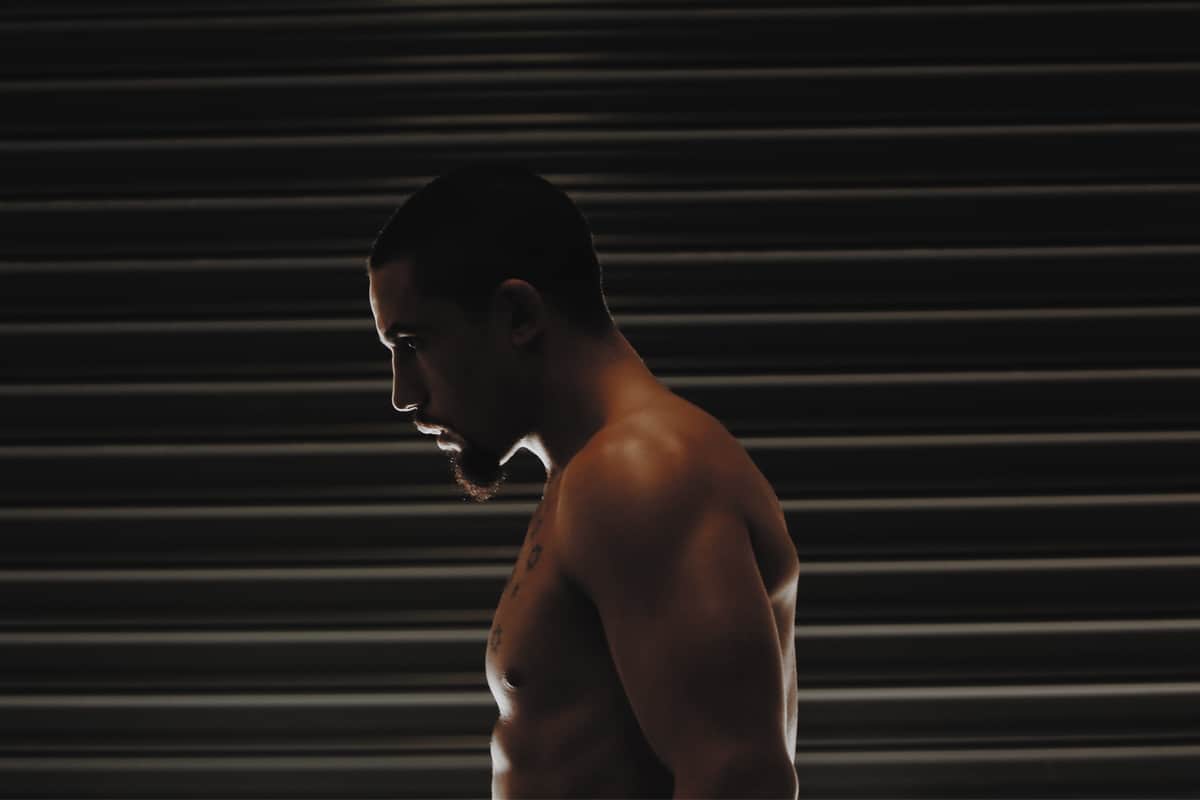 1. Fuel
As any fitness expert can tell you, a quality workout regimen starts well before you've entered the weight room. That is to say, you should be fueled up and fully charged by the time you get pumping. Consider taking Musashi PRE-WORKOUT before your session. Its unique, high-potency formula blends citrulline, beta-alanine, caffeine, creatine, and amino acids to support energy levels and performance during your workout.
Another great addition to your pre-workout routine is electrolytes, as this will put key minerals back into your body lost in sweat during sports or exercise. The Musashi Electrolytes is a refreshing low sugar formula with added Glutamine to support all your nutritional needs.
Here are some other general pointers:
Eat a carb-rich meal (such as pasta, sweet potato, or rice) about 2-4 hours before your workout.
For those who prefer early morning workouts, the 'planned grazing' approach arguably makes more sense. This is when you consume a small snack (a banana, for instance) before training and then bolster your energy supply by sipping on a supplement throughout the workout session.
When you're in the midst of a tournament—with limited time between events—graze on small amounts of protein throughout the day.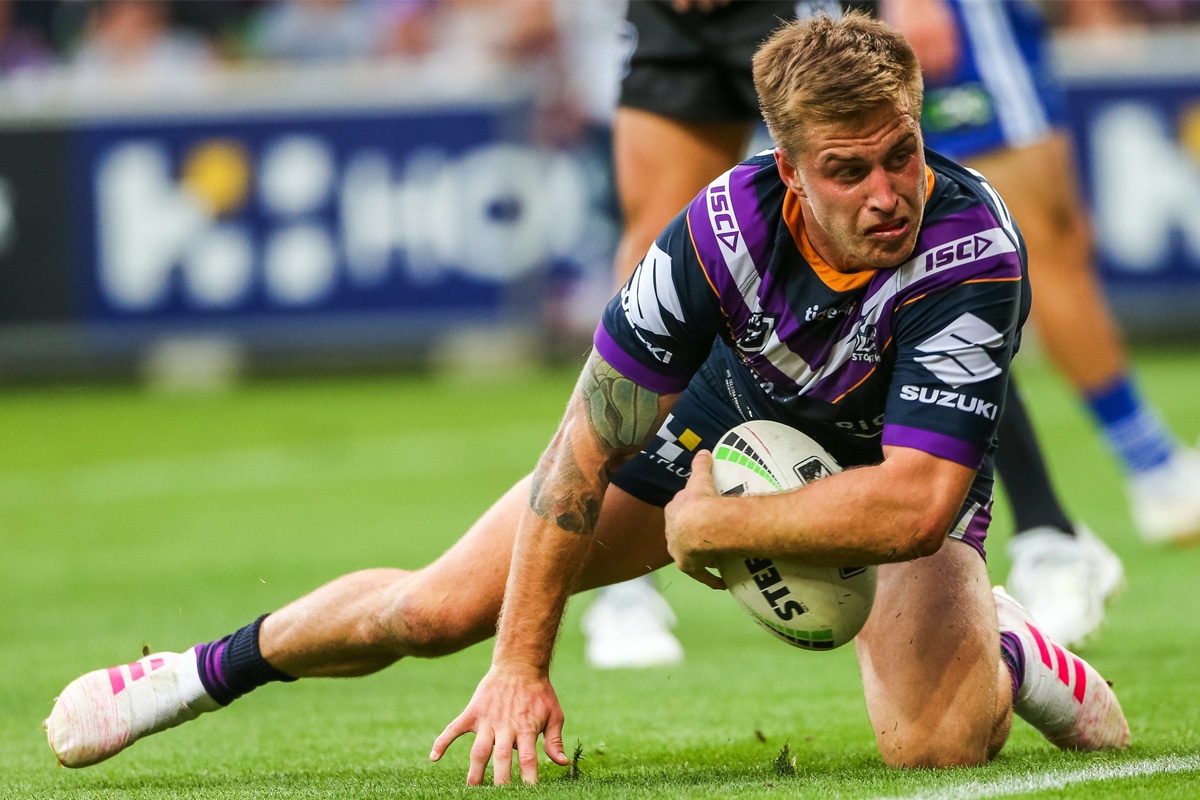 2. Bulk
The math is fairly straightforward: the more calories you consume, the more mass you gain, and the more mass you gain, the more muscle you can build. Meanwhile, healthy protein—which provides the body with essential amino acids—is fundamental to not just muscle mass, but maintenance and repair.
In terms of your regular diet, think lean meats, eggs, fish, and legumes and you're heading in the right direction. Pair that with protein-rich snacks such as nuts, seeds, or Musashi's HIGH PROTEIN BARS, which squeeze 45g of protein and less than 4g of carbs into a delicious, chocolate-coated package.
Replacing the calories you've burned during your workout is also an important part of the bulk process. Enter Musashi's BULK PROTEIN POWDER, which makes for a convenient high-calorie snack. With 23g of carbohydrates and 26g of protein, it puts your calorie intake back on track while increasing muscle mass. Consume it 30 minutes post-training for the best results.
3. Shred
More than just for show, a shredded physique is desirable for any number of reasons. It's become a great trigger word for an athlete less concerned about all-out bulk, and more worried about sculpting and chiseling. After all, shredded individuals are more likely to have stronger muscles and a lower BMI. Win-win if you ask us.
Should you want to build lean muscle and cultivate a sculpted physique, snag yourself some MUSASHI SHRED AND BURN. Combining whey protein concentrate and whey protein isolate in an advanced thermogenic complex, this optimised protein powder is further enhanced by key ingredients like carnitine and green tea extract. Put it all together and you get an effective (and great-tasting) formula, which has been specially designed to support your lean muscle goals.
4. Recover
Even when your workout is over, it's not really over. Just as you need to fuel up beforehand, you should recover afterward. Your muscles have been put through the wringer, after all, and they can use some TLC and quickly. Within one hour of the recovery phase, consume carbs and proteins alike to benefit future performance. The carbs will help restore energy in the muscles while the protein will increase muscle mass.
Being that time is of the essence, protein shakes are your friend. For the best of all worlds, allow us to re-introduce Musashi's BULK PROTEIN POWDER and its vital combination of carbs and protein. Or if you're feeling crafty, pick up MUSASHI 100% WHEY—which pairs Whey Protein Concentrate and Whey Protein Isolate—and throw it in the blender with some bananas, berries, and Greek yoghurt.
The nutrition brand's DELUXE PROTEIN BARS likewise function as a tasty post-workout snack. Loaded with delicious flavour and a minimum of 20g of protein, each one layers milk chocolate coating over a soft fudge centre. Yum!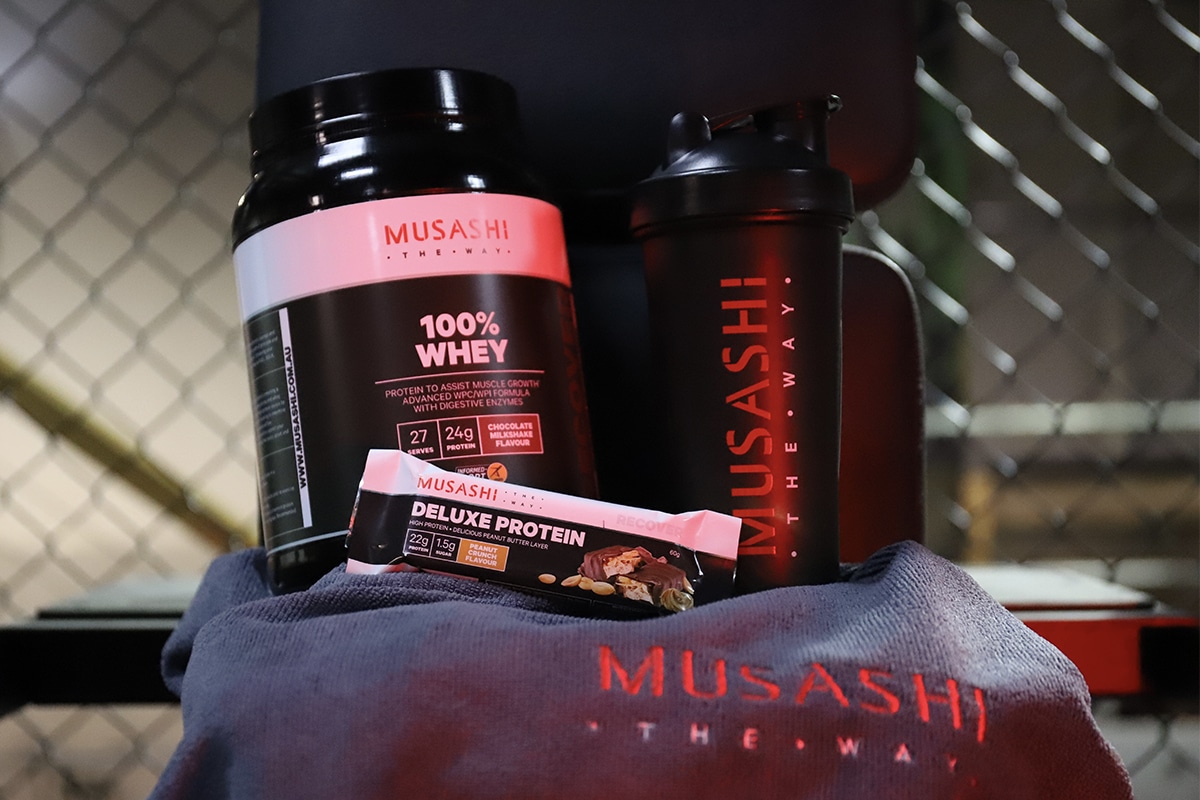 Summary
Optimal performance leads to optimal fitness and that's not to mention your shredded physique. Head over to Musashi, where you'll find an ample selection of proven powders, bars, and other supplements to bolster your regimen. Each one is chock full of high-quality ingredients and backed by extensive research. Take as directed to fuel, bulk, shred, and recover with the best of them. This way to the gun show, mate. This way.