McDonald's Just Launched a Donut Ball McFlurry
The diet is officially starting Monday. For now, it's time to tuck into the latest cup of goodness from the legends over at Macca's. McDonald's has today unveiled a Donut Ball McFlurry available exclusively through Uber Eats. We're talking soft service, crispy, fried doughnuts and some delicious gelatinous fudge goo. Too good.
You'll also like:
Play Spicy Roulette with Domino's Halloween Ghost Pepper Pizza
Burger Lords Carl's Jr. are Officially Coming to Sydney
McDonald's Launches Chicken Parmi Burger & Chicken-Salt Fries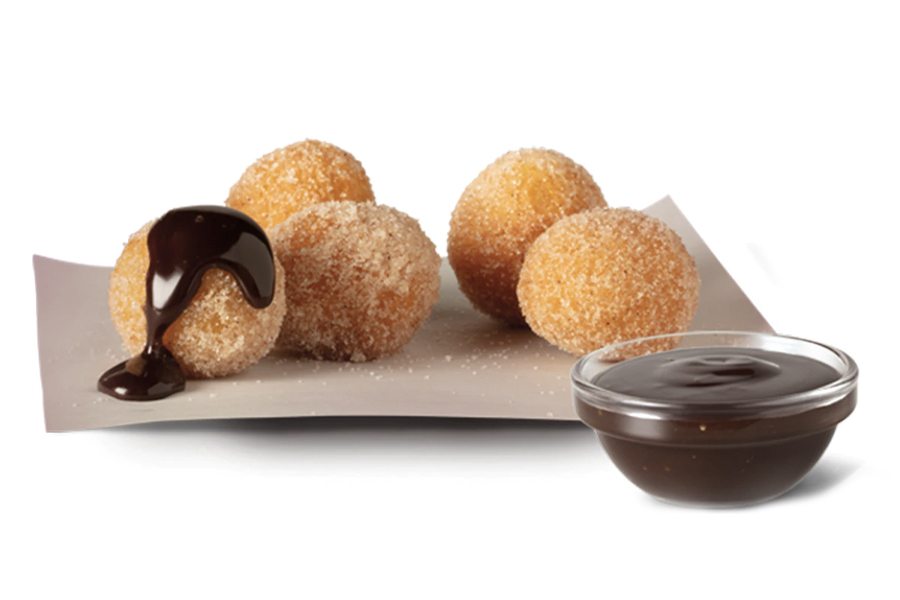 For a cheek price of $5.15, you can score the soft-serve treat, along with crushed Oreo cookie pieces, choco fudge sauce and four doughnut balls. Despite interest at a fever pitch, the new dessert will only be around from a limited time.
"This latest addition to our dessert menu is only around for a limited time though, so make sure you head to McDelivery on Uber Eats before November 17 so you don't miss out on trying the Donut Ball McFlurry," a McDonald's Australia spokesperson told news.com.au.
The new McDonald's Donut Ball McFlurry comes just a few short weeks after the fast-food chain dropped a new Chicken Parmi Burger and McSpicy. Forget trying to drop a few pounds before silly season this year, Macca's is working hard to keep you thick.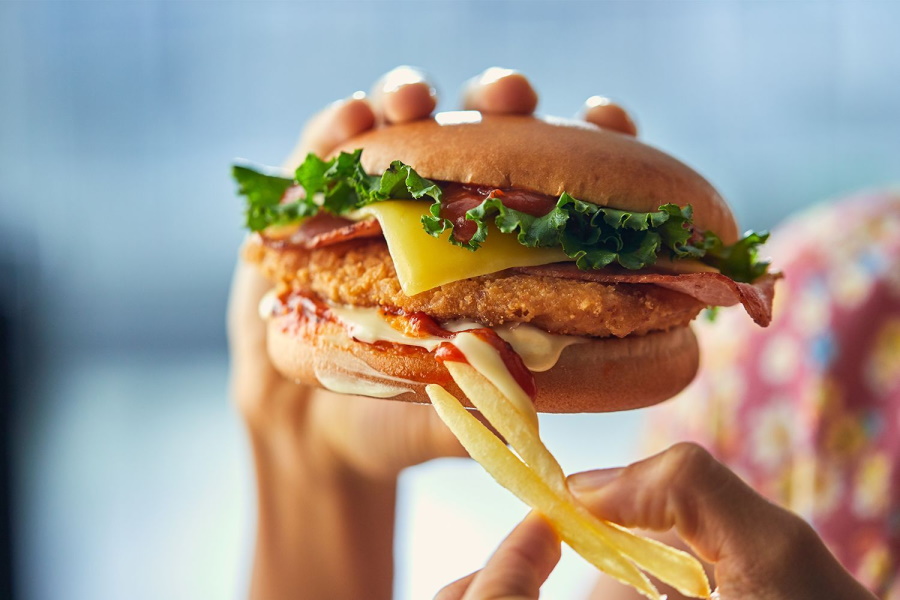 You'll also like:
Play Spicy Roulette with Domino's Halloween Ghost Pepper Pizza
Burger Lords Carl's Jr. are Officially Coming to Sydney
McDonald's Launches Chicken Parmi Burger & Chicken-Salt Fries