8 Best Teeth Whitening Clinics in Sydney
Everybody wants to look their best and one way to improve your appearance dramatically is definitely brightening up your smile. Sure, you could pick one of the kits we've been seeing online, but the real deal is always preferred and only the best teeth whitening clinics in Sydney can give you the goods.
Best Teeth Whitening Sydney
So say goodbye to coffee-stained teeth and hello to a new smiley you with the best teeth whitening clinics Sydney has to offer.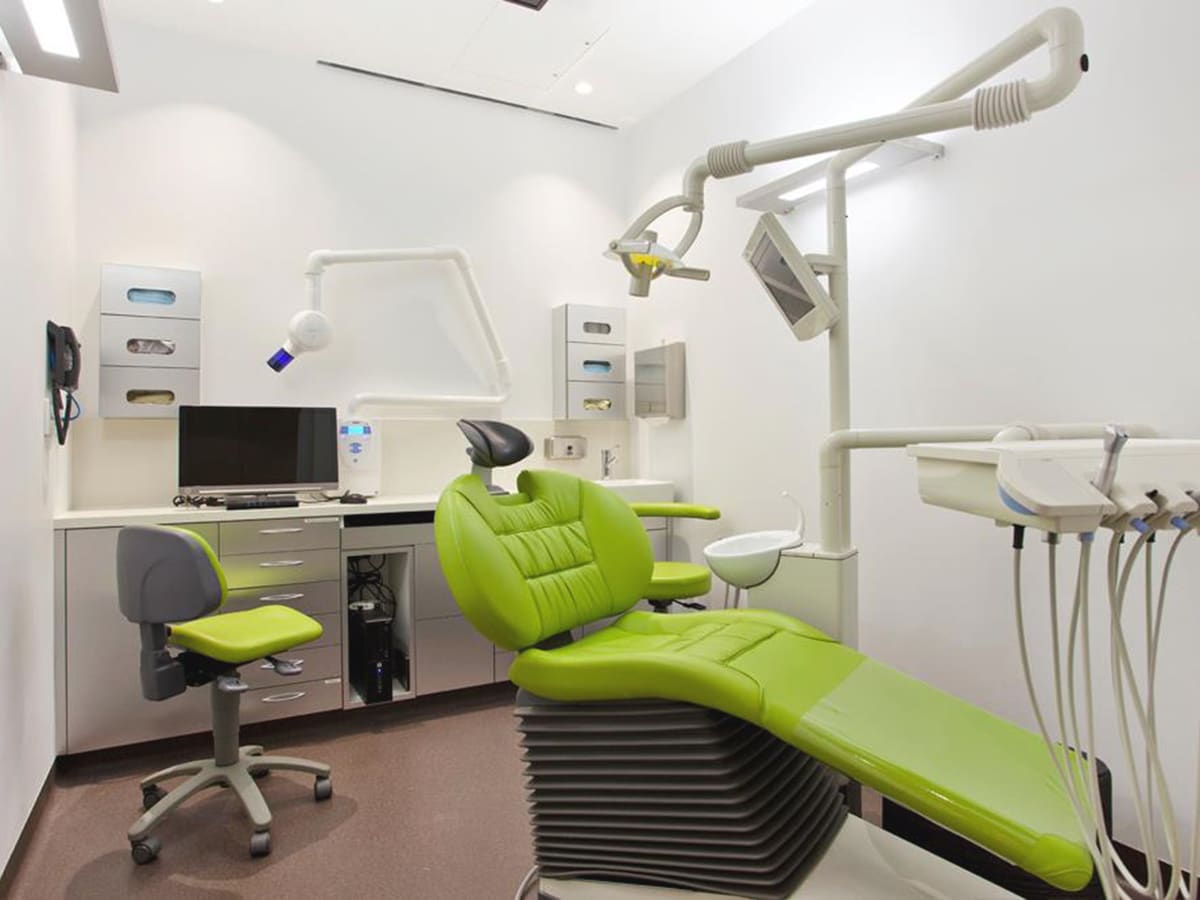 1. ABC Dental
Method: Zoom and Opalescence Teeth Whitening
Cost: Zoom $950, Opalescence $450
Address: Level 10, 503 Kent Street, Sydney NSW 2000
Phone: (02) 8383 1400
Hours: Mon-Wed & Fri 9am-6pm Thurs 10am-7pm Sat-Sun 9am-5pm
ABC Dental offers some of the best teeth whitening Sydney locals can enjoy, thanks to the Opalescence and the popular Zoom whitening procedures. While the Zoom procedure is the more costly of the two, it does offer long-lasting and dramatic results but if your budget is a little tighter the Opalescence is a great option with effective and satisfying results as well. Opalescence does its magic without the aid of an LED light, delivering its results by chemically activated gel containing potassium nitrate and fluoride which will also ensure the protection of your enamel.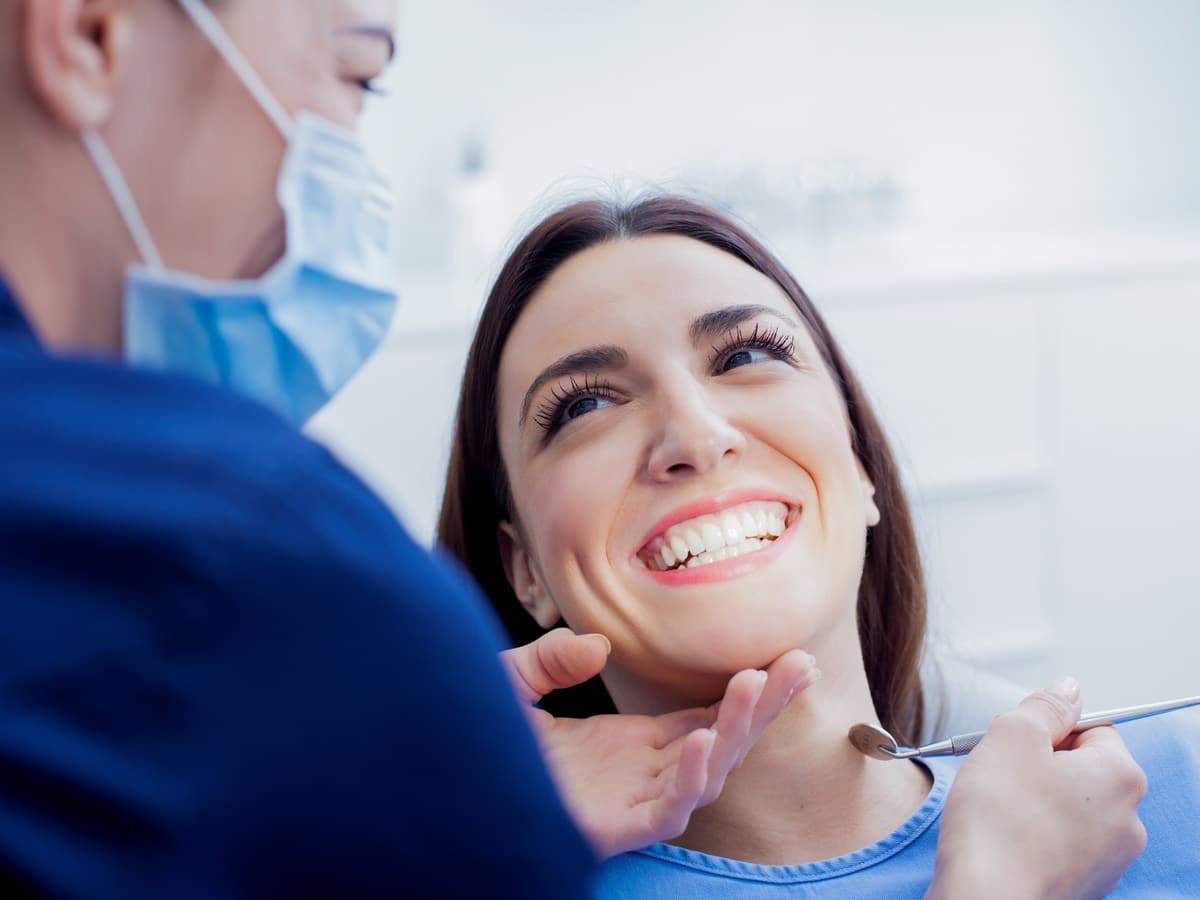 2. Maven Dental Burwood
Method: Dental grade whitening gel with LED
Cost: in-chair whitening starts from $850. A pre-whitening consultation must be booked prior to the procedure.
Address: 102/3 Railway Parade, Burwood NSW 2134
Phone: (02) 9744 7201
Hours:  Mon to Wed 8am-5pm, Thu 7am-7pm, Fri 8am-5pm, Sat 8am – 2pm
Maven Dental Burwood provides in-chair teeth whitening, a professional whitening procedure that is the fastest and most effective way to brighten your teeth. Using a dental-grade whitening gel with a specialised LED gives patients a brighter, whiter smile providing almost instant results.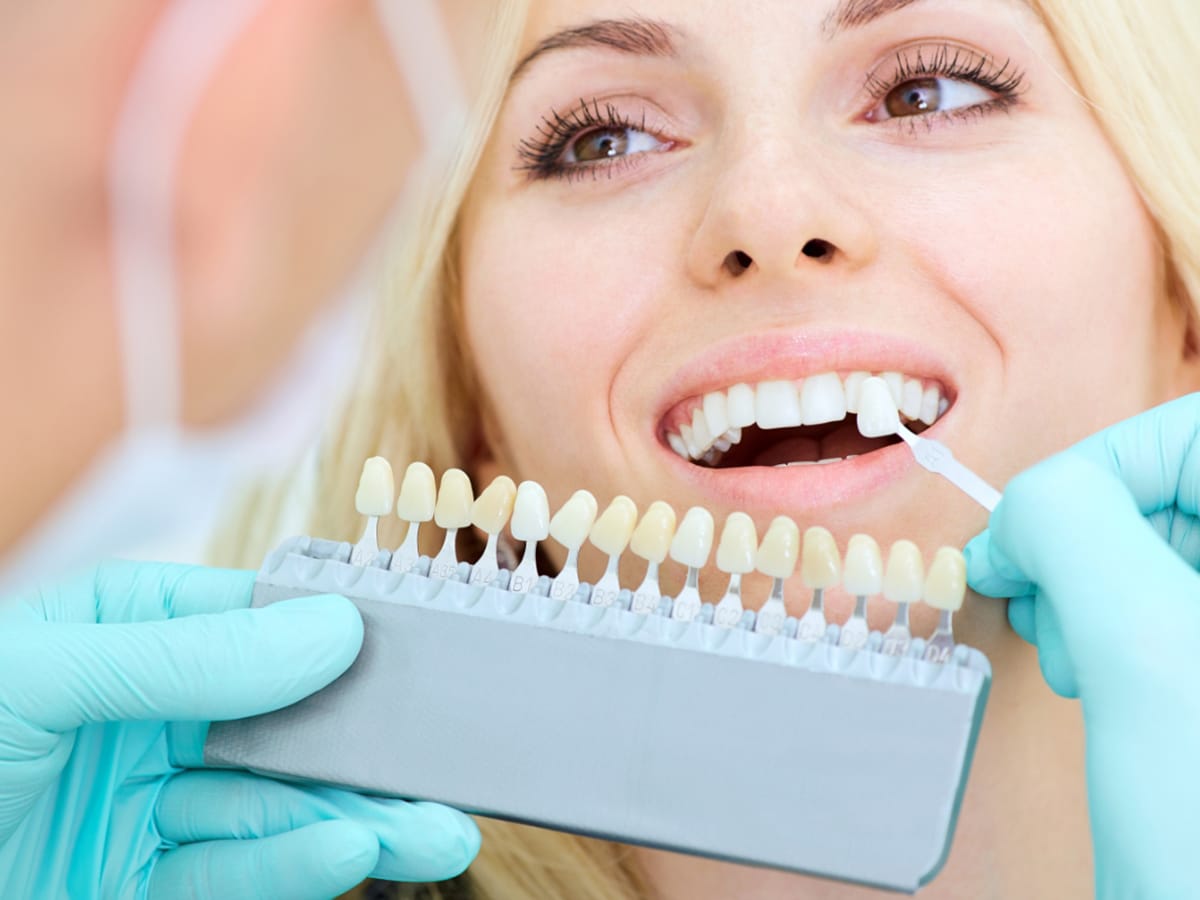 3. Bondi Bright Teeth Whitening
Method: pH formulated gel with LED light
Cost: Advanced Teeth Whitening $350, Sensitive Teeth Whitening $400, Ultimate Teeth Whitening $470
Address: 251 Oxford St, Bondi Junction NSW 2026
Phone: 0405 451 714
Hours: Mon-Fri 8am-10pm Sat-Sun 9am-8pm
Specialising in natural teeth whitening, Bondi Bright offers kosher, organic and ethically sourced ingredients free from toxins and not tested on animals. Their specially formulated gels are pH balanced and combined with LED technology to make your pearly whites dazzle up to 20 shades lighter in just one visit. No pain, safe, natural and non-toxic, it doesn't get much better than that. Bondi Bright also does mobile visits so you can get treatments right at home, your office or hotel with no extra charge.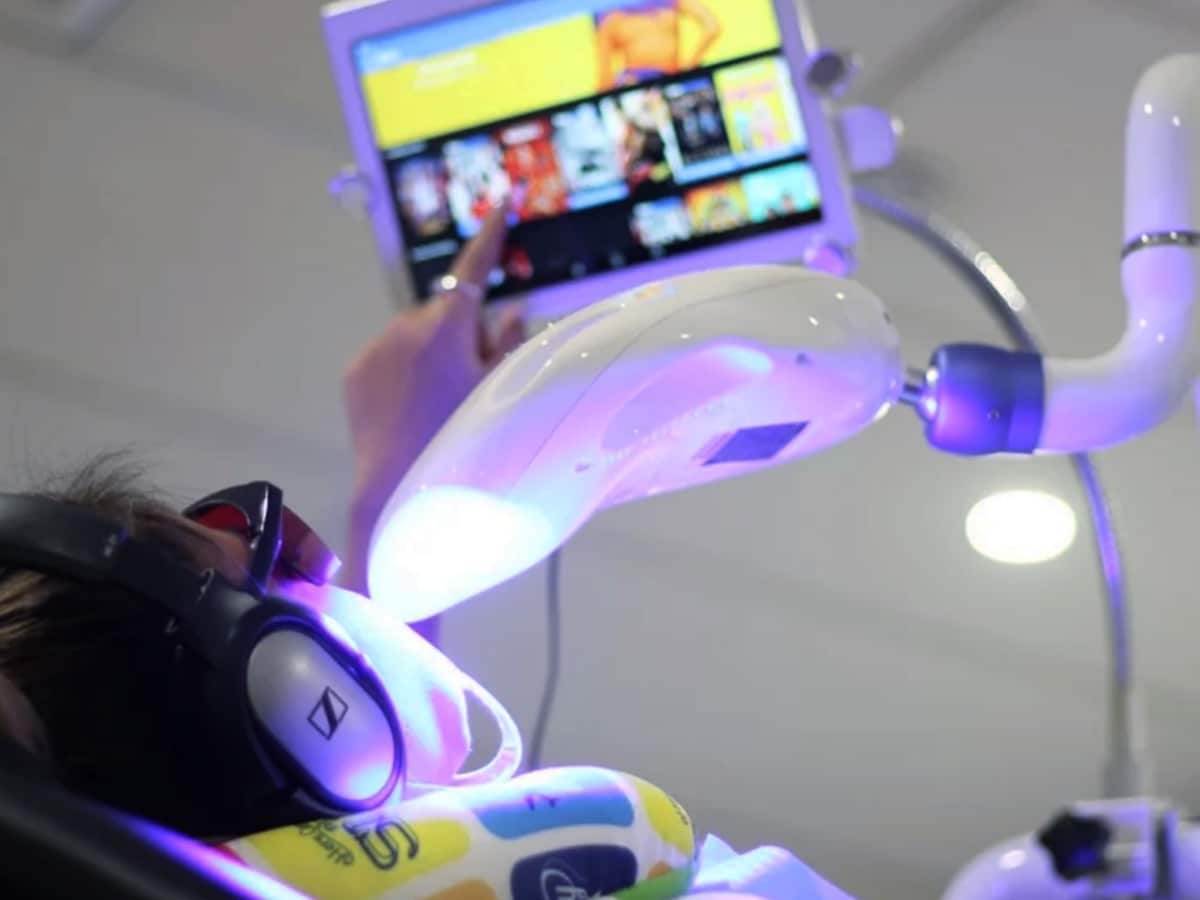 4. Smile Labs
Method: Gel and LED Light
Cost: Express $149, Standard $199, Premium $249, Touch up $99
Address: 57 Macquarie St, Parramatta NSW 2150
Phone: (02) 8677 2271
Hours: Tue-Sat 10am-6pm, Sun 10am-5pm
Smile Labs are the teeth whitening experts if you're on the hunt for the best teeth whitening clinics in Western Sydney. Kick back in one of their state-of-the-art leather chairs while you get the smile of your dreams with their painless and fast treatment utilising a specifically formulated gel that's enamel-safe and delivers maximum results. A standard session will cost you just $199 and offers a minimum of six shades lighter but if you're really after the platinum treatment then a premium session is a perfect choice at just $249 with a guaranteed minimum of eight shades lighter.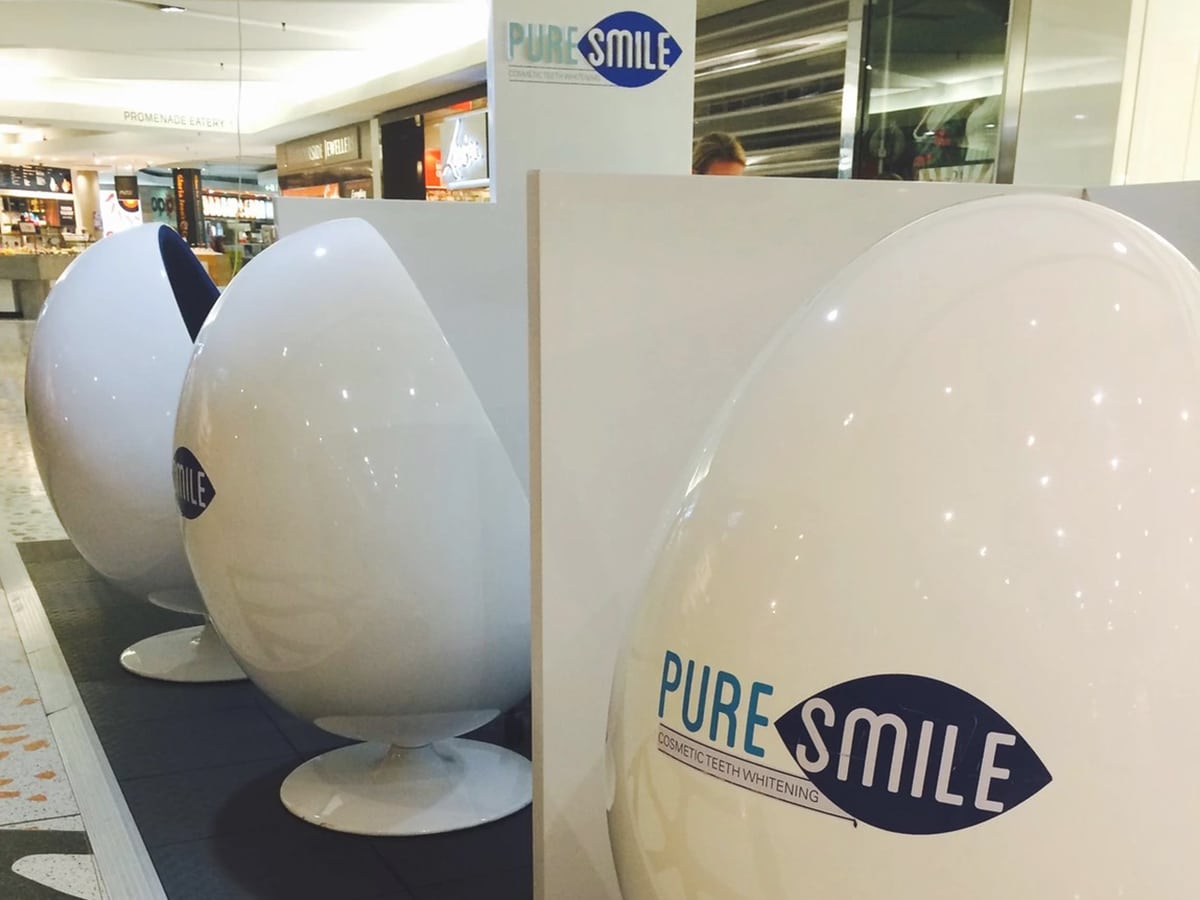 5. Pure Smile
Method: Peroxide-free whitening gel with LED light
Cost: Executive Treatment $179, Platinum Treatment $199, Signature Treatment $249
Address: Suite 808, Level 8, 97-99 Bathurst Street, Sydney 2000
Phone: 1300 858 199
Hours: Mon-Wed 9am-7pm, Thurs 9am-9pm, Fri 10am-7pm, Sat 9am-6pm, Sun 10am-6pm
If you're after a low-cost and effective way to get those pearls dazzling then Pure Smile in Ultimo is a great option as one of the leading teeth whitening clinics in Sydney. The 45-minute executive treatment is a fast procedure for when you're short on time and need your teeth sparkling for an event or special occasion. For the maximum cosmetic strength in just one hour, the signature treatment is the perfect fit. Not only that, If you book online you can save yourself 20% off the regular price.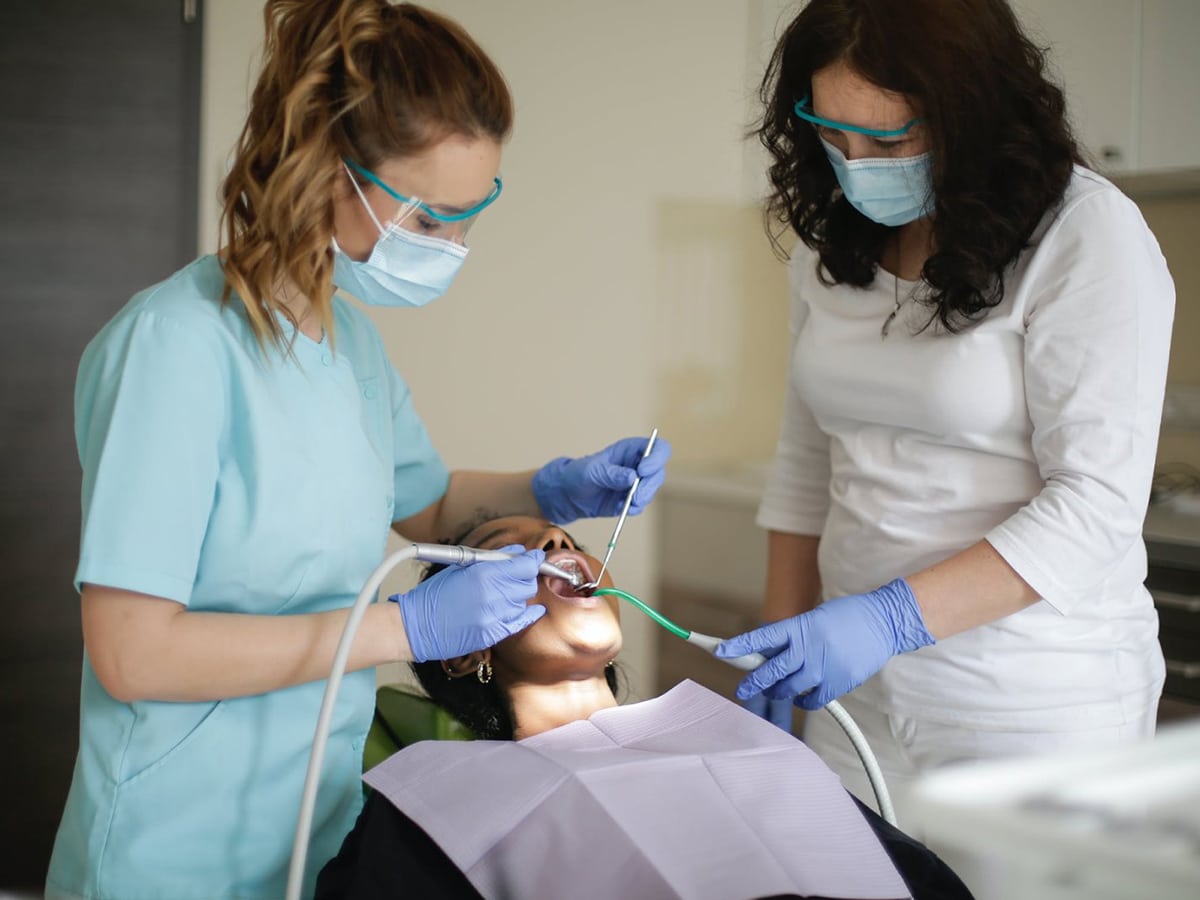 6. Smile Bar
Method: Peroxide-free whitening gel with LED light
Cost: Triple Action $199, Ultra Bright $249
Address: 75 Castlereagh Street, Sydney NSW 2000
Phone: 1300 757 641
Hours: Mon-Fri 9am-6pm Sat-Sun 9am-5pm
Smile Bar is a dedicated addition to the list. The business' sole focus is on teeth whitening treatments. You can start your teeth whitening journey for as low as $199 with their Triple Action package which includes 3 applications for 20 minutes each or the Ultra Bright package for $250 for three 30-minute applications. Using the maximum legal strength available you're guaranteed instant results in just a single session. Make sure to book online for a $50 discount.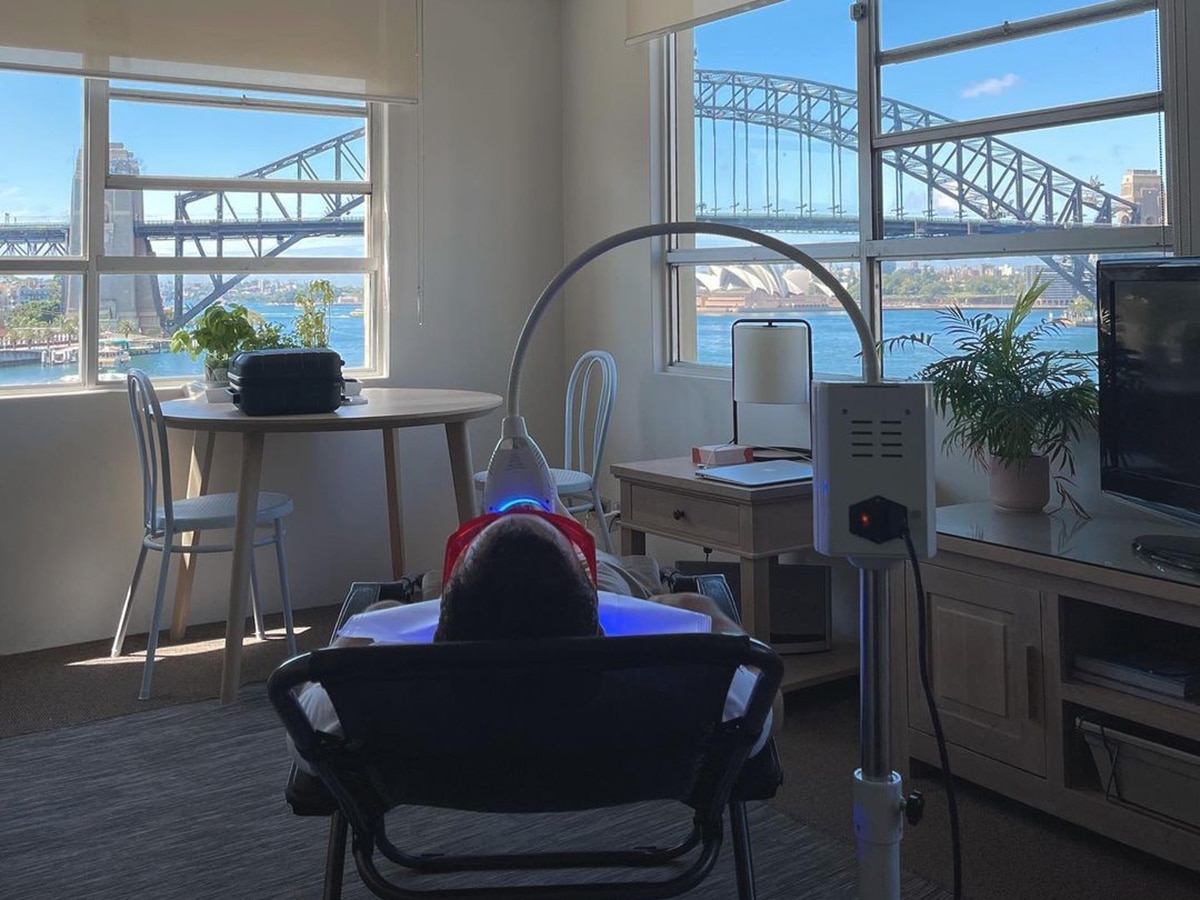 7. Whitening by B
Cost: Group of 3+ $110
Address: Mobile
Phone: 0450 815 037
Whitening by B is a one-woman show delivering effective and affordable teeth whitening treatments. This mobile teeth whitening clinic will service all areas of Sydney, in the comfort of your own home. Bec takes pride in her dedication to client satisfaction to achieve their desired results. In a single triple treatment, you can expect to see 5-7 shades of whiter teeth.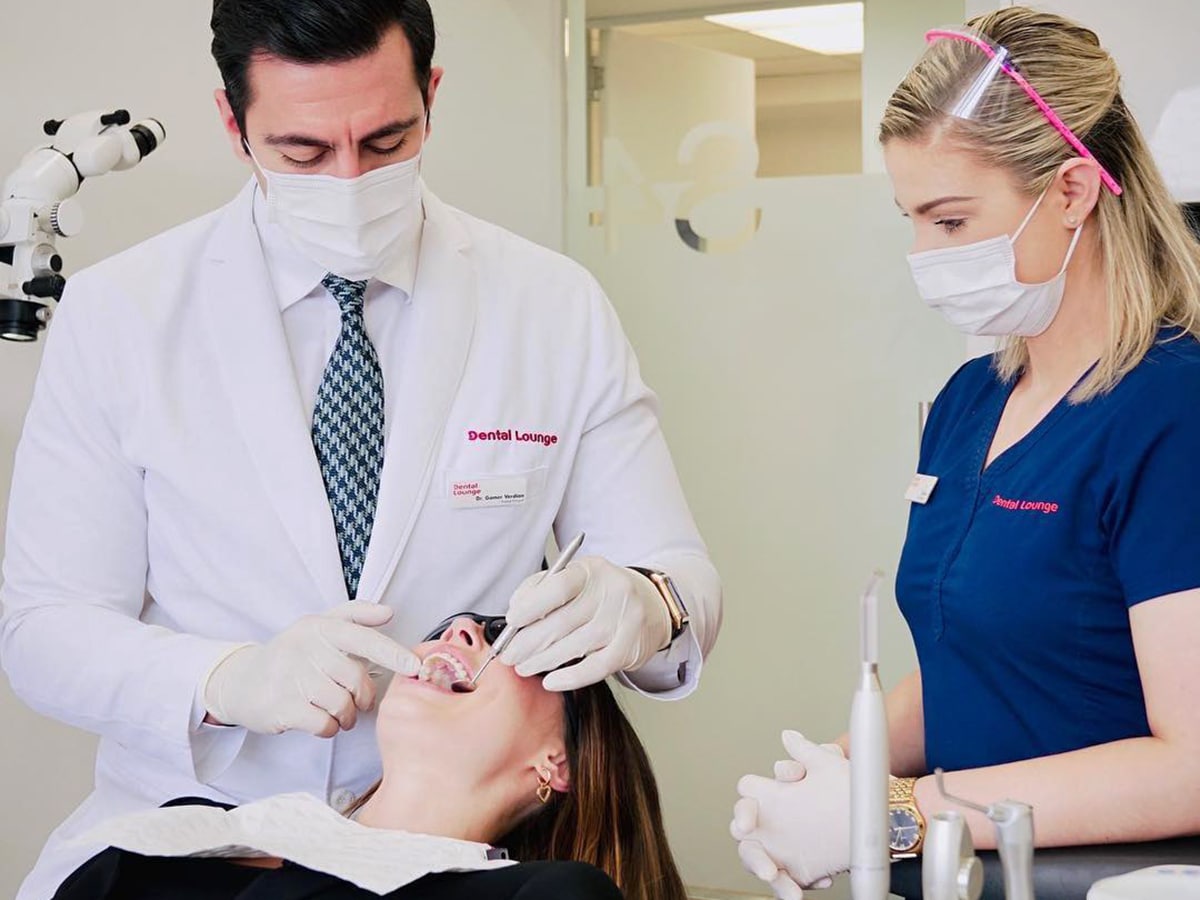 8. Dental Lounge
Method: Zoom Teeth Whitening
Cost: $595
Address: 4/149 Macquarie Street, Sydney NSW 2000
Phone: (02) 9247 8989
Hours: Mon-Tue 8.30am-5pm, Wed 8.30-5.30pm, Thurs 8.30pm-7pm Fri 8.30am-3pm
Dental Lounge sees thousands of patients every year looking for a solution for their not-so-pearly whites. Using the Zoom teeth whitening treatment allows Dental Lounge to work quickly to provide you with a brighter and fresher smile up to 14 shades lighter for a great price. Patients have a choice between in-chair and take-home treatments making it one of the most convenient methods you can get.
Things to Consider for Teeth Whitening in Sydney
It's an increasingly common procedure that can give you the confidence boost you've been looking for though there are some things you may want to take into account before you take the leap into getting your teeth whitened such as the type of method, cost and how white you want to go. It doesn't need to cost an arm and a leg either with some very affordable options on the Sydney teeth whitening market, there's a price to fit every budget.
Sydney Teeth Whitening FAQs
What is the best teeth whitening clinic in Sydney?
There are many great teeth whitening clinics in Sydney, however, according to Google Reviews, the top-rated clinics are Sydney CBD Dental, ABC Dental and Dental Lounge.
Is it worth it to get your teeth professionally whitened?
Professional teeth whitening is definitely worth it. When you just need to have a better, brighter smile, professional dental experts can give you the best results.
How much does teeth whitening cost Sydney?
Each clinic will have different prices, however, the general cost of teeth whitening in Sydney starts from around $300.
You'll also like:
Best Day Spas Sydney Has to Offer
Best Places for Men's Waxing in Sydney
Best Online Sex Toy Shops for Adults