15 Best Online Sex Toy Shops for Adults
We're well into the future now, why shouldn't our sexual habits join us? If you've not found yourself on an online sex toy shop to this point, then you've been wildly missing out. Helping you break the ice with moderate deviancy, we've done the hard (we know) yards and compiled a list of the best sex toy websites to get the creative, and other, juices flowing.
Sex toys are not just for women, and there are a variety of options to help men get off. Sex toy shops sell far more than just dildo's. So be prepared to have a gander at items you may be unfamiliar with, and never be afraid to reach out. Or reach around.
The first thing to bear in mind with these stores is that they all have excellent customer service teams. If you're confused, or curious about what exactly a toy does, never hesitate to fang them a message. Feel free to turn your incognito mode on, or slap on a VPN if you're hypersensitive around these topics. But we encourage you to let your freak flag fly, no one else will do it for you. So here are the best places to do yourself.
Here are our 15 best online sex toy stores for adults. (If that wasn't obvious).
You'll also like:
5 Sex Toys Every Man Should Own
Finally, Sex Toys You Won't Have to Hide Under the Bed
A Beginner's Guide To Bondage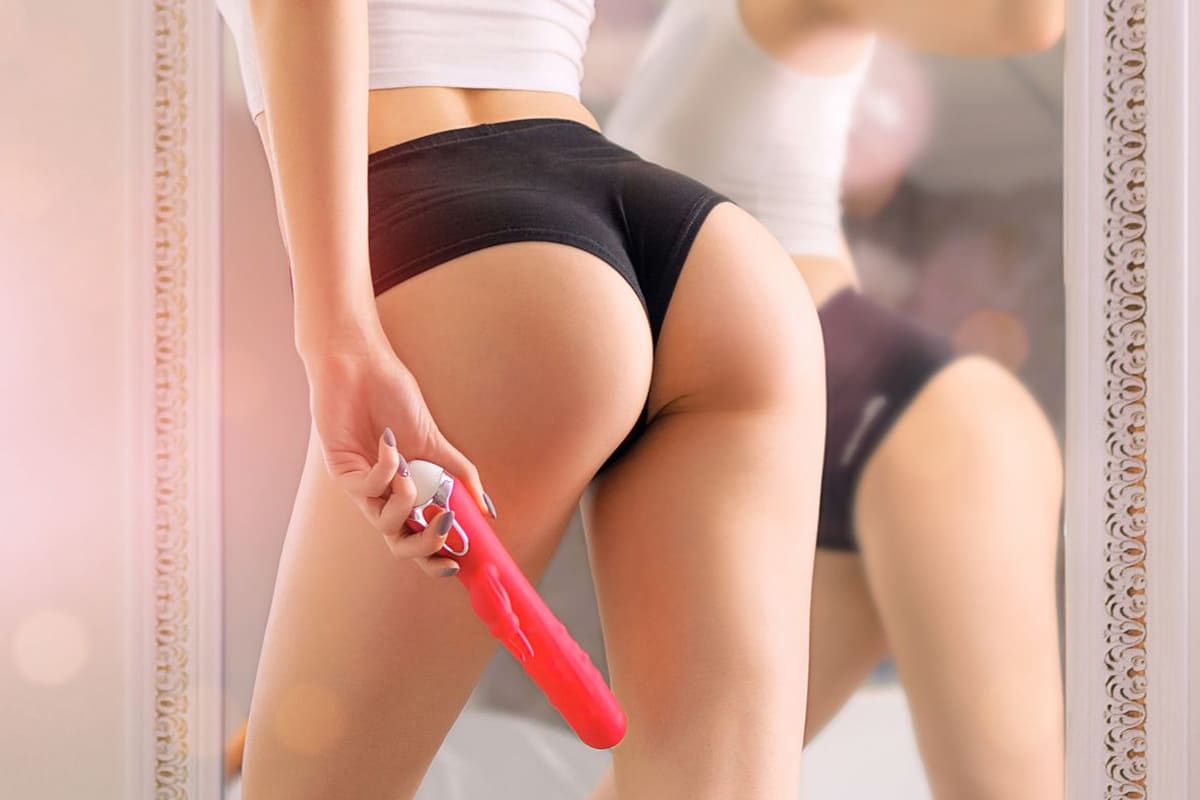 1. Adulttoymegastore
Adult Toy Megastore has a name that describes itself pretty perfectly. You can find whatever you're looking for on this website. It is enormous. Based out of New Zealand they offer more than 8,000 products across 45 brands to choose from, with products being sourced from Australia, New Zealand, America, UK and Asia. Something you'll find a lot of is the provision of fast and discreet shipping. There's no fear of huge branding dominating the objects you purchase.
A few of the nifty offerings from Adult Toy Megastore are; a loyalty programme to receive discounts, orders come with free gifts and personalised notes, and the brave offer that if you find a lower price on another Australian website we'll match it.
---
Featured Video from Man of Many
---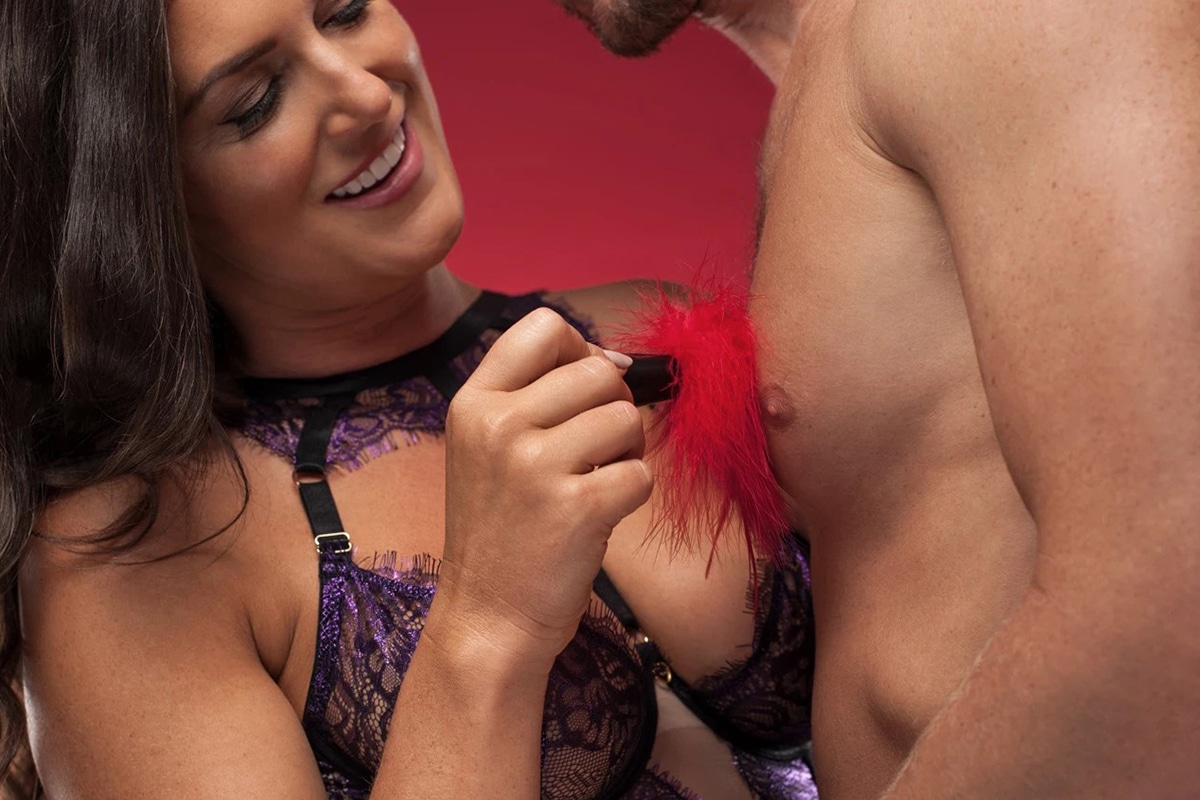 2. Lovehoney
Tantalising your sweet tooth, Lovehoney are a sugary treat for your sexual needs. A clean website makes sure that nothing feels sticky about the experience. Unless you want it to be.
Described as the global leader in sexual happiness they ship orders in discreet, boring brown boxes direct from our warehouses in the UK, USA and Australia, straight to your door. The ethos behind Love Honey is the establishment of direct opposition to being confronted by seedy, male-centric websites with in-your-face, pornographic images and packaging. Operating since 2002 they must be doing something right.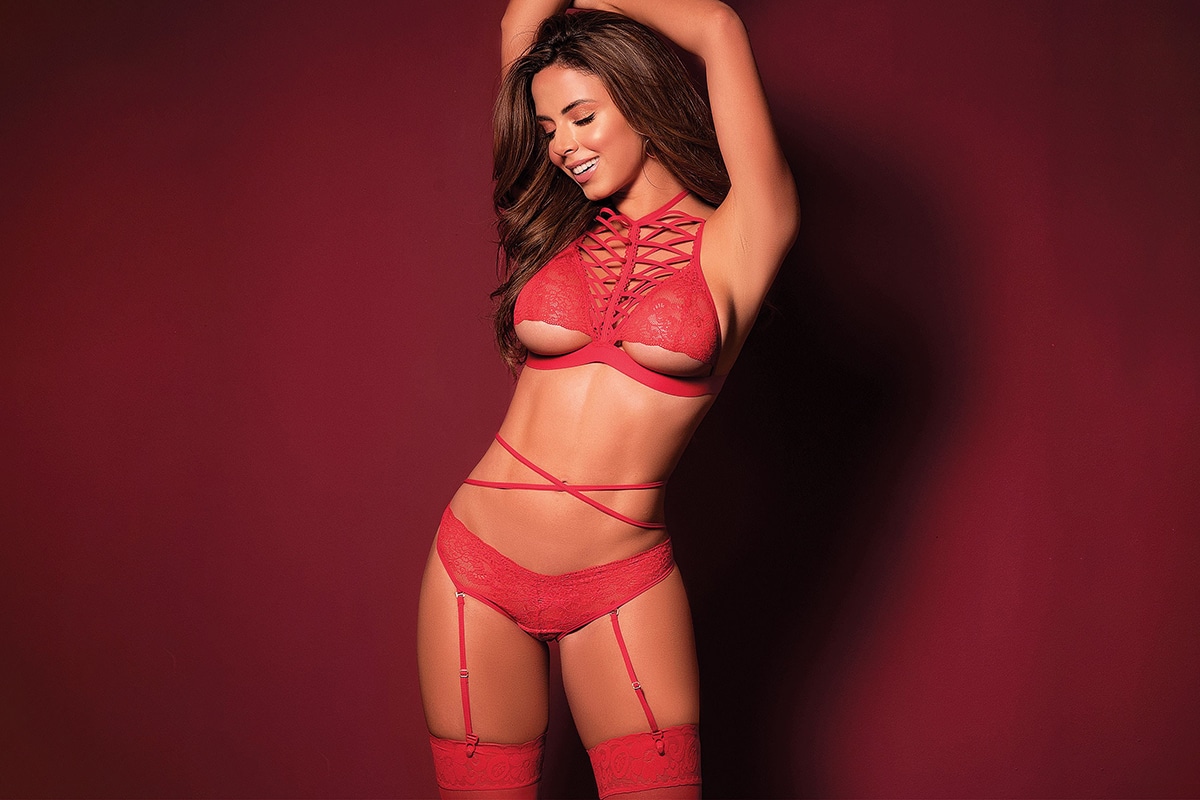 3. Adam & Eve
Adam & Eve offer the latest in adult sex toys, lingerie, fashion and novelties. They are guided by a belief that you deserve the utmost professionalism and discretion when ordering adult goods. Based on the firm fact that sex toys contribute to the enjoyment of sex.
There's something I find a little charming about the twist of the Biblical tale in the name. There's no denying that the Garden of Eden was a place to get freaky, and they're looking to make sure you feel no shame.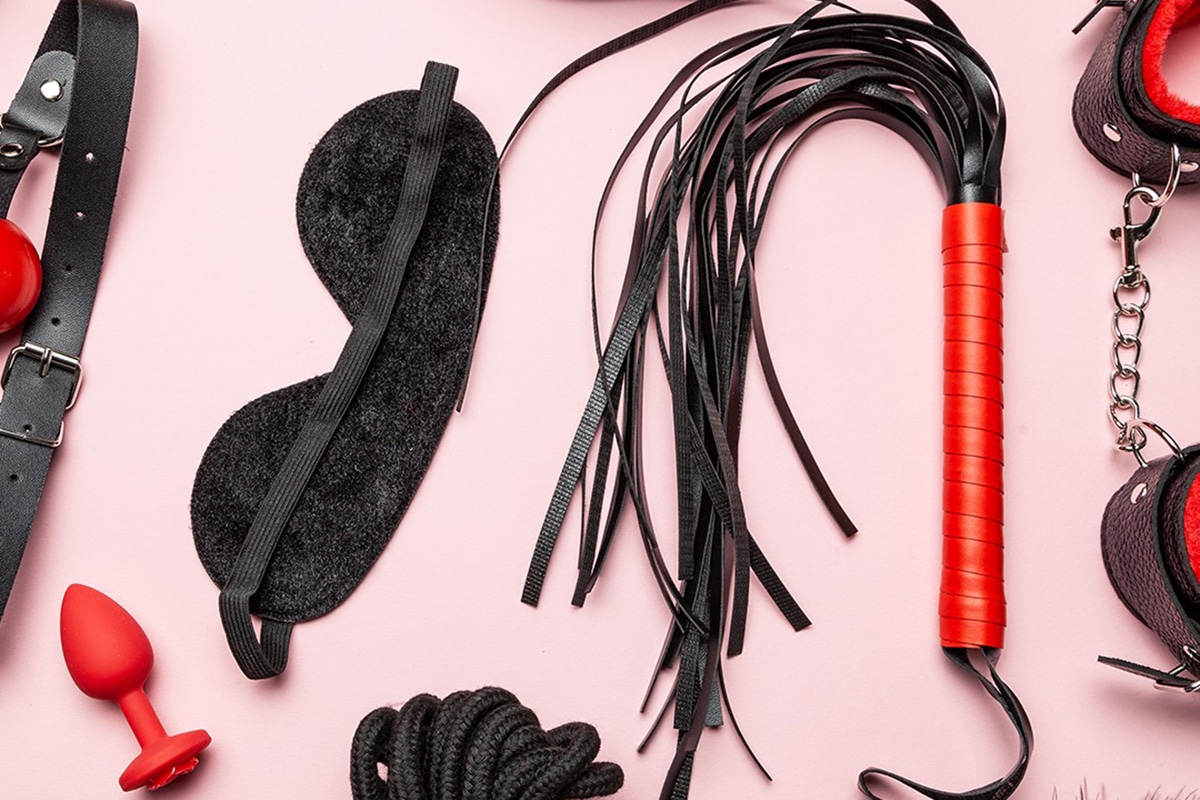 4. Wild Secrets
Wild Secrets has been helping Australians cum for more than 20 years. They've done this through an extensive, top quality product range, backed by exceptional customer care, fast and discreet delivery, and the best price guarantee.
Wild Secrets believe that everyone deserves pleasure – whether that's during solo or partnered play. Fighting the potential embarrassment from stepping into a bricks-and-mortar place run by a leather daddy while hectic techno plays in the background, you're able to peruse their online sex toy shop at your own pace. They offer guides, detailed descriptions and high-quality images and videos.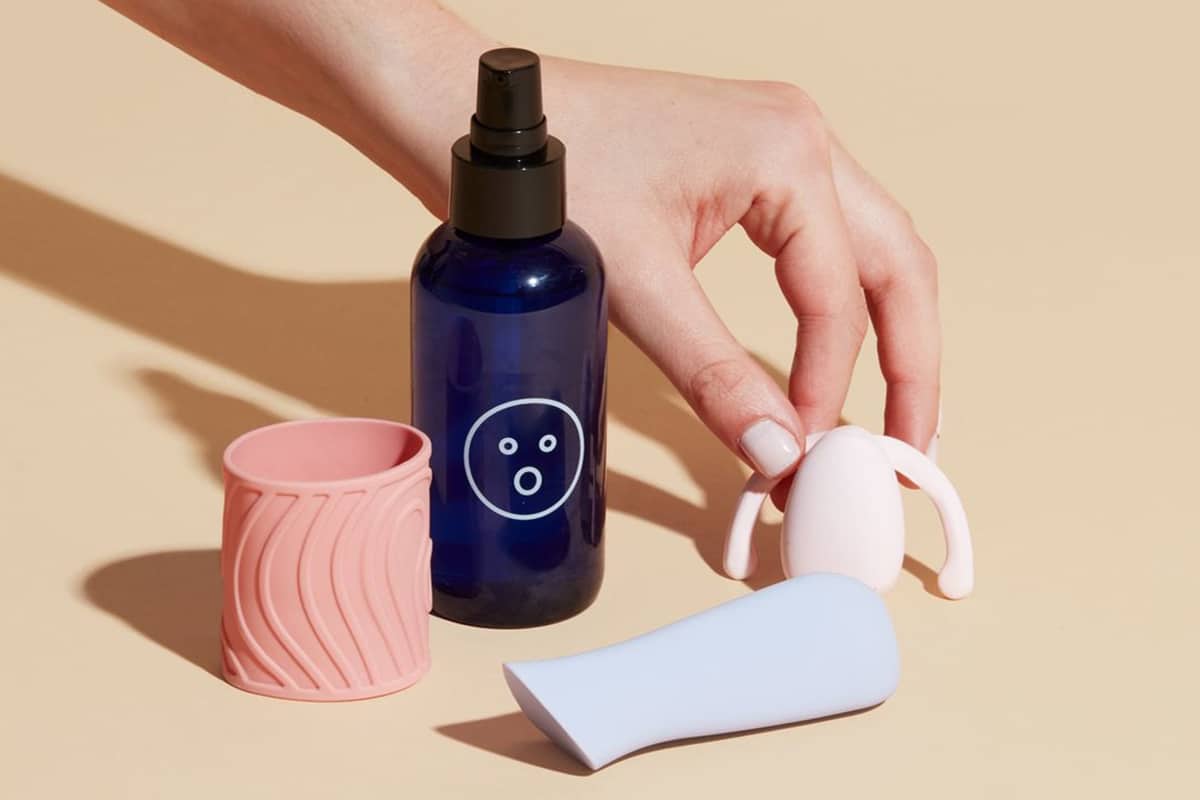 5. Dame Products
Dame Products engineers for sexual wellness by building a welcoming community, designing innovative tools, and bringing sex-changing education to the bedroom.
Dame began a mission to close the Pleasure Gap — the disparity in satisfaction that people with vulvas experience in the bedroom, versus their cis male counterparts. It's a real problem! No better way to deal with it than to educate yourself, and actively work towards fixing it. In short, they want to help you become the cum master, d4 damager, back once again, become the cum master. (To the tune of renegade master)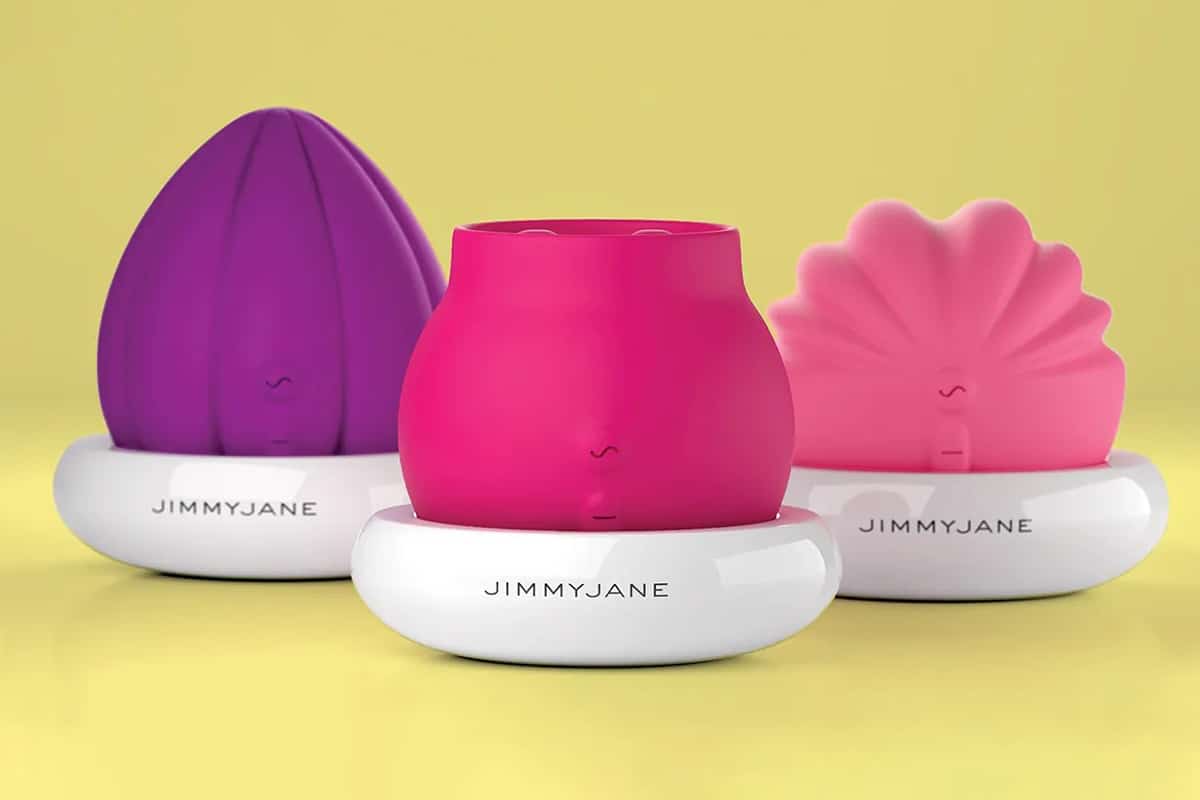 6. Jimmy Jane
JIMMYJANE stands out by building the products they sell. The website manages to be both clean and warm. It feels like an intimate, close experience from the second you hop onto their site all the way through to the use of their products. JIMMYJANE is a design-centric brand, and that is apparent in every aspect of the website.
JIMMY JANE combines sophisticated product development in San Francisco with proprietary technology, meaning you'll find diverse options – ranging from the Apex, needs to be seen to be believed, to massage candles and natural massage lotions. There's even an iconic 24k gold vibrator.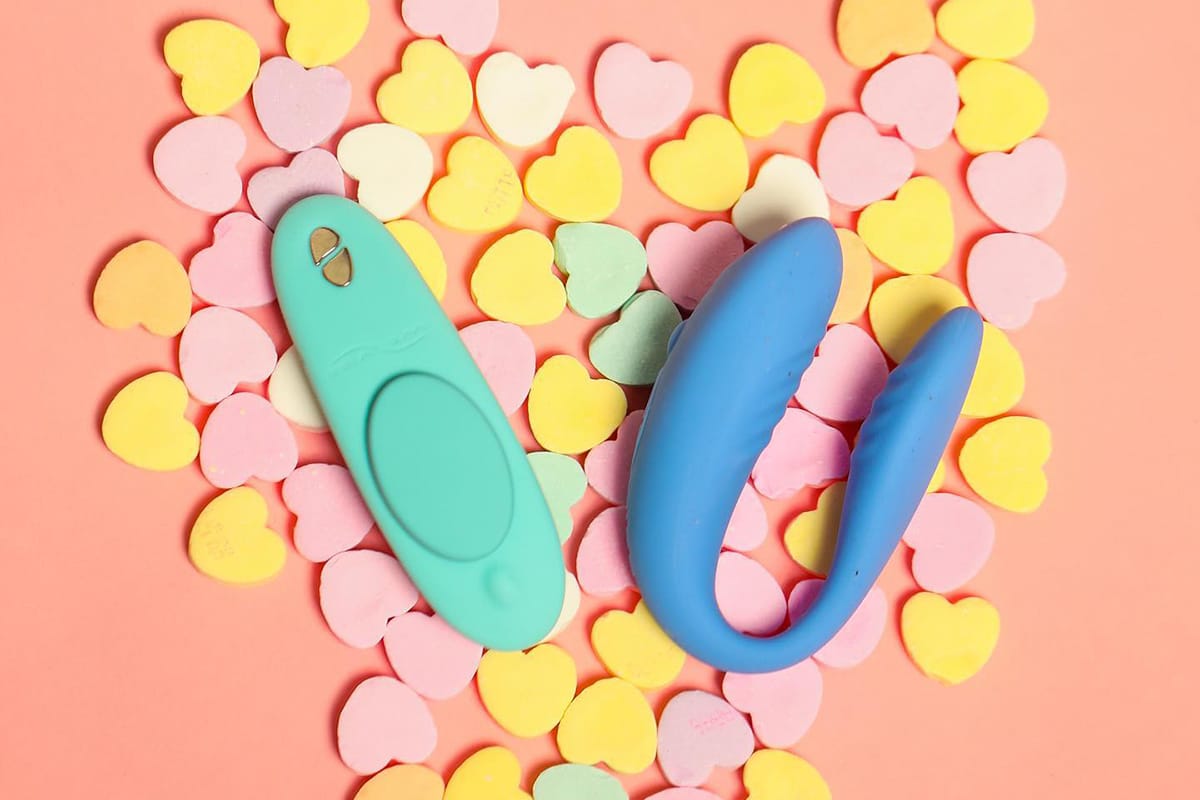 7. Good Vibrations
Good Vibrations is a premiere sex-positive sexual health and wellness sex toy shop based in the US. More than just providing incredible puns, their customers trust them to provide education, high quality products, and information promoting sexual health, pleasure, and empowerment.
They work to a simple model: creating a safe, welcoming, and non-judgmental environment where customers can shop for sex toys and books, as well as attend workshops and inspiring events.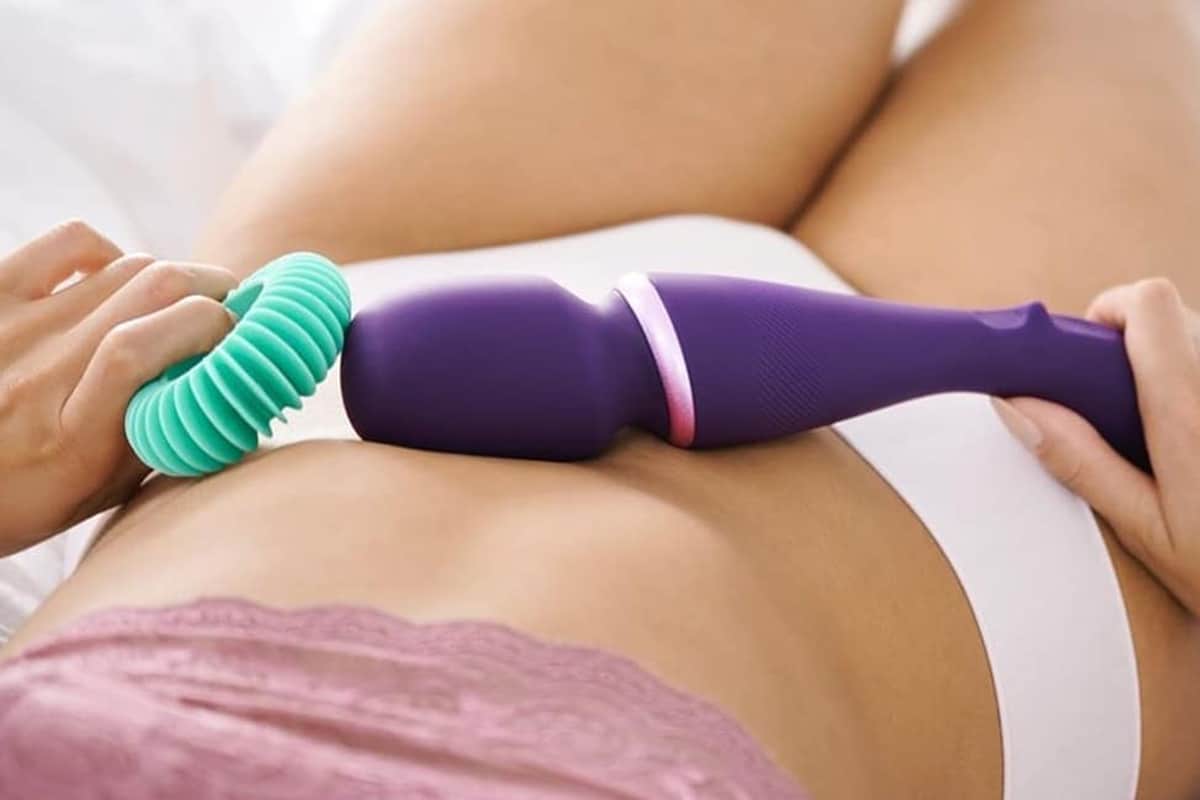 8. JouJou Australia
JOUJOU Aus is a part of the JOUJOU Group, a family of multi-award winners that have sponsored and appeared in various industry-related showcases and events in Australia.
JOUJOU Aus upholds a similiar aim. They want to be the sex toy shop to take the secret out of the sexual experience and bring about a sexual revolution. Achieving this by encouraging the freedom to explore and own your sexuality, grow in knowledge, appreciation and respect for pleasure.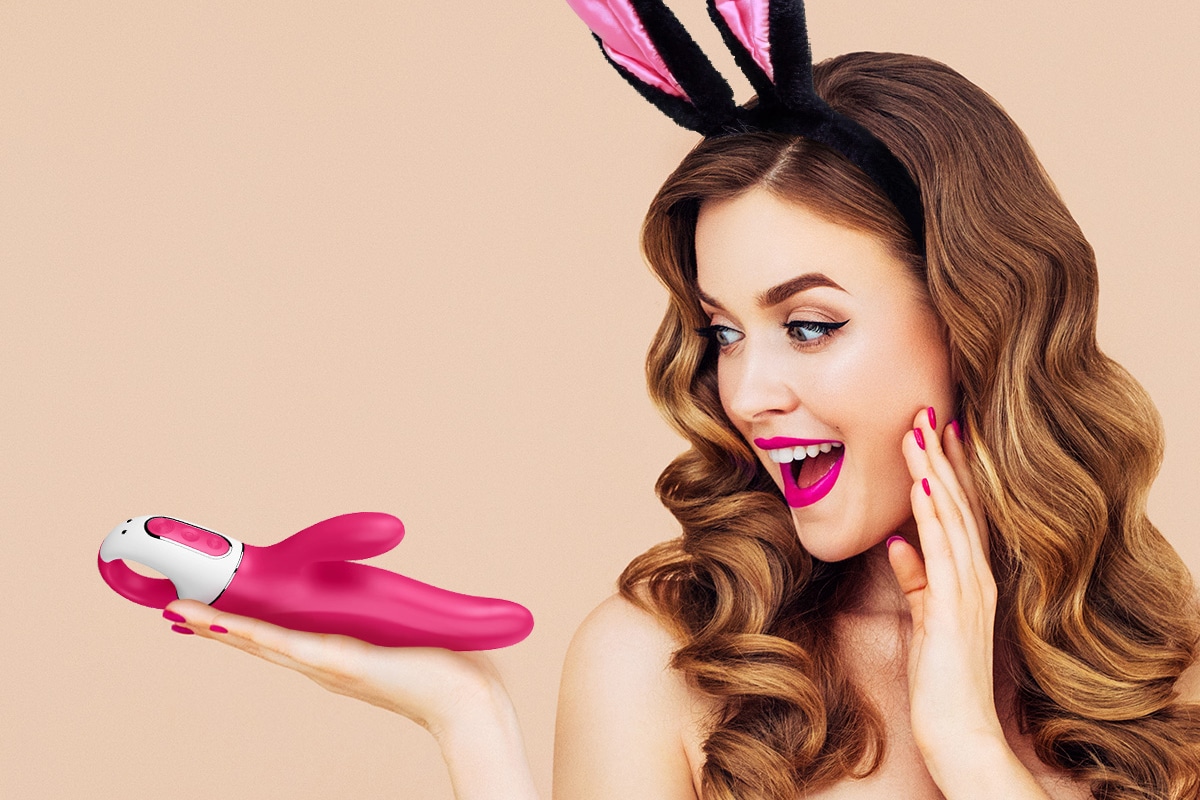 9. Satisfyer
According to Satisyfer, we are in the age of the love-toy revolution. Forget the times when women or men had to be embarrassed to own a vibrator or a dildo. "Innovative, breathtaking, timeless" words used to describe Satisfyer's products. Big claims, backed up.
Allow yourself to be better than other, weaker men that treat female pleasure as the enemy. Any help is welcome, feel free to tag in or out with this one. Less of a general sex toy website and much more a very specific product with absolutely insane reviews.
The multiple awards they've received, including various design and innovation awards, speak for themselves. Now they're looking at developing the next stage of sexual joy. App integration with toys means vibrations to the beat of music, or your partner controlling the toy via the smartphone, no matter where you are.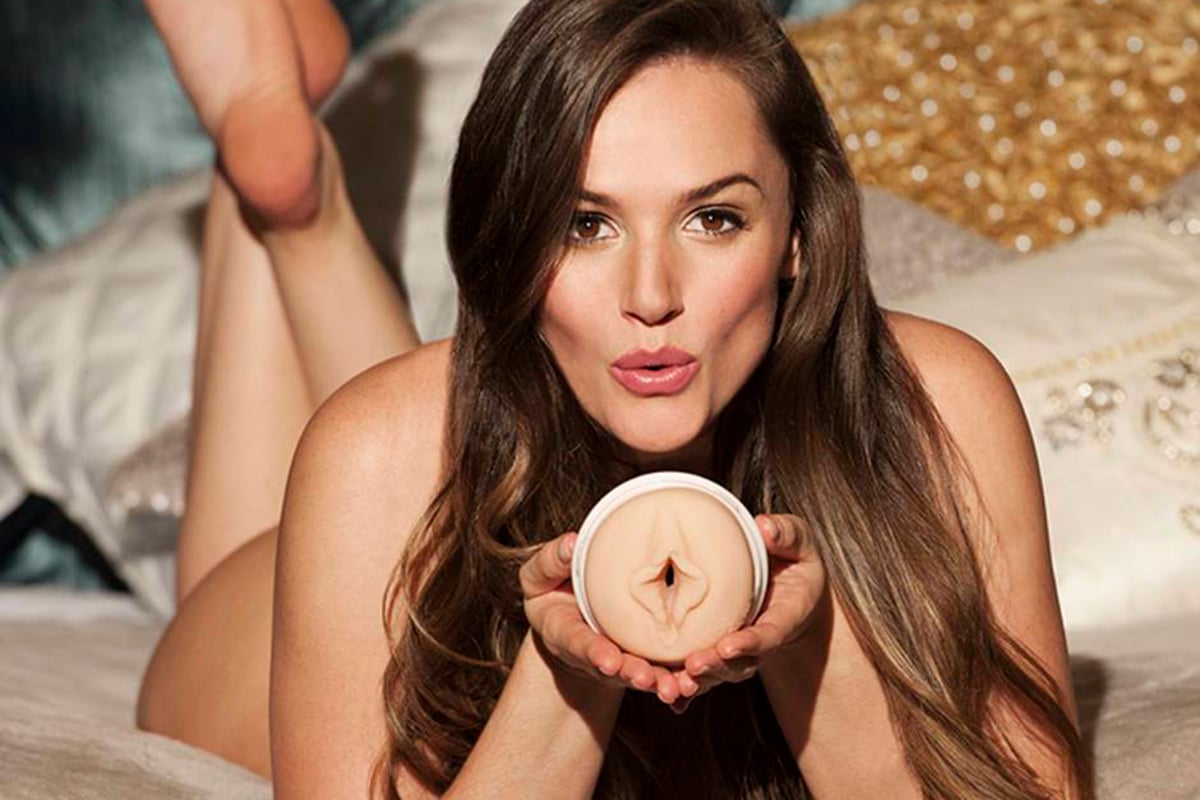 10. Fleshlight
You've heard of them, we've all seen them. The Fleshlight is a sex toy shop staple. It's like a flashlight, but you flash it, instead of the other way around. While the general toy can be referred to by a variety of other names (masturbatory aid for the freakishly clinical) the Fleshlight is an icon.
Looking beyond the perfection in the simplicity of the basic product there are a number of ways Fleshlights can ramp it up. Suction cups allow them to stick to the wall of the shower. Moulds of Lisa-Ann's, and a variety of other, famous fanny's. (sorry, couldn't resist).
The website is an excellent display for an excellent product. The best worst thing to lose in a dishwasher.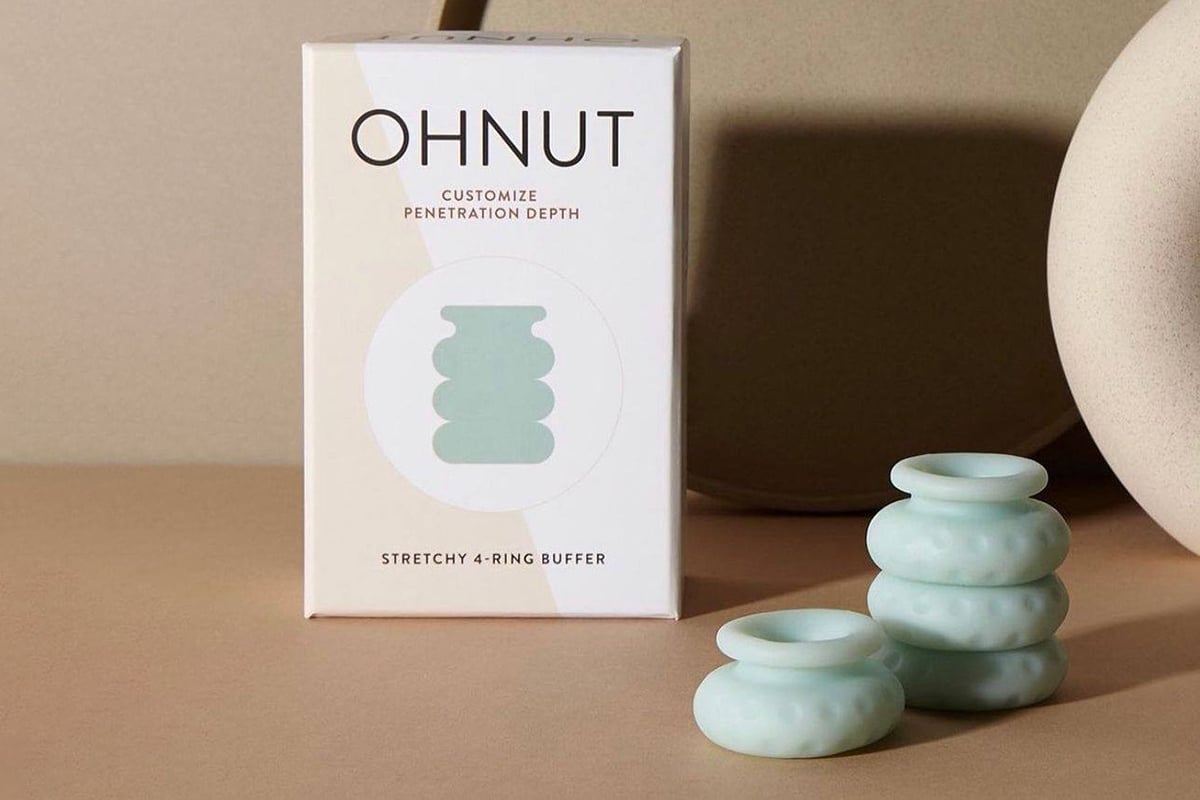 11. Nudie Co
Nudie Co is an Australian independent female-led online sex toy shop space. The perfect place to open your mind with another sides perspective. Here you'll find a sleek, gorgeous design, hundreds of curated items, all of which are body-safe. Ultimately driven by the desire to bridge the gap between pleasure, and wellness. Honestly, one of the greater Australian offerings to this space, and a phenomenal presentation of ideas and education.
Topping it off there's an online quiz to help you find the perfect vibrator for you and/or your partner.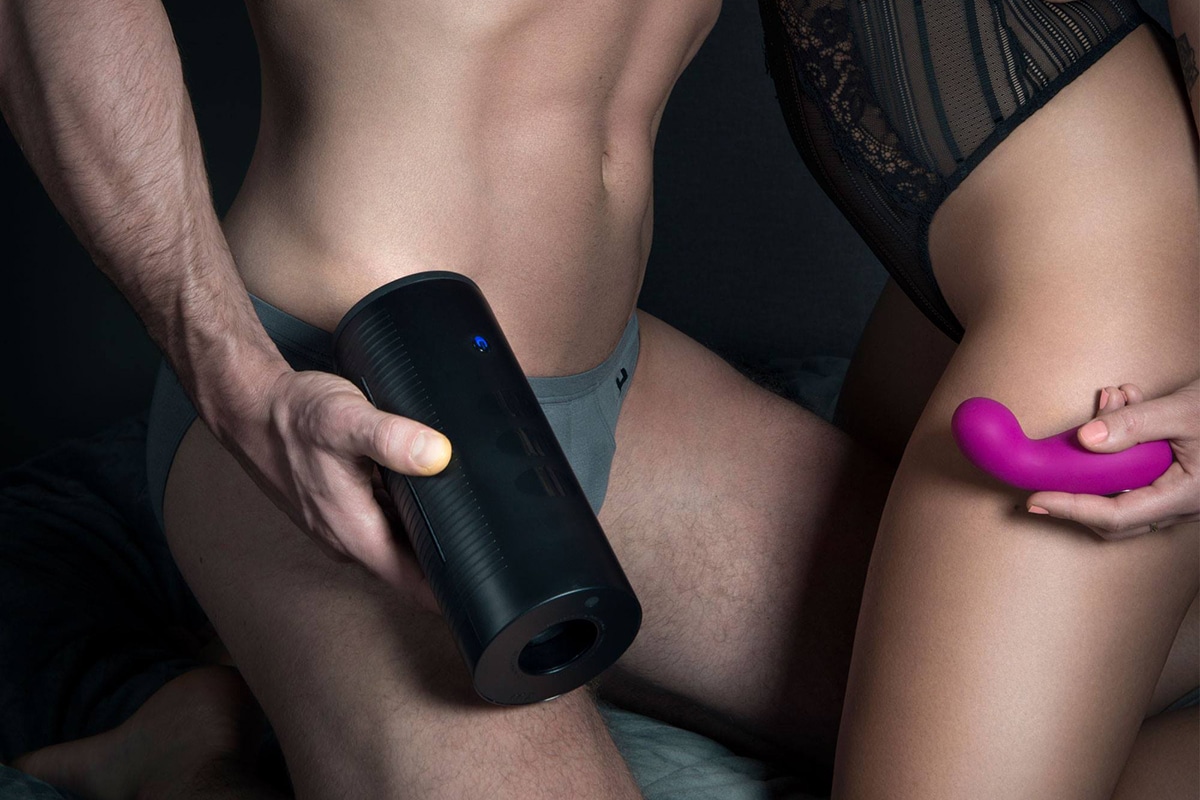 12. Kiiroo
Kiiroo is a fast-growing tech company wedged between Amsterdam's business and red-light district, so it's appropriate that they spend their days making interactive toys. Self-described leaders of the sex tech/teledildonics industry since 2013; working at the intersection of technology and human interest they innovate to keep our customers satisfied.
If teledildonics didn't sell you, in addition to personal satisfaction, they use technology to forge new and better ways for people to connect, interact and explore. An interesting website to while away some time. You may even learn something.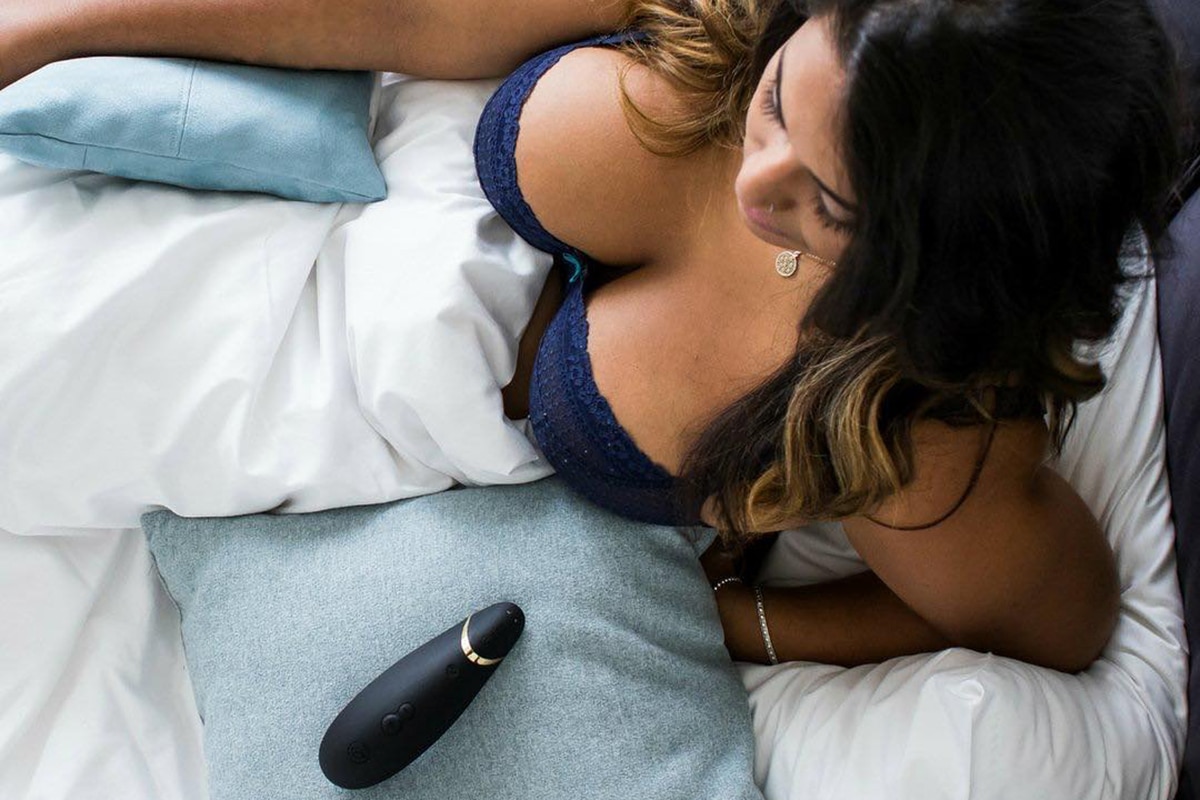 13. Club X
You've seen them around. Club X is a bona fide Australian icon at this point. Taking the firm stand that someone has to occupy the neon red light space in Australia, Club X have taken that hit squarely on the chin and embraced the space wholeheartedly. Admittedly, in some ways, the training wheels of sex shop paraphernalia.
The kind of place your mates will take you for a goof, Club X host a surprisingly deep and encompassing selection of products and education. Come for the laughs, stay for the cum.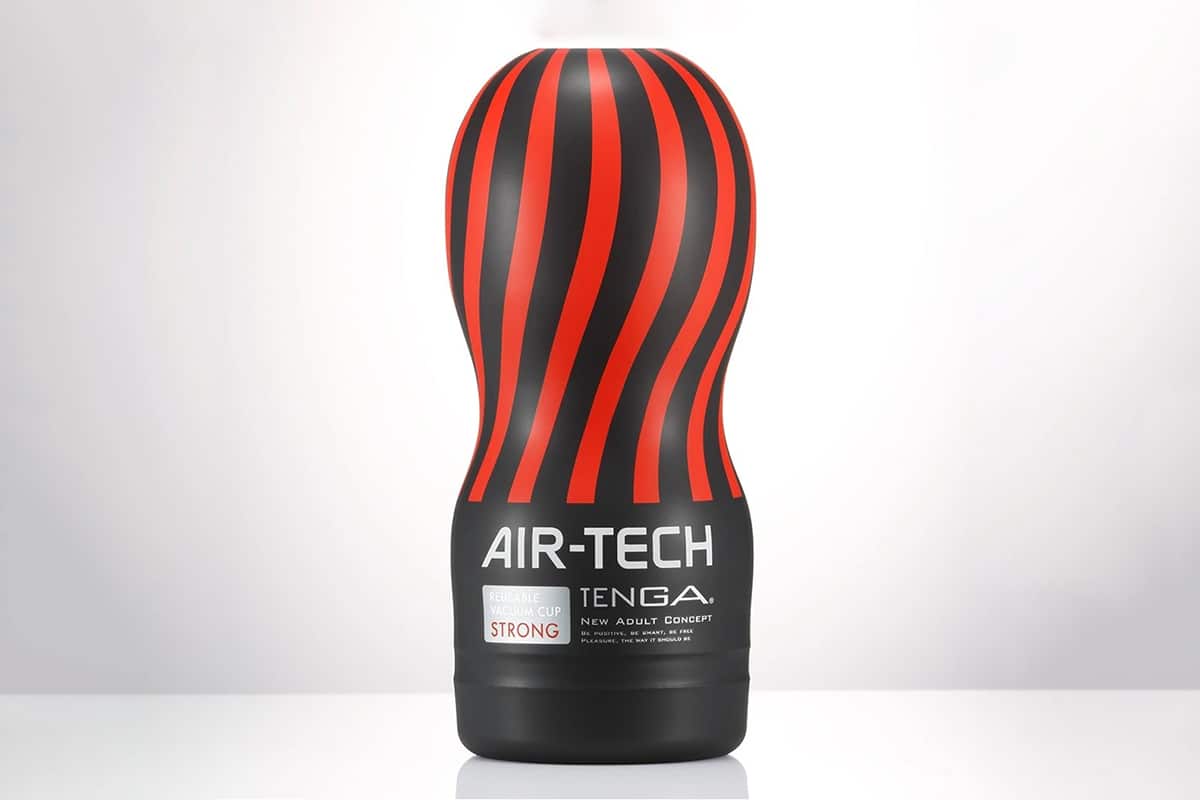 14. Pleasure Chest
Cock rings, you've heard of them, Pleasure Chest encourage you to get around them. (more specifically to let them get around you.) With a stirring call to arms, they're asking that you don't just let women have all the pleasure. Intent on breaking the sex toy gender barrier, they have a wide range of male sex toys on offer.
They have toys that range from masturbators, which will heighten your masturbation experience to penis pumps, which will give you a harder, longer-lasting erection. Don't knock it, till you've put your cock in it. (that's the saying right?)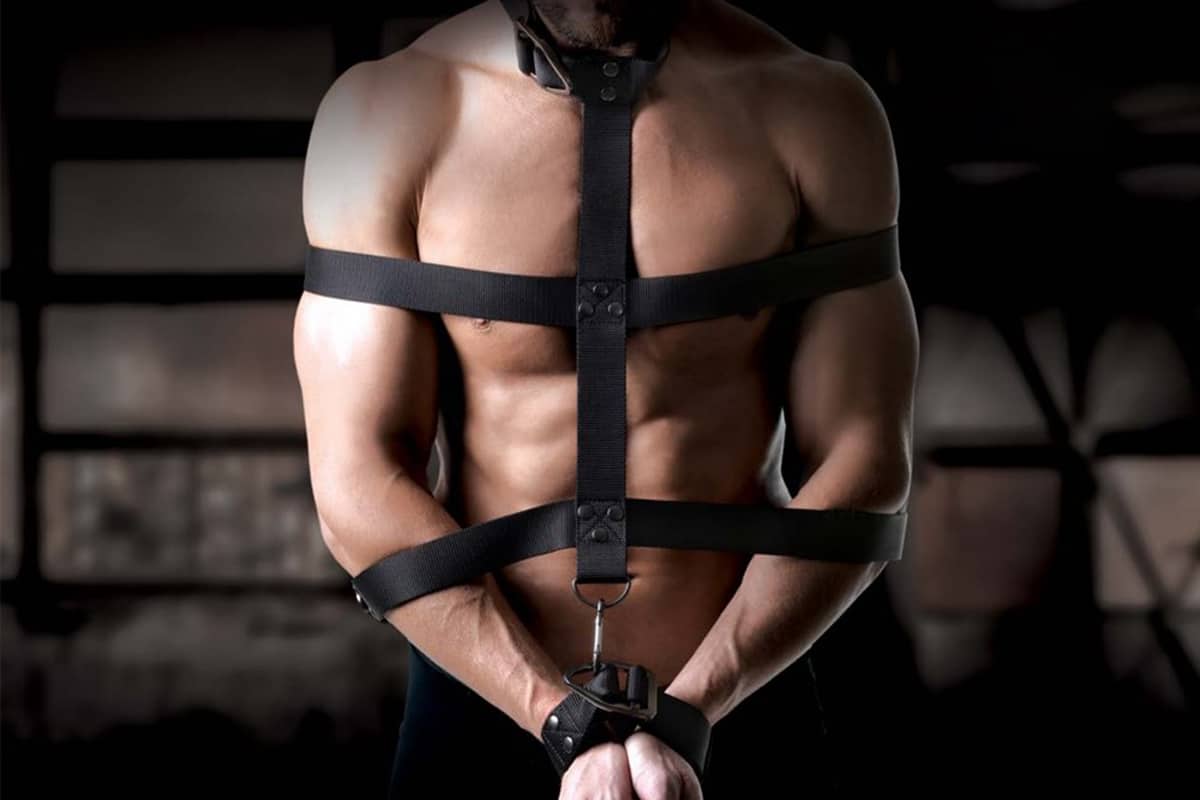 15. Naughty Boy
Naughty Boy is 100 per cent Australian owned and operated from Sydney, NSW. They've been trading for several years and have engorged significantly over this time. With heavy investment in advertising, promotion & sponsorship properties around Australia & New Zealand they're a fast grower while showing what they're made of.
They offer an experience that isn't "pink or purple", or disturbingly sexual in its approach. Boasting a corporate approach to the sex toy industry, Naughty Boy strives to provide you with the best quality products at very naughty prices.
You'll also like:
5 Sex Toys Every Man Should Own
Finally, Sex Toys You Won't Have to Hide Under the Bed
A Beginner's Guide To Bondage
General FAQs
What is the best sex toy website?
The one that makes you feel most comfortable. A relationship with a sex toy website should be a good, long lasting one. If you're looking for the cheapest, you'll find that anywhere. Make sure you double down on quality.
Where is the best place to boy sex toys online?
Honestly, any of the options listed in our article crush it. Just don't get them second hand.
What online sex toy shop ships to Australia?
Nowadays, almost all of them. Australia welcomes the import of sex toys from abroad, it's not hard to find somewhere that ships here.
---
Featured Video from Man of Many