Man of Many's Most Wanted – April 2023
This month, we had a mixed bag of favourites. Some of our most-loved brands made the cut, such as RIMOWA, Louis Vuitton and tech names like Logitech and LG, all blowing us away with the latest in fashion, innovation and everything in between. We also discovered some new toys – giant pop-up hammocks and the latest in race simulators, to name a few. And don't worry, no list would be complete without our most-wanted cars for the month. Here is Man of Many's Most Wanted.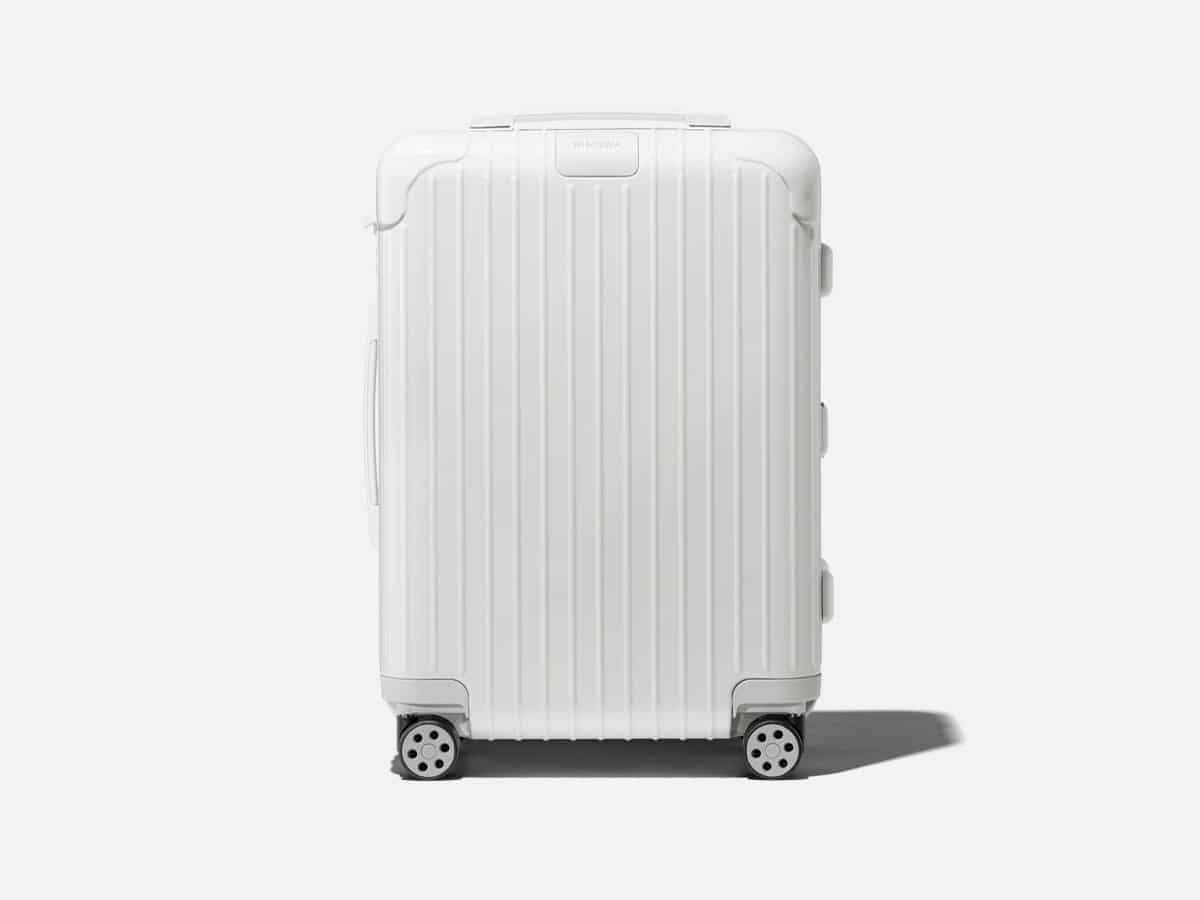 1. RIMOWA – Essential Cabin S Suitcase
Our go-to brand for all our travel accessories, we're loving RIMOWA's Essential Cabin S suitcase at the moment. The world's first ever polycarbonate suitcase, it's high-tech, durable, lightweight and aesthetic as you can get, coming a cool glossy green. Its small cabin size means it's especially convenient for frequent flyers who do a lot of short trips.
Chosen by: Claudette Sampang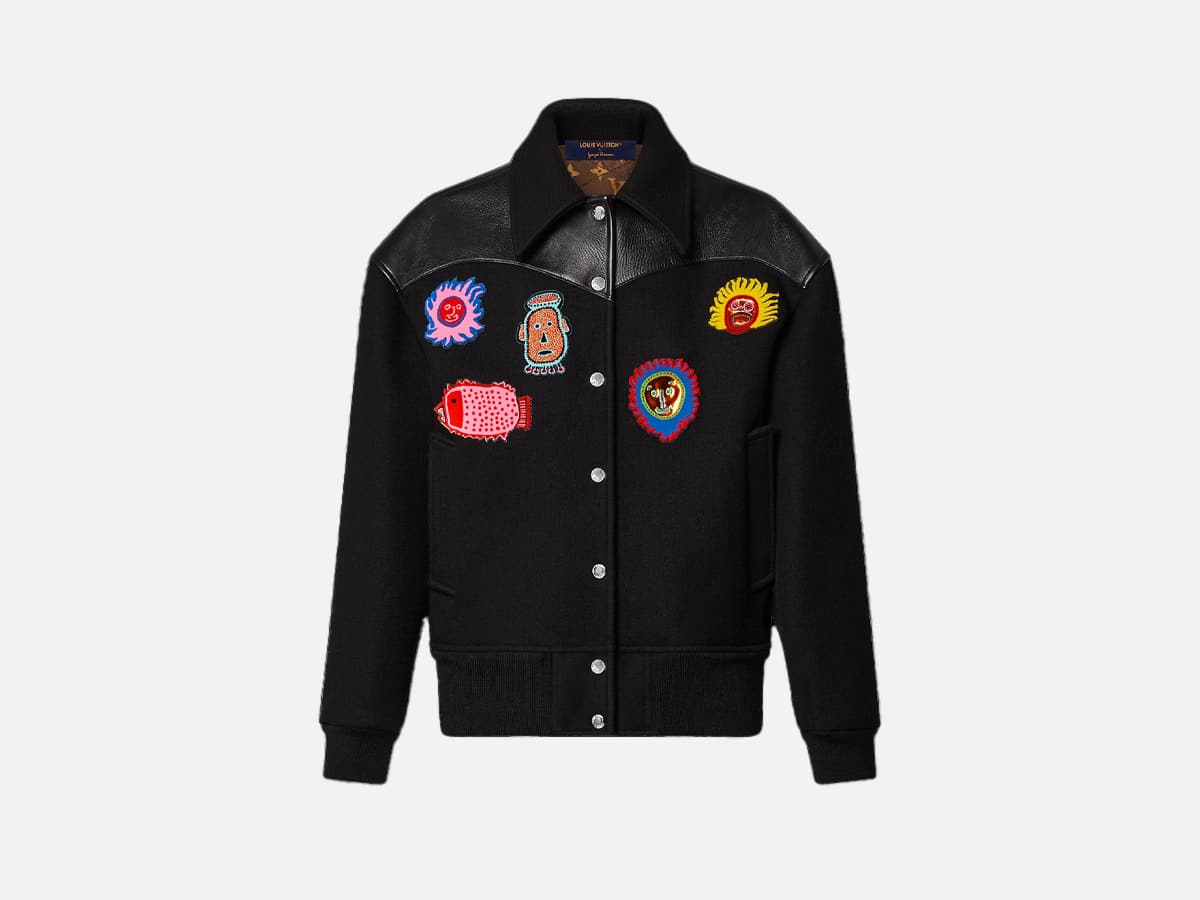 2. Louis Vuitton x Yayoi Kusama – Faces Patches Transitional Jacket
If you feel like going all out on a jacket, you can't get much better than this. The effortlessly cool button-down in a boxy oversized shape is cut from lightweight double-face wool-cashmere, both cosy and undeniably fashionable. The shoulders are accented with chic leather inserts and the design is adorned with colourful "Faces" patches from the Louis Vuitton x Yayoi Kusama capsule from the artist's 2009 series of paintings, "My Eternal Soul." Playful, luxe and truly one-of-a-kind, we'd die to have this jacket in our wardrobe.
Chosen by: Claudette Sampang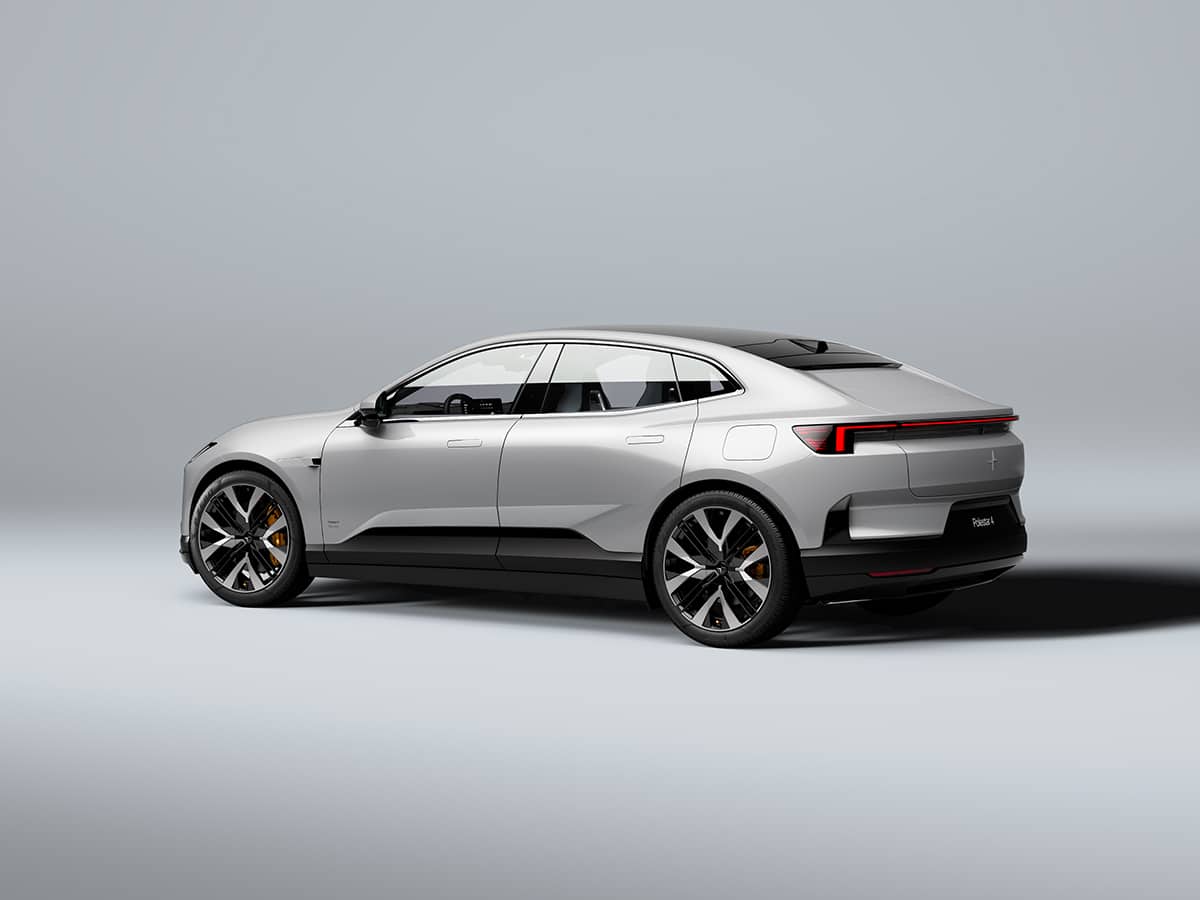 3. Polestar 4
While this electric SUV coupé may only be arriving in 2024, that only means there's plenty of time to fantasize about this truly epic car. The Polestar 4 is entirely unique – it combines the aerodynamics of a coupé and the roominess of an SUV with the technology of the future, and we're simply swooning over it, to say the least.
Chosen by: John Guanzon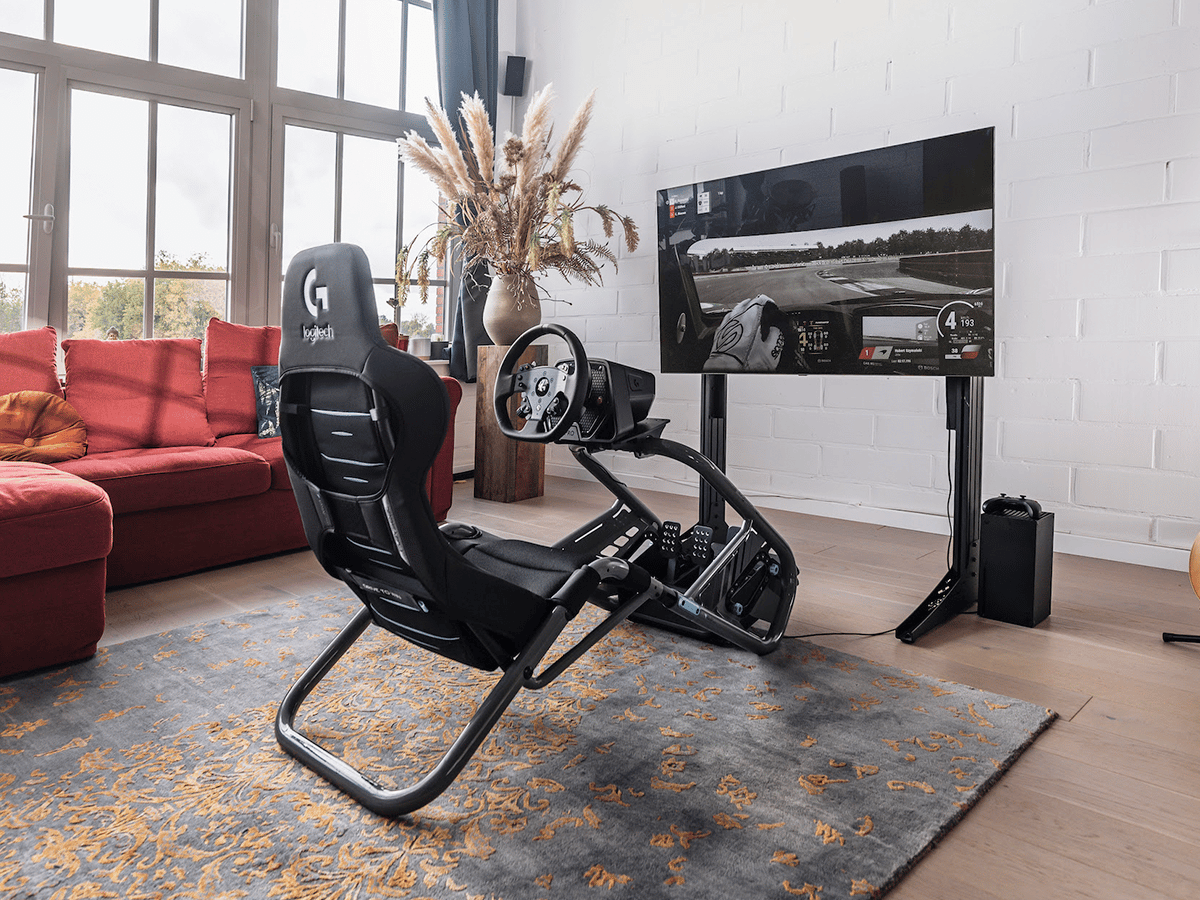 4. Logitech Playseat Trophy G Edition
Why race in real life when you can race at home? Thanks to modern technology, you can race with comfort and safety at the forefront, without compromising on the authenticity of the experience. Logitech Playseat Trophy G Edition has got you sorted – with full customization allowing you to change seat positioning to suit any racing style, with a durable, lightweight, high-carbon steel frame and patented body-conforming seat technology.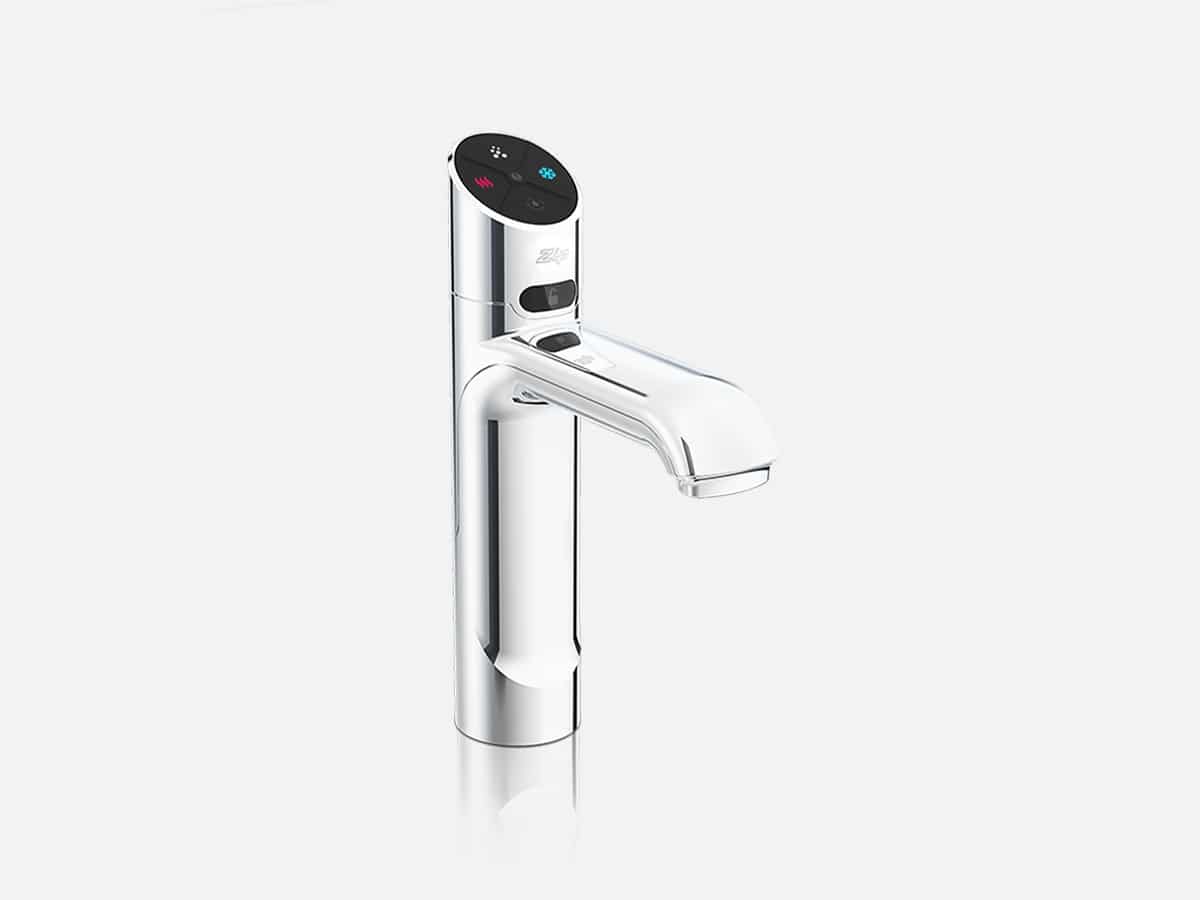 5. Zip Water Hydrotap G5 BCS Classic
Hydration is key, which is why we're loving this handy little Hydrotap. Pouring boiled, chilled, sparkling filtered water all through one easy-to-use touchpad with pin code protection and customisable settings – talk about convenience! Its sleek matte black design also looks the part too.
Chosen by: John Guanzon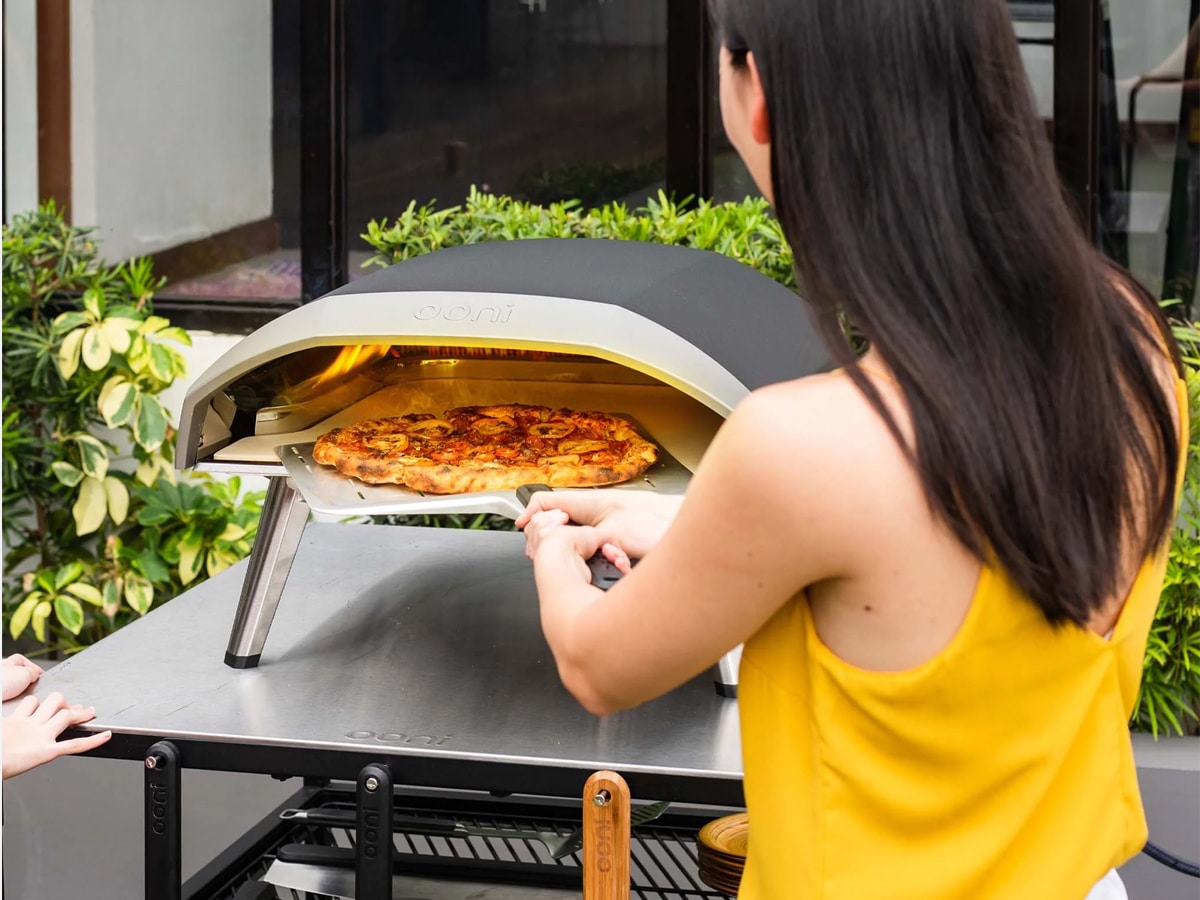 6. Ooni Koda 16 Gas-Powered Pizza Oven
There's nothing better than cooking up some delicious homemade pizza in your own backyard, and the Ooni Koda 16 is one of the best gas-powered pizza ovens out there. Stone-bake epic 16-inch pizzas and delectable flame-cooked steaks, fish, bread and veggies. Perfect for ultimate ease and with an Innovative L-shaped flame for one-turn cooking, this is the (top-secret) lazy guy's dream come true.
Chosen by: Denise Barnes
RELATED: Looking for more team picks? Check out all our Man of Many's Most Wanted right here.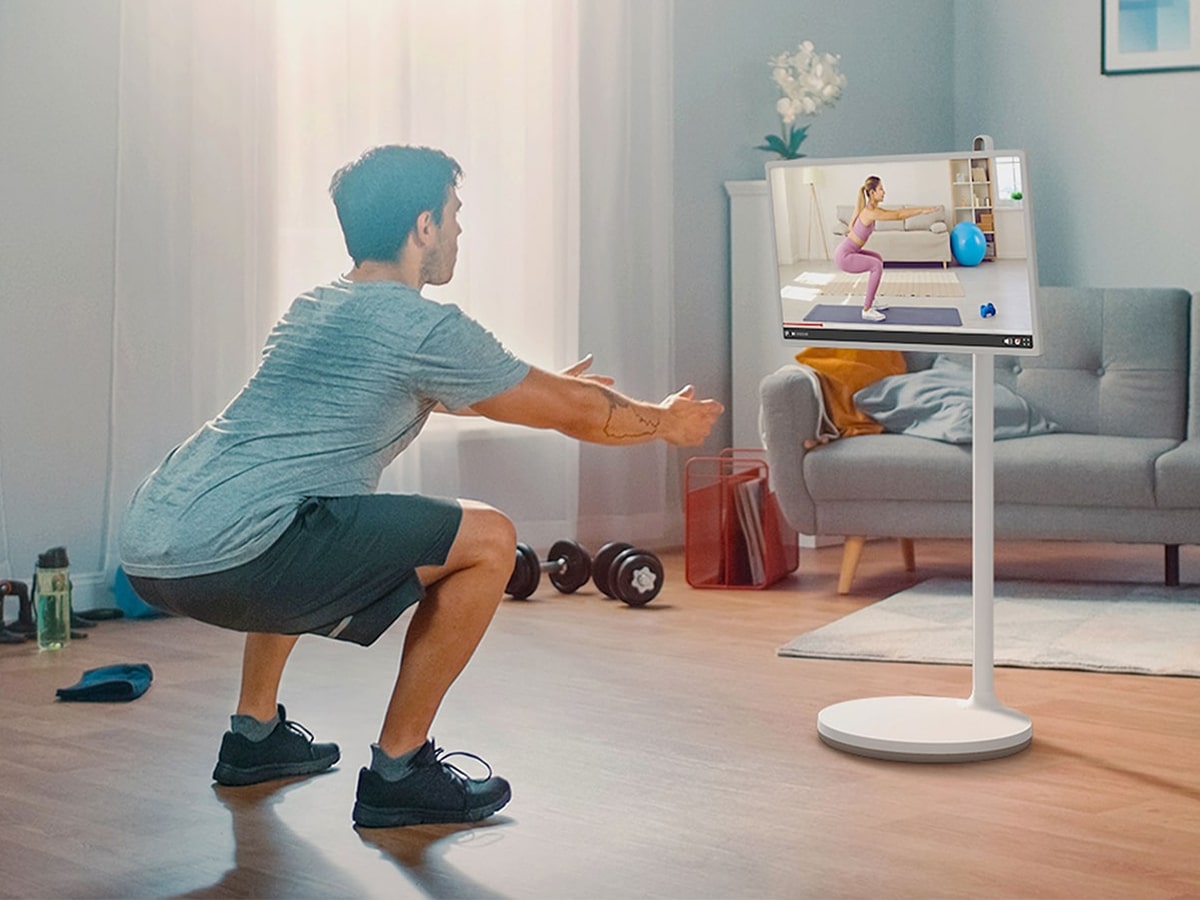 7. LG StanbyME Rollable Smart Touchscreen
Wireless is the way of the future, so why not enjoy on-screen entertainment wherever you please with absolutely no attachments whatsoever. Built-in battery lets you use StanbyME wirelessly so you can stream, share, and mirror your favourite content, with a fully adjustable screen. It has a 3-hour charge and wheels at the base so you can take it with you everywhere. The office? The gym? The options are endless.
Chosen by: Denise Barnes
8. Bang & Olufsen BEOSOUND Theatre
This sleek little thing is the soundbar of our dreams. The Bang & Olufsen BEOSOUND Theatre uses the latest patent-pending acoustic innovations for the ultimate surround sound experience. You can use it with anything – it's made to fit any or can also be used as a standalone soundbar.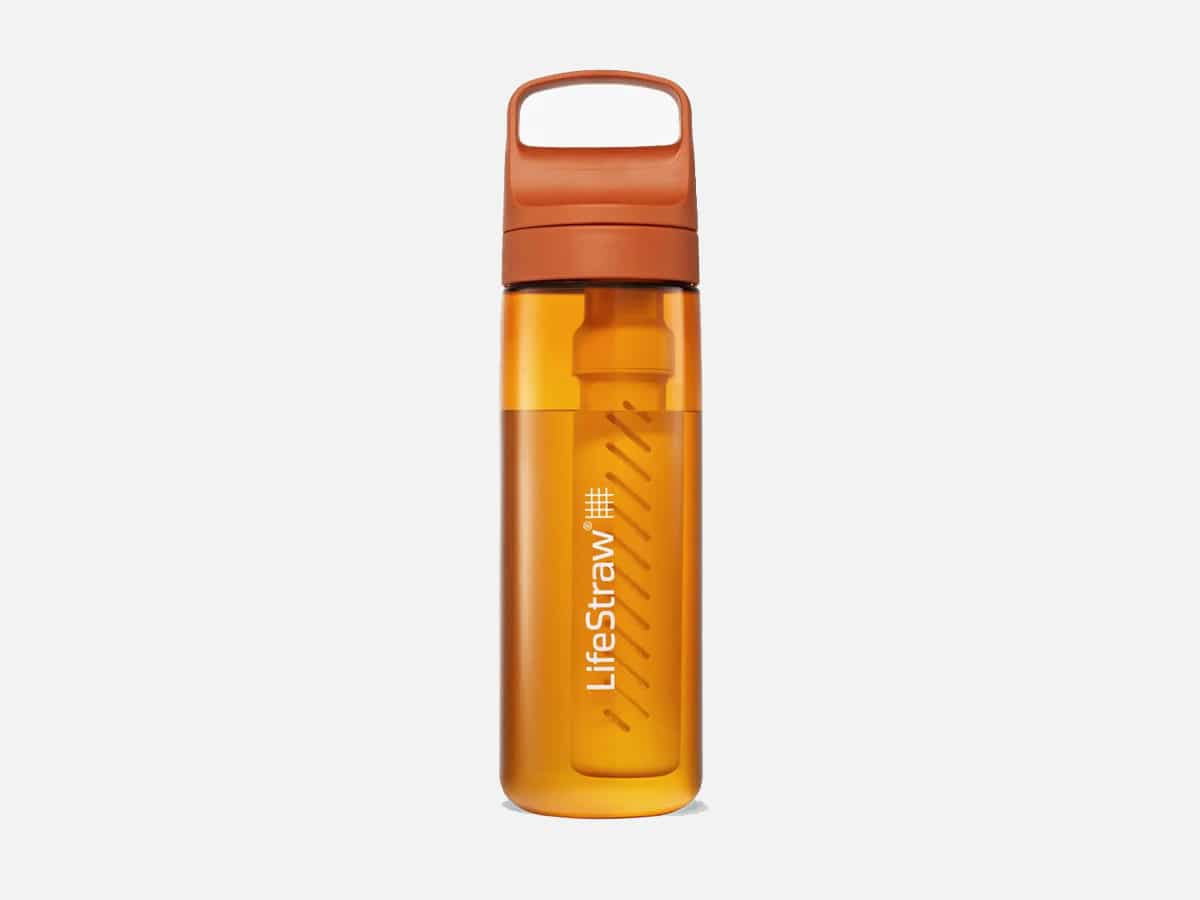 9. Lifestraw Go Series
Finding the perfect water bottle is an ever-important task, and at times daunting, given the number of water bottles out there. But, we've found the one – the Lifestraw Go Series. The taste experience drinking from this bottle is as pure as can be, with a carbon filter that reduces chlorine, odours and organic chemical matter and a membrane microfilter that protects against Bacteria, Parasites, Microplastics, sand, dirt, and cloudiness. It's also sturdy, comes in six fun colours and for every purchase, a child in need receives safe drinking water for a year. When it comes to water bottles, you can't get much better than that.
Chosen by: Scott Purcell
10. Karuizawa Acclaim Collection
If you love whiskey just as much as you love art, then this one's for you. A limited edition collection celebrating the code of the Samurai and Japan's martial history, it's inspired by the greatest values in Japanese culture. Enjoy Japanese fine art, beautiful craftsmanship and of course, rare whisky. A collection unlike any other, it is housed inside a Wajima Lacquerware cabinet, featuring 24-carat gold leaf layering and world-class bottle art from David Hewett, which probably explains the hefty price tag!
Chosen by: Scott Purcell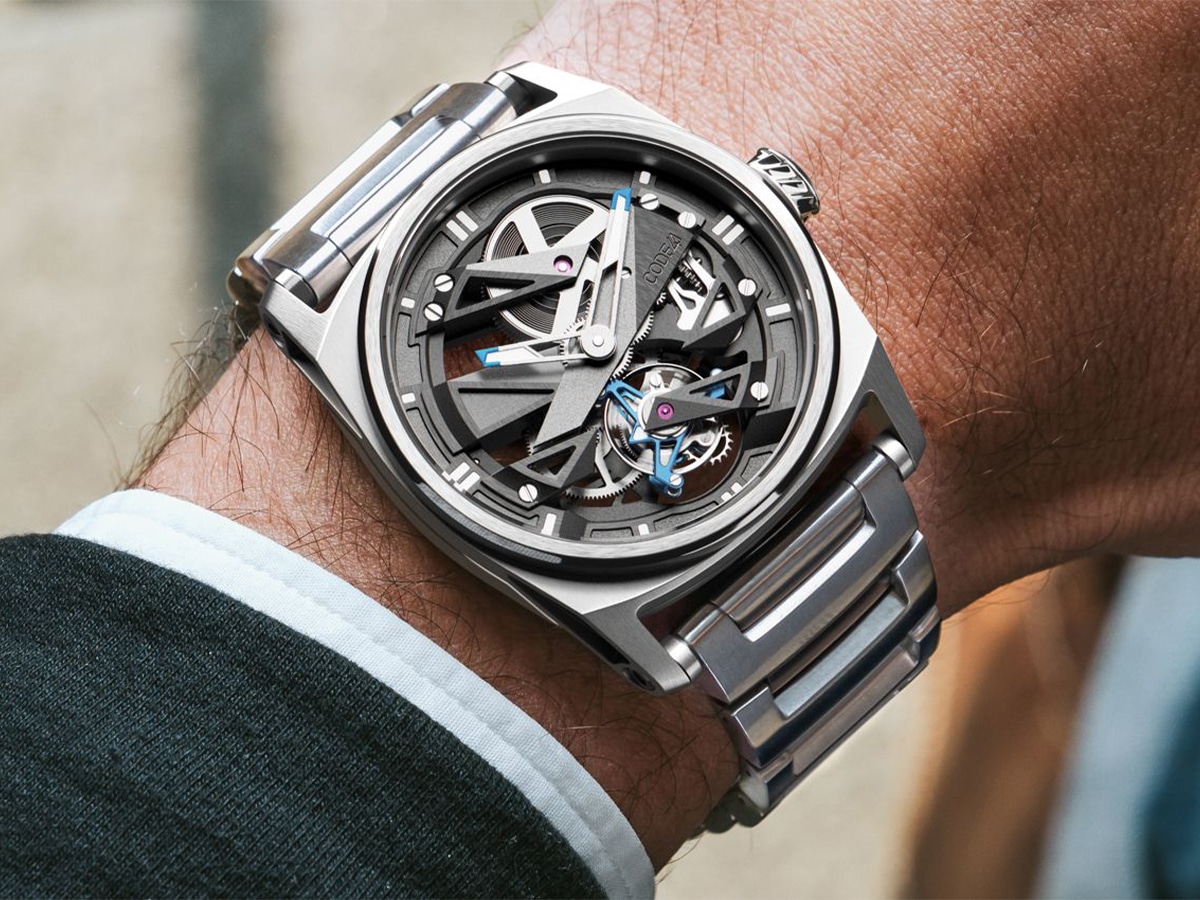 11. CODE41 T360 Tourbillon
No Most Wanted is complete with our favourite watch of the month, and this April it is the CODE41 Drops the T360 Tourbillon that takes the cake. Encapsulating the perfect mastery of the art of watchmaking within a timepiece. The innovative, elusive watch comes in the new Stratom case in addition to the original NativeDNA case, a multitude of bridge colours, as well as a selection of leather, rubber or titanium straps, offering personalisation and the highest quality in technical specifications. Our pick? The Titanium Black Orange.
Chosen by: Sam Mangioni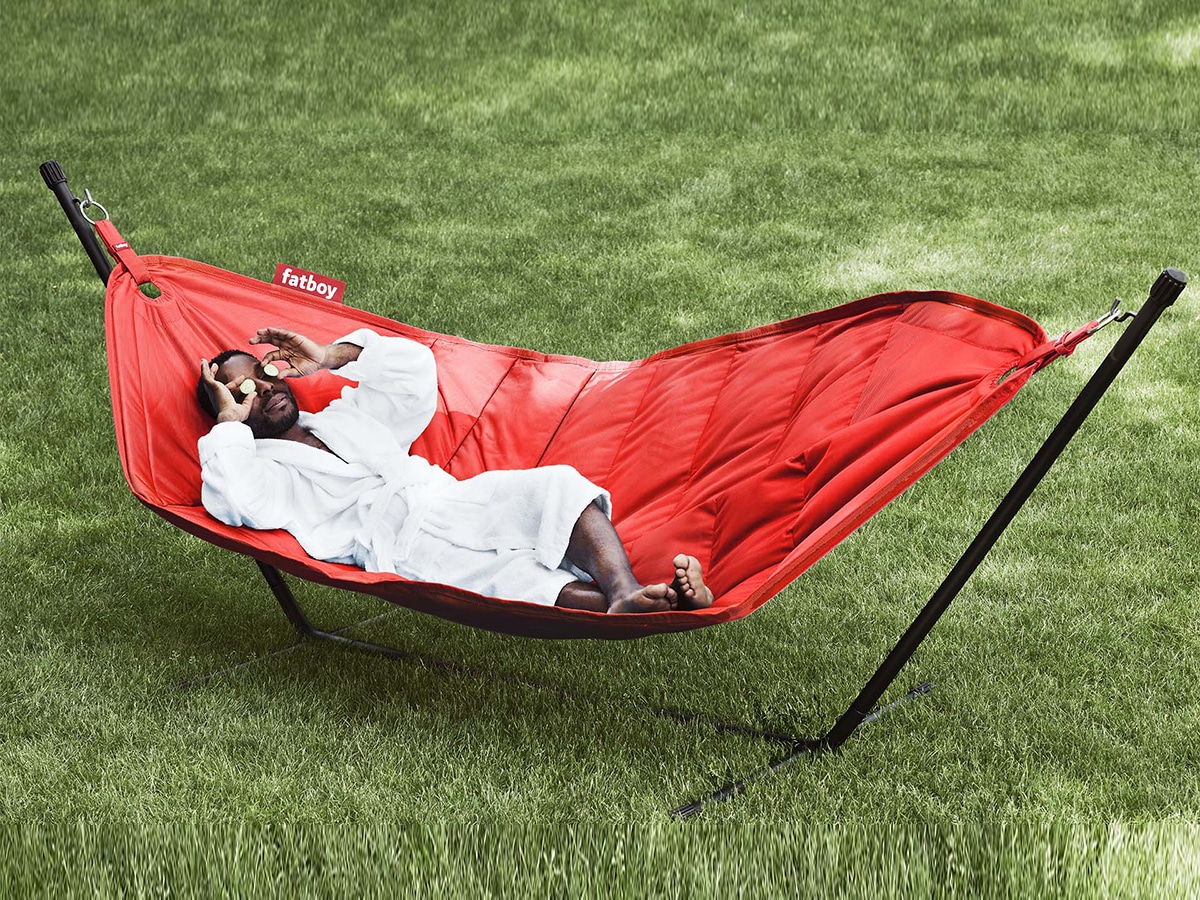 12. Fatboy Headdemock Deluxe Hammock
We're all about ultimate relaxation and this hammock is the ultimate tool for some well-deserved downtime. It is oversized, which means you've either got plenty of room to move around, or you can jump on with someone else, too. The cool thing about this hammock is that you don't even need a tree to hang it on, just pop it up and enjoy it whenever relaxation calls.
Chosen by: Sam Mangioni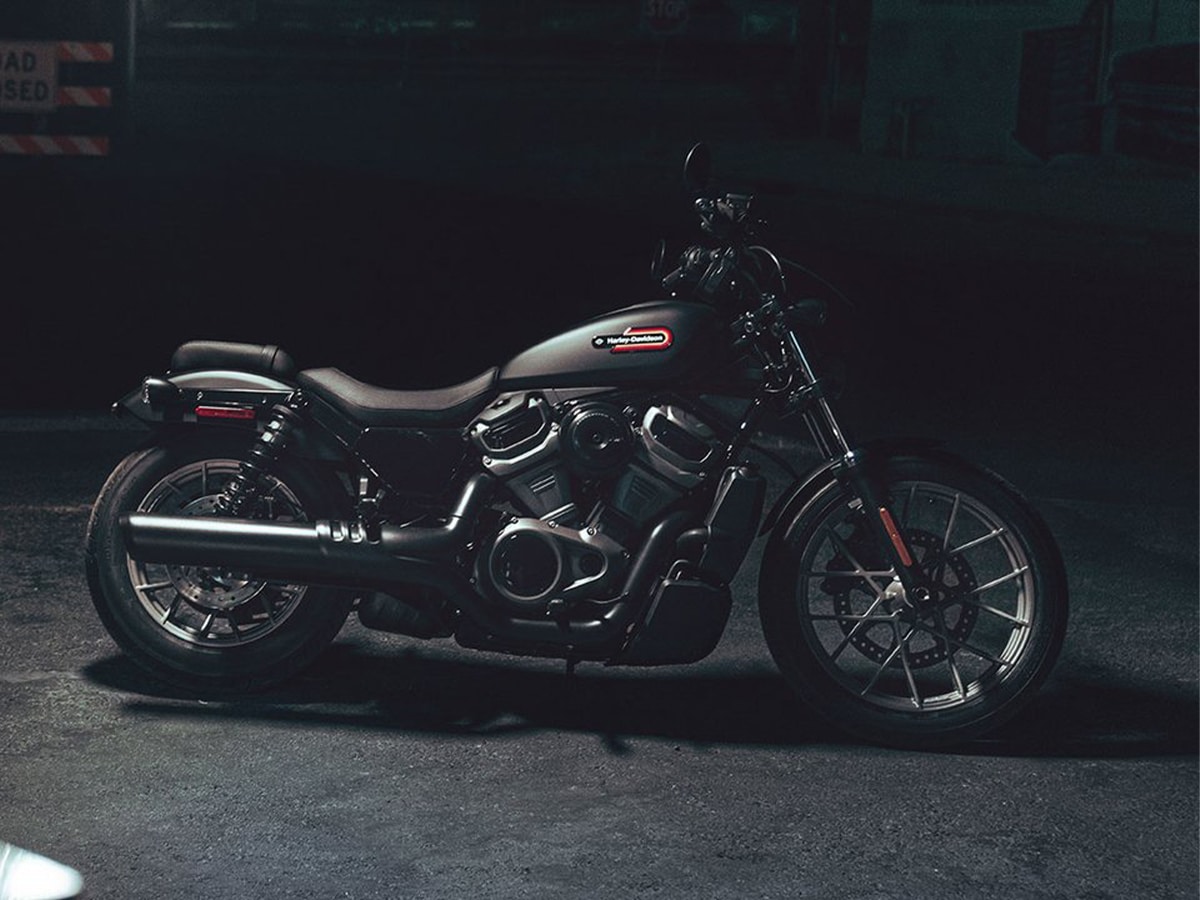 13. 2023 Harley Davidson Nightster Special
This year, Harley Davidson has got us excited once again. The 2023 Nightster Special is a thrilling new ride in a classic Sportster silhouette from the cult-bike brand. With Revolution Max 975 Powertrain, a USB charging port, cruise control, and a 4-inch round thin-film transistor LCD display, we're sold. It's also no secret that with this ride, you will look like the ultimate badass.
Chosen by: Harry Parsons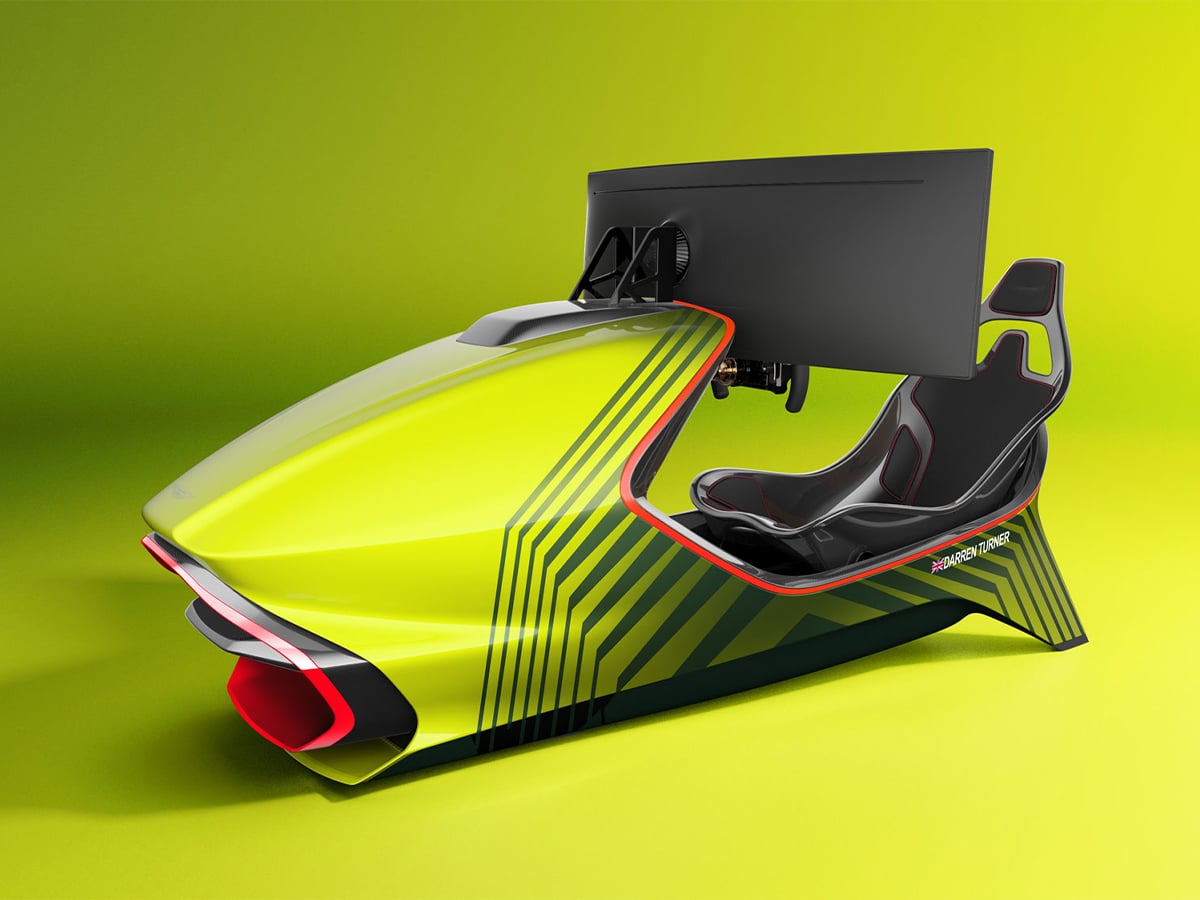 14. AMR-C01 Aston Martin Racing Sim
Racing simulators seem to be all the rage right now, and this month we're loving the AMR-C01 Aston Martin Racing Sim. Why? The first luxury home racing simulator designed by Aston Martin with British technology company, Curv Racing Simulators, it is luxurious with an exceptional immersive experience and just like the signature Aston Martin.
Chosen by: Harry Parsons
Shop at Curv Racing Simulators
You'll also like:
Man of Many's Most Wanted – March 2023
Man of Many's Most Wanted – February 2023
Man of Many's Most Wanted – November 2022