Man of Many's Staff Favourites – 13 November 2021
It's official. We've ascended to the tippy-top of the steep slide into Christmas. Like the cogs on a burnt-out 1980s roller coaster, we're rumbling and groaning our way to the finish line. Sure, it's still weeks away but that hasn't stopped the anxiety of shopping from trickling in, so why not take the edge off with a nip or two? In this week's man of Many Staff Favourites, we've got your drinks list sorted, alongside some other festive accessories. Get into it.
You'll also like:
Man of Many's Staff Favourites – 6 November 2021
Man of Many's Staff Favourites – 29 October 2021
Man of Many's Staff Favourites – 23 October 2021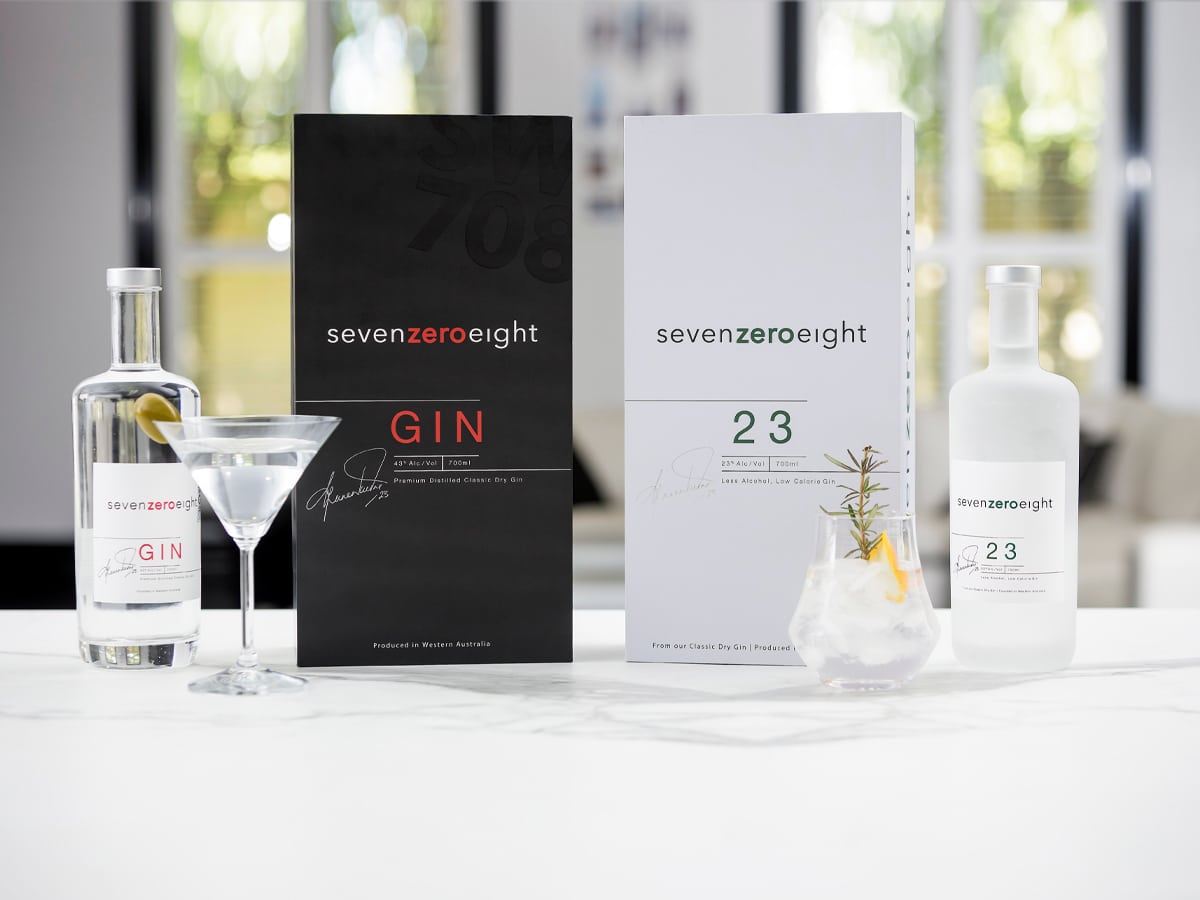 SevenZeroEight Gin
Nick Hall – Digital Editor
I talk booze a lot in my Staff Favourites, but I actually don't drink that much. While I used to indulge in a beer or 20 more often than not, I now reserve my vertical consumption for a cheeky gin or cocktail on the weekends. Strong botanicals have always been my go-to, but when the King of Spin calls, you answer.
SevenZeroEight Gin is the premium release from legendary Aussie cricketer Shane Warne and unlike other celebrity-backed booze brands, this one is actually good. The Classic Dry Gin is one of the easiest drinking spirits I've had for ages. Blended with purified water slowly over a period of one month, this gin is, much like the more, effortlessly smooth. While it doesn't pack the same potent punch as the more fluid botanical offerings, SevenZeroEight has a certain lightness that makes it innately drinkable. But don't just take my word for it. SevenZeroEight Classic Dry Gin just won a Gold Award at the Australian Gin Awards 2021 for the second time running, proving Warney has still got the magic touch.
Monceau co.
As I mentioned, I'm not as much of a booze-hound anymore, mostly because my body simply can't take it. Two days in a row doesn't work for me, so this weekend I've turned to local lads Monceau Co. for a slightly less boozy drop. The Melbourne microbrewery has a bunch of non-alcoholic (or ultra-low alcoholic) kombuchas, beers, and other beverages that I seriously back. Monceau Pét Nat Kombucha, the ultra low-alc alternative to sparkling wine is what I've been hammering lately and while it doesn't taste exactly the same, the sensation is there. For me personally, the Fuji Apple Kombucha is top-tier. Made from West Gippsland apples, the drink has a far less acidic finish than most Kombuchas, but best of all, I feel fantastic the next morning.
Under Armour HOVR Phantom 2 – Danger Pack
Tim Fernandes – Sales & Partnerships Manager
Under Armour do ridiculously reliable running shoes. I've been wearing the exact same pair for more than 3 years which has seen me through half marathons, Olympic distance Tris and plenty of lockdown pavement pounding. Just this week Under Armour have announced a new partnership with Footlocker, exclusively selling the UA Phantom 2 Intelliknit "Danger Pack".
Two exclusively-designed colourways in red or black that feature the soft, stretchy, breathable UA IntelliKnit combined with the amped-up feel of UA HOVR Phantom 2, providing 360° of stretch and speed. They're quick-drying, stretchy, and mapped to move with your feet, so you stay comfortable with every stride. Best for neutral and short runs, they'll set you back $220 and are exclusive to Footlocker.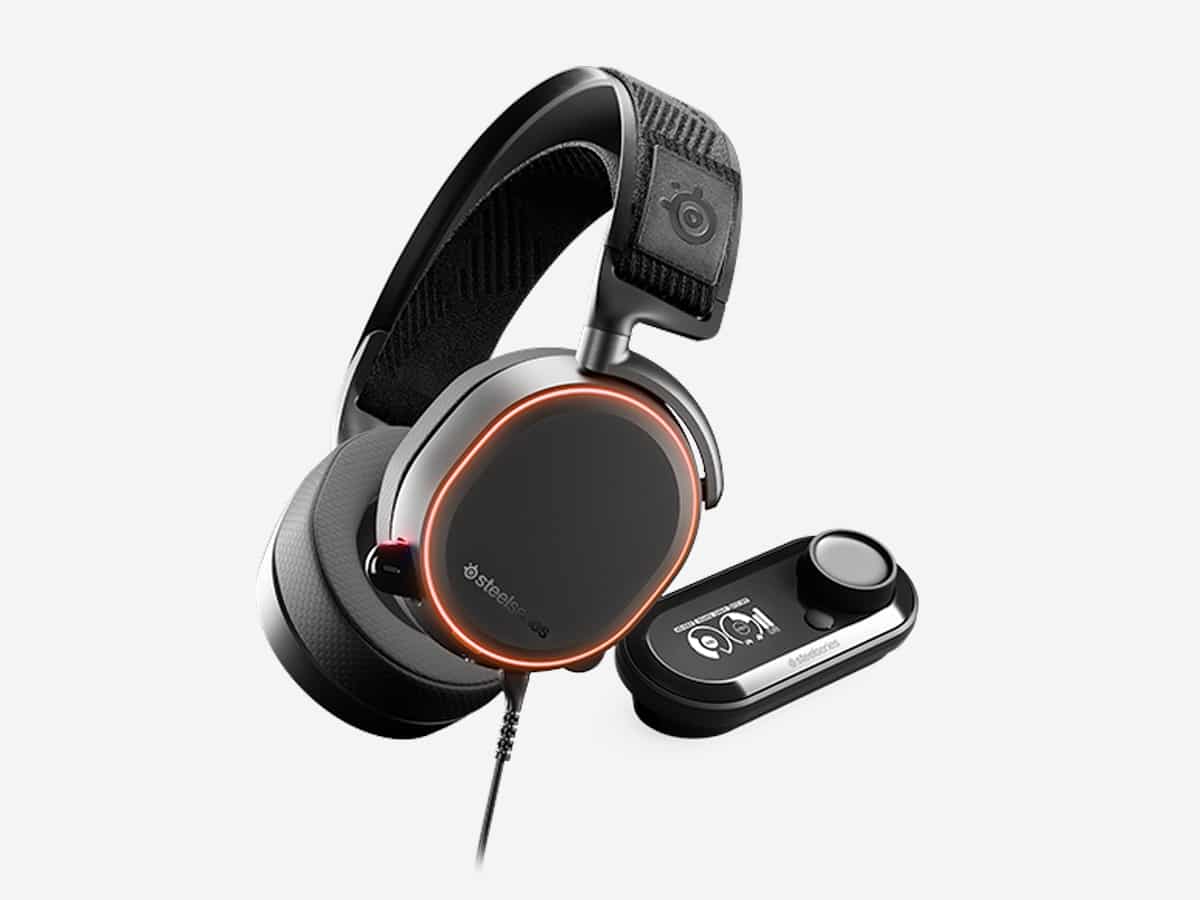 SteelSeries Artctis Pro + Gamedac
Ante Pedic – Agency Partnerships Manager
Let me start with wow. I've always been a fan of wired headphones because of their lossless capabilities but these bad boys have blown me away. Not only do they give true High-Fidelity audio, but the build quality is outstanding and so is the comfort. When it comes to gaming specifically, most of us partake due to the feeling of being immersed in something other than our own lives even if it's momentary. So when you have a headset that really allows you to become immersed in your game it's so much more than just a product, it's part of the experience.
Beyond all the tech & features (which trust me, they do have) I believe high-end headphones need to accentuate whatever you enjoy about the games you play, the movies/shows you're watching and the music you listen to. When they do that, I don't think the price should matter but maybe that's just my inner-audiophile speaking (JKS, Audio quality is always more important than price!). Even though these guys were designed to be gaming headphones, SteelSeries has made sure that they're versatile and will suit whatever you need them for which is another huge win – meaning you don't need a surround sound speaker system to get that immersive feel watching Netflix in your bedroom!
Greenwood Journal
Sam Mangioni – Staff Writer
In today's world of Google docs and Slack channels, there's something refreshing about writing on actual paper. If I'm taking notes or listing my tasks for the day, writing in a notebook brings a level of clarity not found on an app. So if you're old school like me, I'd highly recommend checking out Greenwood. They've taken the classic notebook and made it better, using heavier weighted pages and a soft vegan leather cover. Furthermore, every Greenwood journal comes with the option of a personalised monogram, free of charge. Christmas shopping for the person who has everything? This would be perfect as a gift. If you're going to do something simple, do it really well and that's exactly how I feel about my new notebook from Greenwood.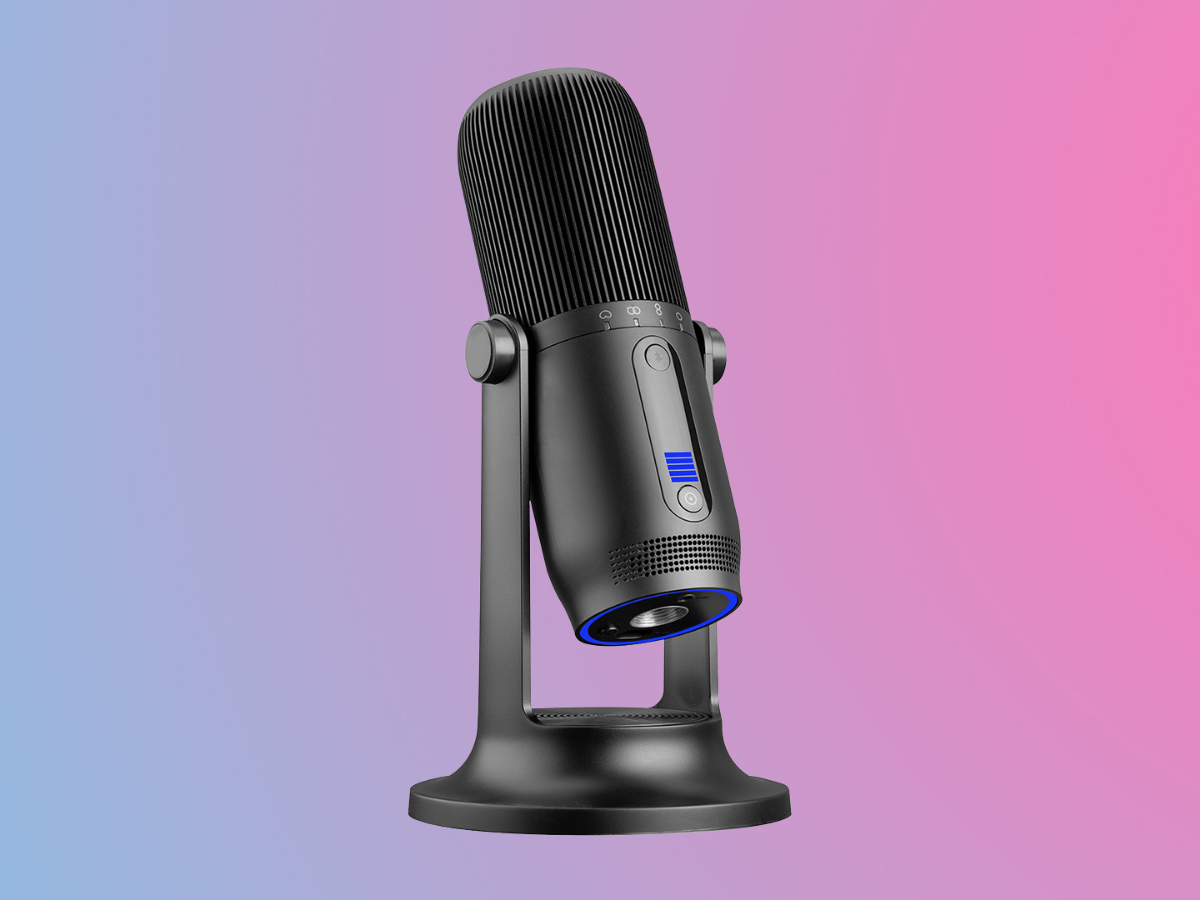 Thronmax MDrill One
Ben McKimm – Staff Writer
I keep banging on about my work from home setup, but perfecting it is about finding the balance between an all-out gaming rig and functional working space. A good microphone is a key ingredient and mounting said microphone is equally as important, Thronmax has you covered in all areas with an absolute range and a half of everything from stands to filters and noise cancellers. I've been running the MDrill One for the last few weeks and giving it a proper shakedown test on some Google Hangout calls and conferences.
At its core, I chose it for the RGB colours because I'm a kid at heart, but in reality, it functions way better than I could've imagined with epic Vertigain technology that results in a crisp, clear recording that reflects a true professional streaming performance. Microphones pick up sound from three condensers and with four dedicated recording modes, it's perfect for recording instruments, podcasts, interviews, conference calls, and streaming. Upgrade your WFH setup and be the best sounding fella on your next conference call today, it gets my personal stamp of approval.
Features:
Sample Rate: 48kHz
Bit Rate: 16bit
Recording Patterns: Cardioid, Stereo, 360 Bi-Directional, Omni-Directional
Frequency Response: 20Hz – 20kHz
Long Distance Recording (LDR)
Far-talk smart voice capture(SVC)
Voice Brilliant (HD Voice)