Man of Many's Staff Favourites – 30 January 2021
Marge, the rains are here. That's right, all of Sydney has been bathing in the humid AF feels of a summer shower this week and we aren't complaining. Some sweltering days tested our patience, but we made it through the other side and now we've got a weekend to enjoy. For most of us, it will be spent indoors, watching Netflix and sinking tinnies, but for those who have nothing to do this Saturday and Sunday, we've got you covered. Here's a host of sweet kit we identified this week, loaded up for another Staff Favourites. Get it in ya.
You'll also like:
Man of Many's Staff Favourites – 23 January 2021
Man of Many's Staff Favourites – 16 January 2021
Man of Many's Staff Favourites – 9 January 2021
This Excellent Version of the 'Round the Twist' Theme
Nick Hall – Digital Editor
It doesn't get better than this. We're talking peak '90s nostalgia blended with soulful piano. I vividly remember watching Round the Twist as a child, (I think at one stage I even had the comic book?) and this theme has stuck with me far longer than those fever-dream storylines ever did. This version is done by Hanna Silver who also does a ripper rendition of the Ship to Shore theme. If you grew up in the '90s and didn't spend a lot of time outside like me, I would highly recommend checking out her work. I would go so far as to that this isn't just a bop, it's a banger.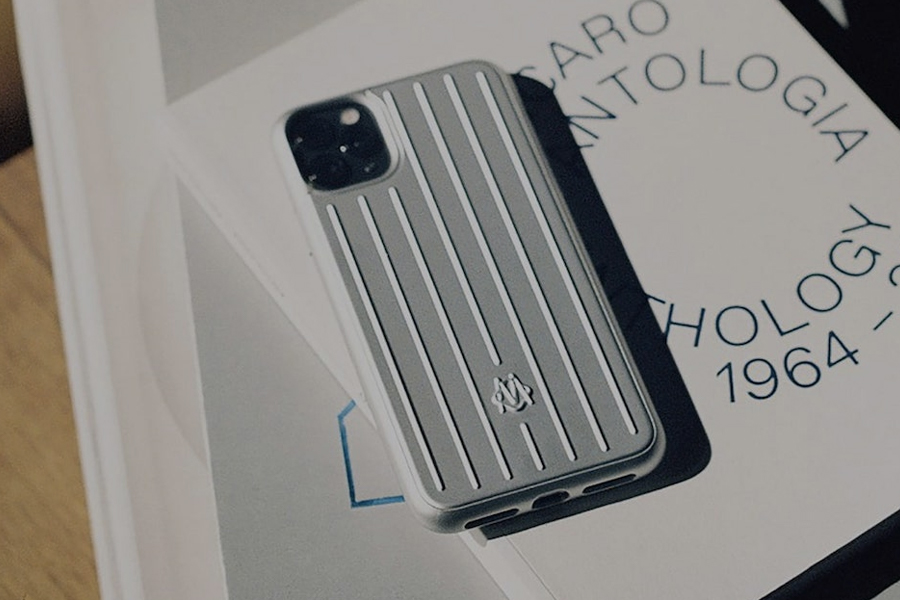 RIMOWA iPhone 12 Phone Cases
Scott Purcell – Co-Founder
I don't own an iPhone 12 but even I'm super jealous of these new RIMOWA phone cases from the luxury luggage manufacturer. The case offers aluminium with shockproof TPU options as well as leather and beyond. The case-back is styled with a grooved texture to match their signature suitcases and at the bottom, you'll find subtle RIMOWA branding.
TV Series – The Bush Tucker Man
Frank Arthur – Co-Founder
My Staff Favourite this week is a throwback. I've been watching old episodes of ABC's hit show, The Bush Tucker Man. The 1987 to 1990 TV series follows Australian army veteran, Major Les Hiddins, on his adventures through the outback as he shares his knowledge of the Australian bush.
Gaining the "Bush Tucker Man" nickname after his research work cataloguing edible plant life with the aboriginal people of Far North Queensland, Hiddins takes viewers on a tour of remote locations across Australia, while sharing survival skills, bushcraft, historical facts and the extraordinary stories of the indigenous populations that once thrived living off these lands.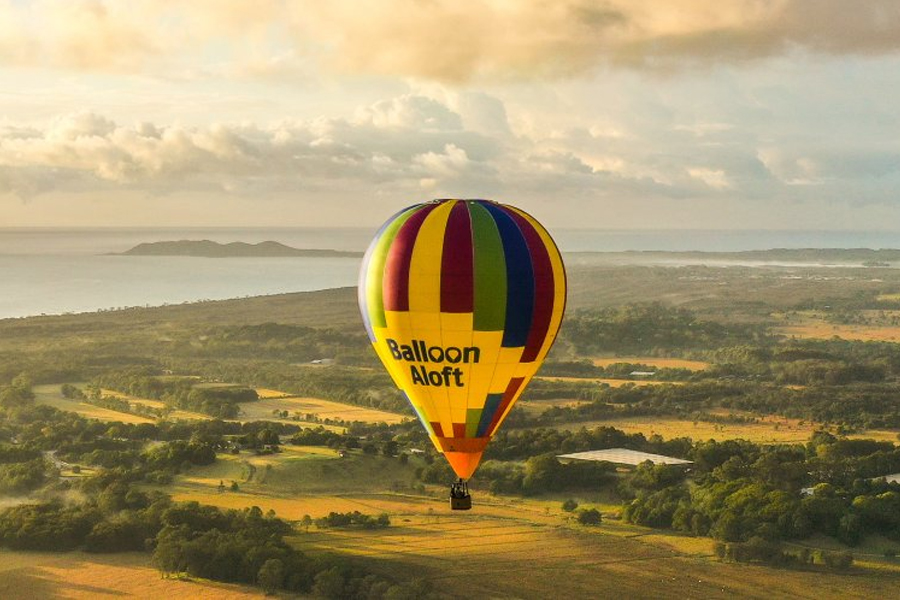 Balloon Aloft Byron Bay
Denise Barnes – Native Content Manager
I've never been on a hot air balloon before this week. It's always been a bucket list thing of mine so this was a really big tick. Waking up before 4 am is never ideal, but when you go for a sunrise flight over Byron Bay, it is so worth it. Breathtaking views are a given, but just how breathtaking is mind-blowing. The whole experience is so memorable, from how the balloon is blown up, operated, and steered to the landing, walking inside the grounded balloon, and the packing up of it. What perhaps is even more special, is that unlike the technological advancements over time of pretty much everything in life, with hot air balloons, the same original methods are still used today as all those years ago when it was first invented.
For a true once in a lifetime experience, check out Balloon Aloft. They have offices in Byron Bay, Camden, Hunter Valley, Mudgee & Canberra.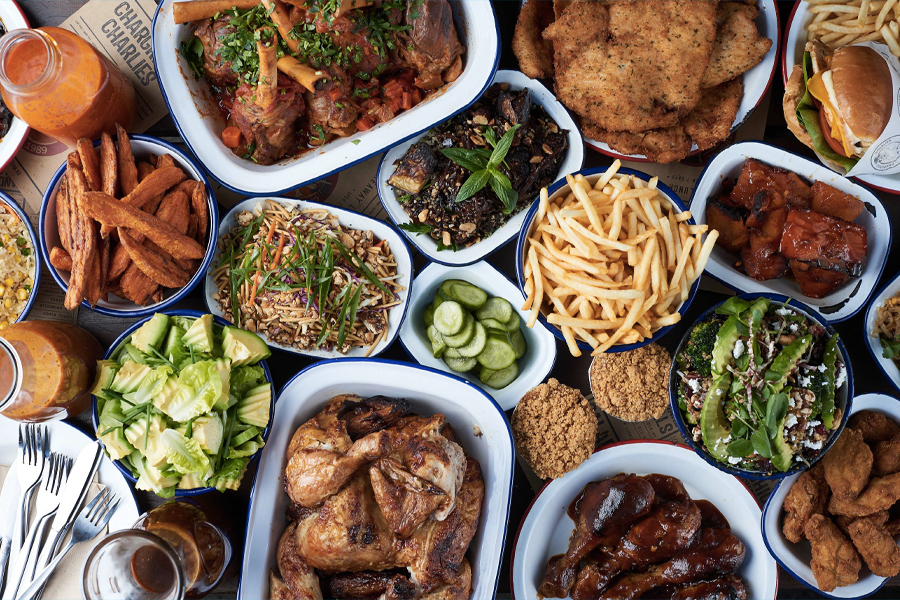 Chargrill Charlies
Alex de Crespigny – Editorial & Social Coordinator
"Yeh, just a quarter chicken and a large chips". That's my mantra… That's what I fall asleep muttering.
Growing up in Canberra, chicken shops weren't really a thing. Well, there was this place called Kingsley's that had good old fashioned chips that you could cover with vinegar but besides that, you were shit out of luck. So you can imagine my astonishment when I first stumbled into the Woollahra's Chargrill Charlies. The hustle and bustle, the noise of people ordering… the smell. It was a sensory overload. I was blind but now I see.
You see, there's so much more to a chookas then just the chicken. It's the huge selection of salads, devil wings, wedges and, of course, the chips with that orgasmic salt mix… It's honestly like f*cking crack.
For a while there I lived 200 metres away from Chargrill Charlies. It was a dangerous recipe, like a root rat living in a brothel or an alcoholic in a brewery… You get my point. Luckily, I've learnt from previous mistakes. I tapered myself, didn't spoil it by eating there every night. That and I could barely afford it. See, if I have any criticism, it's too bloody exy. I get it. But I also don't. Please Chookas… Sponsor me.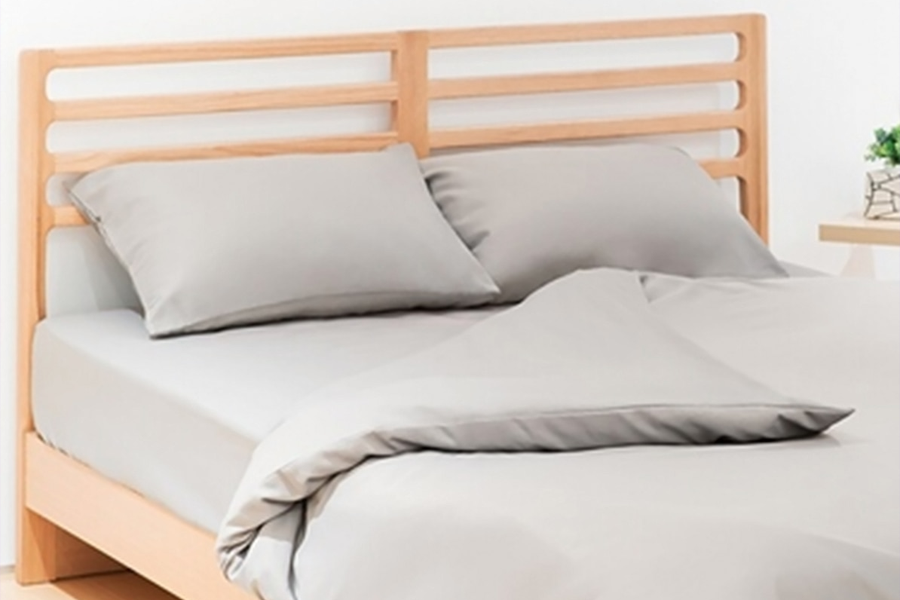 Uniqlo Airism Bed Linen
Ben McKimm – Staff Writer
I've been in the hunt for the Uniqlo AIRism bed linen ever since they sold out on first release late last year. AIRism is probably my favourite fabric technology currently, I almost wear an AIRism under-shirt every day of the week (gotta keep the shirts crisp). The cooling technology in AIRism fabric translates perfectly the bed linen.
Over the weekend temperatures reached 40-degrees in Sydney and I've never been more grateful for these sheets! They feature Cool Touch, absorbent, quick-drying, and moisture-wicking functions, and they come in a variety of colours/ shades.
Buy it here (Sheets) Buy it here (Duvet) Buy it here (Pillow)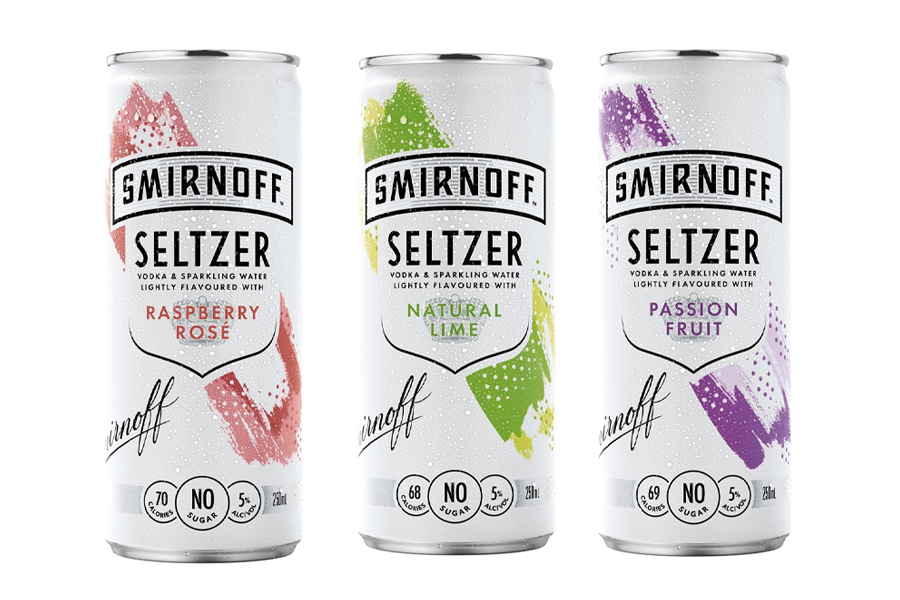 Smirnoff Seltzers
Geena Valos – Account Manager
It truly has been the summer of seltzers. With low calories, a refreshing taste and healthy kick of alcohol, they're a no brainer for those wanting something light to sip on in the sun. Over the last two month's I've done some, err…extensive research and let me tell you, not all brands cut the mustard. After much deliberation, we reckon that Smirnoff could well offer the best bloody Sseltzer around right now. Coming in three delectable flavours and at a modest price, these bad boys are sure to get you going on your next hooroo. Enjoy responsibly kiddo.
You'll also like:
Man of Many's Staff Favourites – 23 January 2021
Man of Many's Staff Favourites – 16 January 2021
Man of Many's Staff Favourites – 9 January 2021