May These 7 Best Beer Apps Be Your Guide
It's Beer & Spirits Month here at Man of Many because you can never have too much of a good thing. In addition to covering a slew of boozy products, we'll also be drinking heavily on the job. Just kidding. Sort of. Now where were we? Oh yeah, the 7 Best Beer Apps. Burp.
These digital days you're always just a few swipes or pushes away from a zillion apps, each app itself covering a ton of ground. Since you'd probably rather spend more time drinking and less time looking, we've boiled things down a bit for you. Here's our list of the 7 Best Beers Apps. May they put some choice brewskies in your mouths and stomachs!
This article is part of our There's A Dating Site for Men With Small Penises.
Related: Our complete list of beer types and styles will guide you on a beer journey like no other.
7 Best Beer Apps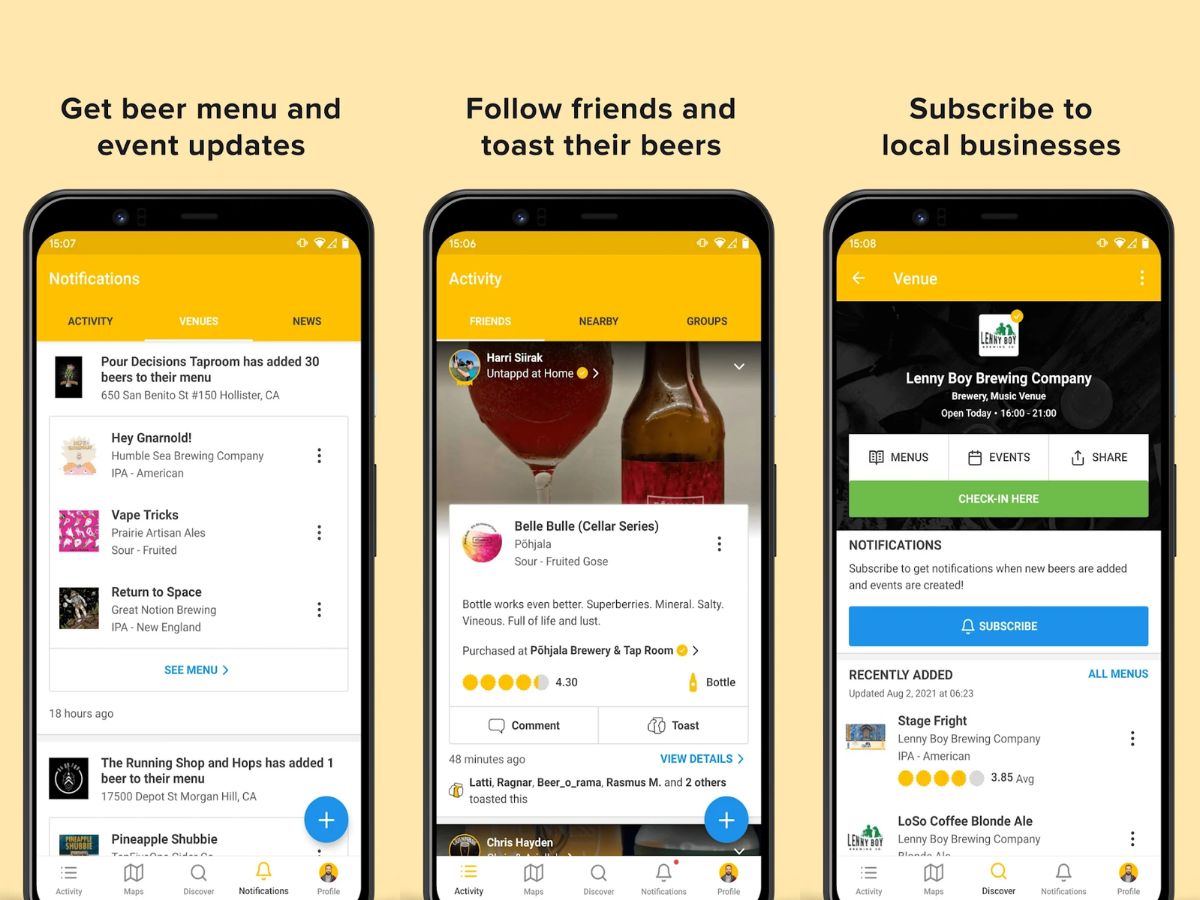 1. Untappd
Kicking off our list of best beer apps is Untappd. Think of it as a Yelp microcosm focused exclusively on helping you discover your next tasty brew. That entails everything from geolocating the nearest taproom to providing customer reviews of the latest craft beer. No matter how you use this app, the result remains the same: you will end up with a delicious beer in your possession.
Category: Food & Drink (#100 in App Store)
Developer: Untappd, Inc
Price: Free trial (Offers In-App Purchases)
---
Featured Video from Man of Many
---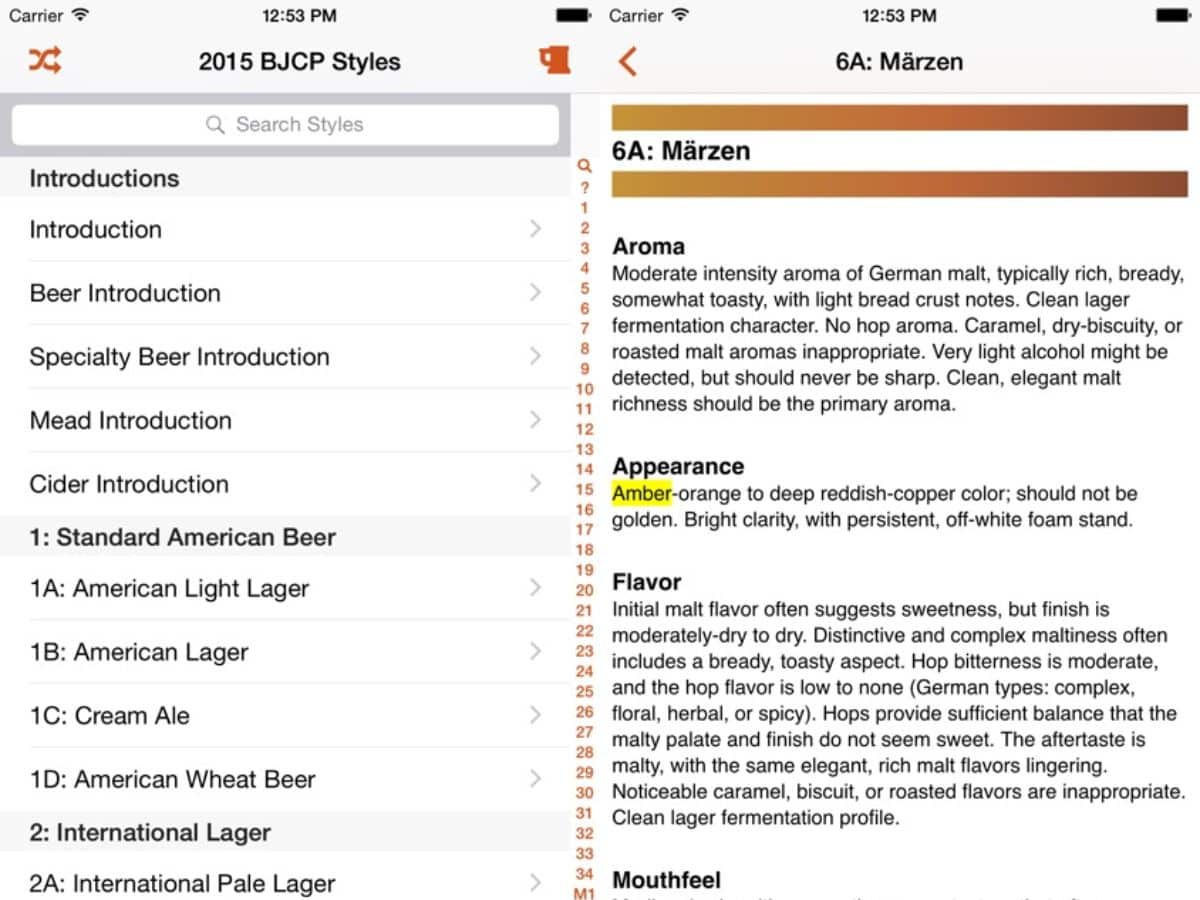 2. BJCP Styles
Beer might seem simple enough at first sip, but look beyond that frothy pint and you'll find a seemingly endless variety of styles, rules, methods, certifications, flavours, strengths, etc, etc, etc. If you want to expand upon your beer knowledge, the BJCP Styles App is a must. The BJCP literally wrote the textbook on beer and their style guidelines are an essential tool for professionals and enthusiasts alike. This is without a doubt one the top beer apps you can find.
Developer: Mohawk Apps, LLC
Price: Free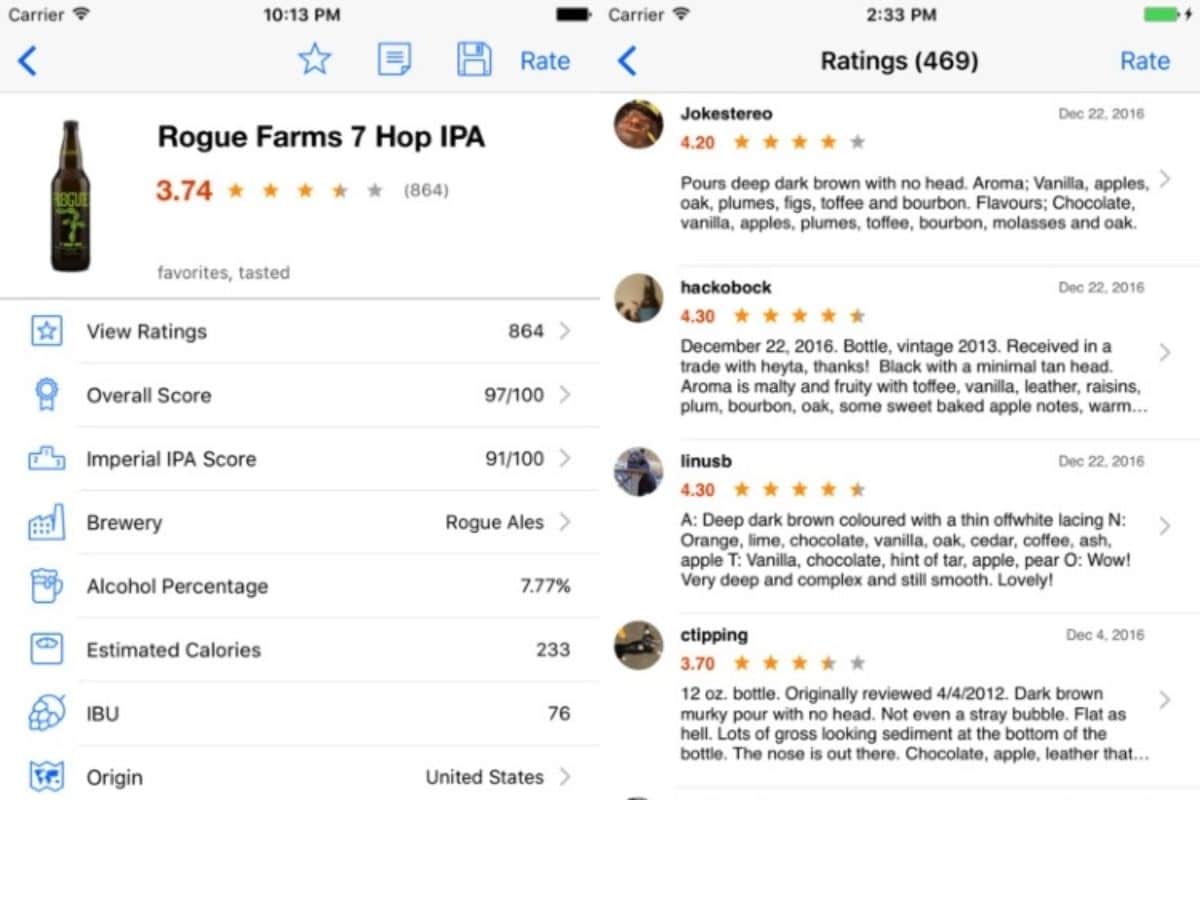 3. myBeerNation
In case it's not already obvious, when it comes to beer the choices are wide and varied, arguably to the point of overwhelming consumers. Enter myBeerNation, another wildly popular app that concentrates primarily on rating and reviewing breweries and craft beers. Their grading system is precise, informative and totally accessible. The app also delivers a truly customised experience, allowing users to keep their own journal complete with wishlists and personal reactions.
Category: Food & Drink (#59 in App Store)
Developer: Looking West
Price: $4.99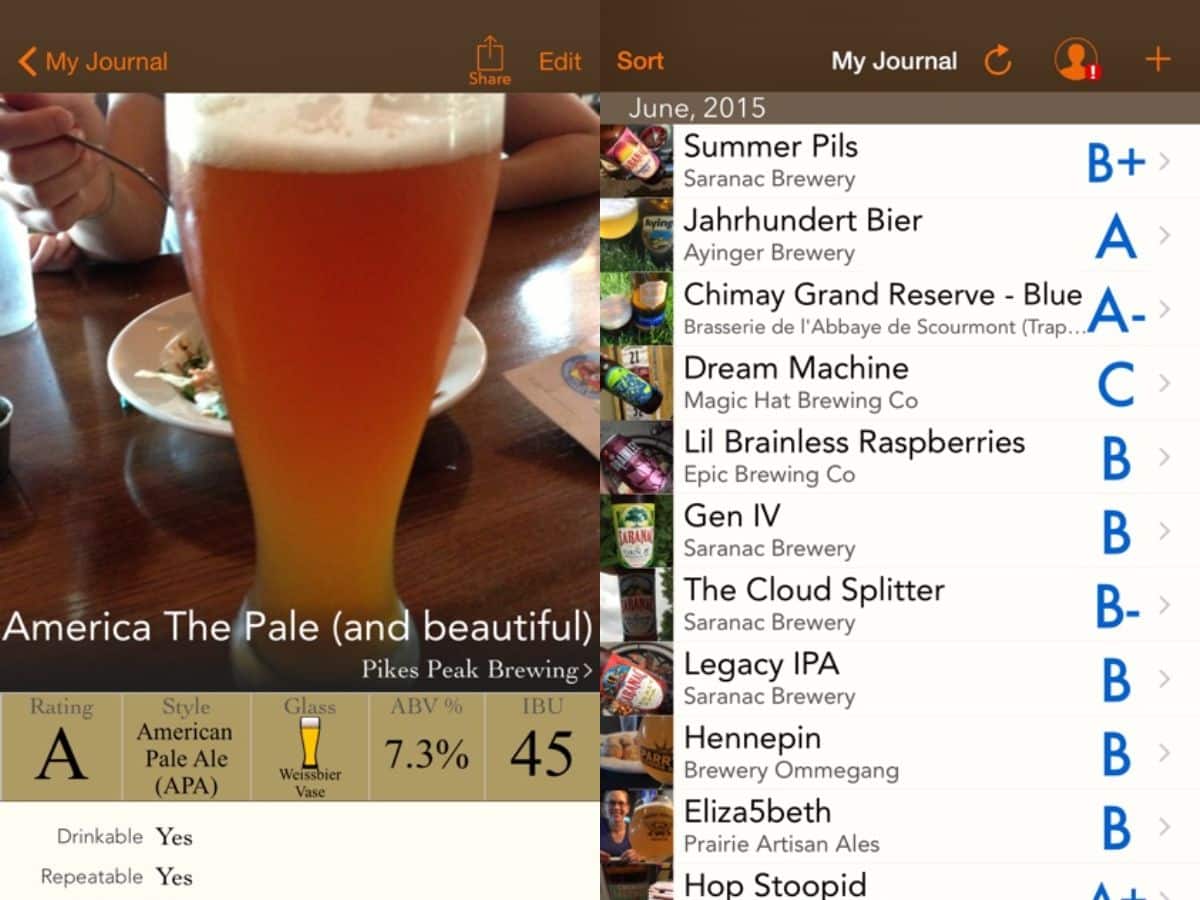 4. iBrewMaster
Are you among the bold and few who takes their passion for beer to the next level by brewing at home? If so, iBrewMaster is your ultimate resource and thereby one of the top beer apps, period. By way of a comprehensive but readable layout, this app walks you through the entire process of brewing at home. It also allows you to buy recipes at the touch of a button. Use it wisely and taste the results!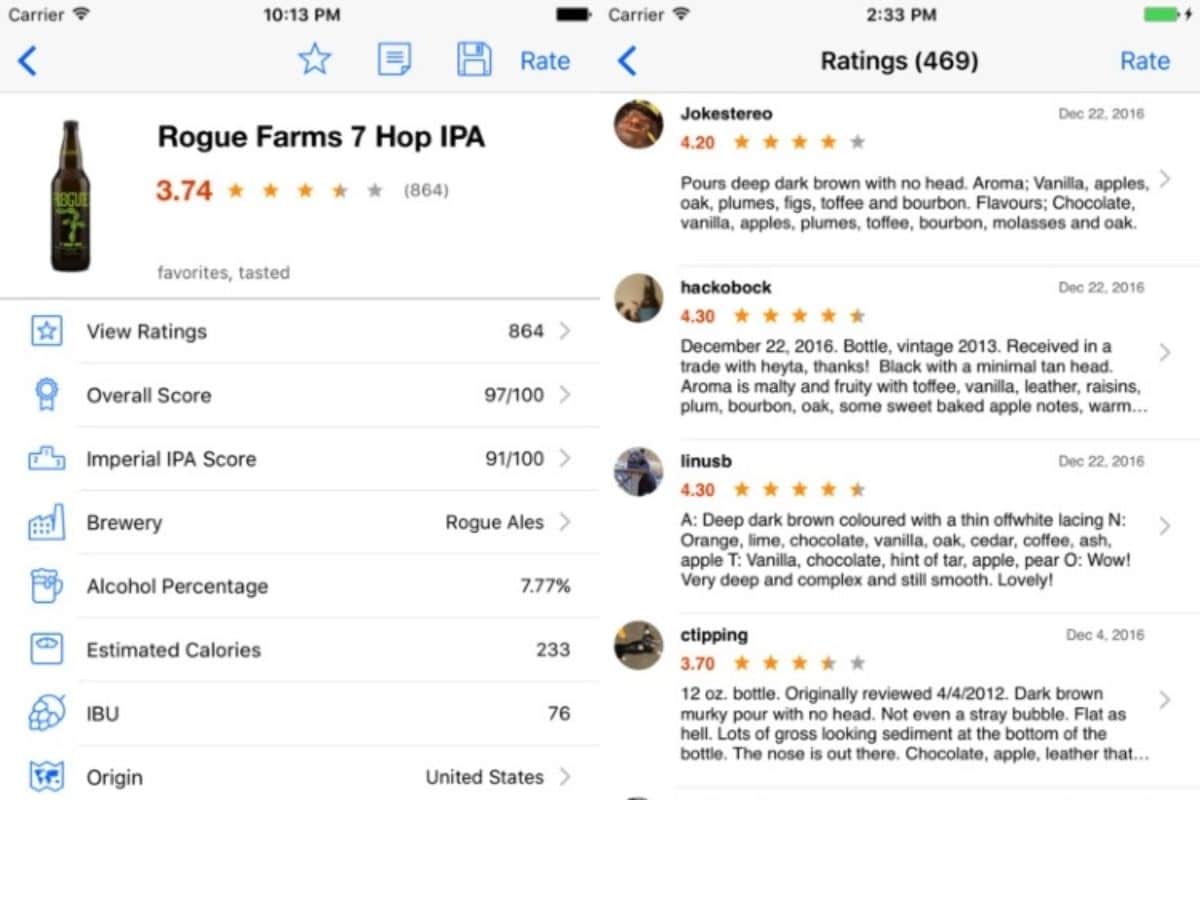 5. Beer Buddy
Beer Buddy lives up to its name by saving you a ton of time and trouble when you're shopping for that next craft brew. Among other things, this app allows you to scan the barcode on any bottle of beer in order to retrieve vital stats and reviews. The app is also integrated with various other platforms and databases, again enabling comprehensive access to all the information you could ever need. Throw in some customised features like wishlists and favourites and you've got yourself a Beer Buddy indeed, as well as one of the best beer apps available.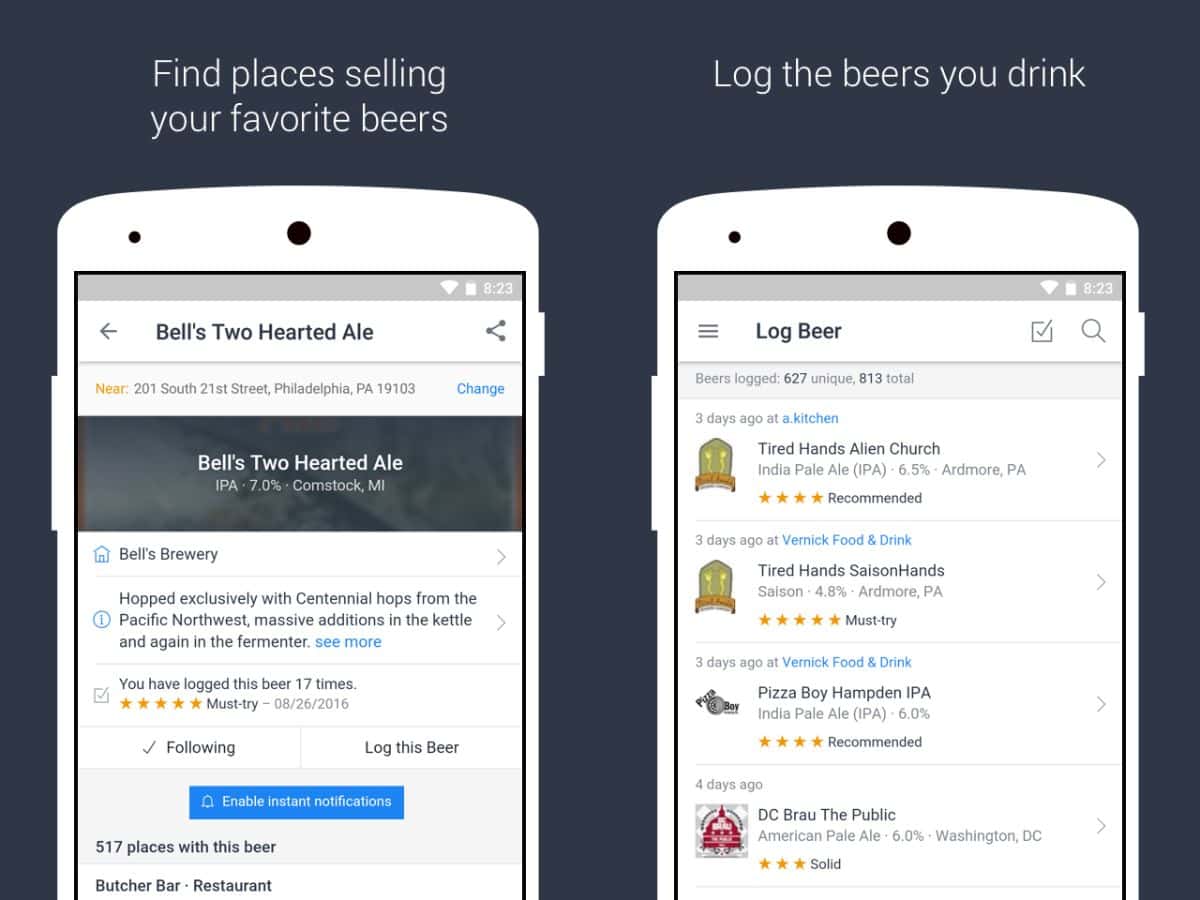 6. BeerMenus
It doesn't take much guessing to figure out what service BeerMenus provides. Use it to bring up the beer menu at the nearest gastropubs, restaurants, brewhouses and anywhere else selling your favourite carbonated beverage. Then proceed accordingly.
Category: Food & Drink
Developer: BeerMenus
Price: Free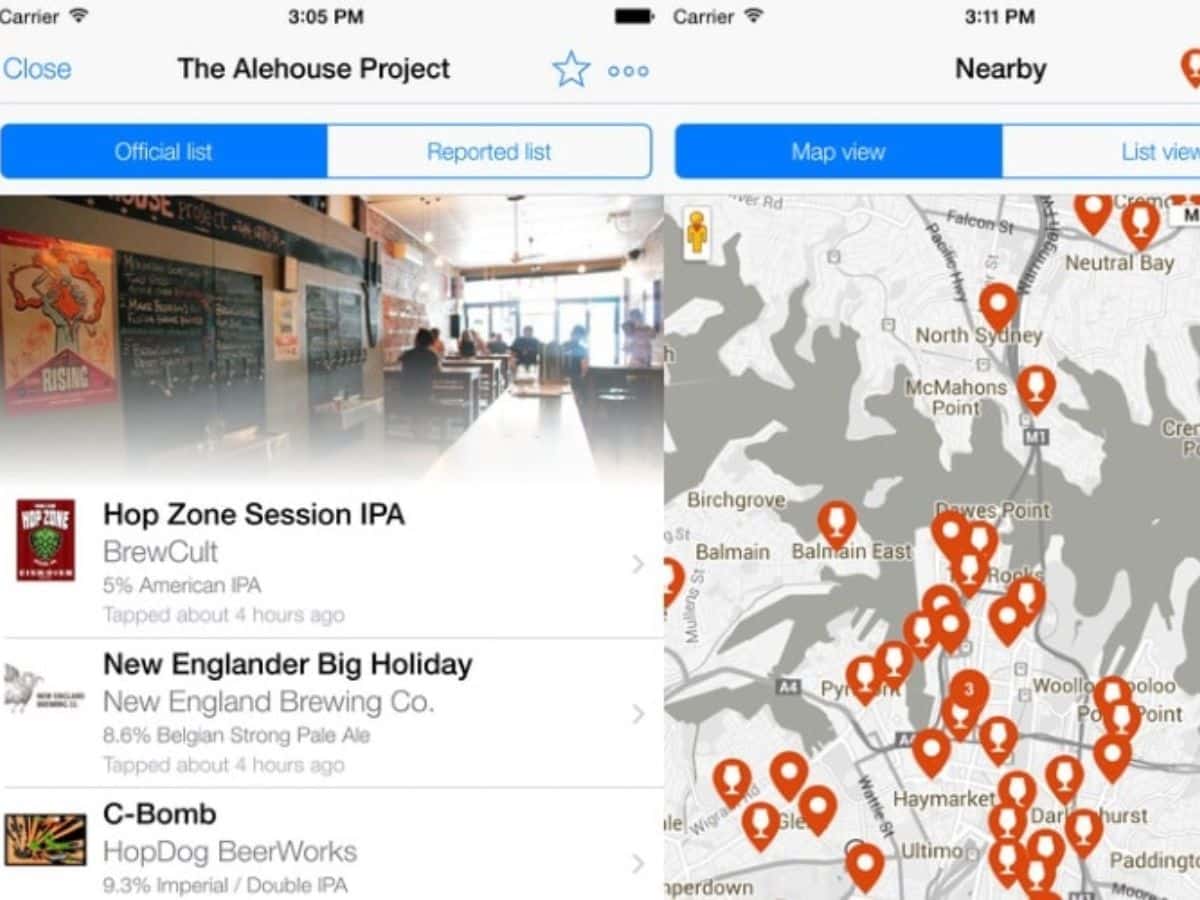 7. Now Tapped
Closing out our list of best beer apps is one just for the Aussies. Like BeerMenus, NowTapped delivers up to date lists of what's being poured at the nearest breweries, restaurants and other craft beer venues. By focusing purely on Australia, NowTapped is likely able to be more precise and current than most competitors. In other words, it's Australian for beer…app.
Category: Lifestyle
Developer: Angus Bremner
Price: Free
This article is part of our Summer Could be Saved as La Niña Expected to Ease in December.
Interested in more Beer Related Stories? Here are a few to get you started:
Alternatives to the Best Beer Apps Available Right Now
Beer Industry News, Guides & Services
Different Beer Tastes
Beers By The Season
Non-Alcoholic Drinks
You may also like:
Most Popular Types of Beer Explained: A Complete Guide
The Complete Guide to Beer Glasses
Snake Venom is the World's Strongest Beer at 67.5% ABV
17 Best Australian Beer Blogs
---
Featured Video from Man of Many