Study Shows Rap Music Can Help Curb Mental Health Issues
Your parents may have yelled at you to turn off that noise, but now science has found that rap music could actually help you beat the blues. A study out of the University of North Carolina at Chapel Hill, which was published in JAMA Pediatrics, points to the trend of talking about depression and suicide in rap songs, and how those references may help with mental struggles.
You'll also like:
Study Suggests Couples Actually Do Start Looking Alike
Father's Day Gift Guide 2020 – The Fitness Freak
Study Shows Kiwi Fruit Could be the Answer to Your Poor Sleep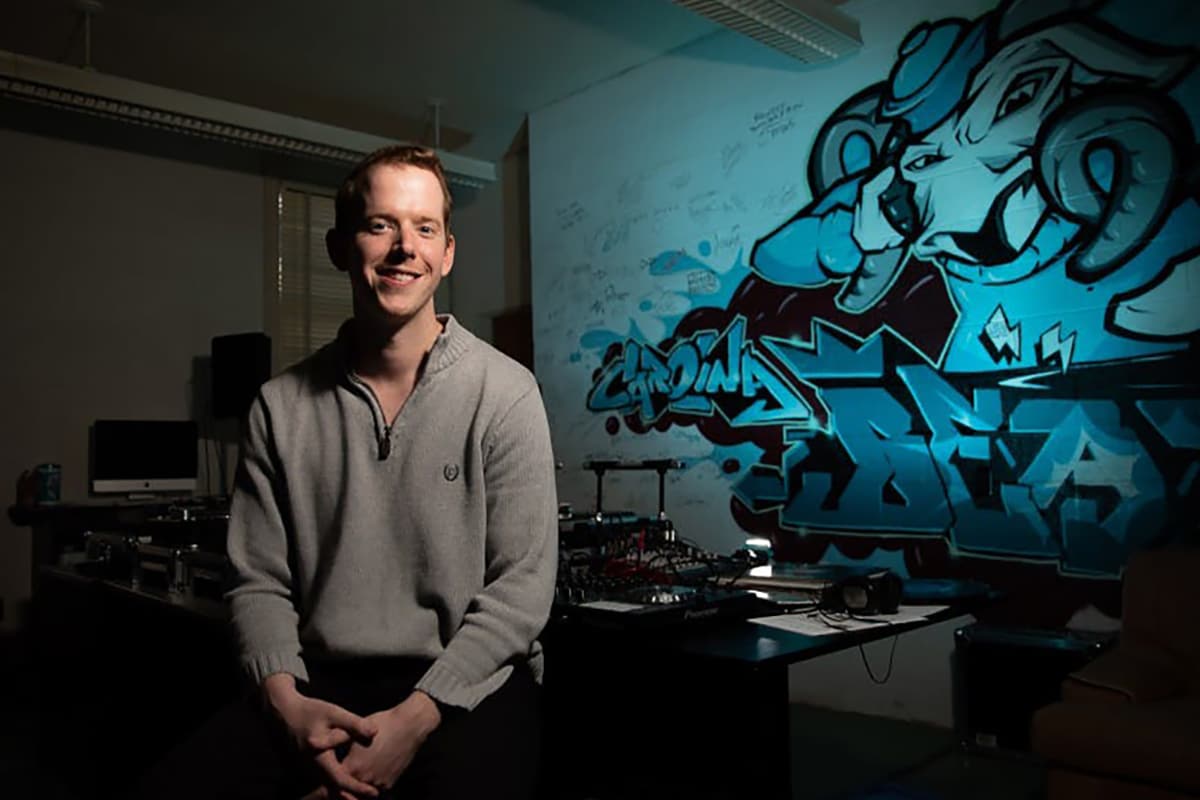 "These artists are considered the 'coolest' people on earth right now," said Alex Kresovich, the study's lead author. "The fact that they are talking about mental health could have huge implications for how young people perceive mental health or how they look at themselves if they struggle with mental health, which we know millions and millions of young people do."
According to the study, the number of rap songs that reference mental health has more than doubled since 1998. That increase could change how we talk about mental health, which is much needed considering that stress among 18 to 25 year olds has skyrocketed. By describing what they are feeling, rap artists help their listeners to relate while also helping to diminish the stigma of such feelings. That in turn can help encourage fans to get the help they need.
"References to mental health by celebrities can be very influential, as they function as authorities and role models by virtue of their success and visibility," explains Pamela Rutledge, the director of the Media Psychology Research center in Corona Del Mar, California.
"Celebrities Such as Justin Bieber about depression, and Demi Lovato with bipolar disorder. These disclosures helped normalise mental health issues and validated getting treatment as a socially acceptable action."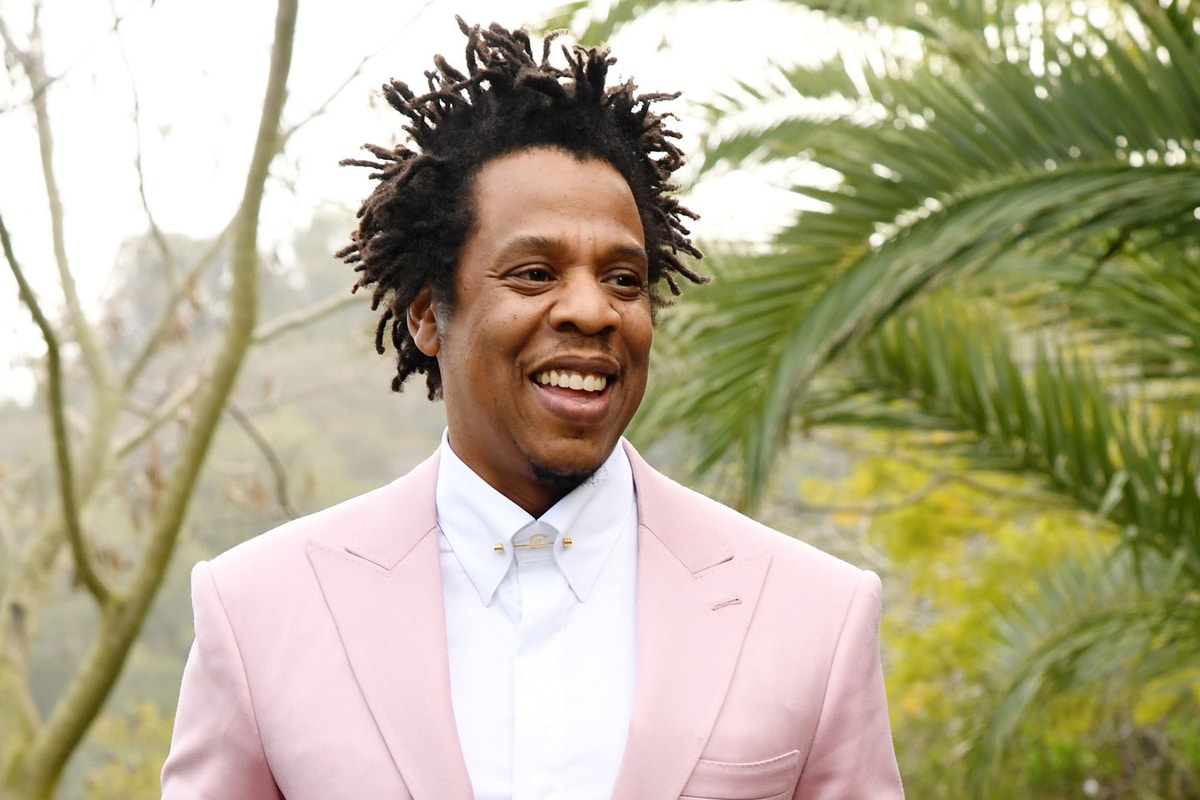 Rutledge goes on to explain, "how the messaging is framed matters, and whether or not the artists speak of mental illness in ways they overcome the stigma against mental illness and encourage acceptance and treatment seeking, or if they are presented as sings of weakness. This is particularly important in rap music, as it has not always presented positive social norms regarding gender and social acceptance."
So the next time someone tells you to turn down the rap music, tell them you're just doing you.
You'll also like:
Study Suggests Couples Actually Do Start Looking Alike
Off White Face Mask is Fashion's Hottest Accessory
Study Shows Kiwi Fruit Could be the Answer to Your Poor Sleep