5 Ways These Couple's Vibrators Improve Your Sex Life
In Partnership with MysteryVibe
Vibrators have become a modern staple in people's sex lives and it's not hard to see why. The most obvious benefit pretty much speaks for itself (i.e. pleasure), but when you introduce adaptability and targeted vibrations, it opens up an entire world of possibility. Sexual health pioneers MysteryVibe know as much and it's why they create smart and flexible vibrators that leave no person or couple behind. Here are 5 ways in which the company's three bestselling vibrators can spice things up between partners.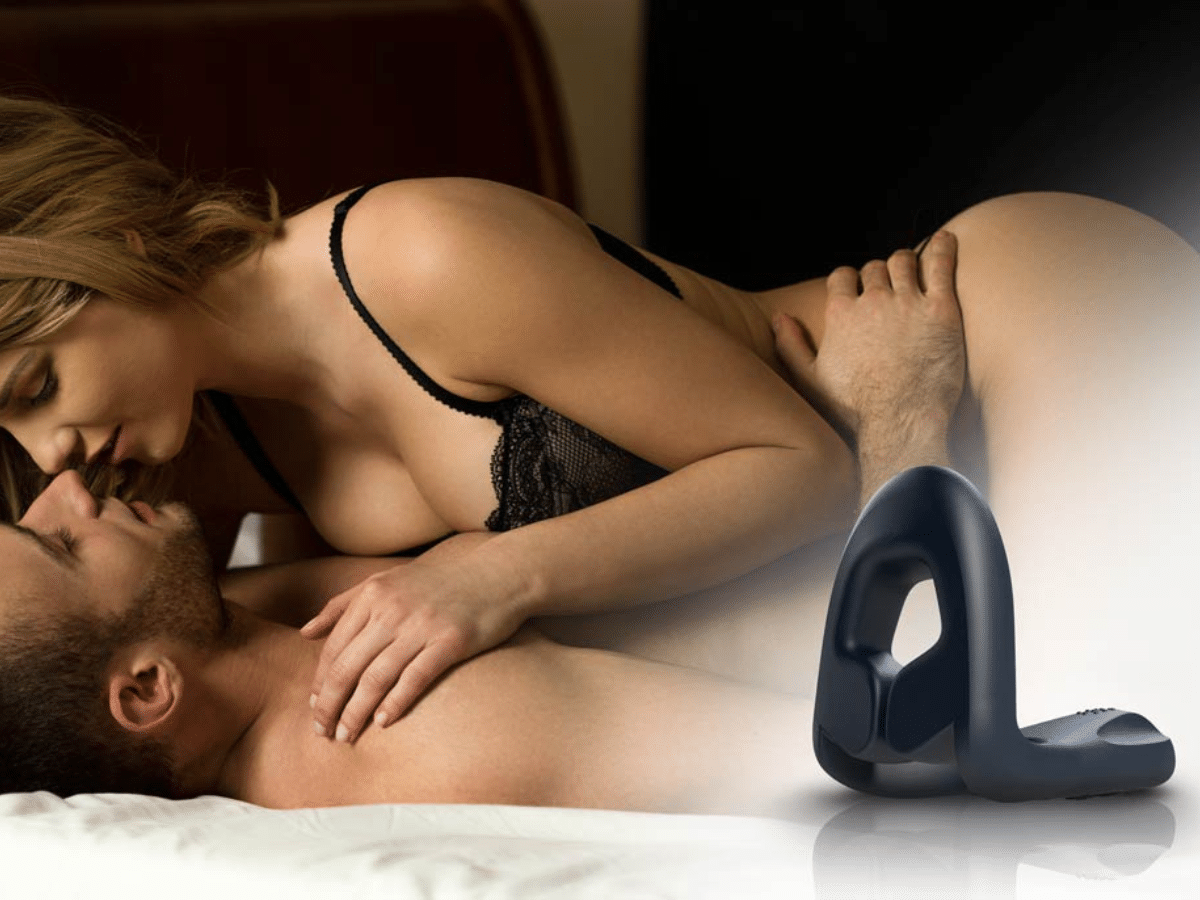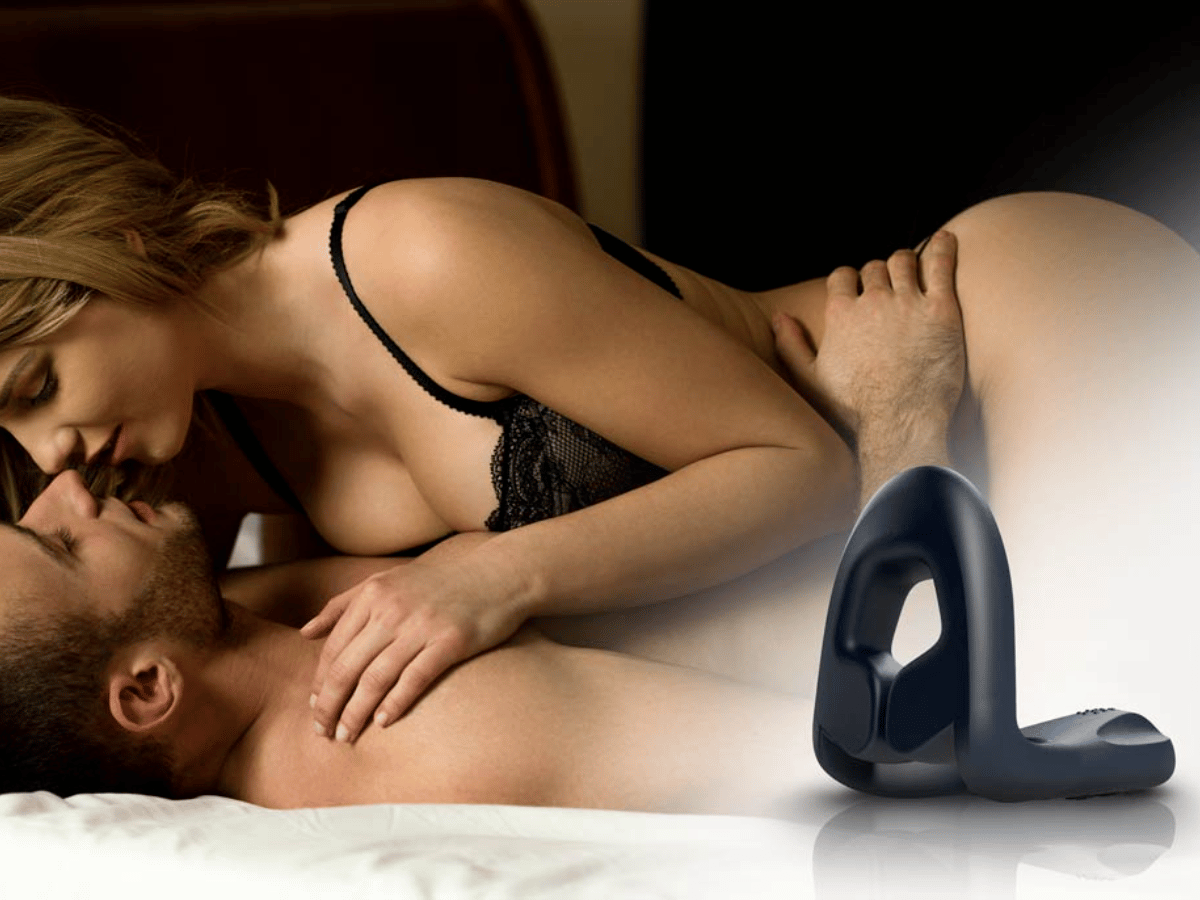 1. Give Her Explosive Blended Orgasms With Tenuto 2
The world's first wearable male vibrator, Tenuto 2 is even more than first meets the eye (and groin). Not only does it induce all kinds of incredible pleasure, but it's been clinically proven to help battle Erectile Dysfunction (ED) and reduce performance anxiety. As if that wasn't enough, three of its four motors serve the dual purpose of stimulating your penis and her clitoris and vulva at the same time. Say goodbye to awkward reach-arounds during intercourse as this vibrator delivers hands-free pleasure to her G-spot and other erogenous zones, culminating in an intense blended orgasm for her. From this shared journey comes an increased tier of mutual pleasure and emotional intimacy.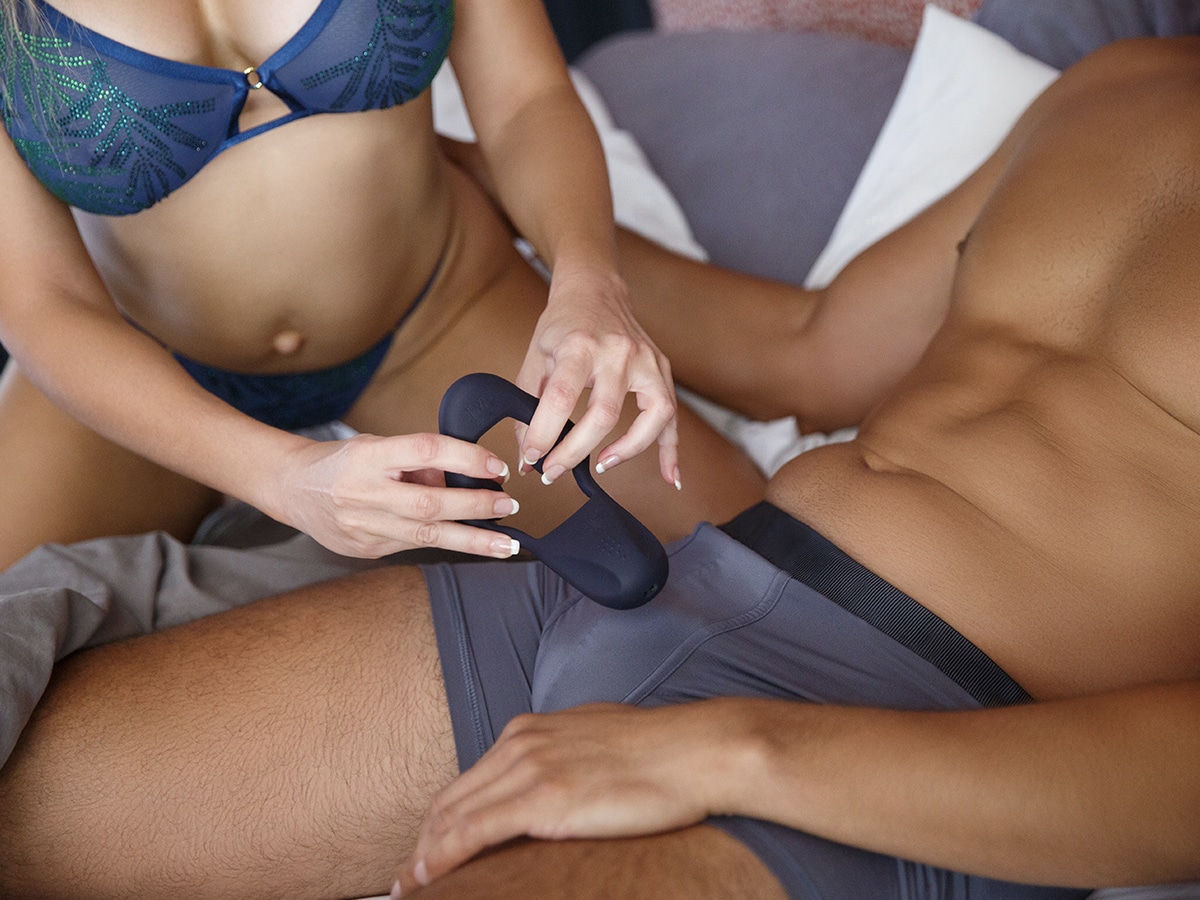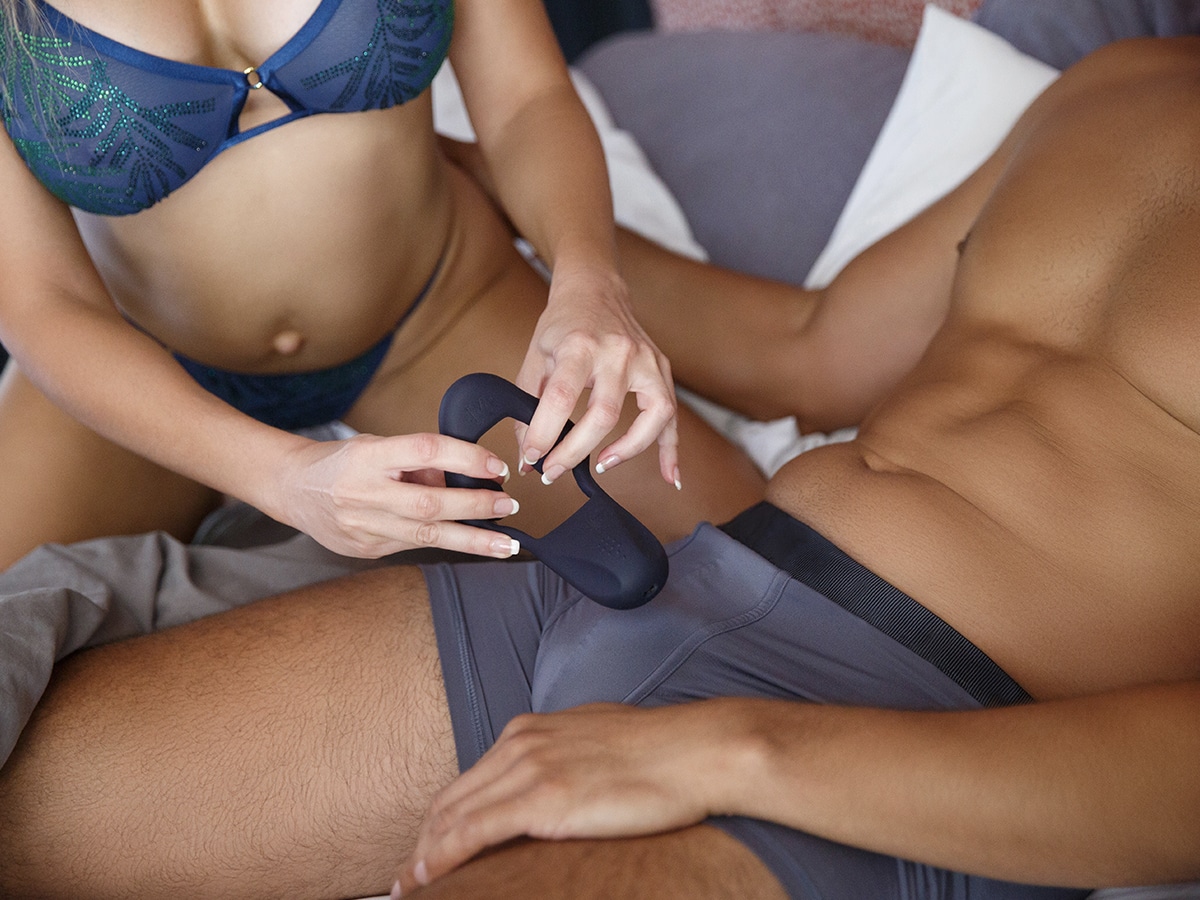 2. Maximize Your Sexual Stamina and Endurance
Tenuto 2 isn't just another vibrator; it's a game-changer for male sexual performance. Designed to act like a cock ring, it sits comfortably at the base of the penis and restricts blood flow to help you achieve—and maintain—the hardest, fullest erection you've ever had. Unlike a traditional cock ring, however, it's flexible enough to fit most penis shapes and sizes (flaccid or erect) and allow for ejaculation during use.
With its ingenious design and targeted motors, Tenuto 2 also arouses you and your partner simultaneously, allowing you to close the 'orgasm gap' as you both climax during intercourse This is what we call a win-win scenario in that you have the stamina to deliver the goods but also the ability to experience mind-blowing pleasure yourself.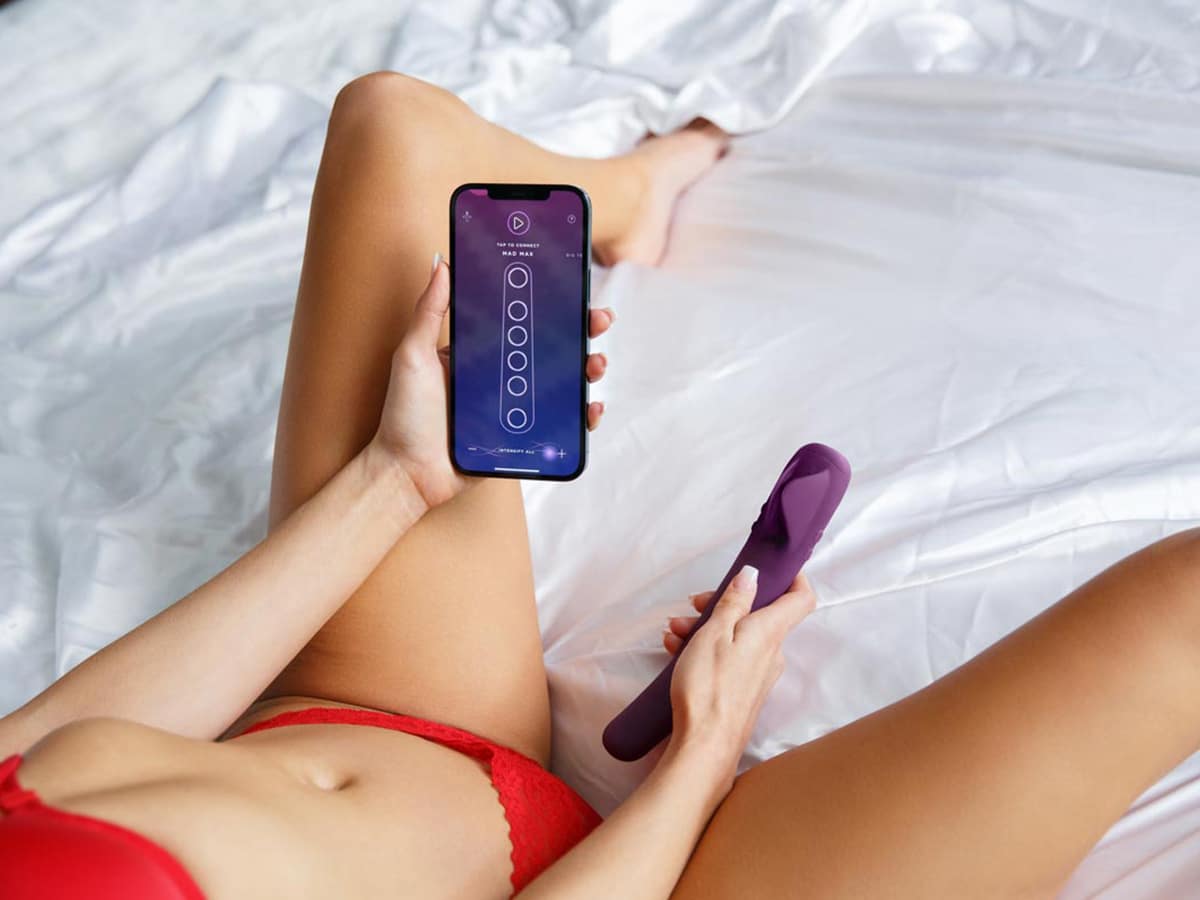 3. Discover New Erogenous Zones
When it comes to erogenous zones, we have the usual suspects: G-spot, clitoris, and breasts. But as you may soon discover, there are many other erogenous zones on her body that are ripe for exploration. What you need is the right tool for the job and MysteryVibe offers not one, but two.
The first goes by the name of Crescendo 2 and it's a wildly effective, bendable vibrator. The second is Poco and it scales pleasurable performance down to compact size. Both of these bendable sex toys deliver targeted vibrations to reach and arouse hidden areas with ease, unlocking blended orgasms by stimulating two erogenous zones at the same time.
The G-spot vibrator Poco is like a motorised human finger that bends to target her unique G-spot while delivering powerful vibrations exactly where she needs them. Similarly, Crescendo 2 bends at 5 different points into a variety of shapes to better stimulate her erogenous zones in different positions while generating different sensations. You get all this and more as you explore together and build toward an unforgettable climax.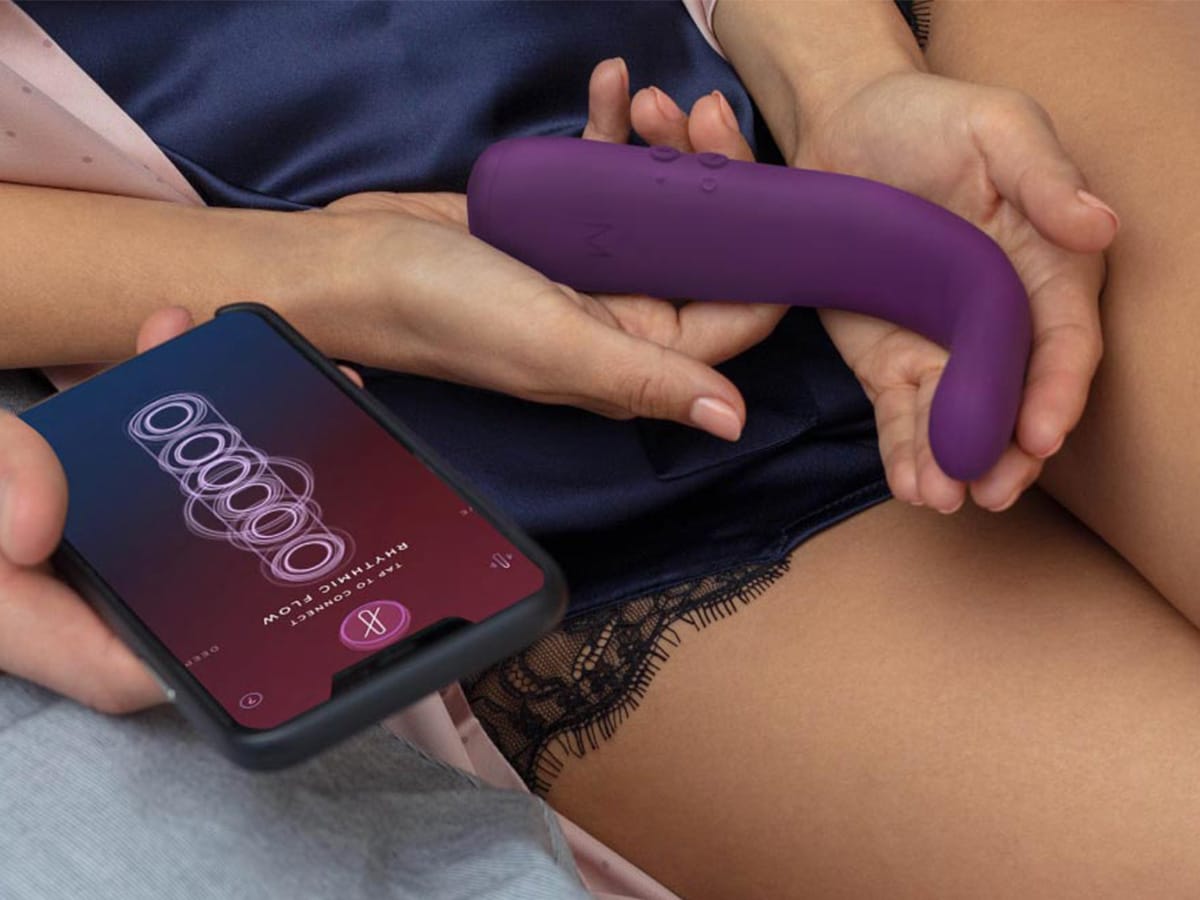 4. Unlock New Sensations and Try Something New Every Time
In a long-term relationship, even the most tried and tested sex positions can start to feel stale. This is where MysteryVibe's bendable vibrators—Crescendo 2 and Poco—come to the rescue once again. Featuring a full suite of customisation features, they introduce new and diverse sensations into your sex life and spark all kinds of sexual adventures between couples.
Equipped with 6 powerful motors (and no dead zones), the Bluetooth vibrator Crescendo 2 is so versatile that you can use it on all her erogenous zones, from A-spot to P-spot to G-spot to clitoris, and even two zones at the same time. As for the mighty Poco, this Bluetooth vibrator is like a motorised human finger that bends to target her unique G-spot while delivering perfect vibrations by way of 2 powerful motors.
Taking the personalisation factor even higher, Poco and Crescendo 2 both offer 16 intensity levels, live control, and the ability to create custom patterns through a complimentary smartphone app. Whether she likes it fast and intense or a slow-burn edging experience, there's a vibe for that and everything in between. With so many options at your disposal, you'll never grow bored in the bedroom again.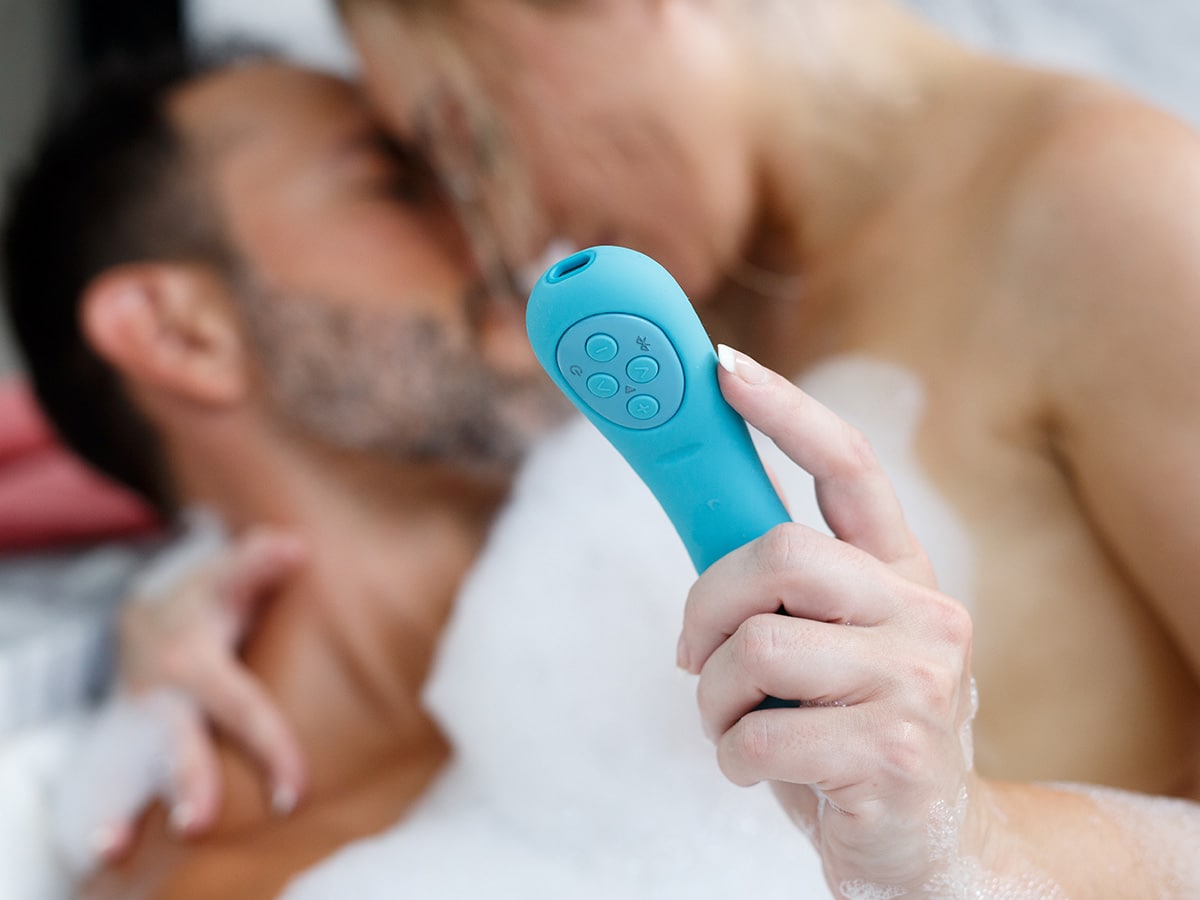 5. Clinically Proven to help with ED and Painful Sex
Erectile Dysfunction (ED) can be a significant source of performance anxiety among many men, making Tenuto 2 a veritable ally. More than a pleasure device, its design and functionality can help increase blood flow, maintain erections, and enhance overall sexual prowess. Use it to take (or regain) control over your sexual health and enjoy a satisfying sex life that's free from the worries of ED.
On the flip side, there are numerous factors that can prevent a woman from experiencing pleasure, including certain medications, childbirth, menopause, and specific conditions that lead to painful sex. The FDA-registered Crescendo 2 vibrator is clinically proven to improve genito-pelvic pain and penetration disorder scores by 480%, an unprecedented improvement in this particular domain. Its optimised vibrations galvanise blood flow to the genitals to increase sensations and lubrication. This in turn helps with conditions such as vaginal dryness, painful sex, and arousal disorder.
Redefine your sex life with the groundbreaking couples vibrators from MysteryVibe. The best part? You can snag these bedroom game-changers at a whopping 35% off during the company's Black Friday Sale. So, what are you waiting for? Supercharge your sex life now and thank us later!