10 Best Dating Apps and Sites in Australia
The days in which dating sites and apps were but a fringe sector of the overall social scene are long gone. Online dating has become the proverbial norm and that's given way to a slew of sites and apps. If you are looking for the best free dating apps to check out, and those with a few extra features, this list is for you. As with all things in life, each one delivers its own set of pros and cons. So which are the best apps and Australian dating sites? Let's find out!
| | | | |
| --- | --- | --- | --- |
| Service | App | Price – Standard | Price – Premium |
| Tinder | iOS, Google Play | Free | Up to $24.99 per month |
| Bumble | iOS, Google Play | Free | Up to $39.99 per month |
| Hinge | iOS, Google Play | Free | Up to $29.99 per month |
| Zoosk | iOS, Google Play | $9.99 per month | Up to $29.95 per month |
| Plenty of Fish | iOS, Google Play | Free | Up to $24.99 per month |
| OKCupid | iOS, Google Play | Free | Up to $55.00 per month |
| eHarmony | iOS, Google Play | Free | Up to $45.95 per month |
| Facebook Dating | N/a | Free | N/a |
| RSVP | iOS, Google Play | Free | Up to $56.00 per month |
| Grindr | iOS, Google Play | Free | Up to $99.99 per month |
Comparison of the best dating apps in Australia | Man of Many
Best Dating Sites and Apps
Whether it's Tinder, Hinge or Plenty of Fish, the range of paid dating apps and free options in Australia is wide. We've culled it down to the very best, focusing on the products that offer the best features, user experience and dating pool. So, enough with the preamble, here are the best dating apps and sites in Australia.
1. Tinder
Cost: free for the basic version
Pros: good for hook-ups, massively popular, fun and easy to use, generally safe
Cons: A lot of time wasters
One of the most popular dating apps in Australia, Tinder is the obvious choice for happy wipers. It offers a wide range of features for free users, however, the paid and premium offerings certainly make meaningful connections more common. From a user perspective, you know the drill: swipe right if you like what you see and then hope they do the same. Next comes a little flirting via message to find out if there's genuine chemistry in the air. You can take it from here, champ. Free dating apps don't get more popular than Tinder. Importantly
Tinder has introduced a range of safety features and guides over the past few years, whihc has helped immensely to transition the platform from a casual dating scene to a serious relationship finder. If you only have space for one app, this is the option we would recommend.
2. Bumble
Cost: free for the basic version
Pros: good for hook-ups, easy to use, better and safer for females, strong ratio of matches to connections, a similar number of male and female users
Cons: males have no chance to initiate the conversation, matches expire, limited search criteria
According to about half of the Bumble app users, it's mostly good for hookups and flings. However, don't take that to mean it's the same thing as Tinder. For starters, only female users can make first message contact with the opposite sex. Also, matches expire if she doesn't reach out after 24 hours (though there is a "rematch" feature).
This unique set-up is designed to give all the power to the female in the situation, promoting a more open and honest conversation rather than just swiping and forgetting. Bumble has all the features that Tinder does, allowing users to send messages, identify potential matches and start conversations, alongside a solid premium version if you are willing to spend money.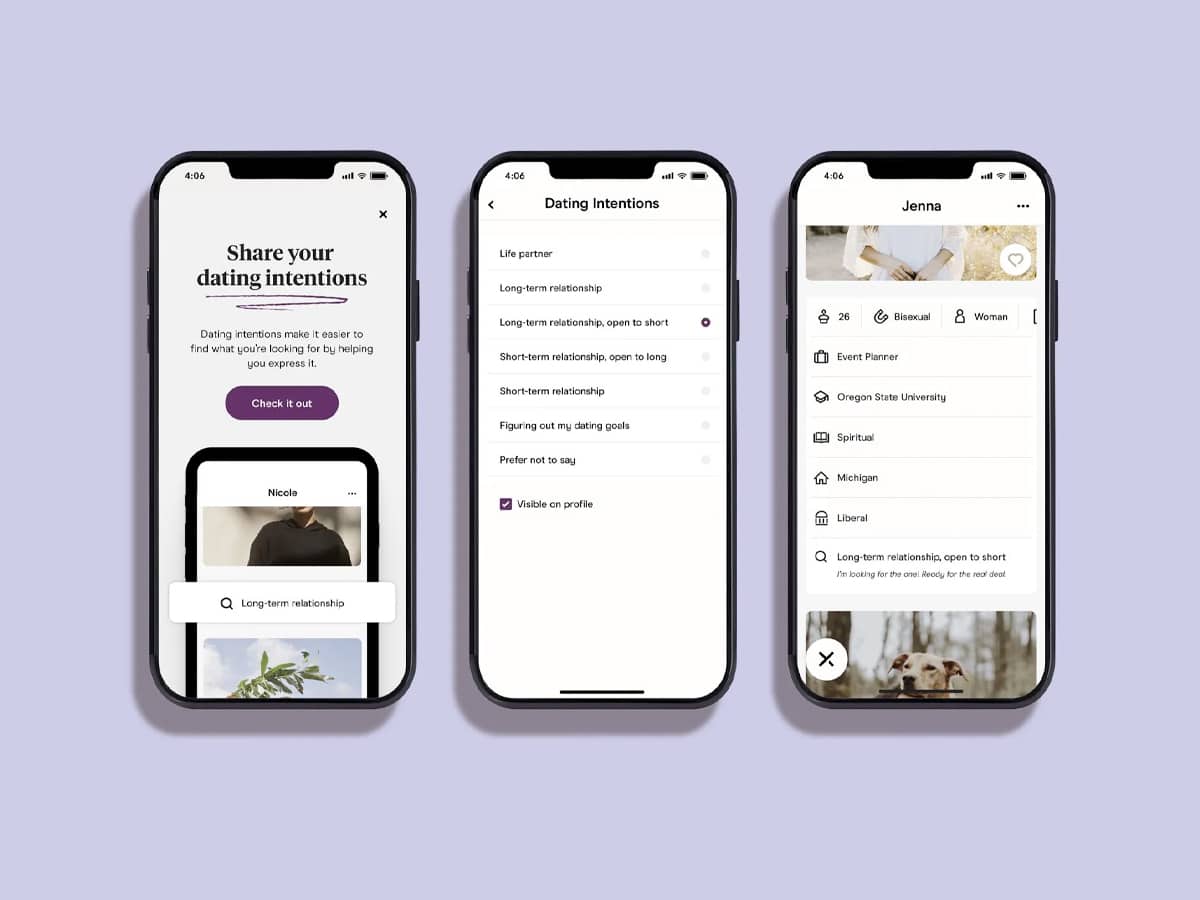 3. Hinge
Cost: free for the basic version
Pros: terrific layout, makes it easy to start conversations, helps you form real connections
Cons: not necessarily a mature dating app, can sometimes show you the same matches over and over again
This location-based dating app shares qualities with Tinder and Bumble, but does a better job of helping you break the ice and forge a real connection. It uses various prompts and features to bring out the best version of you and move the conversation along at a brisk pace. The audio and video prompts are a great way to identify like minded people, so you can be sure that whoever you find has the same music taste and favourite restaurant before you even meet them.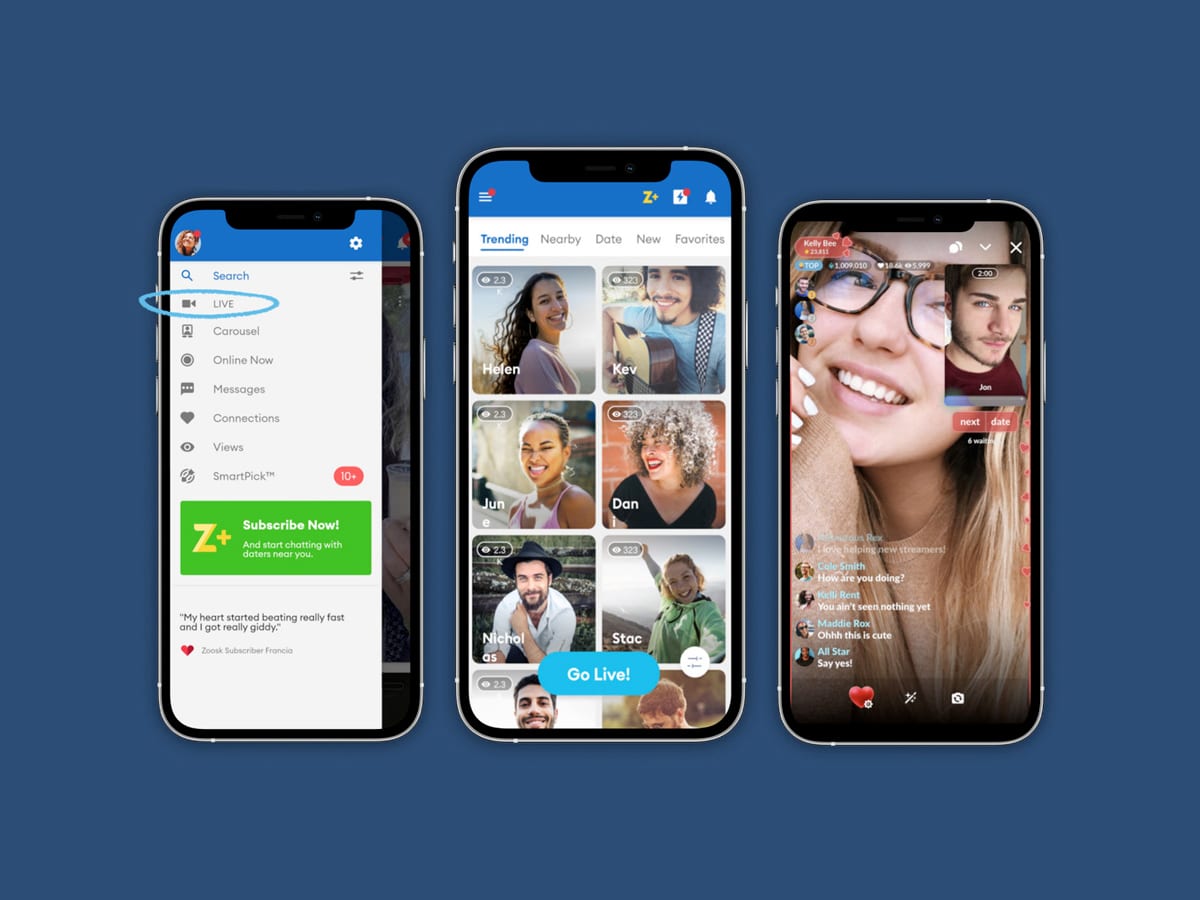 4. Zoosk
Cost: free for certain basic features
Pros: easy to navigate, large user base, effective matchmaking algorithm, verifies photos to reduce catfishing and scams
Cons: not necessarily good for older users, nearly all the essential features cost money, no refunds on subscriptions
The Zoosk dating app comes bolstered by a signature algorithm, which reportedly yields better matches. Messaging will cost you but maybe that's a good thing. While the user experience is lacking a little, this dating app is handy for finding compatible matches without needing to endlessly search through dating profiles. Additionally, the minimalistic design makes it easy to set up your account, so you can start browsing potential partners within minutes of signing up.
---
Featured Video from Man of Many
---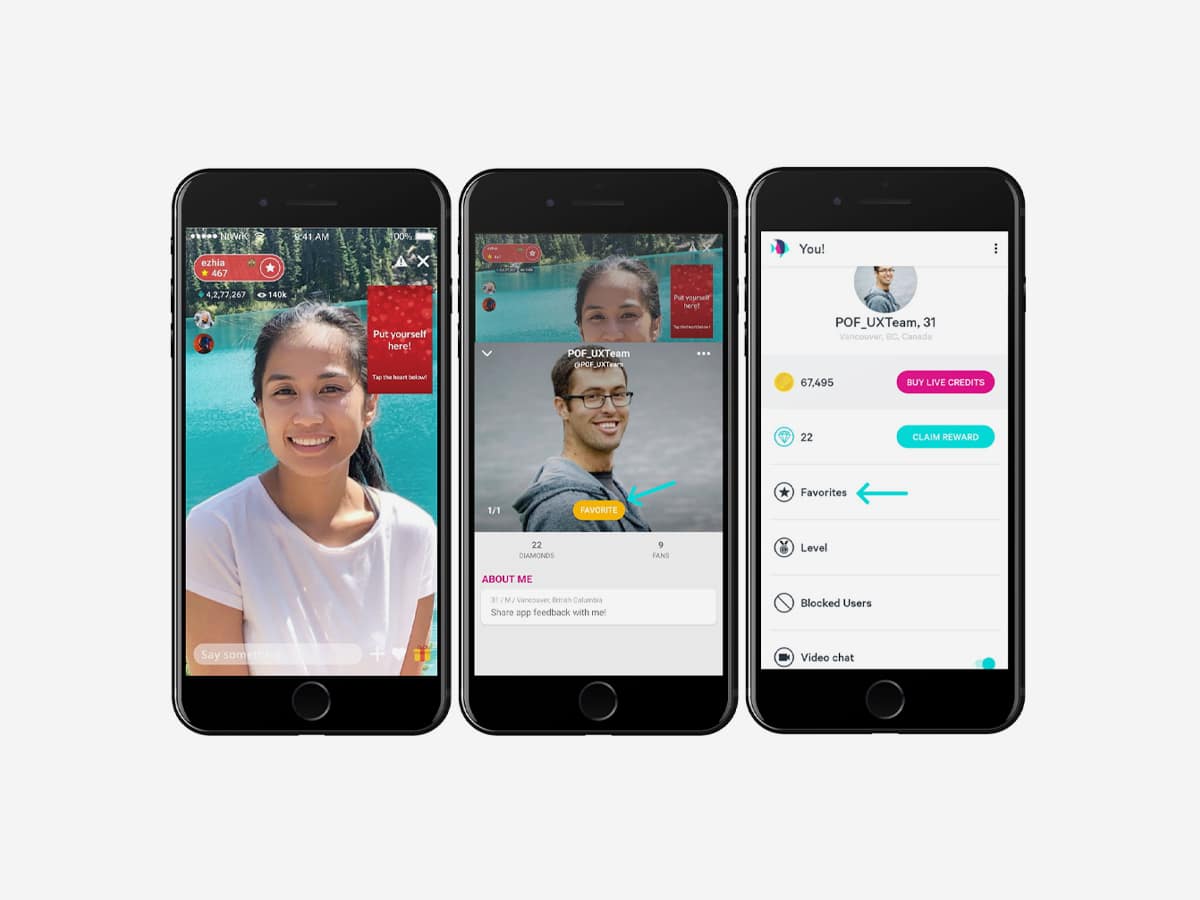 5. Plenty of Fish
Cost: free for the basic version
Pros: huge user base, seamless layout, loads of free features, advanced search filters, good for all types of dating
Cons: hotbed for scammers, match quality can vary, heavy competition for attractive mates
There are plenty of fish in the sea and this dating site takes the concept to heart. Its user dating pool is massive and its filters efficient, which is no surprise. Plenty of Fish is one of the longest running dating sites in Australia and one of the few apps to have existing pre-smartphone.
While it may not have the same technologically advanced features that other dating apps do (such as video chat), it does boast a long history of helping Aussie singles find lasting relationships. Better still, it also has a desktop version in case you are a little app illiterate. Make no mistake, Plenty of Fish is still one of the best dating sites in both Australia and the world over.
6. OKCupid
Cost: free for the basic version
Pros: inclusive, comprehensive, goes beyond physical appearances to uncover personality types, good for long-term relationships
Cons: it takes time and commitment if you want the best results
Available as either a website or app, OKCupid is one of the more seasoned players in the online dating game. It will ask you lots (and lots) of questions when you sign up, which can be annoying, but it certainly has its place. Answer honestly and you just might find a potential match in real life.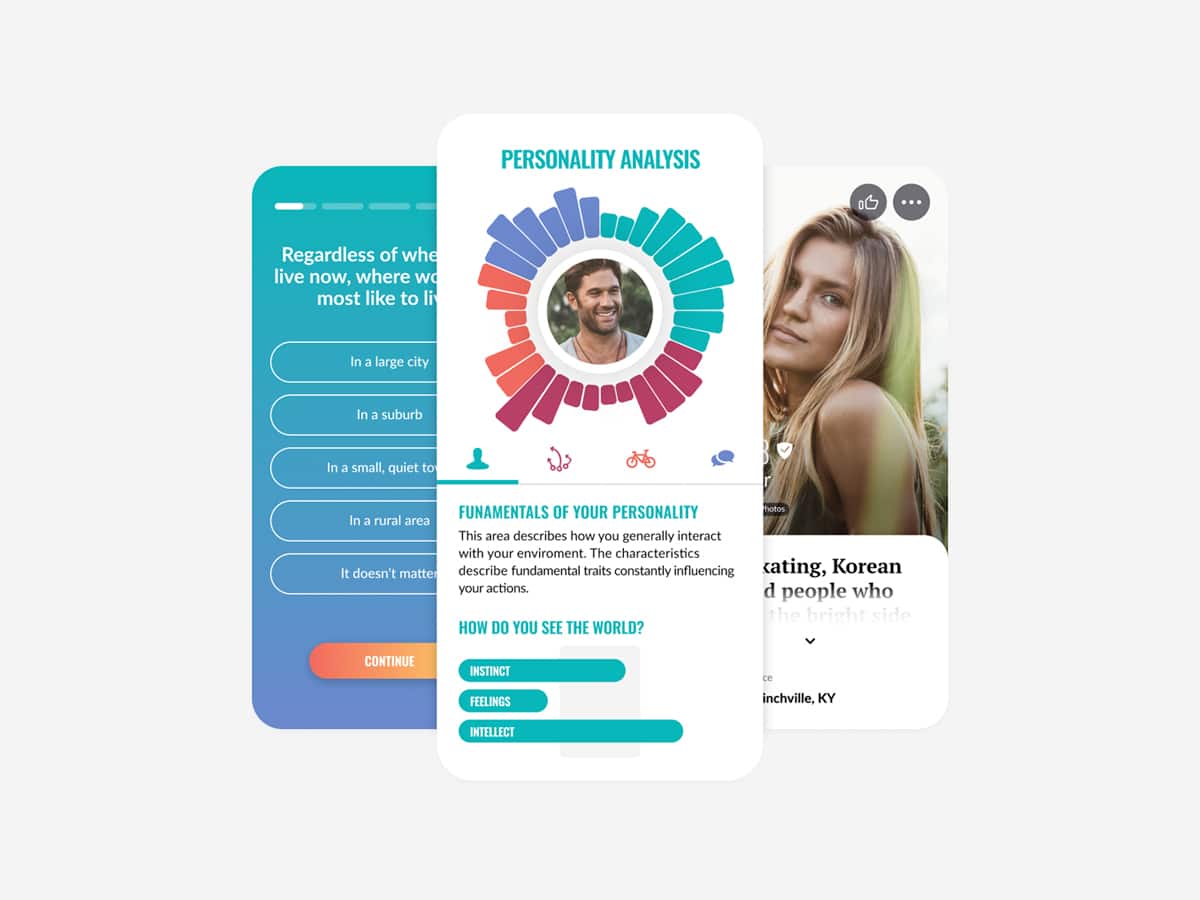 7. eHarmony
Cost: $19.95 per month when you sign up for a 12-month plan
Pros: gets to know you on every level, generates solid matches, nurtures long-term relationships
Cons: doesn't have a search function, costs money, can yield the occasional mismatch
Running since 2000, this firmly established dating site is primarily designed for long-term commitments. Designed more for a user looking for a long term relationship, eHarmony is very much focused on matching compatible singles with their perfect match. It's simple, straightforward and not exactly user-friendly, but it does have a great pool of daters and has proven to be a great tool for queer people and members of the LGBTQI+ community to find a potential partner. Use it wisely and you might one day thank it for your marriage.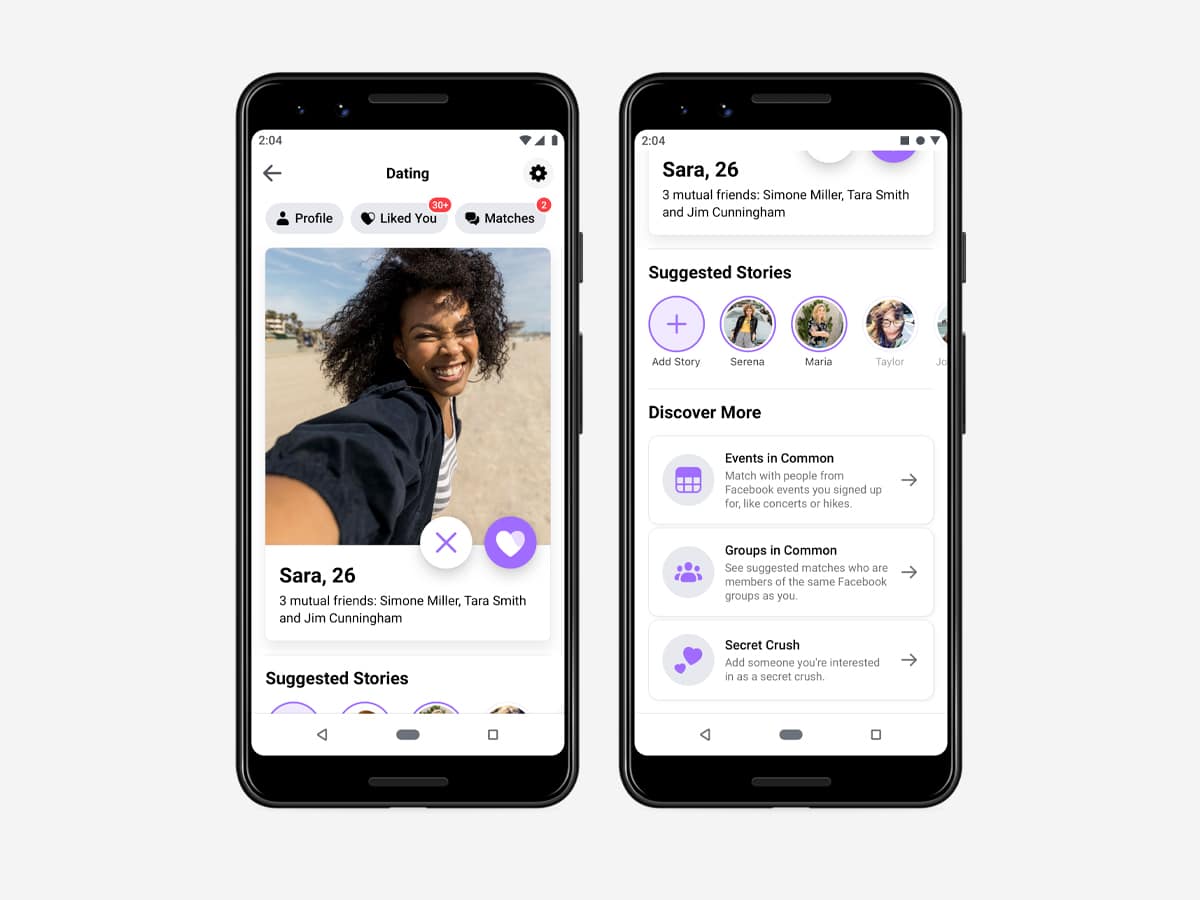 8. Facebook Dating
Cost: free
Pros: easy to get started, uses existing Facebook data to set up a profile, keeps your regular profile and dating profile completely separate (you'll also never be matched with friends), integrates with Instagram
Cons: lack of buffers can lead to an influx of unwanted message
It only took Facebook around 14 years to do the obvious, i.e. launch a full-blown online dating app. Talk about a no-brainer!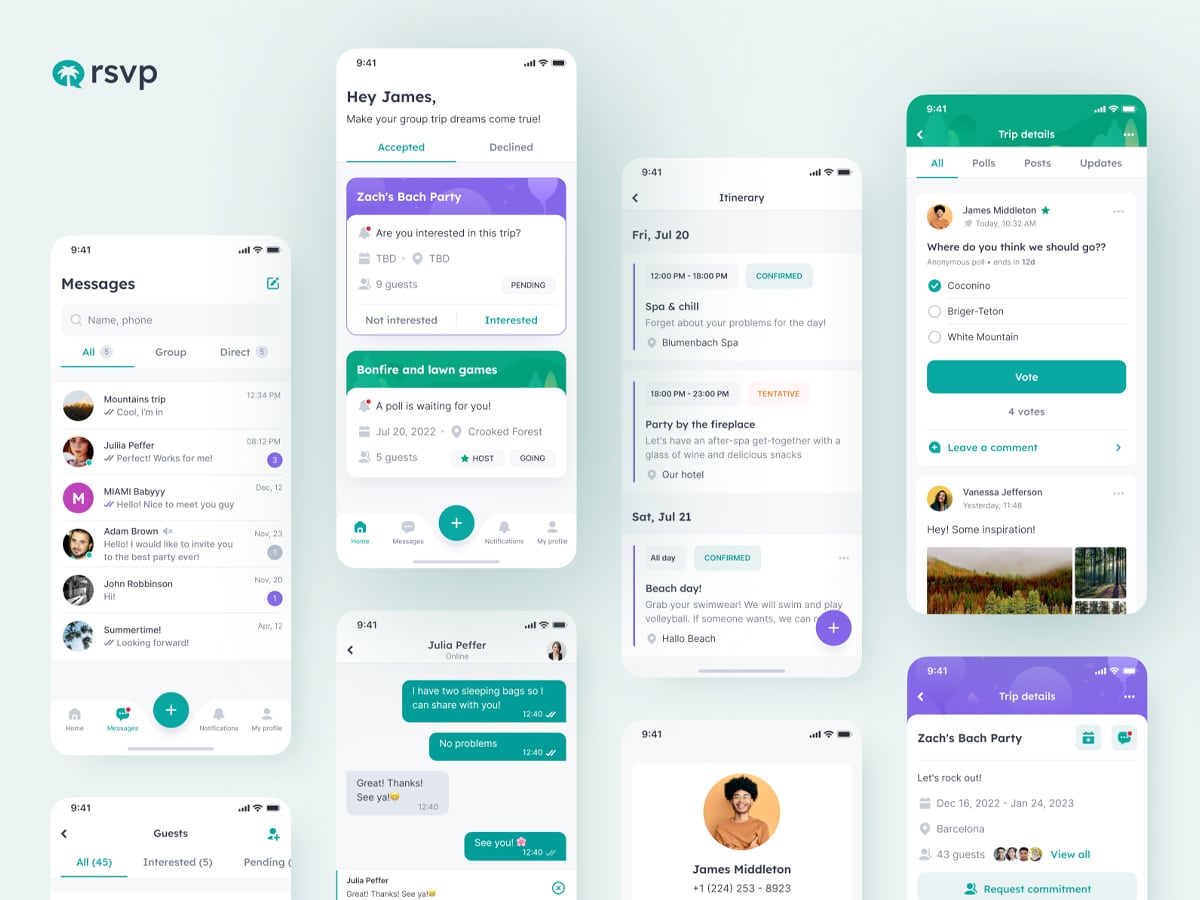 9. RSVP
Cost: free for certain basic features
Pros: easy to use, safe and secure, large membership base, solid matchmaking
Cons: costs money to initiate a message
One of the best dating sites in Australia is also one of the most popular and trusted. If you're over 30 and serious about love, this could very well become your mature dating portal of choice.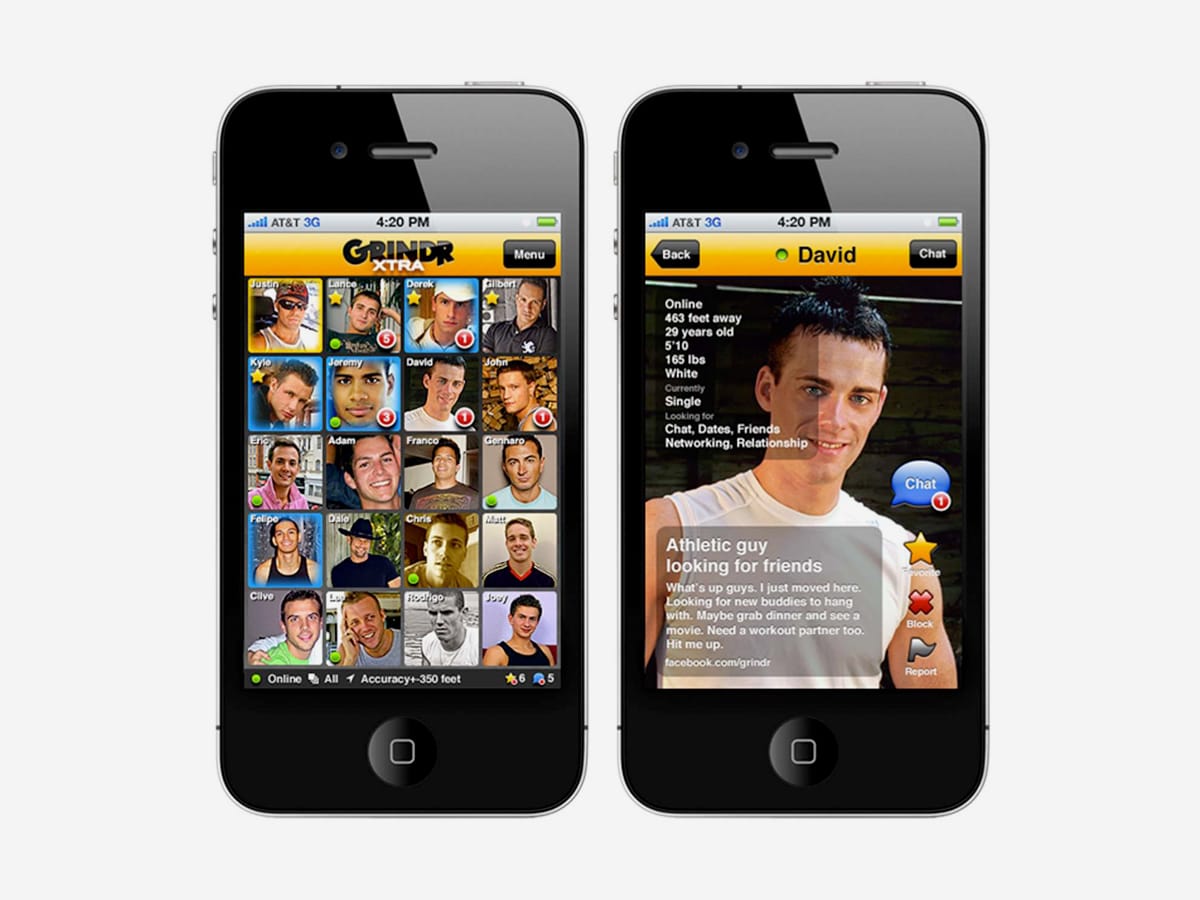 10. Grindr
Cost: free for the basic version
Pros: good for hook-ups, massively popular, fun and easy to use
Cons: Limited functionality
For some man-to-man sparks of the long and short-term variety, you know exactly which dating app to download. You might also find friendship or even long-term romance, but that's probably not why you signed up. All the pros and cons of Tinder essentially apply here as well.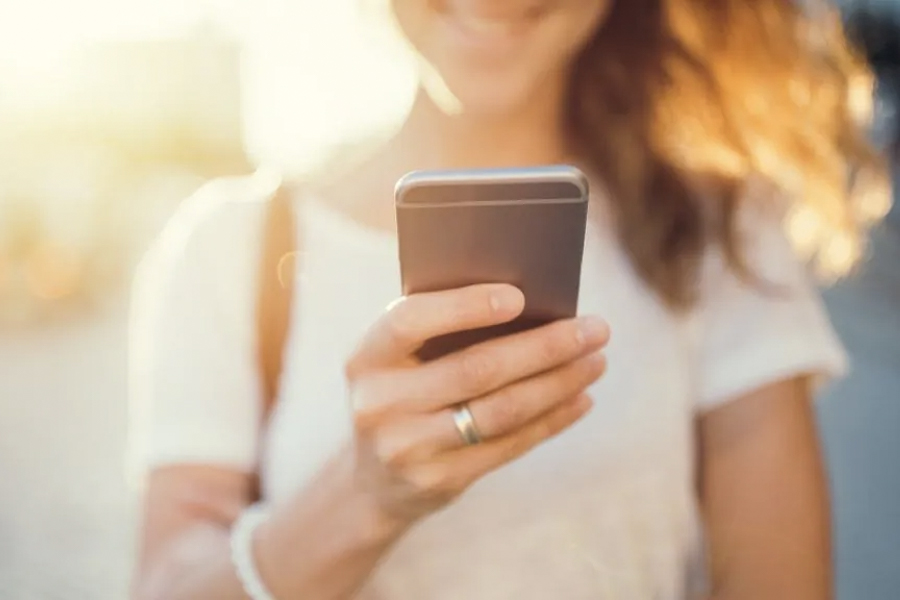 What to Look for in a Good Dating Site
If we know one thing about romance, it's that you should always dip your toes in the water before diving in. Australia's dating sites and apps work kind of the same way and you shouldn't just settle for the first one you find. What to look for could depend on the type of person you are, the type of person you're hoping to date, and how much work you want to put in.
Of course, no matter where you land, you'll want to read the reviews first. Furthermore, you should pay attention to things like layout, usability, communication tools, subscription costs (or lack thereof), and membership count. You should also perform some research to make sure the particular dating site or app you're looking at isn't a hotbed for fraud. The last thing you want is to get catfished.
Which Dating Site is for Me?
Despite their somewhat similar veneers, each dating site and app tends to have its own hook. For instance, there are mature dating sites and millennial dating sites. Some dating sites allow you to send a message to literally anyone while other sites only allow communication between "matches."
The differences can definitely add up and it's important to know what you want before going in. Should you be looking for a cheap fling, you'll find a slew of accommodating sites and apps. On the flip side of that coin are sites like eHarmony, where long-term romance is a shared mutual goal.
Should I Have to Pay for a Dating Site?
Some dating sites cost money from the get-go while others offer basic services for free and upgraded features at a price. Whether or not you pay for a dating site or premium tier could depend on how serious you are about finding a long-term match. That is to say, people who pay for the privilege of online dating tend to be more invested in the process, seeking love in lieu of lust.
Meanwhile, don't take the word "free" to indicate a drop in quality. On the contrary, certain free dating apps are ranked as high if not higher than their subscription-based peers. To that end alone, you should not have to pay for a dating site or premium tier. But if you do, you'll probably have a much smoother experience.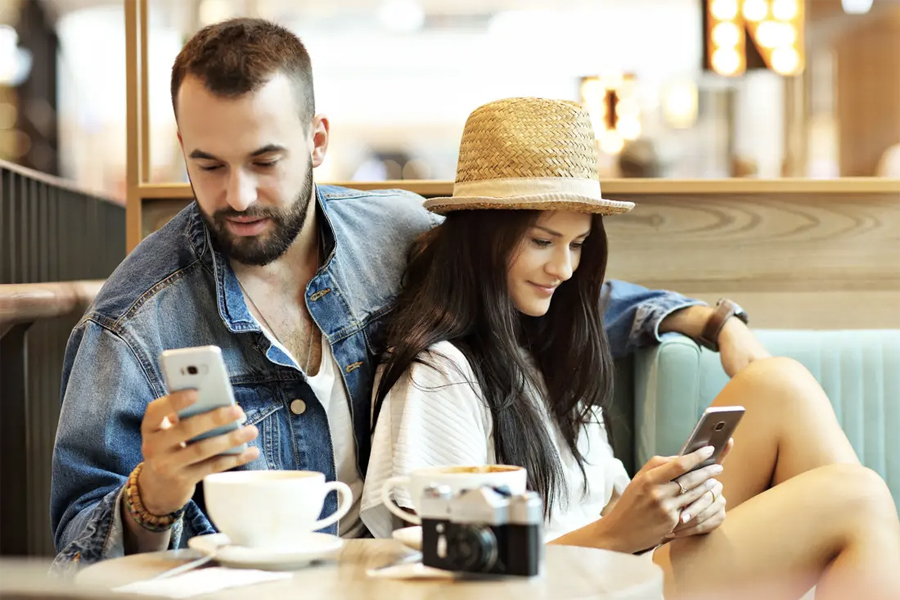 How to Stay Safe While Dating Online
Meeting up with random strangers for possibly romantic encounters is exactly as hazardous as it sounds, should you not take certain precautions. By putting yourself "out there," you could be entering a world of fraud, identity theft, catfishing, financial scams, and more.
No matter which dating app or site you use, take at least some of the following measures:
Research your date before meeting her (nothing too stalkerish, just see if you can find a Facebook profile or something of the like).
Have a video chat before you meet in person.
Use a separate phone number (Google Voice, for example) just for dating.
Meet in a public space.
Tell a friend or family member about the date before you go.
Don't get too drunk on the first date.
Don't share too much personal information until you trust the other person.
You might also like:
16 Best Grooming Blogs, Sites & Magazines
40 Best Minimalist Watches for Men
16 Australian Instagram Models You Have to Follow
Dating Apps Australia FAQ
What's the best dating app?
If you're young and looking for fun, apps like Tinder and Bumble are some of the best. If you're ready to get a little more serious, check out eHarmony or OKCupid.
Should I have to pay for a dating site?
Most dating apps offer basic services for free and premium services at a cost. Whether or not you pay for the privilege boils down to your particular habits and desires. Nevertheless, paying for a dating app typically infers commitment and helps weed out a number of distractions.
Is online dating safe?
Online dating is generally safe, but you should still take precautions to avoid scams, frauds, or other hazards. Perform a little research in advance and maybe ask to chat via video call before meeting in person. When it's finally time to meet, do so in a public setting.
---
Featured Video from Man of Many