LifeStyles' New Site Lets You Invest in Safer Sex
Not only is LifeStyles the number one sexual wellness brand in Australia and New Zealand, but they're also the world's longest-running condom brand (dating all the way back to 1905). That gives them an edge on multiple fronts and they don't waste the opportunity, churning out a trusted product while emphasising the importance of education. As if that weren't enough, the brand has launched a new campaign called LifeStyles Publicly Traded and it's a fairly wild idea.
Taking cues from the stock market model, the LifeStyles Publicly Traded Campaign hopes to boost education and incentivise safe sex at the very same time. It works by correlating condom price fluctuations with real-time Google search data in relation to STIs. When STI-related searches increase throughout Australia, the price of LifeStyles condoms on PubliclyTraded.com.au goes down. When the searches decrease, the price goes up. Yes, you can now play the condom market the way you would the stock market and learn more about STIs in the process.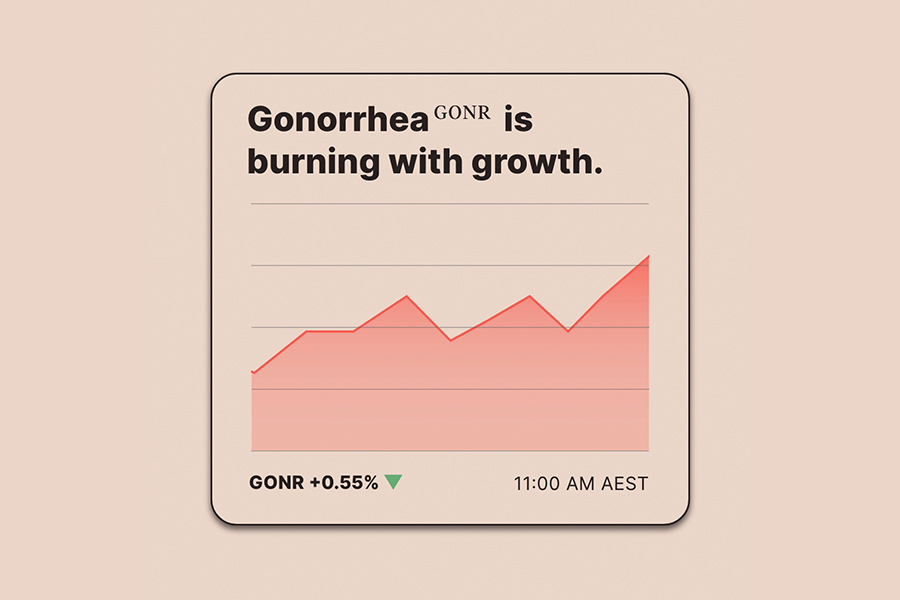 Bringing the campaign to life is smart data visualisation over on PubliclyTraded.com.au. Various STIs run across the top of the screen in stock-ticker fashion. At the time of writing this, Chlamydia (CHLM), Gonorrhoea (GONR), HIV, and HPV searches are all on the rise while Herpes (HERP) is experiencing a sharp drop. Overall, the STI index is up to 26.00 and that means the LifeStyles condom bundle packs are trading at about 26% off the suggested retail price.
If you're sexually active and looking to maximise your savings, you can set price alerts and receive notifications every time LifeStyles condoms fall below your set price. We even suggest that you inflate the market by searching for as many STIs, and STI-related information, as you can think of. Not only will it have an inverse effect on the price of condoms, but you might even learn something you didn't already know. All the while, you're gaining insight into Australia's broader sexual risks and trends.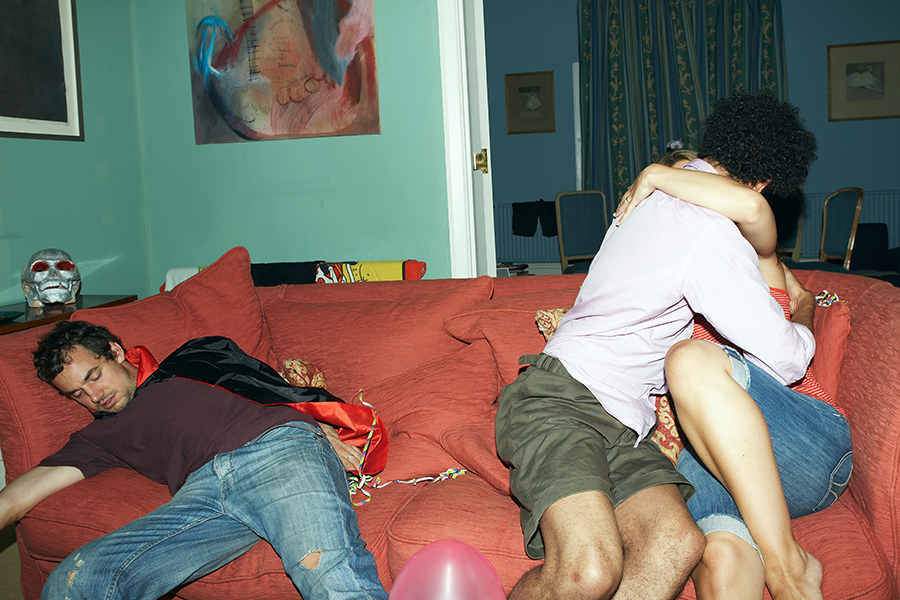 At the end of the day, LifeStyles wants you to nurture your sexual wellbeing the same way you'd nurture your finances. The more you know about STIs, the more you'll understand the importance of wearing a condom. If there's one way in which this campaign deviates from the actual stock market, it's when the brand encourages you to manipulate real-time dynamic pricing. At long last, you can bring out your inner Jordan Belfort (aka the 'Wolf of Wall Street') by gathering your mates and pumping up STI-related Google searches, all in order to drive down the cost of your condoms.
Crazy perhaps, but we can't help but love this idea. It's interactive, informative, innovative, and effective. As LifeStyles Senior Brand Manager (ANZ) Aldo Oosterman likes to put it: "If we can get our condom prices at an all-time low, that would be a huge payoff for everyone. Like a stock market, sex brings varying degrees of risk and pleasure, and again, just like stocks, STIs are publicly traded."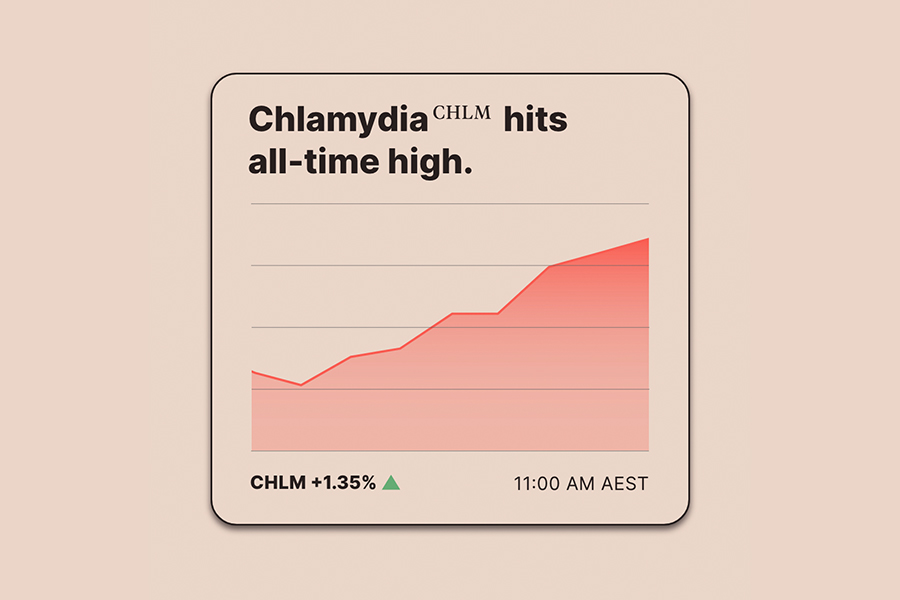 To end on a more serious note, STI rates in Australia are reportedly at an all-time high. Sex is fun when it's safe and a nightmare when it yields unintended consequences, many of which can be prevented by the use of a condom. With its new Publicly Traded Campaign, LifeStyles is encouraging Aussies to make sounder choices in the bedroom. Get involved with the campaign before you get involved with your next sexual partner, as it can make all the difference in the world. Now let's go see how Gonorrhoea (GONR) is trading today, shall we?