The Science Behind No Nut November
Every year, courageous men from all corners of the globe test their resilience and grit for thirty long, excruciating days. What are all these men doing? No Nut November. Is it a religious scam or a battle of male determination? You be the judge in our deep dive into the science behind No Nut November.
You'll Also Like:
Zing On! What is Blokes and Their Zinger Boxes?
Expert Reveals How to Successfully Slide in the DMs
Last Longer in Bed With These Climax Controls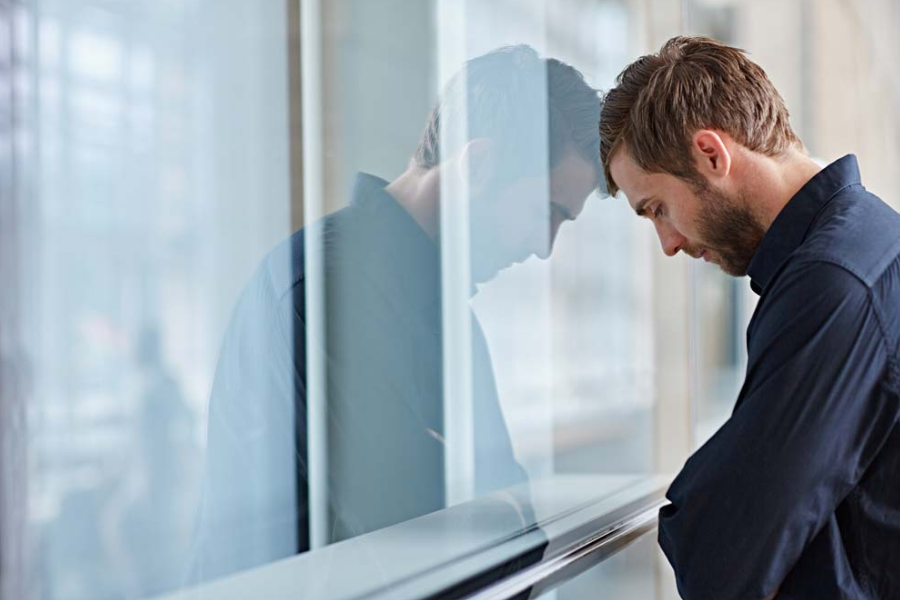 What is No Nut November?
While we're not averse to providing sexual tips and tricks from lasting longer in bed to intimacy acts for the bedroom, outside of the latest sex toy, we don't often cover the simple one on one action that we men share with our little buddy. A dirty word at church and, at times, an awkward topic between blokes. Regardless, on average, 51 per cent of men show themselves a good time at least once every month, with only 1.7 per cent of men saying they never played the skin fiddle before.
Clearly related to the lack of a live-in partner, according to Australian researchers, the practise of masturbation is considered second best to the real thing. With all of that in mind, it makes you wonder how exactly the practice of No Nut November came about. An annual internet challenge encouraging men of all ages to go the full thirty days of November without ejaculating.
him: it's only a month
waifu: ………..😭

— Burger King (@BurgerKing) November 1, 2018
History of No Nut November
First coined in 2011, when its definition was published on Urban Dictionary, in 2017, the movement gained considerable traction on social media, with over 80,000 No Nut Comrades doing their darndest not to make the bald man cry on r/NoNutNovember. Hell, even Burger King joined in on the fun.
Often associated with NoFap, the for-profit community-based recovery platform for porn addiction, porn overuse, and compulsive sexual behaviour, it serves as a support group for those who wish to give up pornography and masturbation.
No Nut November Rules:
No sex; no busting a nut; no nothing.
Wet Dreams are allowed.
Porn is also allowed, but not finishing.
Victors will qualify for Destroy Dick December (Google it at your own risk).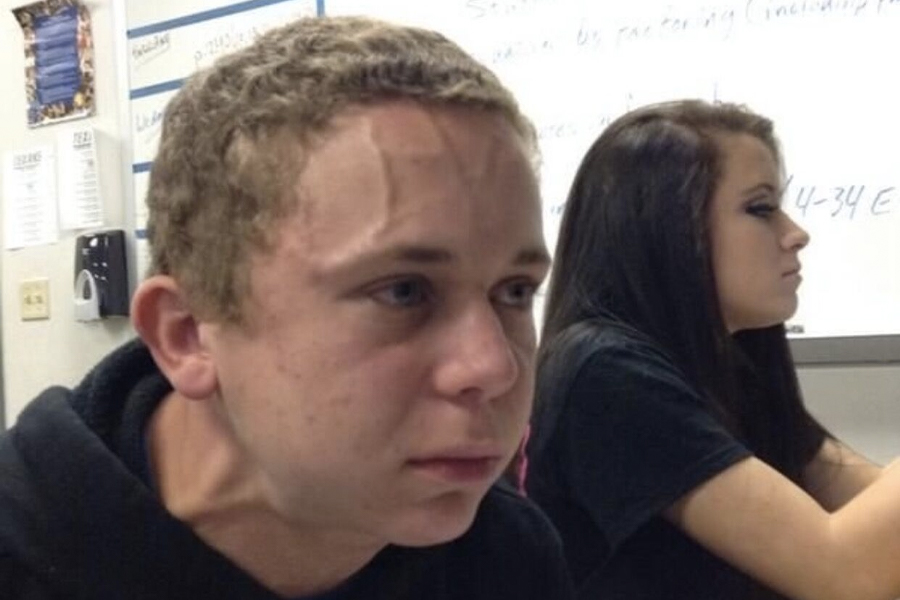 No Nut November Science
So, should you get involved? Well, Australian research suggests ejaculation increases fertility, with Dr. David Handelsman of the University of Sydney revealing reduced sexual function was strongly associated with a reduction in serum testosterone. Furthermore, a Harvard study affirmed "there are zero random-assignment clinical trials supporting abstinence as a part of treatment for compulsive sexual behaviours". In other words, there's no benefit.
However, much like some other charitable challenges, No Nut November is being used as an opportunity to raise money for prostate cancer. Ironically though, there is growing evidence linking ejaculation with lower chances of prostate cancer. Since most of us have been working on our prostate health since we were about 12-years-old, you'd think we'd be in the clear, right? Well, not so much. Prostate cancer is the most commonly diagnosed cancer in Australian men. Estimates suggest nearly 20,000 Australian men will be diagnosed with the deadly condition this year.
Whether you join in for the plethora of hilarious memes, or for the promise of self-improvement, any man can run the gauntlet of No Nut November.
10 days into November. 🤦🏾‍♂️#NoNutNovember pic.twitter.com/aXItPTwvKe

— Pharis Kateregga (@PharisK4) November 9, 2020
Day 10 I feel … Different#NoNutNovember pic.twitter.com/YXnta82pcw

— FlamingCroatan (@N0TAWEIRD0) November 11, 2020
A month of abstinence, of endurance, of discipline. Together, let's all get through NO NUT NOVEMBER 💦 #NoNutNovember pic.twitter.com/GbbzgcZMOp

— Faris Samri (@frsmri) November 8, 2020
Day 12 of #NoNutNovember and I have attained all knowledge and the truth behind world peace. pic.twitter.com/aaQFOhFFjD

— JQ🎯 (@_kiddchance) November 12, 2018
Day 12 of #NoNutNovember
I can make wine out of water now. I sleep upside down like a bat and I can see demons. I met with the grim reaper today and told him when he was going to die. I can walk on water and melt ice by putting it in the freezer

— Thxmemixth (@thxmemixth) November 12, 2018
11 days into #NoNutNovember got me like pic.twitter.com/2u6Sj4Ya1O

— BlackHavokk (@BlackHavokk) November 12, 2018
Day 7 of #NoNutNovember I've almost given up but I'm still pushing thru! Is it just me or is this ice cream thicc as hell pic.twitter.com/jGcHhsqmb7

— Scolding 🍜 (@Scolding_) November 7, 2018
You'll Also Like:
Zing On! What is Blokes and Their Zinger Boxes?
This Sex Toy Turns Your Nuts Into a Second Penis
Last Longer in Bed With These Climax Controls
General FAQs
What are the rules of No Nut November?
According to Urban Dictionary, the official rules for No Nut November are; you cannot have sex, masturbate, or nut in any way, shape or form; Watching pornography and having boners are allowed, but you can't nut; You are only allowed one wet dream. If you have more than one, then consider yourself out. If you have passed the month with a total of 0 nuts, you are a victor and you shall qualify for Destroy Dick December (Not Recommended) Look, man, just don't nut in 30 days.
When did No Nut November start?
The first appearance of No Nut November can be traced back to an Urban Dictionary entry published in 2011. In 2017, the movement started to gain popularity on social media. It is associated with the NoFap community on Reddit, which encourages its members not to masturbate.
What is No Nut November?
No Nut November is an internet challenge revolving around abstinence. Each participant abstains from masturbating or having an orgasm during the month of November. Although No Nut November was originally intended to be satirical, some participants claim that abstaining from ejaculating and watching pornography has health benefits.