A Guide to Keeping Things Interesting in The Bedroom
Wondering how to keep things interesting in the bedroom? Hitting a sexual lull in your long-term relationship isn't unique – in fact it's something most couples will face at some stage. Statistically speaking, sex should be even more enjoyable after 15 years with the same person, but it takes a little work to get there, especially once the honeymoon period is over. Half the issue blokes face is that just about every article written on the subject is written from a female's perspective and published in a chicks' magazine, with titles like "50 Ways To Please Your Man" and "10 Things That'll Drive Him Crazy". Ugh.
You may also like:
What Do You Know About Prostate Orgasms and How to Achieve Them?
Hit All the Right Spots with This Doctor-Recommended Vibrator
How to Improve Your Sex Drive for Life After COVID
The stark lack of guy-stuff on the topic prompted us to bring you this article on how to keep things interesting in the bedroom, with a few fresh ideas you might not have though of to "spice things up", without fruity advice involving handcuffs and chocolate sauce. Happy reading (and happier shagging).
Plan Sexy Time
This might not sound obvious at first, but pretty much every sex therapist agrees that planning some time to get down is the most important first step if you want to get things back on track in the bedroom. Write it in the calendar – stick it in your phone diary – however you do it, making sure you're both on the same page, with some bedroom time set aside for each other, is supremely important. Even if you can only fit in a quickie or have just enough energy for a lazy make-out session in front of a shit movie; make a plan and stick to it.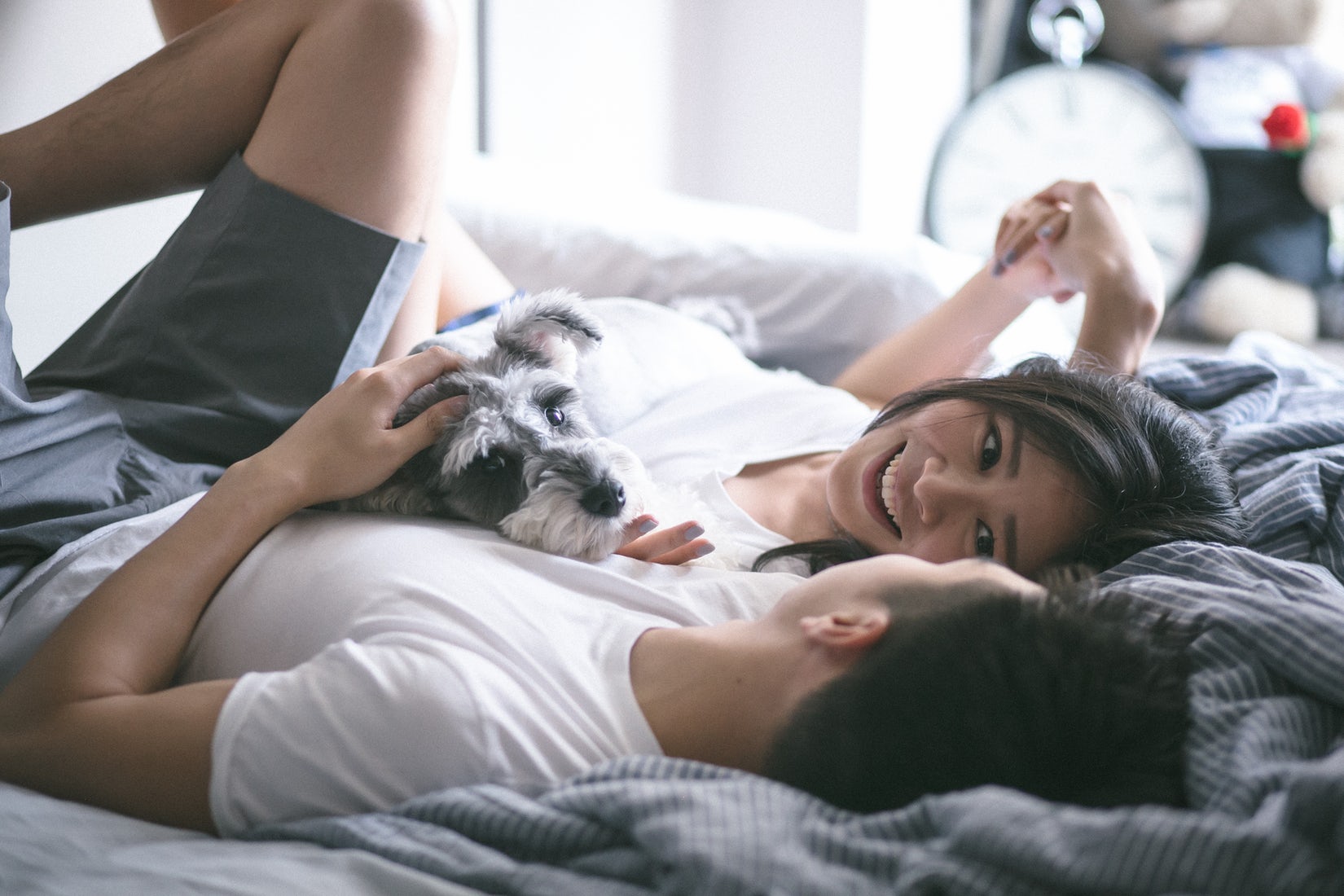 Talk
Half the problem for many couples is wanting more but being on completely separate pages with how to achieve it. Having an open and honest conversation about anything is imperative. Whether she's pissed off that you can never put the seat down or that you pair your socks before putting them in the hamper (seriously they hate that shit), or that she's shy, or has a whacked-out fantasy she's too nervous to ask about – whatever. Just talk about it.
Listen
Okay so once the dialogue is open, make sure it doesn't turn into a monologue (most women are pretty good at doing this for you). Most women will attest that your ears are a surprisingly sexy feature when used properly, so put them to work. Talk about comfort levels, fantasies and anything else you may like to raise, but genuinely listen to what she has to say too. Ten minutes of conversation before could save you a whole lot of trouble (or bring you a whole lot of internal hi-5s) after.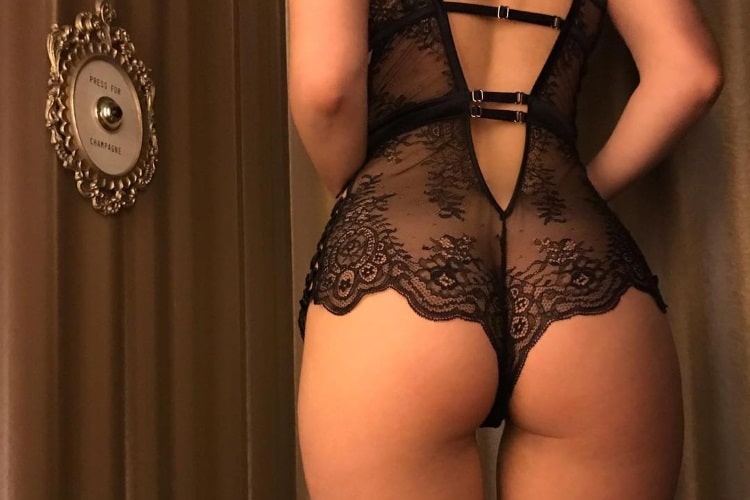 Ban Your Regular Schtick
Feel like you're always doing the same thing in the bedroom? Solution's pretty simple there buddy – stop doing it. If you both like sex but find that it's become boring then ban all the things you'd normally do. Your mutual desire for some giggity-giggity will eventually lead you down an adventurous path of sexual fulfilment, trust us. Set a time frame for your vanilla sex-ban and make sure you follow it. We're not saying there's anything wrong with missionary, but it's called that for a reason – we don't want to flog a buzzword-horse to death but spice it up FFS.
Use Your Biggest Sex Organ
It's the one in between your ears, not your legs, whatever you tell your mates. Developing on from the last point, a little creativity goes a long way when you're figuring out how to spice things up in the bedroom, and you might surprise yourself with what you'll think of when you put your mind to it.
---
Featured Video from Man of Many
---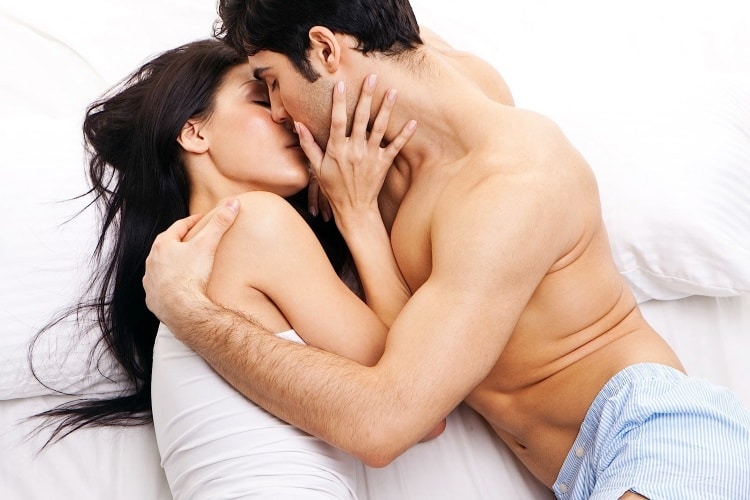 Create A Lustful Lair
Gender stereotype though it may be, if half of her time spent in the bedroom is making the bed, tidying up and cleaning then she may not see it as the same haven of sexiness that you do. A few cliches might actually be the cure here. Fresh sheets are sexy – so are flowers. Fang in a few candles for good measure, maybe add an oil burner and you've got yourself a love shack, sailor. Extra points for a tower of Ferrero Rochers on the side table (if she doesn't like Ferrero Rochers then it's probably not going to work out anyway, let's be honest.)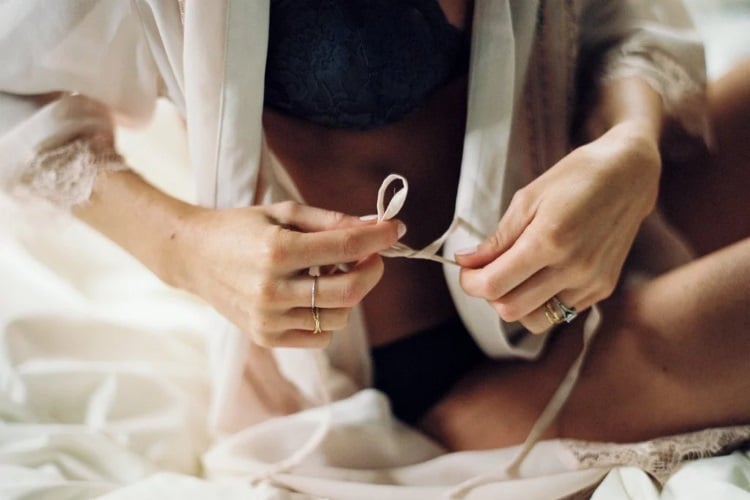 You've Heard of Foreplay – Use It
Pretty much any sex therapist or relationship counsellor will drive this home, but it's the thing that goes most easily overlooked. Foreplay is a great way to get two otherwise semi-ambivalent parties in the mood, and it comes in many forms, so there's no excuse to not find a style that works for the two of you. Start with a massage – this is never poorly received. Work your way up to some kissing (yes, you'll get girl germs, but short of getting an erection it's arguably the most important part of the whole equation). When you're both sufficiently hot and bothered, you can find your inner Petula Clark and…
…Go Downtown
Things'll be great when you're downtown, no finer place for sure downtown – everything's waiting for you. See, she wasn't singing about LA at all. It's 2017, if you haven't figured this out by now then we're sorry you've been missing out, but the way to punch the first hole in your ticket to pleasuretown (pop. 2) is to make sure she gets there too – give her a head start (heh) and get to work. If you need a little practice well, to coin a phrase, there's an app for that. Actually.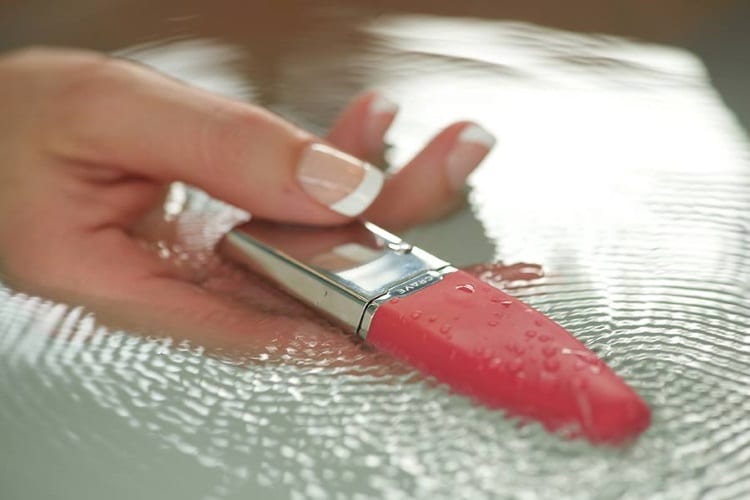 Use Toys
We're not suggesting you go out and invest in a treasure chest full of ball gags, Fleshlights and dildos (unless you really want to), but a little open-mindedness here is never a bad idea. Lovehoney have some great options for couples who are looking to reinvigorate their sexual chemistry, including some left-of-centre ideas that'll at the very least pique your interest. Their site also saves you a late-night trip up the always-brightly-lit stairs to a seedy adult store.
So there it is, some simple yet proved methods to make sure your love life doesn't go limp when you both get a little too comfortable. Use the above information wisely and you'll both be on a one-way train to Shagsville Tennessee before you can say: "you remembered to buy condoms, right?".
You may also like:
A List of 23+ Kinks & Fetishes Explained
Researchers Create 3D-Printed Penises to Test if Size Really Matters
Pornhub Launches 'Sexstainability' Initiative to Unf*ck the Planet
---
Featured Video from Man of Many