Wheel of Foreplay is an Online Sexual Adventure Game
If there's one thing that lockdown has taught us, it's that we're all a bunch of horny freaks. Since the isolation period came into effect, online sales for sex toys have skyrocketed, with porn viewership exploding in popularity. But after nearly six weeks at home, even the things we used to find outrageous are beginning to seem a bit vanilla. That's where the new 'Wheel of Foreplay' game comes in. The sexual experience game is turning the tables on how we engage, connect and fornicate under lockdown, and the best part is, it's free.
You'll also like:
10 Premature Ejaculation Causes & Best Treatments
Top 5 Sex Trends of 2020
A Dating Expert's Guide to Nailing Tinder in Lockdown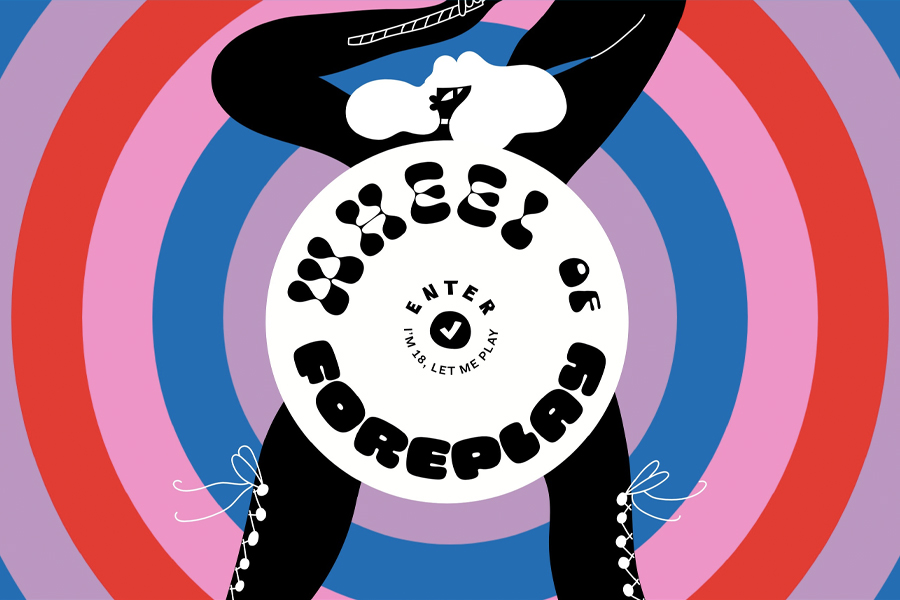 Whether you are single, quarantining with your partner or testing out the old, long-distance isolation, Wheel of Foreplay has your sexual endeavours covered. Once you jump on the site, Wheel of Foreplay will prompt you to select one of five categories, depending on your circumstance. These include;
Going The Distance: "Think you can't have sex when you're not in the same room? Think again. From remote-control toys to good old-fashioned phone sex, this pack opens up a new world of ways to get busy remotely.
Some Like it Hot: "Naked cooking. Sensory deprivation. Learning 'the waterfall'. This pack for couples is designed to ramp up your erotic intelligence."
Push it Real Good: "A physical pack for couples to take you out of your comfort zone – from role play to rimming and beyond."
Cosmic Connection: "A pack to help couples get to know each other on a deeper level. Cultivate a strong connection together—and with yourself too."
I Touch Myself: "A pack full of adventures to start a masturbation revelation. Tinker with different self-love tools like tunes, toys and timing.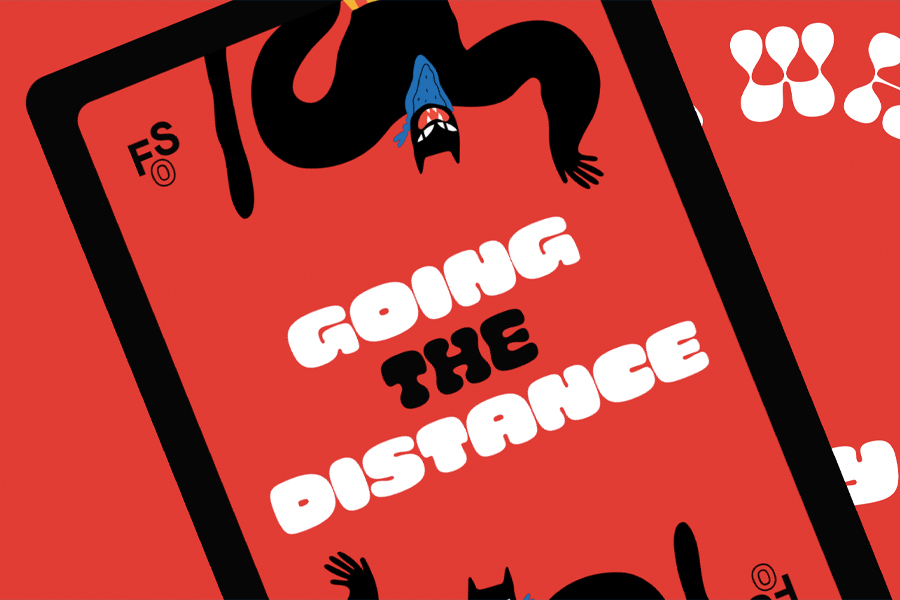 According to Wheel of Foreplay, there are four more packs still to come, including one for long-term partners, a first-date fun pack and for the more adventurous, a BDSM-themed set. Once you've selected your playing pack, you'll be directed to a wheel which displays subtopics such as;
rough
gentle
reflective
intimate
show me
challenging
adventurous; and more.
Next, a card will appear detailing the act you are to perform. These range from some pretty mundane and simple things to the more raunchy and eyebrow-raising. It could be as simple as going online and searching out some new sexual positions, or, as we got when we spun, "Pretend you are both dogs and one of you is in heat. No human language allowed, from start to finish."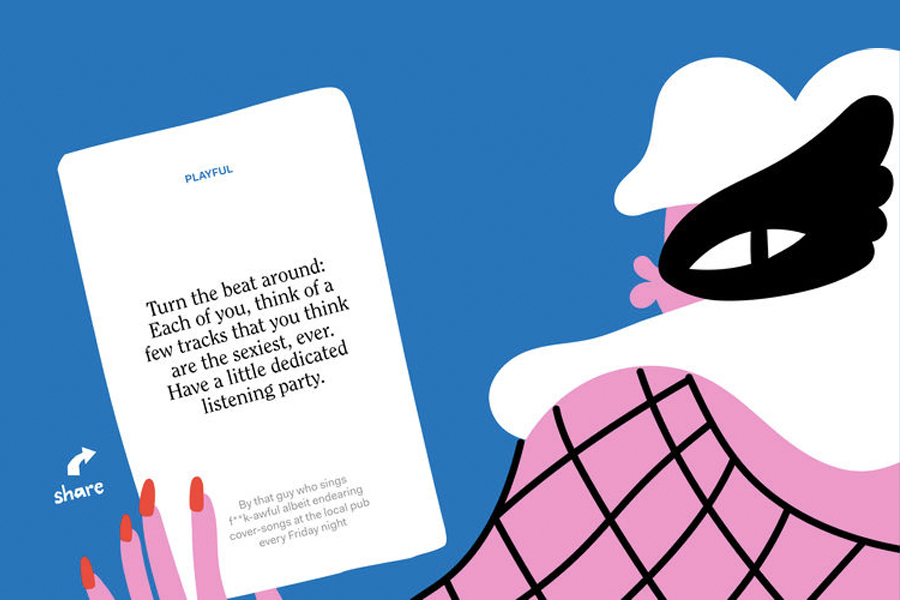 The Wheel of Foreplay game is actually the brainchild of YouPorn and the Future of Sex Lab, an organisation run by entrepreneur Bryony Cole. "The Wheel of Foreplay game is a fun way to explore intimacy with your partner safely," the website says. "We have designed it to open up conversations about sex you may not have ever entertained before. Maintaining intimacy in relationships is tricky at the best of times—and right now it's more important than ever. Don't just take it from us: a Wilkes University study showed that people having sex once or twice a week had a 30% increase in immunoglobulin A, a defender against colds, flus and other illnesses. Not to mention, it makes us feel good!"
Can't argue with that, but just to be safe; we might need to research this one a little more. You know…for science.
You'll also like:
10 Premature Ejaculation Causes & Best Treatments
Top 5 Sex Trends of 2020
How to Use a Cock Ring, In Case You Ever Need to Know