Rocket Fuel Your Sex Life With This Buzzing Black Friday Sale
In Partnership with MysteryVibe
Cutting-edge design meets modern technology at sexual wellness company MysteryVibe, makers of award-winning smart vibrators for men, women, and couples. More than veritable pleasure boosters, these acclaimed sex toys can improve one's mental health and physical performance. 'Tis definitely the season to check out best-selling products like the uber-flexible Crescendo 2, wearable Tenuto 2 male vibrator, and pocket-sized Poco. There are also some exciting releases on the horizon that are currently available for pre-order, such as the compact Tenuto Mini and the Legato labia vibrator. To sweeten the deal, the brand is taking up to 30% off their entire inventory during this year's Black Friday sale, which runs from 17 to 30 November. Your merry Christmas just got a whole lot merrier!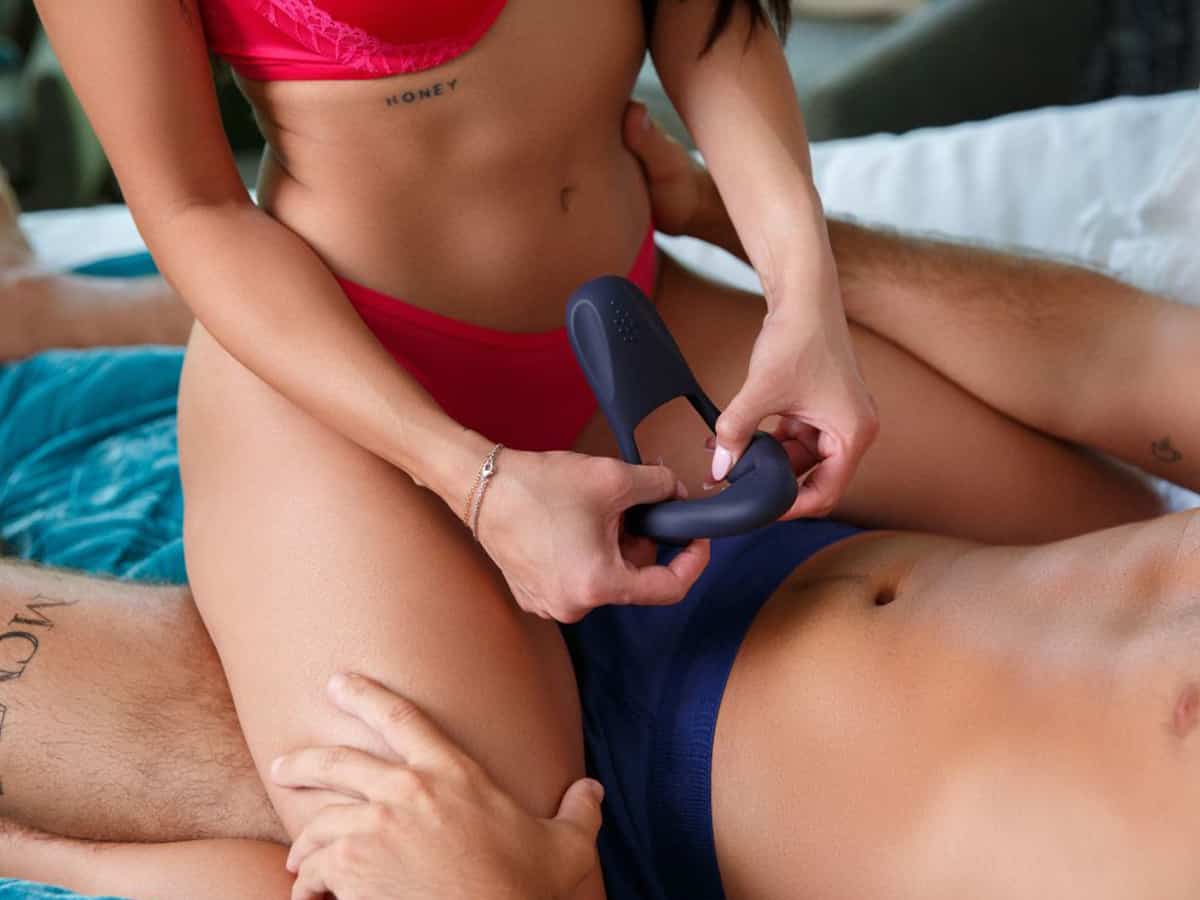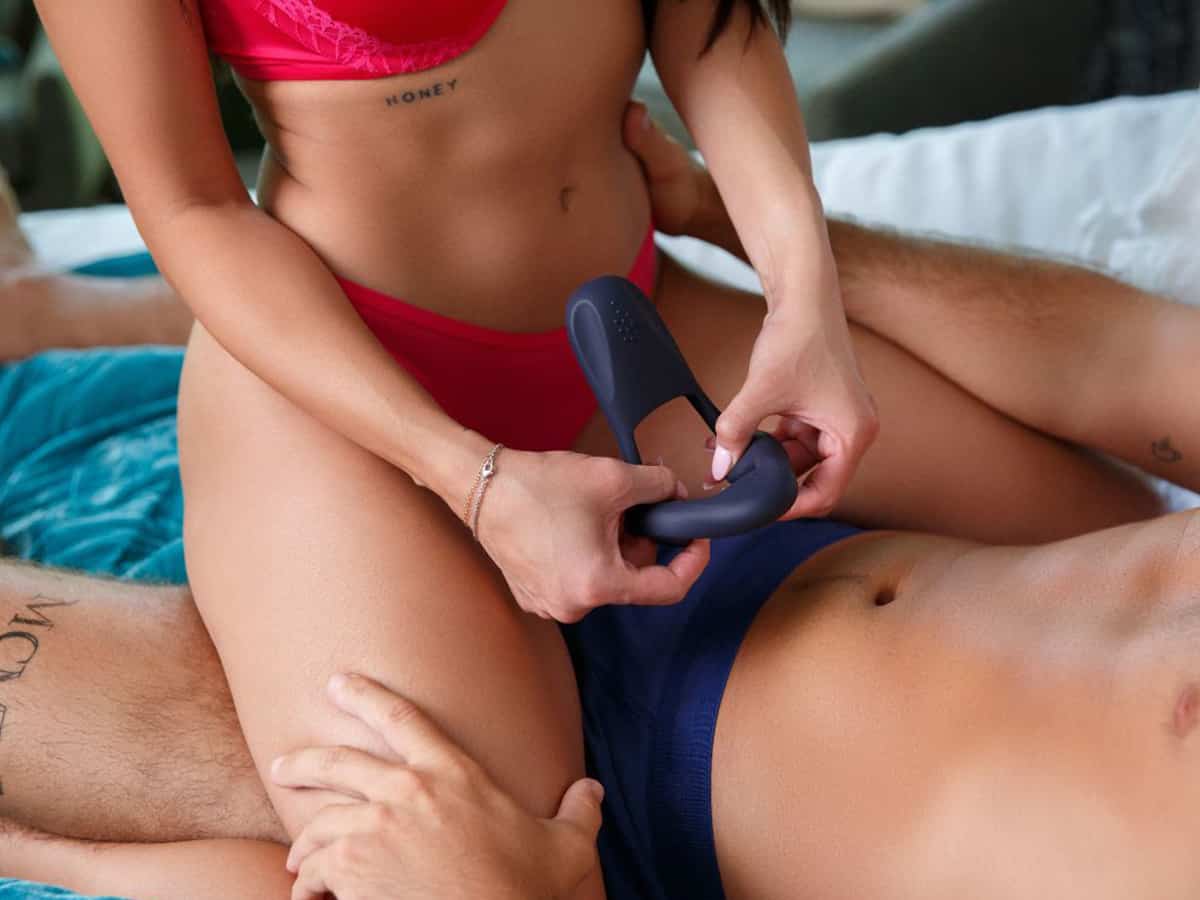 Rock Her World and Yours with Tenuto 2
The world's first wearable smart vibrator for men, Tenuto 2 promotes stronger and longer-lasting erections whilst sending powerful vibrations to key erogenous zones. We're not just talking about your sensitive male parts by the way, as this glorious sex toy delivers simultaneous pulsations to the clitoris and vulva when you use it during intercourse. Pioneering body adaptability allows it to fit a variety of penis shapes and sizes whilst a slew of customisation features make this a truly personal product. Under its body-safe silicone exterior, four individually programmable motors offer 16 intensity levels and a host of pre-set vibration patterns, which can be controlled through built-in touch buttons or a free smartphone app. Doctor-endorsed as a safe and effective alternative to Viagra, this advanced vibrator is every couple's secret weapon to better sex and intimacy.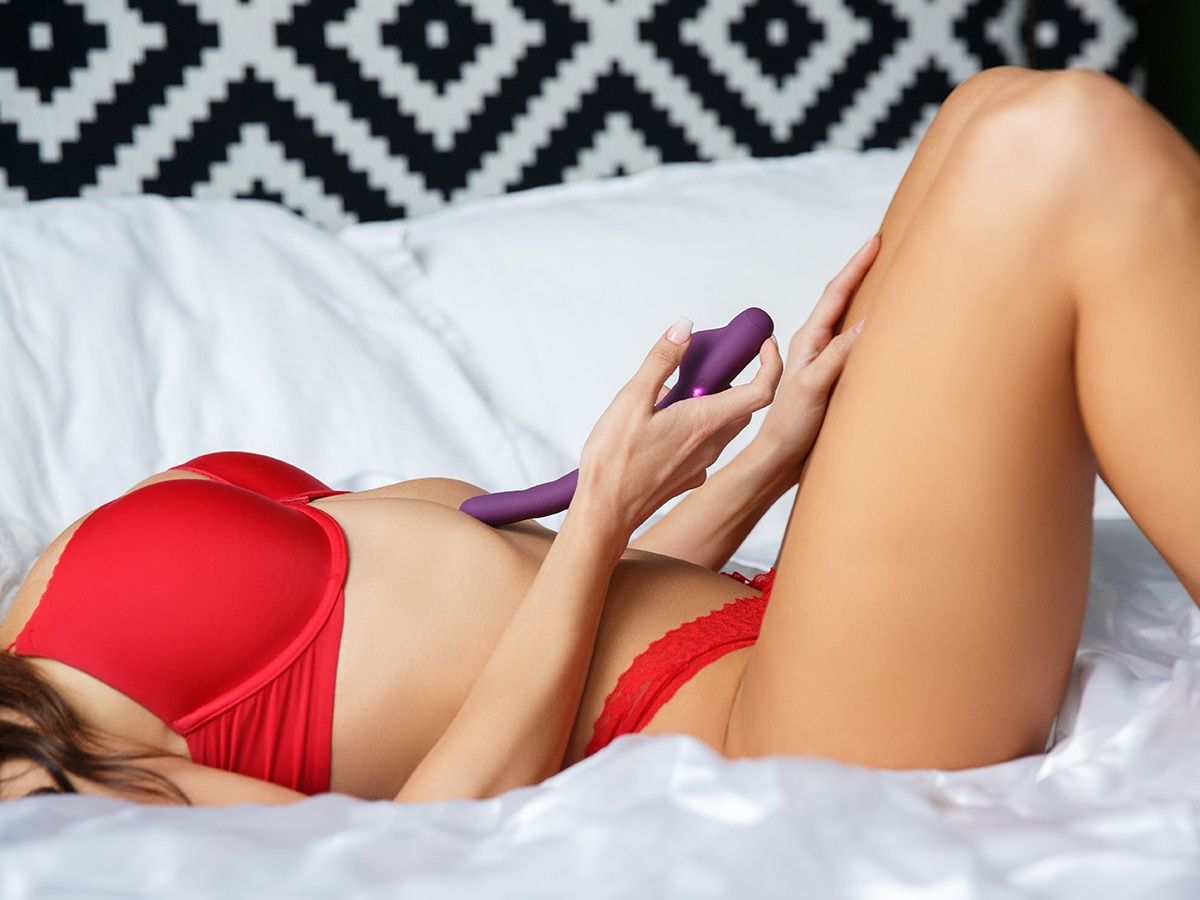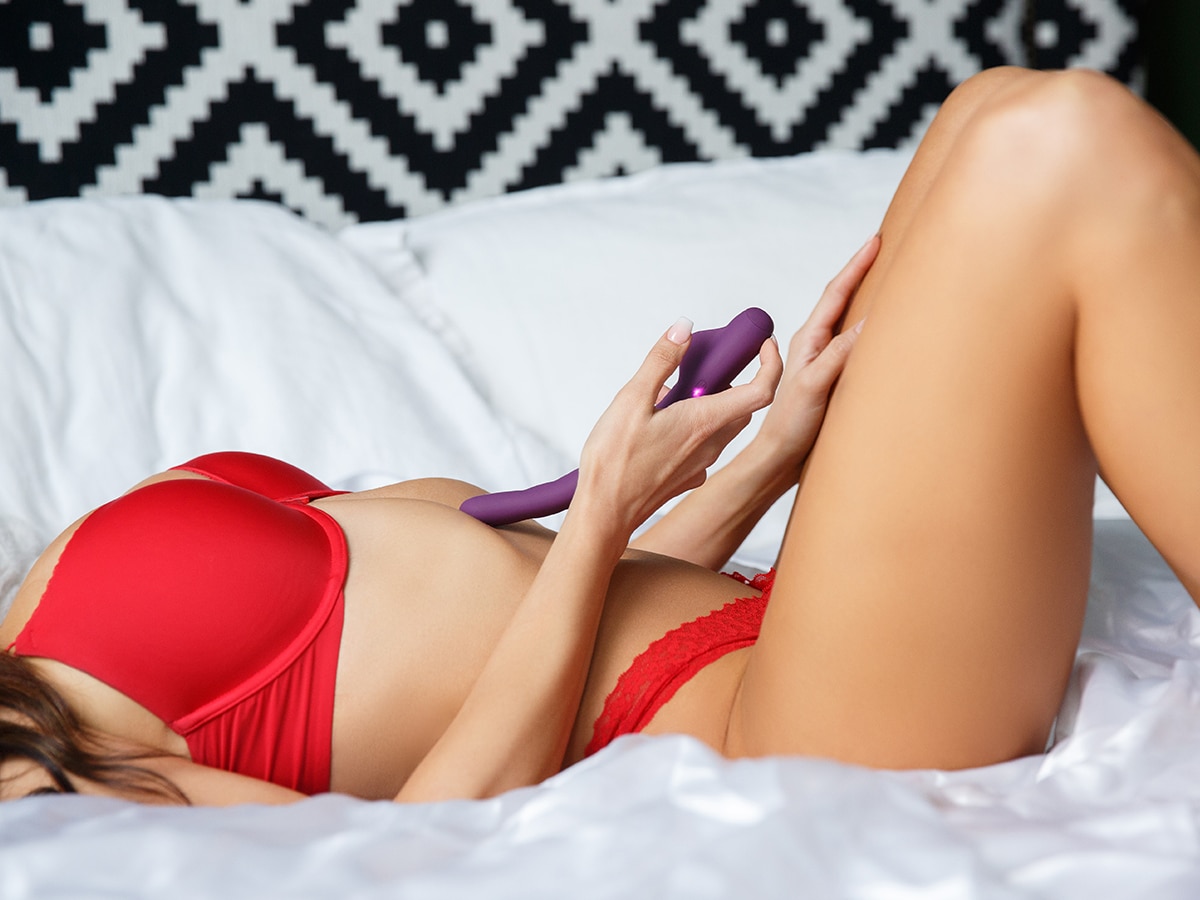 Hit all the right spots with Crescendo 2
Hello ladies (and adventurous gentlemen), allow us to introduce the top-selling Crescendo 2. Designed to mimic human fingers, this ultra-flexible Bluetooth vibrator can be bent into a nearly endless variety of shapes, thereby targeting erogenous zones across different positions like never before. With six strategically-placed motors running along its smooth body, there's simply no area that the sleek sex toy can't please. Choose between 16 intensity levels as you stimulate the G-spot, P-spot, A-spot, clitoris, penis, or perineum, building toward the ultimate orgasmic experience. You can also create and save your own customised vibration patterns through the adjoining app. This is like having multiple sex toys for the price of one and it's available at a generous discount during the Black Friday sale.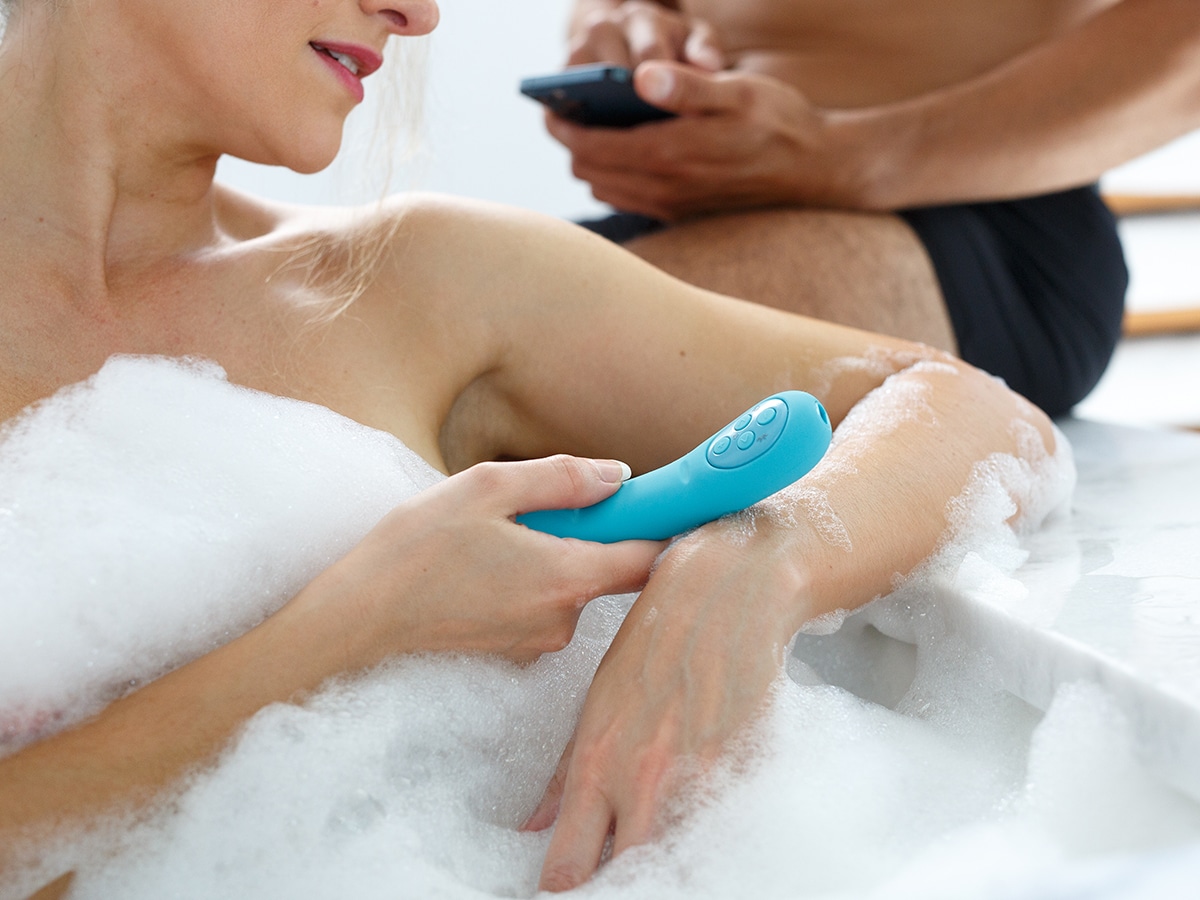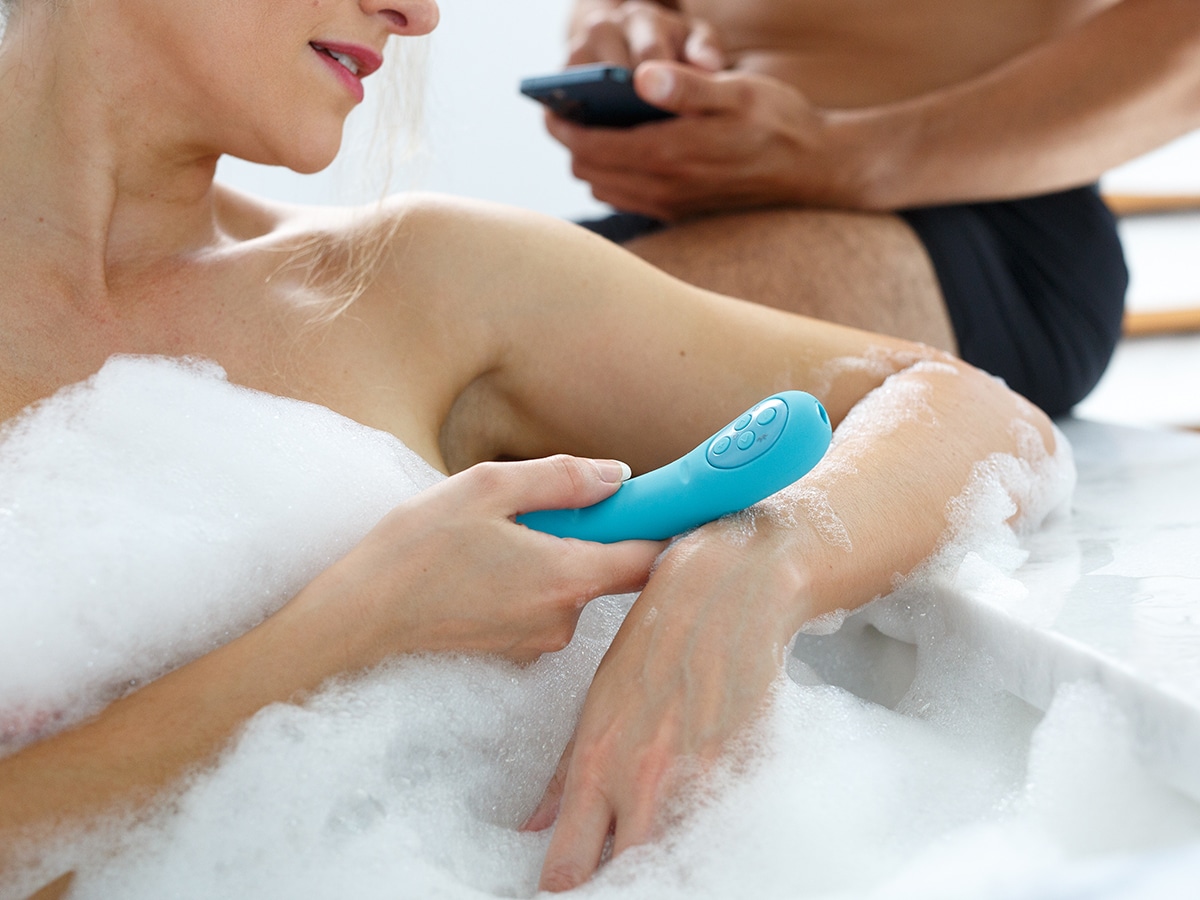 Unlock G-spot Orgasms with Poco
A timeless favourite of both the media and loyal MysteryVibe customers, Poco stimulates the G-spot with marksman-like precision. This pocket-sized powerhouse is the first and only vibrator that can bend in accordance with your unique body contours, allowing you to discover your own personal pleasure zones. It comes equipped with two dynamic motors for heightened G-spot stimulation, 16 intensity levels, and the remote capacity to create and save your favourite vibes. And did we mention that it's discreet enough to conceal under your garments and activate in public (if you dare)? Use it when the moment strikes and expect the kinds of orgasms that will make your toes curl and your back arch. At home or during holiday travel, the power is quite literally in your hand!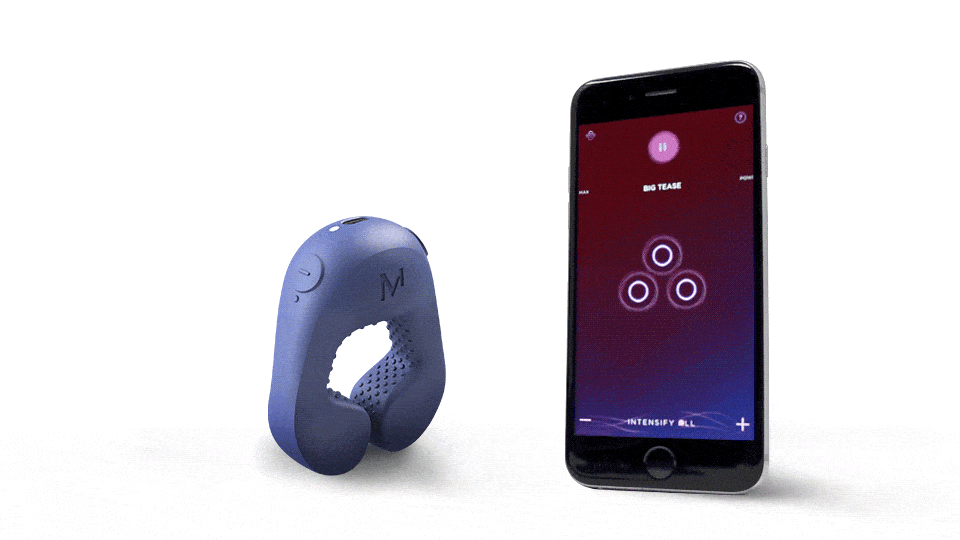 Last Longer and Stay Harder With Tenuto Mini
Finally, a compact vibrator option for men that satisfies both your and your partner's needs. Whereas women have a near-monopoly on the vibrator market, Tenuto Mini changes the game by championing male pleasure. A lightweight and travel-friendly version of Tenuto 2, it scales epic pleasure and eye-rolling orgasms down to pocket size. Features include three high-power motors for either solo or couple's orgasms, 16 intensity levels, pre-set vibration patterns, and the option to create and save additional patterns through the adjoining app. This is your sanity saviour during the holiday season and beyond and it's available for pre-order at 30% off, with expected delivery in January of 2023.
Pre-order Tenuto Mini at 30% Off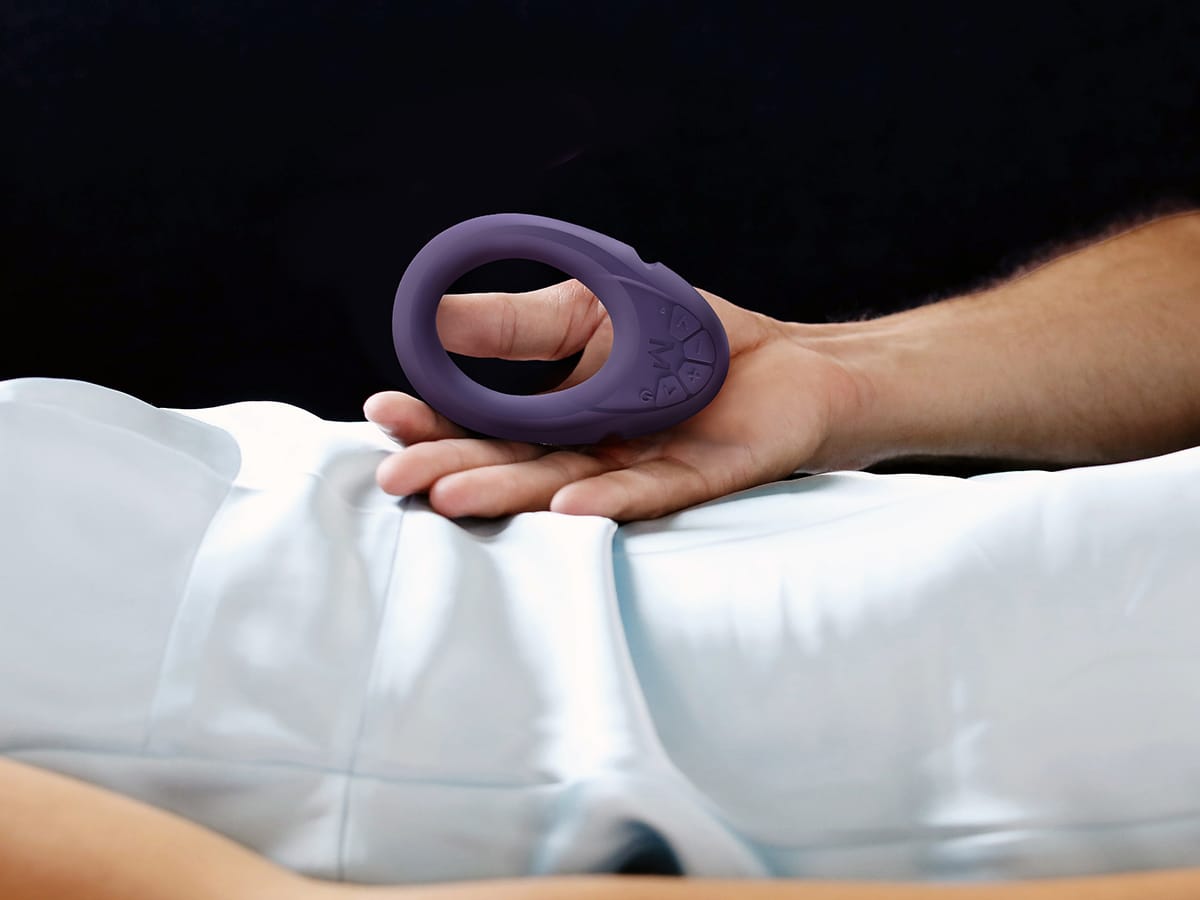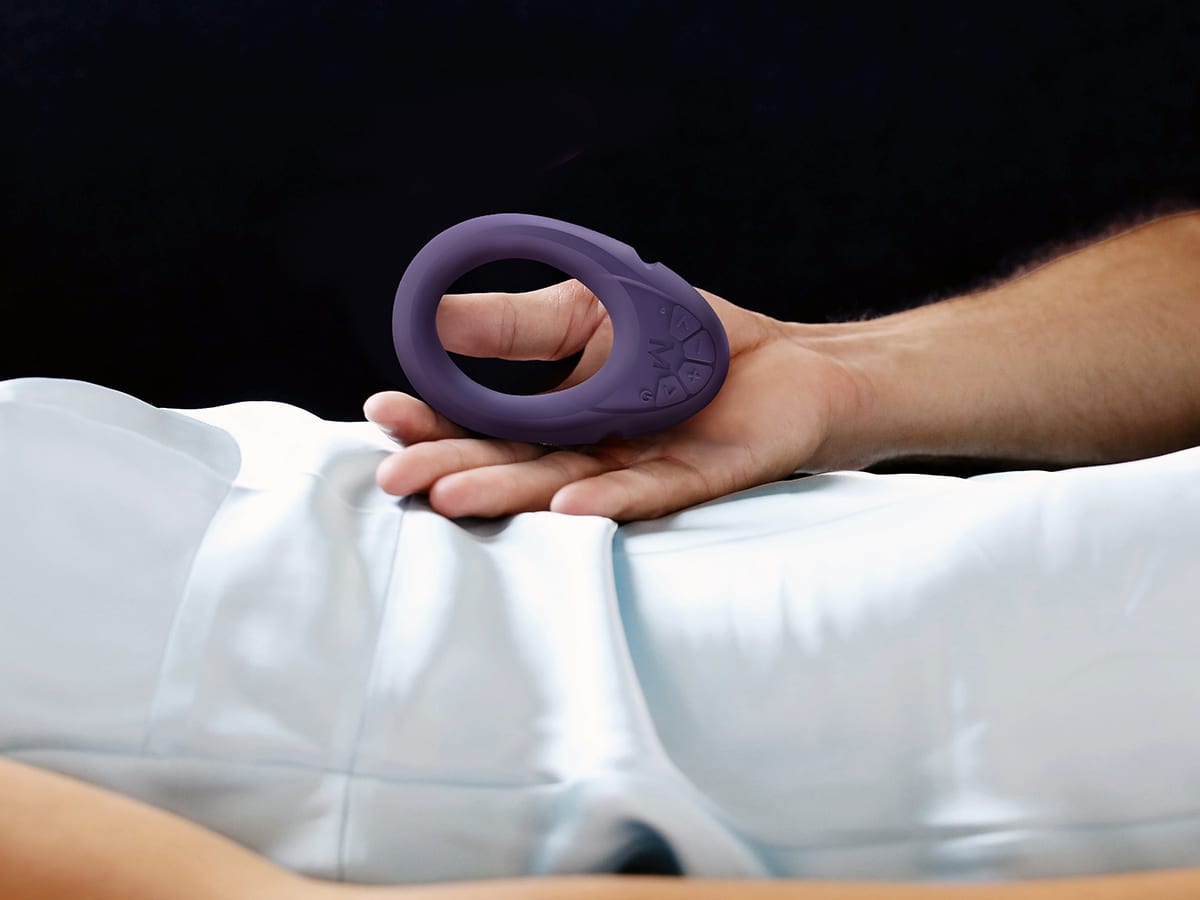 Amplify Arousal and Lubrication With Legato
MysteryVibe's latest creation, Legato is a revolutionary body-adapting labia vibrator. Being that 9 out of 10 women need external stimulation to achieve orgasm, it takes the novel approach of elevating pleasure during both foreplay and intercourse. Touting a circular shape, the vibrator dilates and adapts to various vulva shapes whilst four powerful motors send targeted vibrations along the labia and clitoris. It also features a carefully designed gap so as to accommodate a partner's penis or additional sex toy for penetrative sex (should you so desire). A perfect gift for the special lady in your life, Legato kicks open the door to intense orgasms and better sex. Pre-order one now with 30% off and expect it to arrive in March of 2023.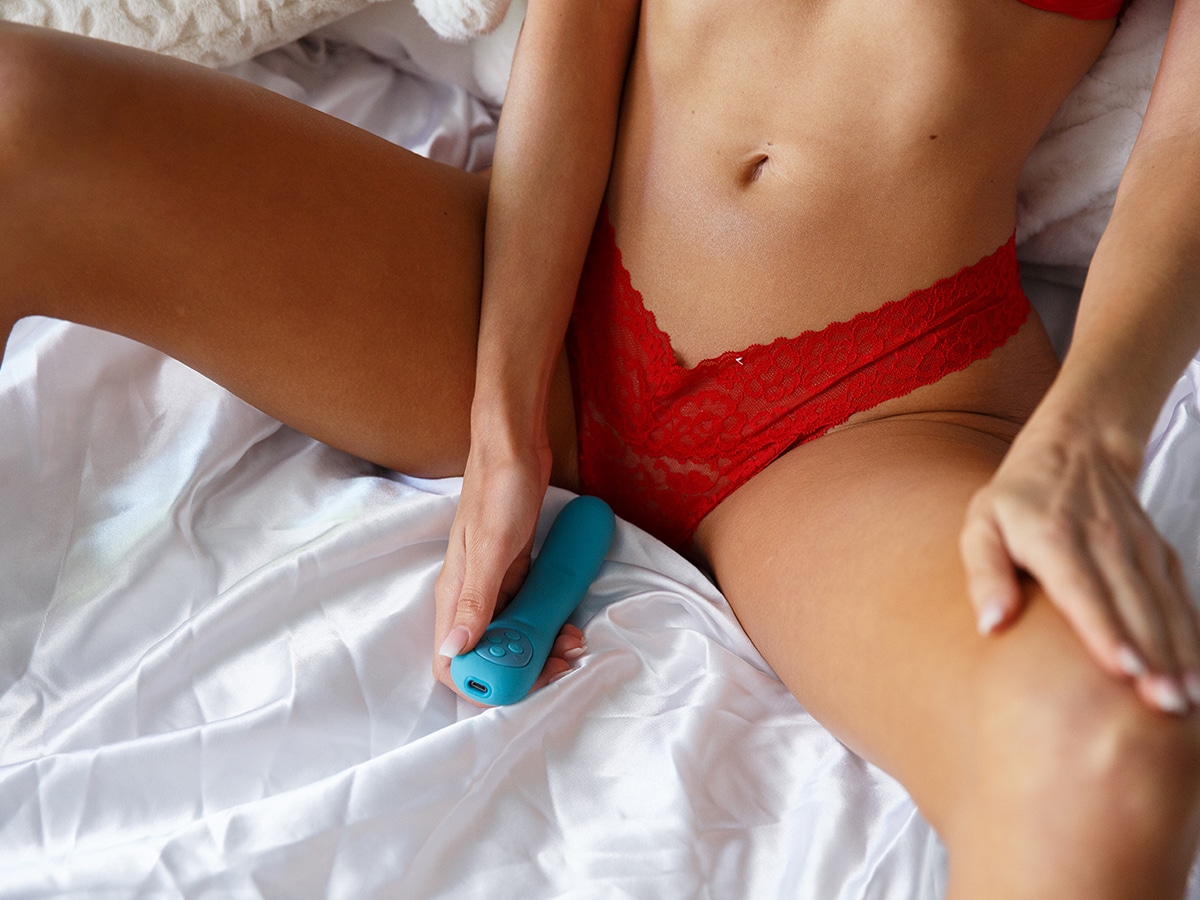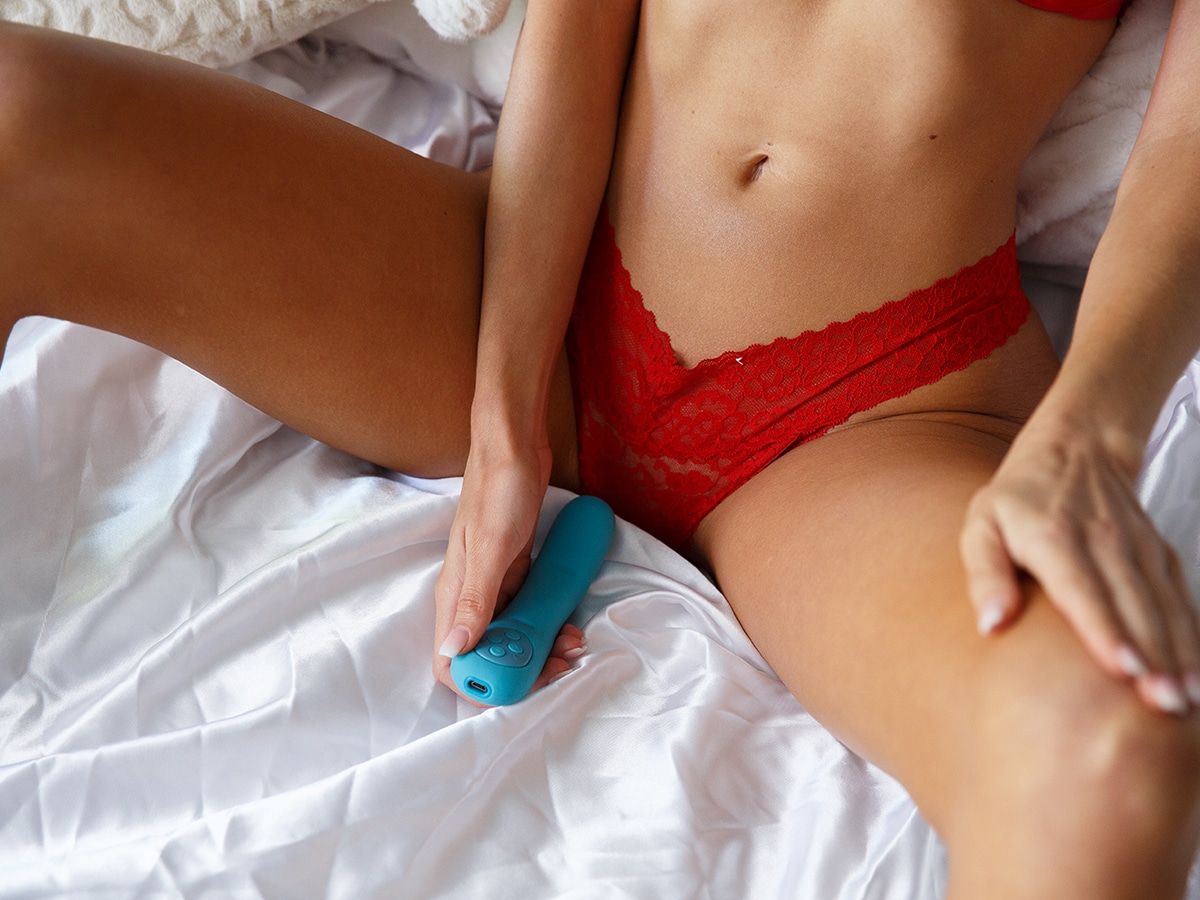 Generous deals and discounts mean now's the perfect time to take advantage of MysteryVibe's stellar output. These award-winning vibrators combine sleek design with modern technology to help you achieve some of the best orgasms of your entire life. The Black Friday sale runs from 17 to 30 November and takes up to 30% off the brand's entire inventory. Check out of stress and check into pleasure before the holiday rush. And on the chance that you miss out, don't let it stop you from scoring one of these acclaimed sex toys. After all, better sex is a year-round pursuit.