The Major Men's Chasity Belt Cock-Up
We might just have uncovered the latest plans to control the world's population and weed out certain genetic characteristics from the global gene pool. British cybersecurity firm Pen Test Partners released a warning that a hi-tech chastity belt for men has a serious security flaw.
Specifically, the internet-linked belt could be hacked into and placed in a permanently locked position. As the belt has no manual override, "an angle grinder or other suitable heavy tool would be required to cut the wearer free," explained Pen Test Partners. If that just struck fear and dread to your heart, you're not alone.
You'll also like:
This 24-Karat Gold Butt Plug is for Connoisseurs of Male Pleasure
Expert Reveals How to Successfully Slide in the DMs
How to Handle Rejection from a Woman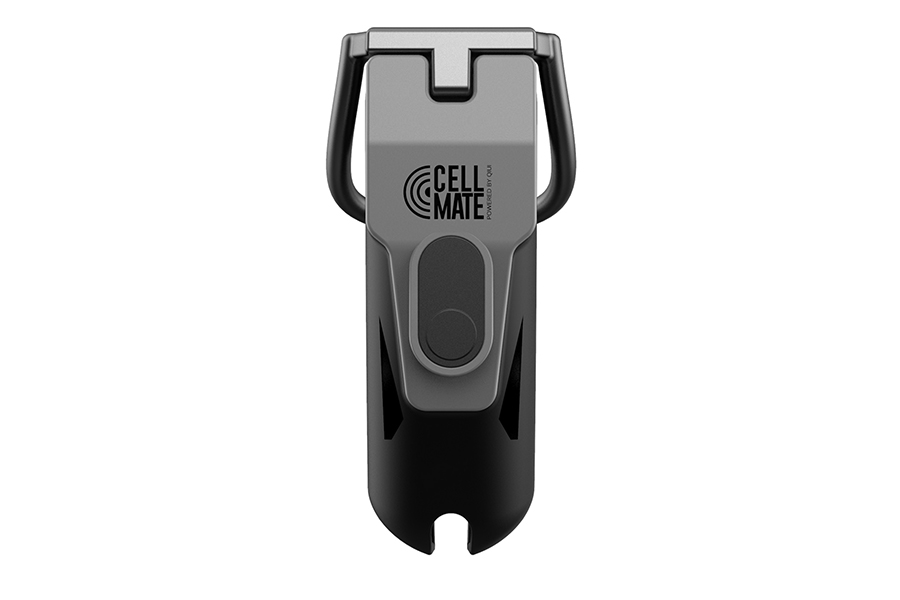 "The problem is that manufacturers of these other toys sometimes rush their products to market," said Alex Lomas, a researcher at Pen Test Partners. The firm has a past of bringing such discoveries to light, and has flagged several other sex toys in the past. "Most times the problem is a disclosure of sensitive personal data, but in this case, you can get physically locked in," explained Lomas.
Before you start wondering who actually uses such a device, consider this—Qiui's Cellmate Chastity Cage has sold some 40,000 devices at the price of USD$190. The cage connects via Bluetooth to a smartphone, allowing partners control over access to their lover's body.
The flaw comes into play because the software sends commands to a computer server used by the manufacturer. It's at that point that hackers can wrest control. Hackers could also gain access to personal information as the servers also record the registered name of each device owner as well as other personal information, including location, birthdays, passwords, and phone numbers.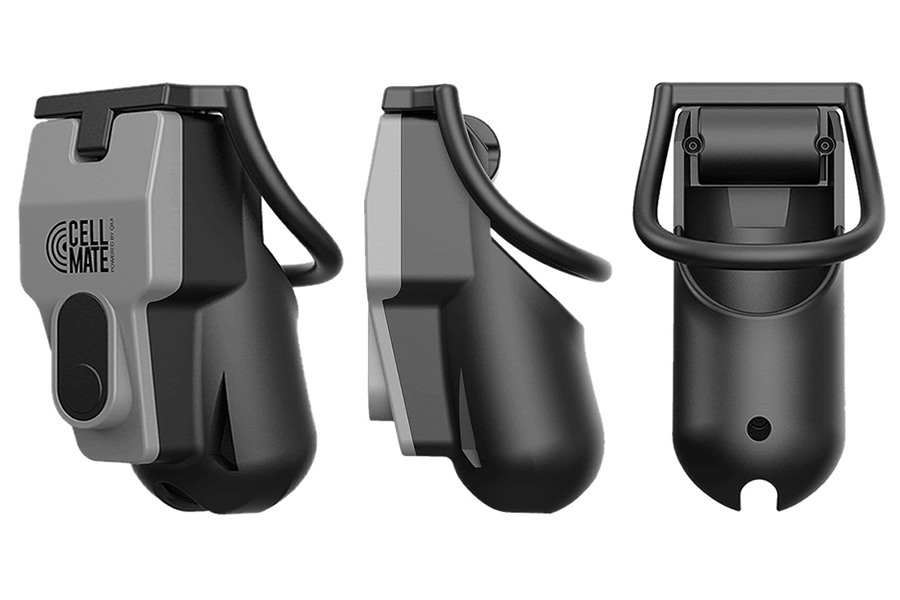 All that data could open up users to potential fraud and blackmail. "It wouldn't take an attacker more than a couple of days to exfiltrate the entire database and use it for blackmail or phishing," notes Pen Test Partners.
Qiui has since fixed the bug that allowed access and they have also published a workaround for getting the device off if it does lock up. When first contacted about the flaw, Qiui responded, stating, "When we fix it, it creates more problems."
Sounds like more than enough reason to find another way to maintain your chastity—unless, of course, you want to buy "an angle grinder or other suitable heavy tool."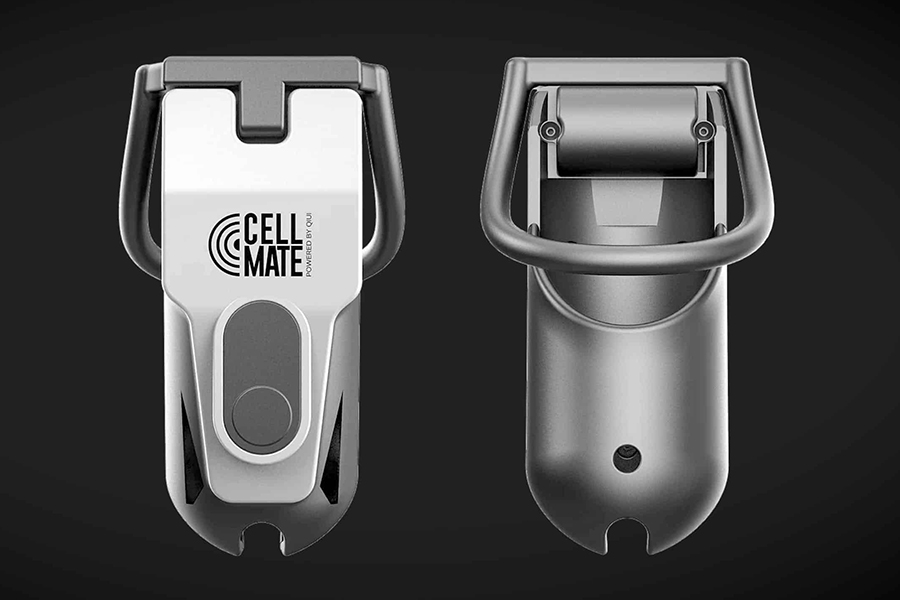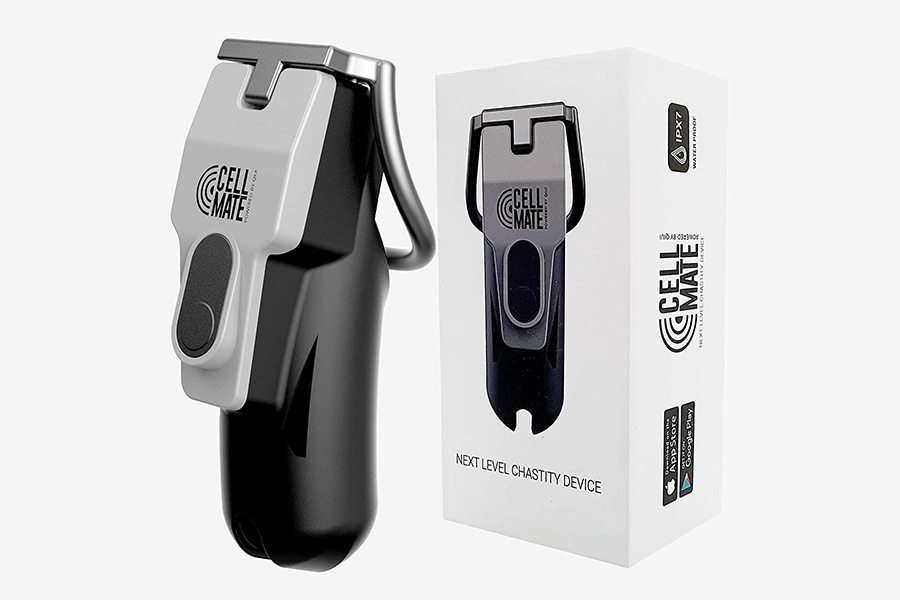 You'll also like:
This 24-Karat Gold Butt Plug is for Connoisseurs of Male Pleasure
Expert Reveals How to Successfully Slide in the DMs
Experience Explosive G-Spot Orgasms with the 'Rolls-Royce of Vibrators'