This 24-Karat Gold Butt Plug is for Connoisseurs of Male Pleasure
Don't knock it till you've tried it. As somebody who has not, I'm inclined to agree with LELO when they describe the EARL (yes, it has a name) as "quite simply the most distinguished gentlemen's plug in the world, perfect for personal indulgence and shared pleasure," available in either stainless steel or if you want your sex life to really shine, 24-karat gold.
You'll Also Like:
The Ultimate Guide on How to Use Tinder for Men
Connect Now, Meet Later; Why You Don't Have to Put Your Dating Life on Hold
Expert Reveals How to Successfully Slide in the DMs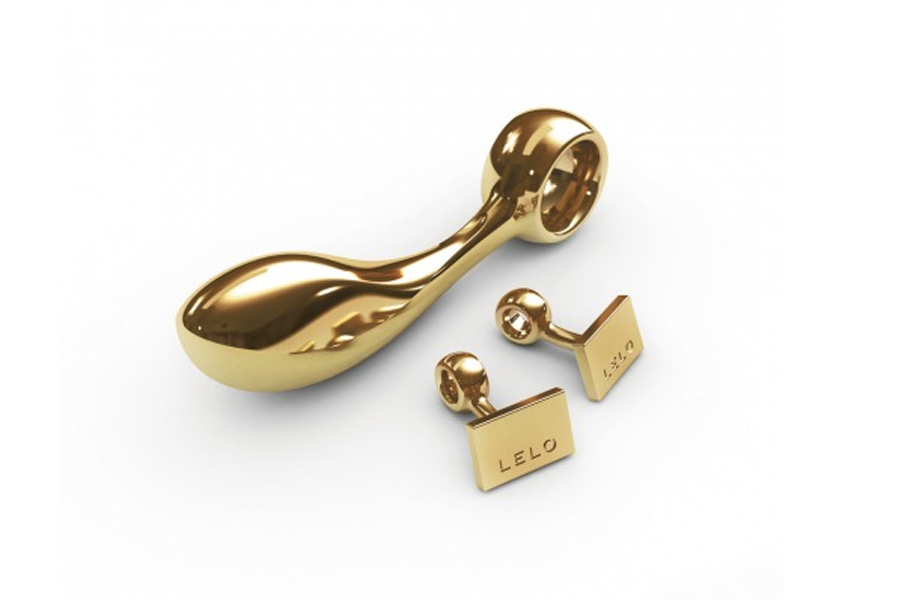 While we were unaware of the existence of the gentlemen's plug, examining the literature on their website regarding the gold butt plug, it appears these toys are for those seeking everyday magic with an added element of luxury on top to make you feel really special. Understanding that the best things in life are worth the wait, the EARL is akin to jewellery for your rear-end.
With a crafting period of 30-days, when you buy this nearly USD$3,000 piece of sexual indulgence, you don't just receive a sensual gift for your alone time, you get a perfectly designed gold butt plug tool that may as well sit atop the mantelpiece as a tribute to intimacy.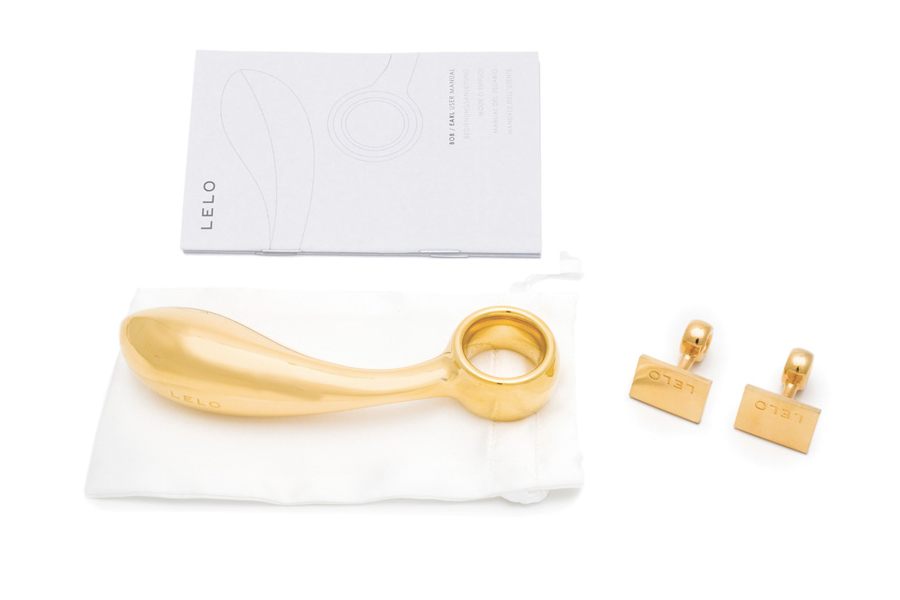 Crafted for connoisseurs of male pleasure, this anatomically excellent tool provides seamless comfort and is intoxicatingly pleasurable with its handy-dandy ring-base. With both the 24-Karat gold or stainless steel options thoroughly tested and certified body-safe, you can play with your gold (or steel) butt plug with peace of mind.
Arriving at your door in a luxurious, velvet-lined wooden box and accessorised with matching cuff links, the EARL is a refined presentation of sensual gifting, the likes I have never seen before. Exclusively for the Golden Boy, for refined gentleman, and those that know how to have a good time. Insert the EARL and feel the satisfaction of a golden gentleman's plug.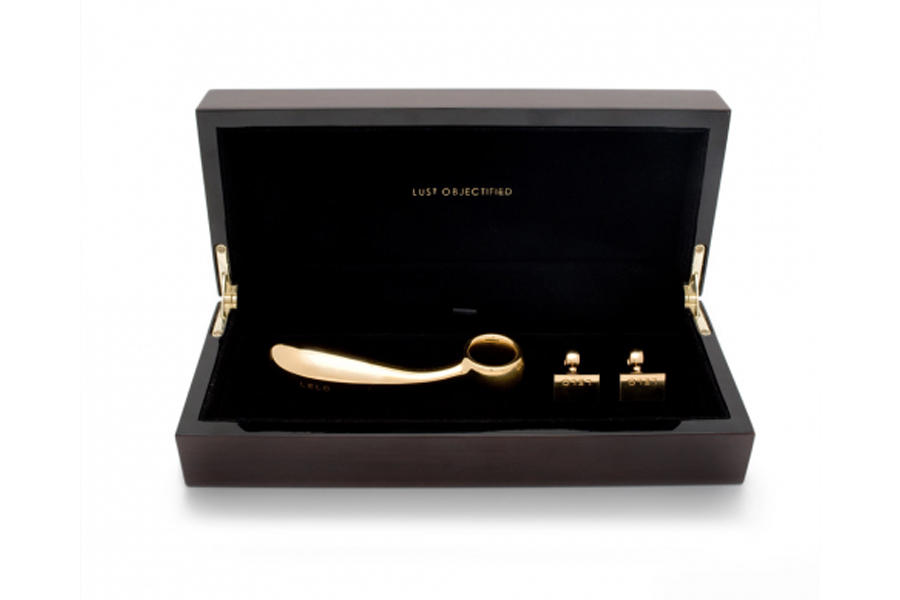 You'll Also Like:
Intensify Bedroom Intimacy and Improve Stamina with the Ultimate Couples Vibrator
Are You Australia's Biggest Wanker?
Expert Reveals How to Successfully Slide in the DMs