How to Handle Rejection from a Woman
The tools to know when she says 'no'.
She's a goddess. The one you can't stop thinking about whether working, playing or even sleeping. And now you've finally built up the courage to ask her out. You pause. Look her in the eye and go for it.
"No".
It's the shortest and scariest word in the dictionary and there are so many ways she can say it (no thanks, nah, not right now, sorry I'm not into you, I'm not dating right now….). But there it is – rejection from the one you longed for. So here's how to deal with that rejection…
Table of Contents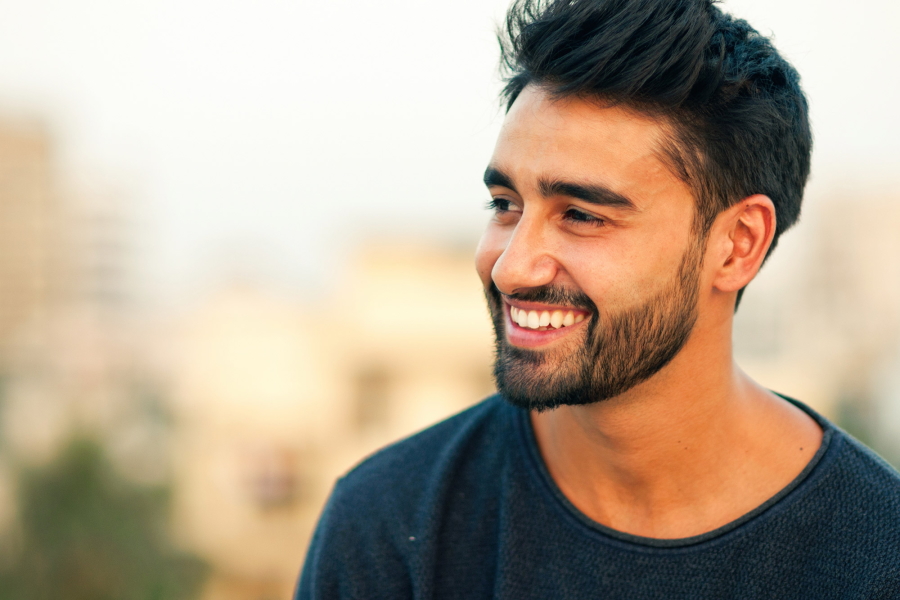 Immediately
Just because she broke your heart, doesn't mean you need to be a dick about it – she doesn't owe you a yes, and acting as though she did will ruin any future chances she may have offered you.
Smile at her and say 'hey, that's no worries – you never know if you don't ask!' and you'll have respectfully accepted her decision. If you're feeling uncomfortable and want to leave her be, do so – excuse yourself and head out. Trust me, she'll understand.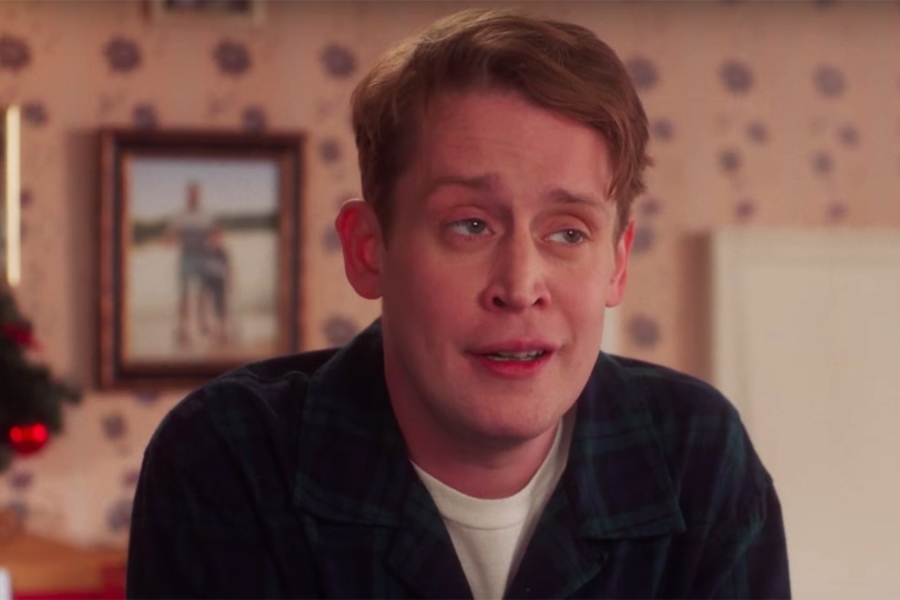 When You're Home Alone
Wallow. Seriously, if you feel you need to – do it. But then get up and get over it.
Easier said than done, but setting a time for how long you'll be disappointed by the rejection is the best way for you to feel what you need to feel (so important!) and then move on. Just be sure you're listening to your feelings and giving them the space within yourself they need to be heard.
Consider watching Netflix, reading a book, going for a run or meeting a mate for a beer to get your mind off it. Idle time is your enemy immediately following rejection as you'll end up thinking about what you could have / should have / would have said in a different situation, so fill your days until you start to feel a little less upset.
And above all, avoid texting her or scrolling her Instagram.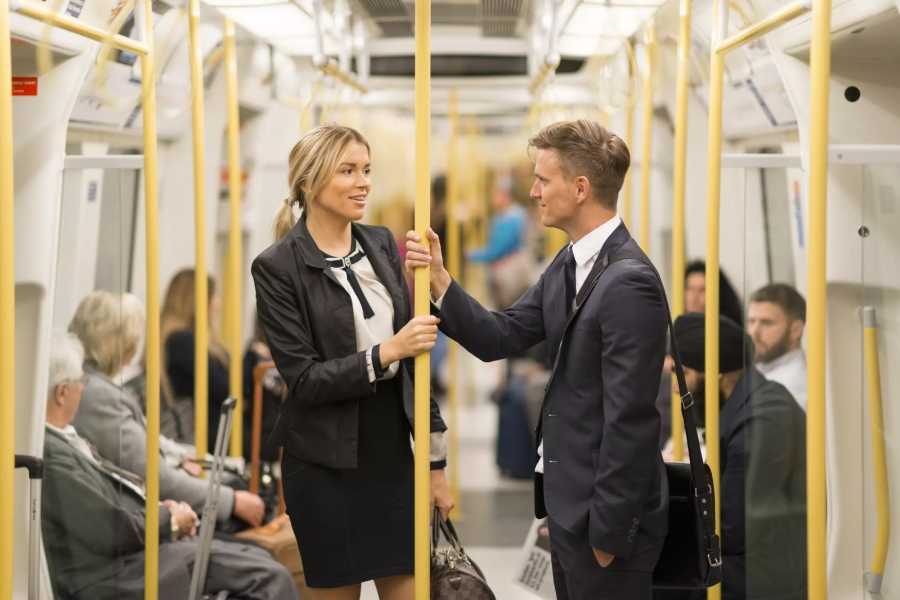 Next Time You See Her
The first time you see someone after being rejected by them can be gut-wrenching, especially if you're still hung up on her. Commonly, you may experience butterflies, anxiety in the chest, and sweaty palms as you come into eye-view of her.
Depending on the context, consider if you should speak with her.
For example, if you see her at a wedding with lots of mutual friends, walking up to her and saying hello to the rest of the group she's with is a nice way to break the ice – she'll see you laughing with everyone else, and you're not putting too much pressure on yourself or on her by having a one-on-one chat.
However, if you're out at dinner with a friend and spot her across the room on a date or with a girlfriend, know that this is probably not the right time to go up to her and say hello. If she spots you, smile and give a slight nod but don't walk up to her unless she invites it.
The time will come where you can chat to her one-on-one again, though waiting until you first break the ice in a group situation will make the rejection a lot easier on both of you.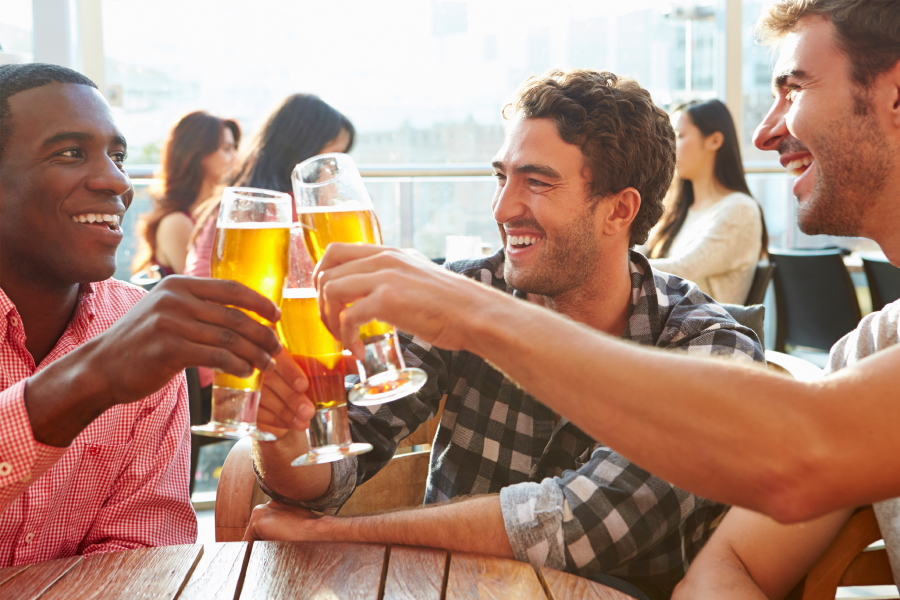 With Your Mates
If you told Tom that you were going to ask her out, then you can guarantee you'll be asked how it went next time you see him.
Tell him only as much info as you need to share. Say, 'she said no' or 'she's not dating right now' and leave it at that. If he's a prier, then try shrug it off with a simple 'dunno mate'. A good friend should leave it at that (and also check in that you're feeling OK).
Most of all, don't let her rejection stop you from asking out the next woman who catches your eye. The cliché that the easiest way to get over someone is to move on to someone else' is a cliché because it's true.
About the Author: BARE Therapy is an online counselling and sex-education service. Helmed by sexual wellness expert and educator Tammi Sue (GradDipCouns), BARE Therapy provides regular opinions, updates and advice coverage on sexual health and positive relationships. Find your pleasure by following her on Instagram for the hottest tips on great sex and positive relationships – @bare__therapy.
Disclaimer: Man of Many is mainly for information purposes only. Materials on this website are not intended to be a substitute for professional advice, diagnosis, medical treatment, or therapy. Never disregard professional psychological or medical advice nor delay in seeking professional advice or treatment because of something you have read on this website. Read our full editorial policy here.