This Radical New Condom Comes With a Hole In It
Used since Ancient Egypt, condoms have been assisting the human race in slowing things down a bit population-wise. Arriving in a myriad of forms, condoms have been made from the lining of specific animal organs to the leftover sandwich bag found in your local legend. But since its inception and the rise of Durex and Trojan, there's been little innovation and change in the condom game, until now.
Introducing The Galactic Cap, a radically innovative condom that has a hole in it. Promising to bring increased pleasure with the same STD protection, our question to you is, would you wear it?
You'll Also Like:
The Science Behind No Nut November
This 24-Karat Gold Butt Plug is for Connoisseurs of Male Pleasure
Get Your Sex Drive Back and Feel Closer to Your Partner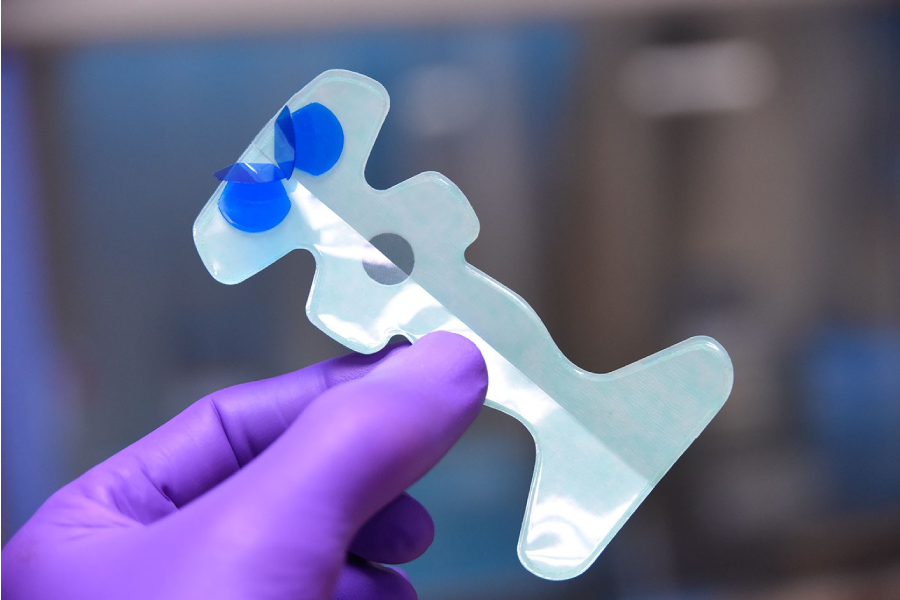 First surfacing in 2017, The Galactic Cap is an entirely new condom design that reportedly solves the dreaded issue of protection and pleasure. Jumping into the most popular contraceptive category, this is a condom that men want to wear. Fitting safely and securely to the head of your little buddy, it leaves most of the shaft exposed while protecting the baby producing cavern.
Said to be "a quantum leap forward for better sex," John Novaria of Novaria Communication reckons The Galactic Cap will do for condoms what Mac did for the computer and what the iPhone did for the telephone. That's high praise.
Poised as a solution to the lack of contraceptive use, especially amongst men, The Galactic Cap aims to fend off the apparent excuses for not covering up. Whether it's because you're "too big" or "it doesn't feel as good" The Galactic Cap is here to solve your sexual woes.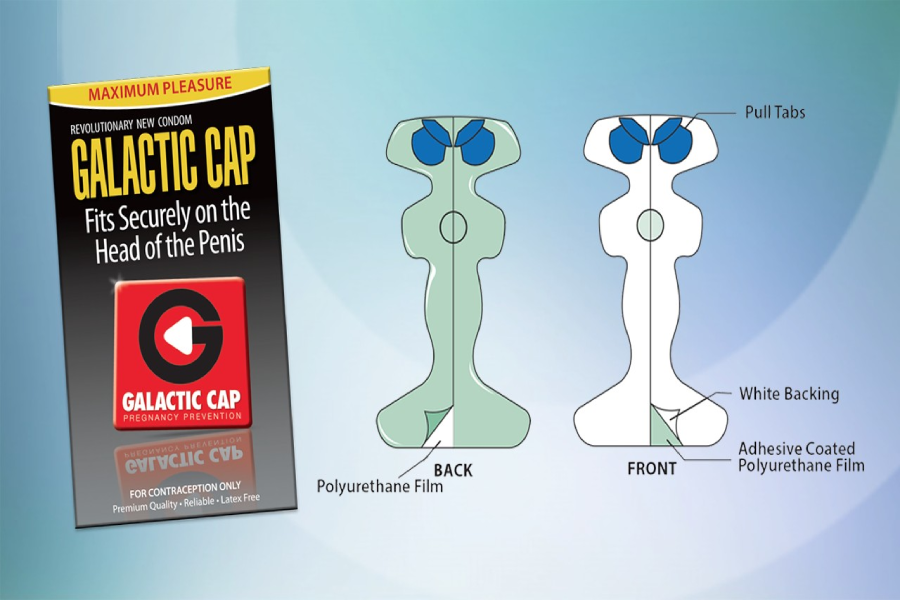 How Does The Galactic Cap Work?
While we expect a similar learning curve, The Galactic Cap uses an unconventional method for protecting oneself before bumping uglies. Made up of polyurethane film (a common material in condoms), The Galactic Cap uses an adhesive that has been pre-approved by the FDA for use on skin.
Attached almost like a bandaid, simply line up the hold of The Galactic Cap with yours and cover. Once connected, the covering contains a reservoir to trap leftovers. However, much like a bandaid, The Galactic Cap must be removed "very slowly" leading us to believe quick removal should be avoided.
After all of that, the consensus at Man of Many is that it may be a little too radical for most blokes despite the dramatic vision. While we are firm believers in never knocking anything before you give it a red hot crack, the team certainly applauds any effort to increase the practice of safe sex and reduce STDs rates around the world, but perhaps more time at the drawing board is needed before we start celebrating just yet.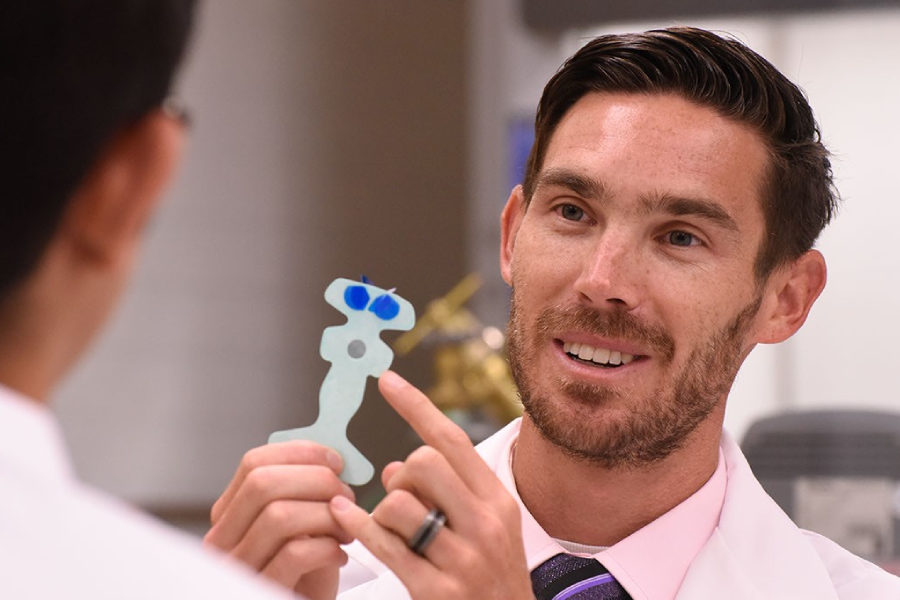 You'll Also Like:
The Science Behind No Nut November
This 24-Karat Gold Butt Plug is for Connoisseurs of Male Pleasure
Sexiest Dance Moves as Proven By Science