Here's How to Turn Your Furry Gremlin into a Stylish Hound
Dogs are the best. You can try and argue with us, but just know, you will lose. When you get home after a long day at work (or even after a quick dash to the shops), they will, without fail greet you with full-blown excitement, every, single, time. And because dogs are the best, they deserve the best.
Enter Stylish Hound, an Aussie-owned dog accessories company that prides itself on providing affordable, functional, and stylish gear for all dogs. The products are designed with both you and your doggo in mind to easily integrate and complement the active and fun outdoor lifestyle of dog owners.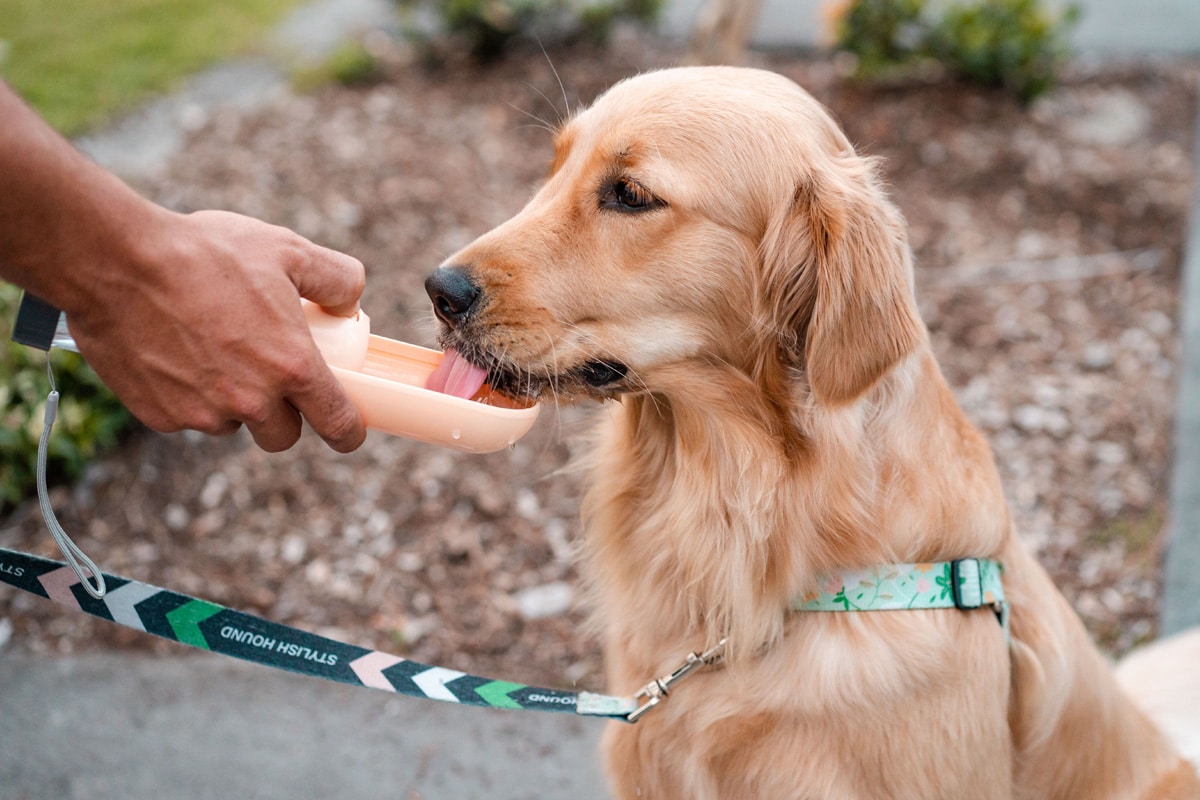 Stylish hound offers a wide array of products including accessories that will make travel a breeze, training more enjoyable, and anxiety more manageable. From car seats, no-pull harnesses, and adventure kits, to enrichment toys, night glow lights, and they even have a doggy pyjama collection. The best part? All of its products come in fun and exciting prints so you can show off your pooch at the park in style. Don't lie, you know you want to.
And if that's not reason enough to love the brand, Stylish Hound is also committed to ethical practices, sustainability, and environmental kindness by using biodegradable materials and packaging, so you can feel just as good about treating your doggo as you can about supporting an eco-friendly business. Your best friend always shows you unconditional love, and now it's time to return the favour.