Therabody RecoveryAir Compression System
It used to be that the very best in recovery and therapy tools were reserved almost exclusively for professional athletes who could afford to have all the necessary equipment at their disposal. In the past few years, however, we've begun to see those modalities start to make their way into the general public. A prime example of this is the popular Theragun, a percussive massage gun that helps to relieve sore muscles and promote recovery. Now the minds behind the Theragun, Therabody, are making another recovery tool available to the masses. The Therabody RecoveryAir system is a set of medical-grade boots that are designed to reduce muscle fatigue and inflammation by increasing overall circulation.
You'll also like:
Theragun's Flagship G3 Pro Percussive Massager
Meet the New Generation of Recovery and Mobility Gear
Theragun's New Massage Devices Aid Muscle Recovery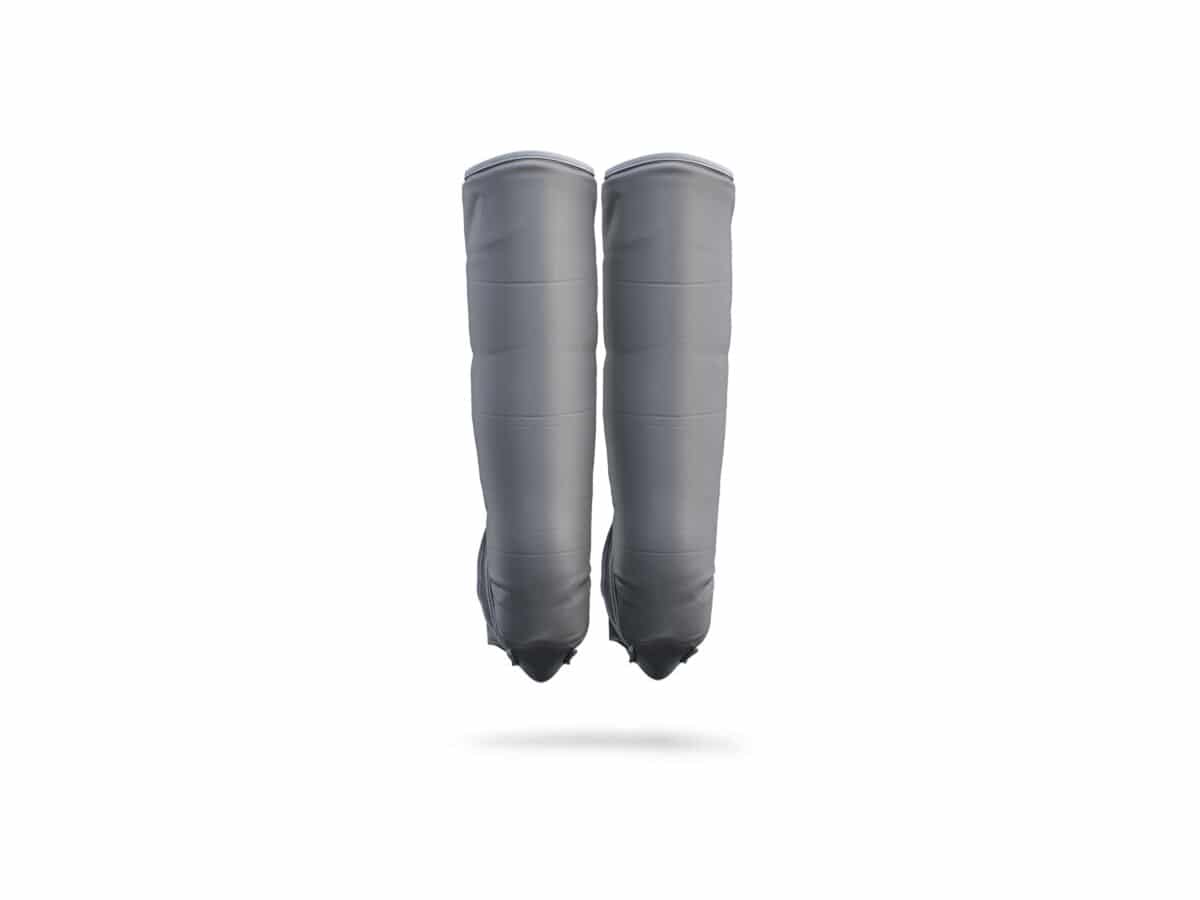 The Therabody RecoveryAir system is a set of "boots" that you slip on over your legs. The boots use "intermittent sequential pneumatic compression" to mimic the leg muscle pump action, which increases circulation. More circulation promotes a speedier recovery. Specifically, the boots help to reduce delayed onset muscle soreness, decrease swelling and stiffness, and relieve muscle fatigue.
Therabody has also equipped the RecoveryAir system with a "set it and forget it" feature that lets you put the boots on and then let them do their thing while you do yours. You could read a book or watch TV while the boots soothe your aching legs into recovery. A companion app, compatible with iOS and Android, lets you tweak the settings so that you can customize your experience with the boots.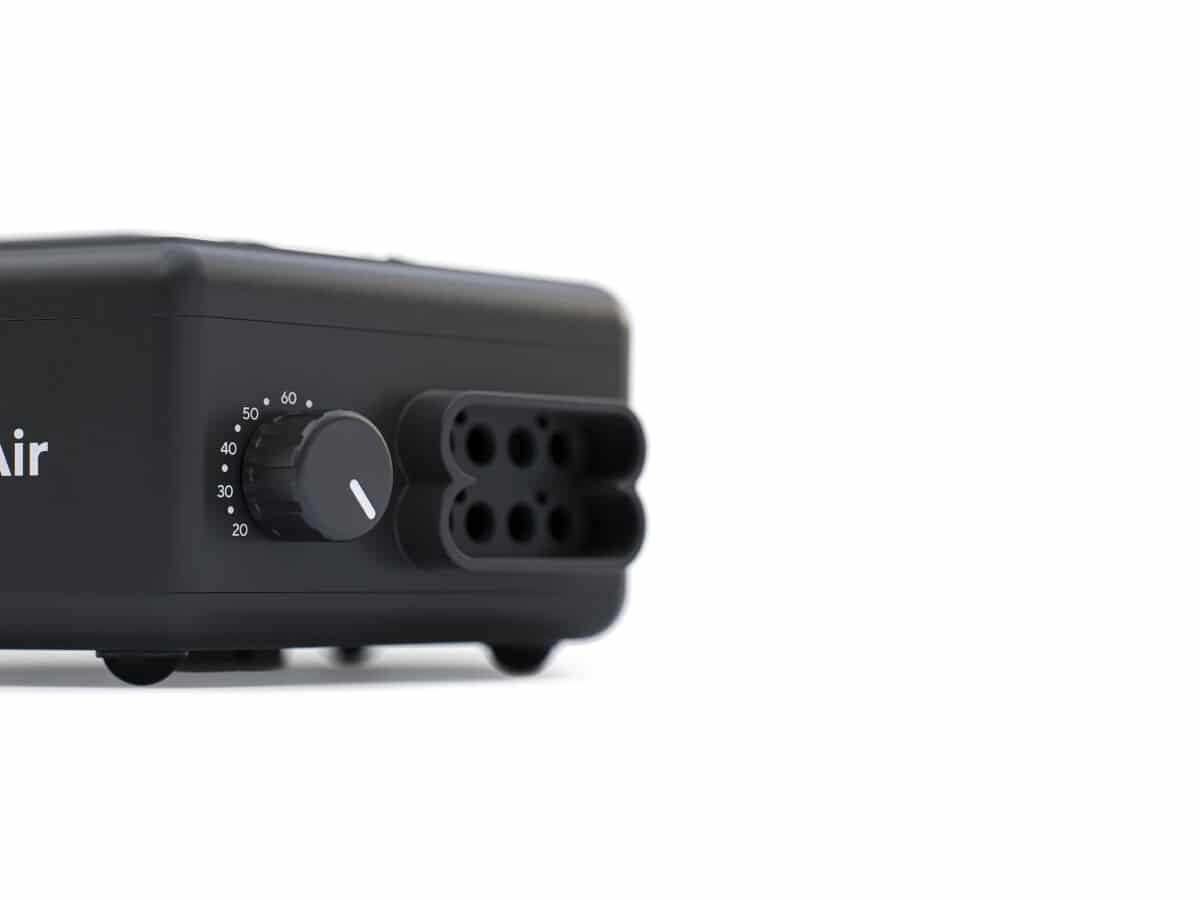 Compression has a long history of being used as a therapy for a number of issues. Therabody's introduction of the RecoveryAir system brings that approach to the average athlete, letting you enjoy what pros already know and love. You can add the RecoveryAir System to your health and wellness routine for $699, and get back to doing what you love instead of suffering through the recovery afterward.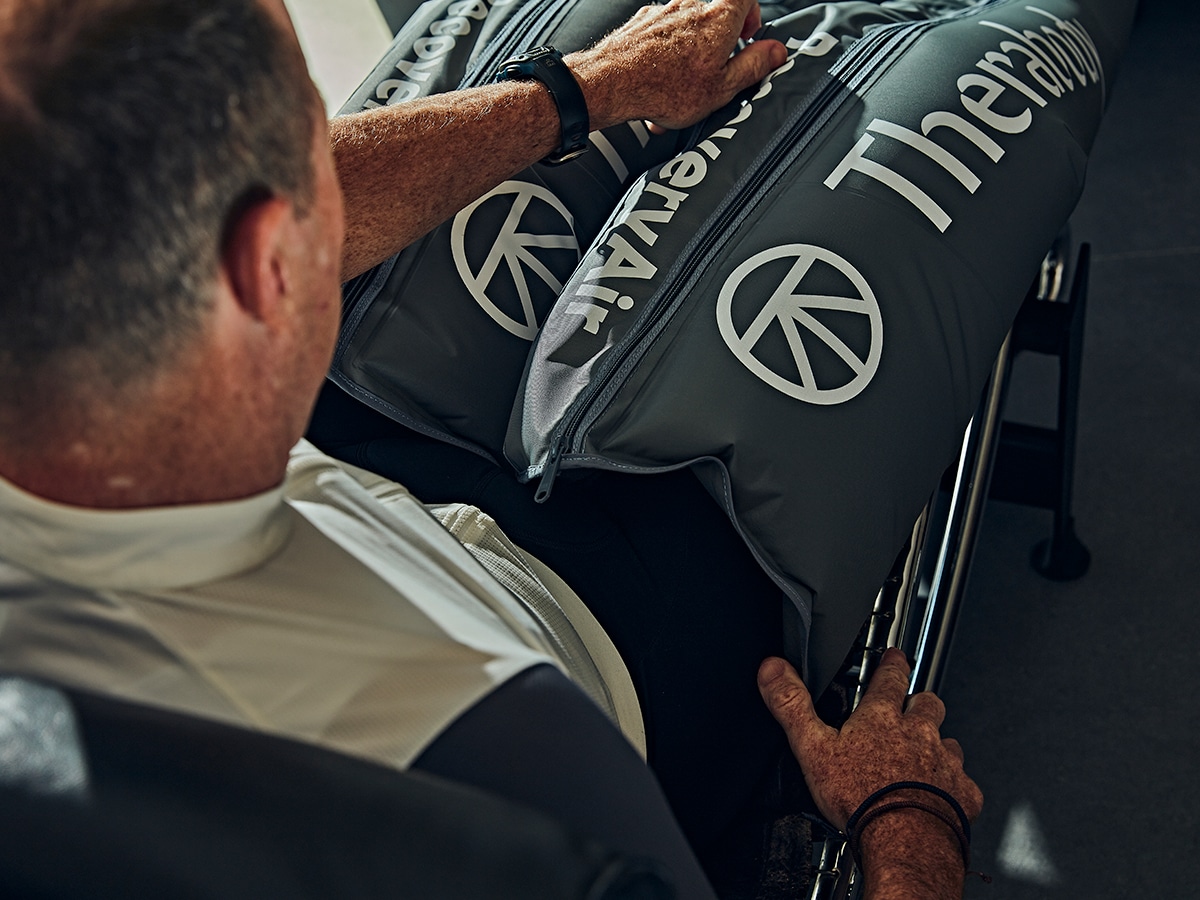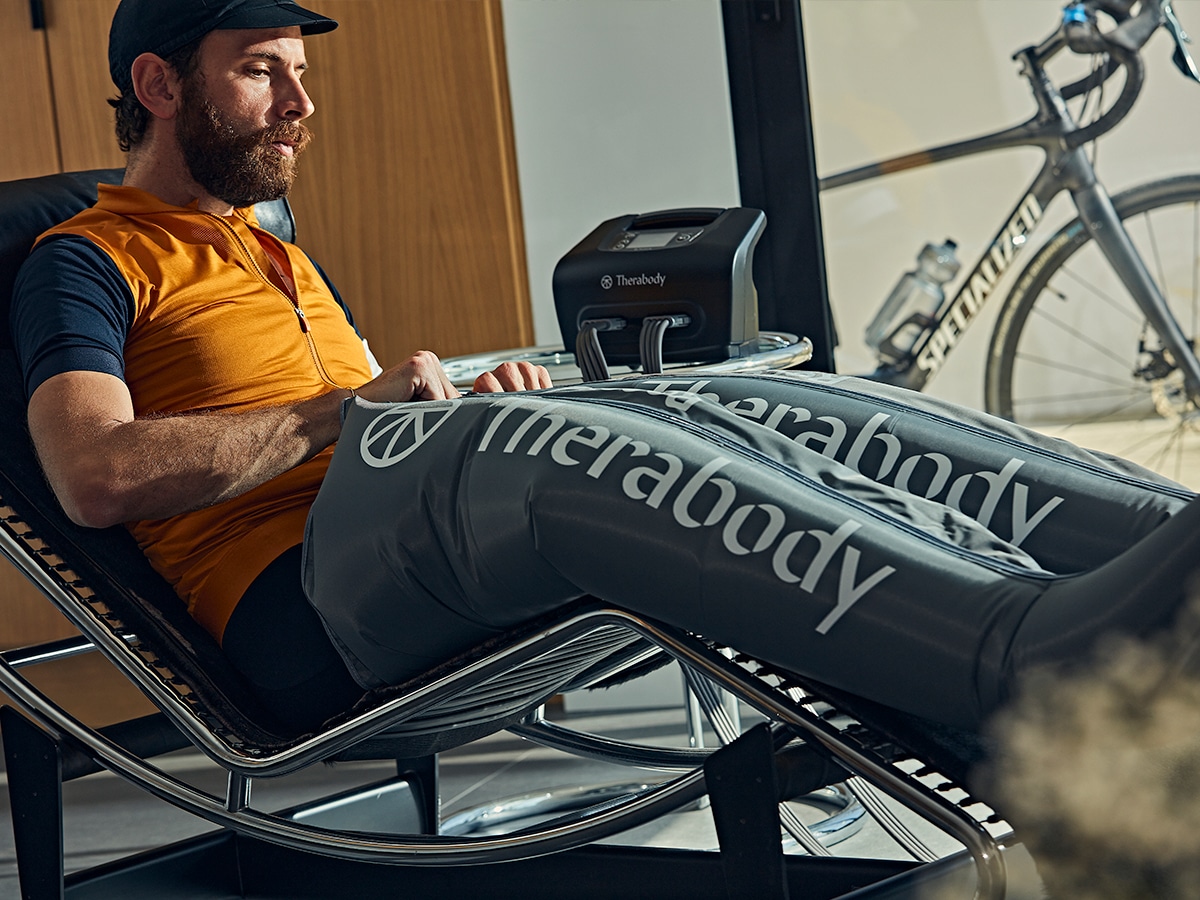 You'll also like:
Theragun's Flagship G3 Pro Percussive Massager
Meet the New Generation of Recovery and Mobility Gear
Theragun's New Massage Devices Aid Muscle Recovery