Bannisters Port Stephens is a Secluded Getaway in the Heart of Oyster Country
With international travel put on hold for the time being, the prospect of checking out your own backyard is getting more and more appealing. Seemingly everyone we know is heading up north for a Byron holiday, so in an attempt to do something a little different, we ventured to Port Stephens, shacking up at the luxury hotspot Bannisters. If there is one thing we learned over our time in oyster country, it's that Port Stephens may well be the hidden gem every Aussie needs to unearth.
You'll also like:
15 Best Golf Courses Sydney Has to Offer
Top 9 Australian Ski Fields and Resorts
18 Best Hidden Bars in Melbourne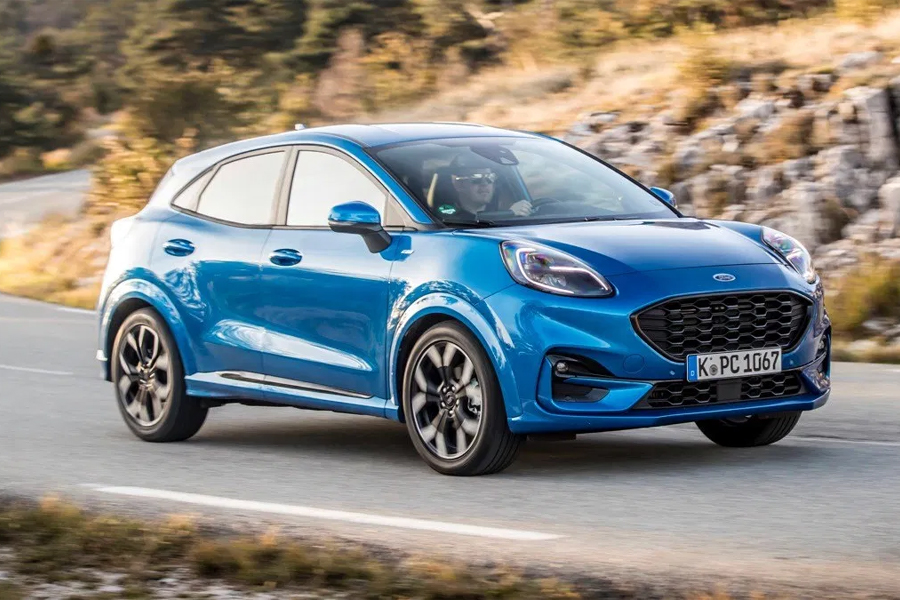 Port Stephens
If you haven't made the trip before, Port Stephens is well worth the venture. Located around two and a half hours outside of Sydney, the drive in was a good way for us, non-native Sydneysiders to take in the sights. Even better, we got to hit the road in the new Ford Puma compact SUV.
With dedicated lane assist and all the entertainment features you'd expect form Ford's bang-up interface, it made the often tedious drive even more enjoyable, and even kept the passengers awake the entire time.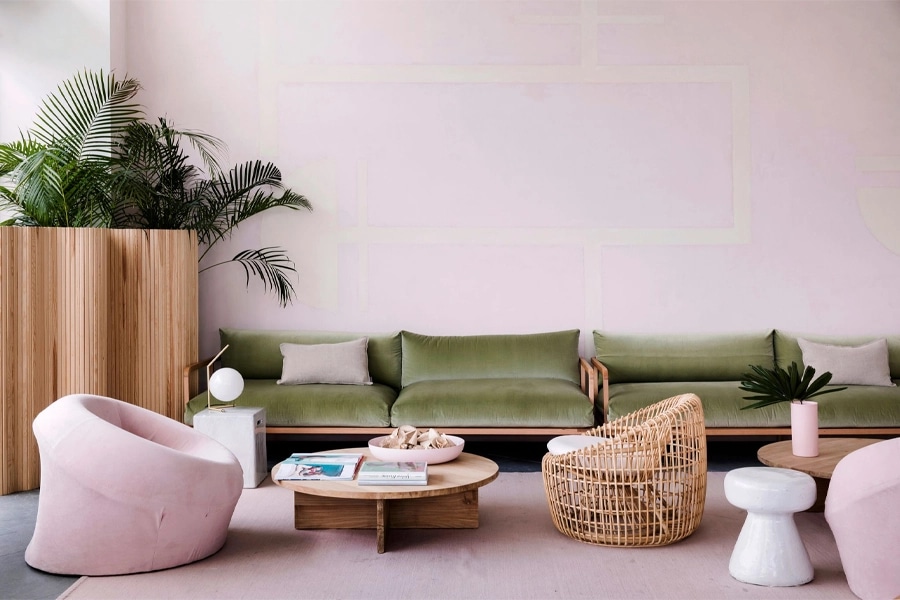 Bannisters
Driving past Newcastle and venturing into the Hunter Region, Port Stephens stands out as a sleepy little town filled with colourful characters and breath-taking scenery. But perhaps the most stunning outpost you'll find comes in the form of the Bannisters hotel. Littered with pastel colours, it's hard not to see this retro-inspired arrangement as the Instagrammer's paradise. Set on the waterfront with an ideal, albeit blissfully calm beach out front, Bannisters is a tranquil retreat that feels far more tropical than its location should allow it.
The sister hotel to Bannisters By the Sea's much-loved Mollymook address, the Port Stephens incarnation takes the best of the region's local attributes and brings them all together in one immersive experience. The lovingly restored and renovated hotel/motel style rooms and suites are spread across four levels and we were lucky enough to score a stunning view of the ocean.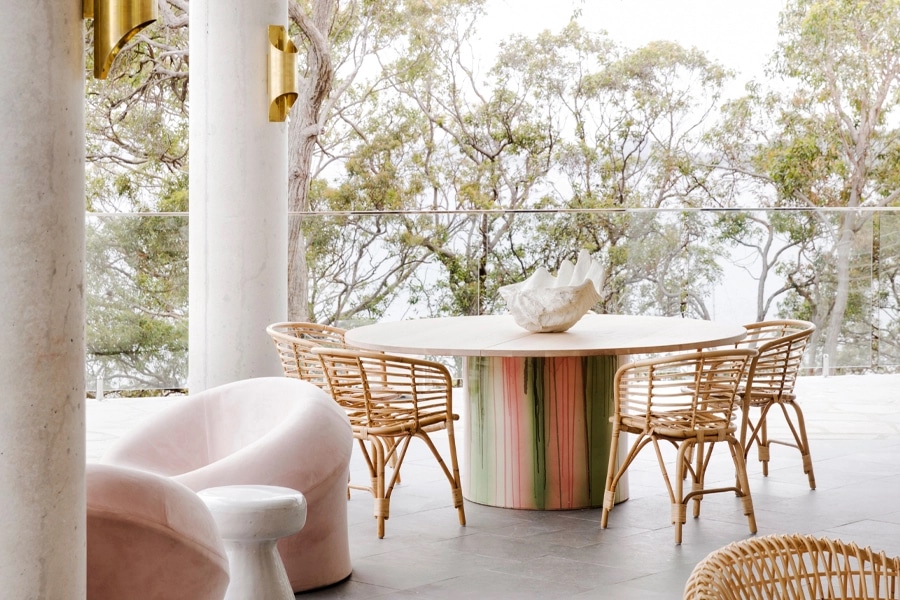 It has to be said, when you're here, you really do feel part of nature. At one point we were questioning whether the wild Lorikeet who joined us for a drink on the balcony was actually a Bannisters team plant, but as the days went on and several more returned, it became apparent, this is just life up here.
From an architectural standpoint, Bannisters Port Stephens is truly stunning. Each room has effortless coastal feel, complemented by a lush boutique finish. From the airy skylight in the bathroom to the subtle brass tapware, the accommodation oozes modern sophistication and a retro Californian design aesthetic. If you're chasing happy snaps, this is the place to do it.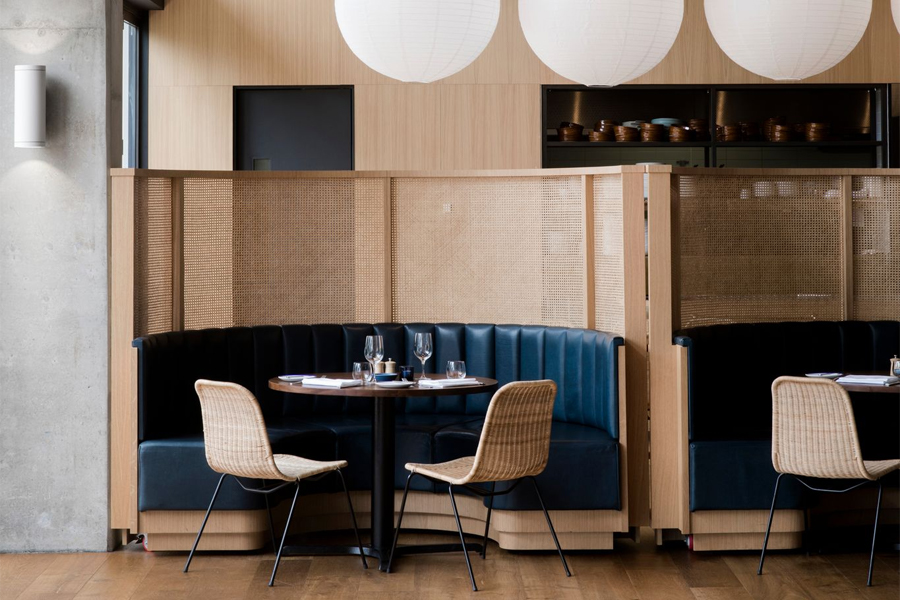 Must Try
If there is one thing Port Stephens is known for, it's the oysters. A major operation, the region is home to some of Australia's best-loved seafood, so it's little wonder internationally renowned restaurateur Rick Stein popped his name above the door. With a selection of fantastic seafood and steak on the menu, Rick Stein's at Bannisters is a must-do for anyone visiting the area. Exquisite food in a classy environment is the name of the game here.
Aside from that, it's more of the same. Port Stephens is a haven for relaxation, so you won't find massive nightclubs or entertainment centres here. Instead, it's all about the food, the wine and hanging out by the pool. Earlier this year, Bannisters unveiled Julio's, a new pop-up poolside at the Terrace Bar. The Mexican-themed event runs seven days a week and offers up fresh food and a host of stunning classic cocktails.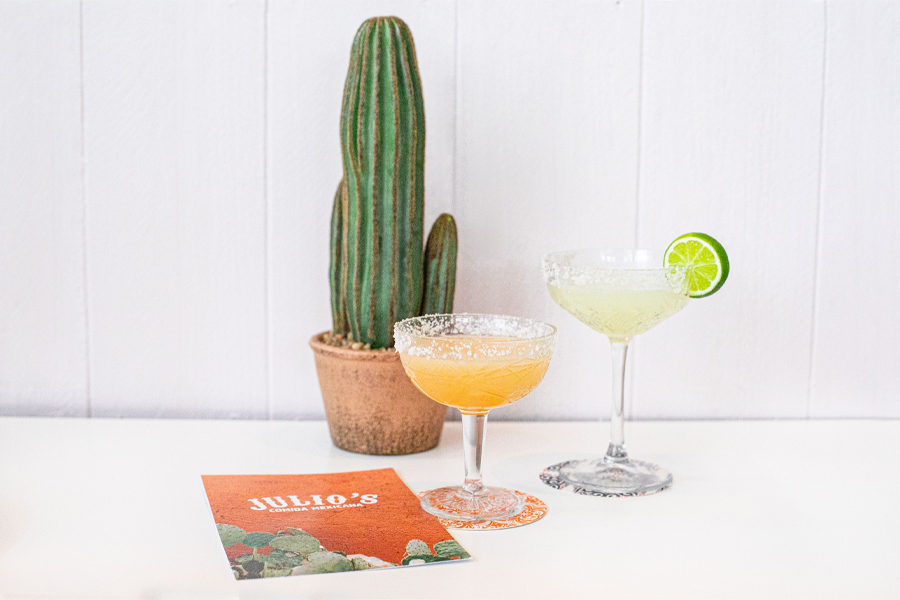 Head chef, Mitch Turner worked alongside Rick Stein for over a decade, designing menu which spans small plates, tacos, larger plates, and sides and accompaniments. It showcases traditional dishes from regions including Tulum, the Baja Coastline and Mexico City highlighting seafood, barbecued meats, and tortillas. Trust us, there's nothing better than sipping on a spicy margarita by the Bannisters pool while a mariachi band plays tunes in the background.
We'd also recommend hitting up Cheeky Dog for a beer or two before heading out on a brisk walk to take in the sights. The majority of the beaches are within walking distance from Bannisters, however, we still managed to get out and about in the Ford Puma a few times. Punching in Nelson Bay into the onboard GPS, we were able to hastily head into town for some fresh bread (another killer recommendation from the bannisters team) before hitting at Mary's Beach for a picnic all to ourselves.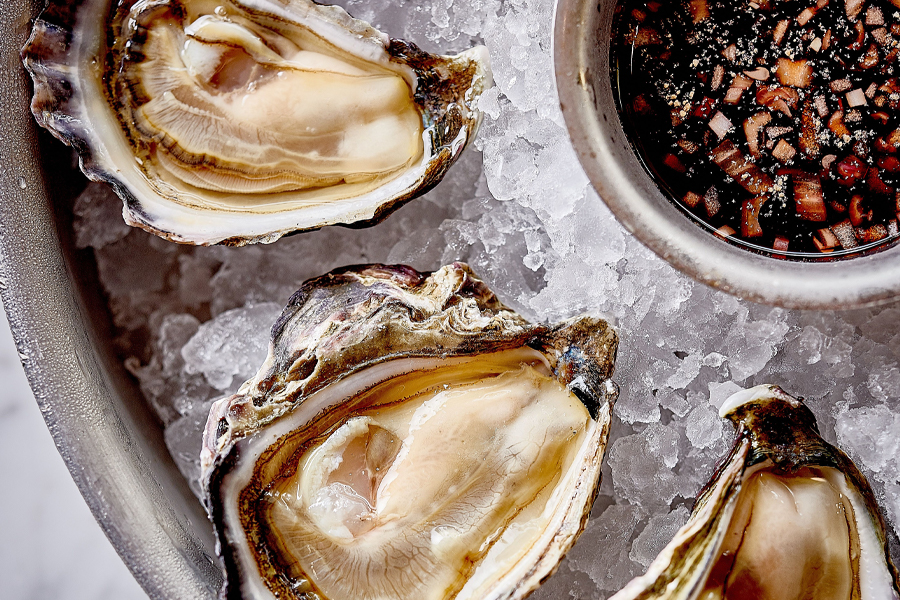 If you're after a tranquil getaway close to home, we can't recommend the team at Bannisters Port Stephens enough. From the stunning location right on the water's edge, to the outstanding service and intricate design, the boutique location is the modern escape you need to cap off a tough year.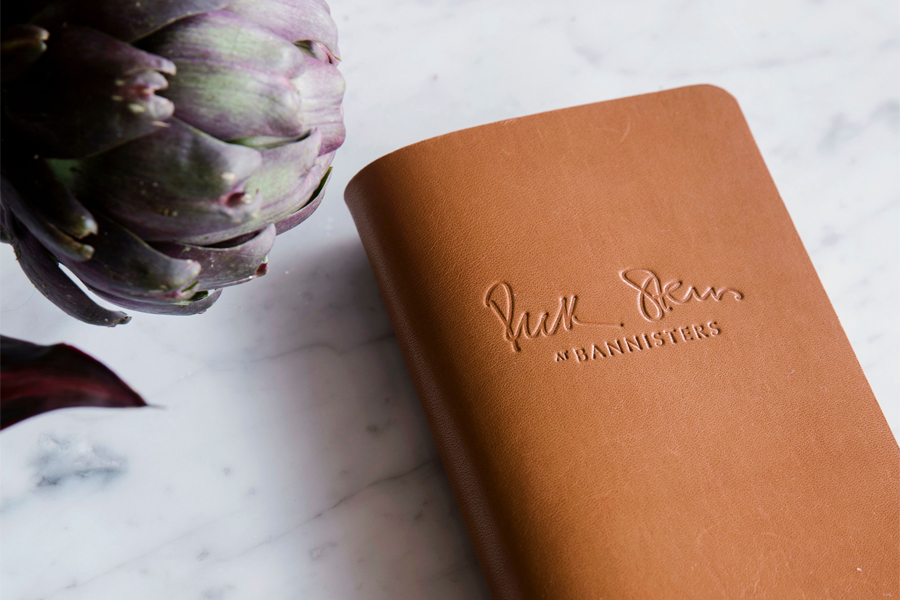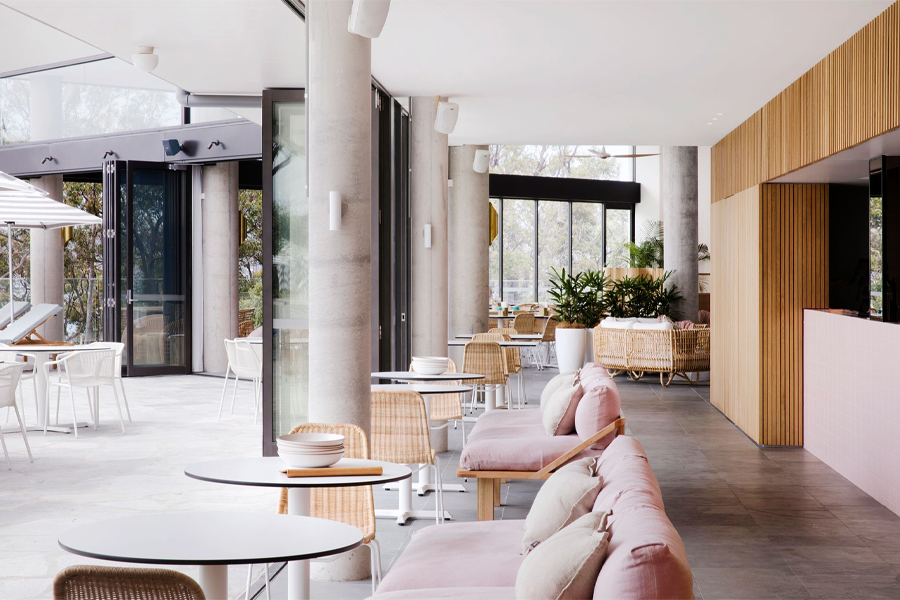 You'll also like:
The World's Most Liveable Cities for 2021
The Airstream Tom Hanks Called Home for 20 Years is Up for Grabs
This Hidden Poker Room in Sydney Will Transport You to 90's New York City