Unlock the Best of Scotland: Your 72-Hour Glorious Guide
If there's one thing to know about Scotland, it's that 72 hours isn't nearly enough time to take in this epic country and its variety of experiences. Nevertheless, we found ourselves with approximately three days to do exactly that and we definitely made the most of it. As one might expect, we weren't able to visit certain cities or entire regions so we'll throw them on our bucket list for next time (here's looking at you, Islay). Until then, may our little travel guide offer you a glorious glimpse into this unique and incredible nation.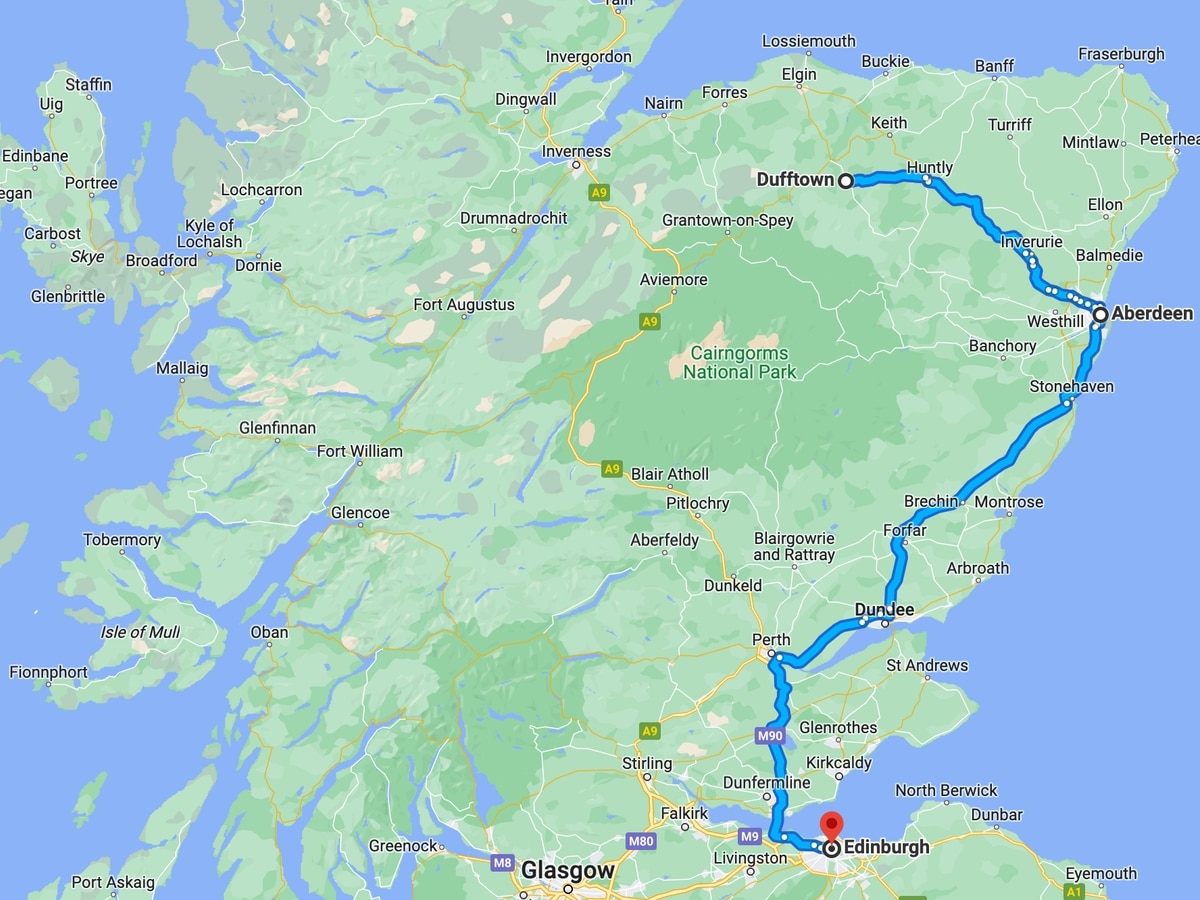 Where We Visited in Scotland
Our brief journey through Scotland spanned multiple cities and towns and made up part of a broader UK-based experience. We ended up cramming an impressive amount of activity into a 72-hour window but easily could have spent twice as much time in any given area, which isn't to mention all the other areas we would have liked to visit. Here's a quick rundown:
Flew into the city of Aberdeen and drove to Dufftown.
Spent the night in Dufftown and drove back to Aberdeen the next day.
Spent the night in Aberdeen and took the train to the city of Edinburgh the next day.
Spent the night in Edinburgh and took the train to London the next day.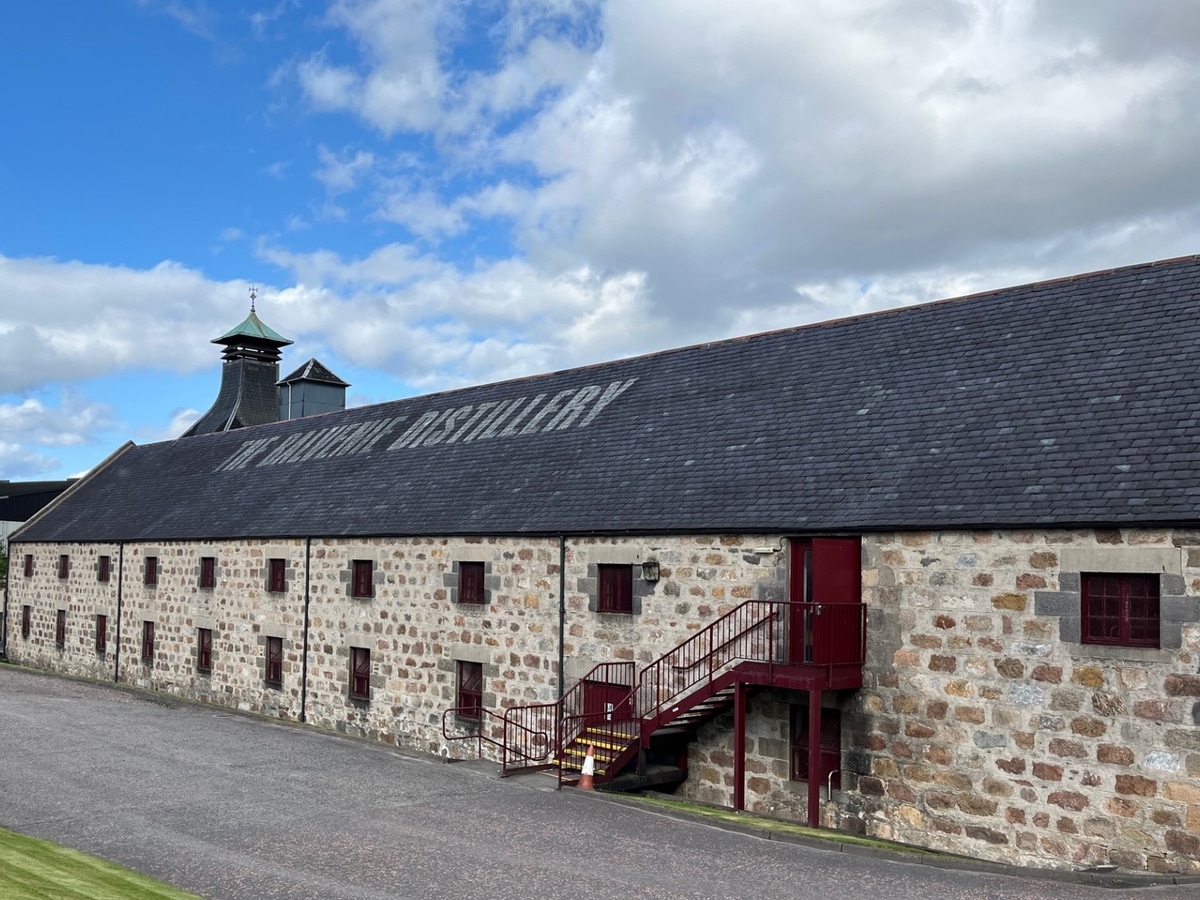 Dufftown
Located in the historic Speyside region, Dufftown—aka 'The Malt Whisky Capital of the World'—reportedly produces more whisky than any other burgh in Scotland. Visitors come from near and far to visit a bounty of distilleries, including Mortlach, Glenfiddich, Balvenie, and others. Fun fact: a number of these distilleries take their names directly from geographical areas and landmarks. For instance, Glenfiddich was founded in the glen (i.e. valley) of the River Fiddich.
The drive into Dufftown from Aberdeen is almost exactly what someone would expect if they've ever heard anything about Scotland. Picture green hills filled with grazing sheep and cattle, rolled haystacks dispersed across dry farmland, and the occasional stone cottage and you get the idea. Should you be coming in from a city, the landscape provides a welcomed respite from any urban hustle and bustle.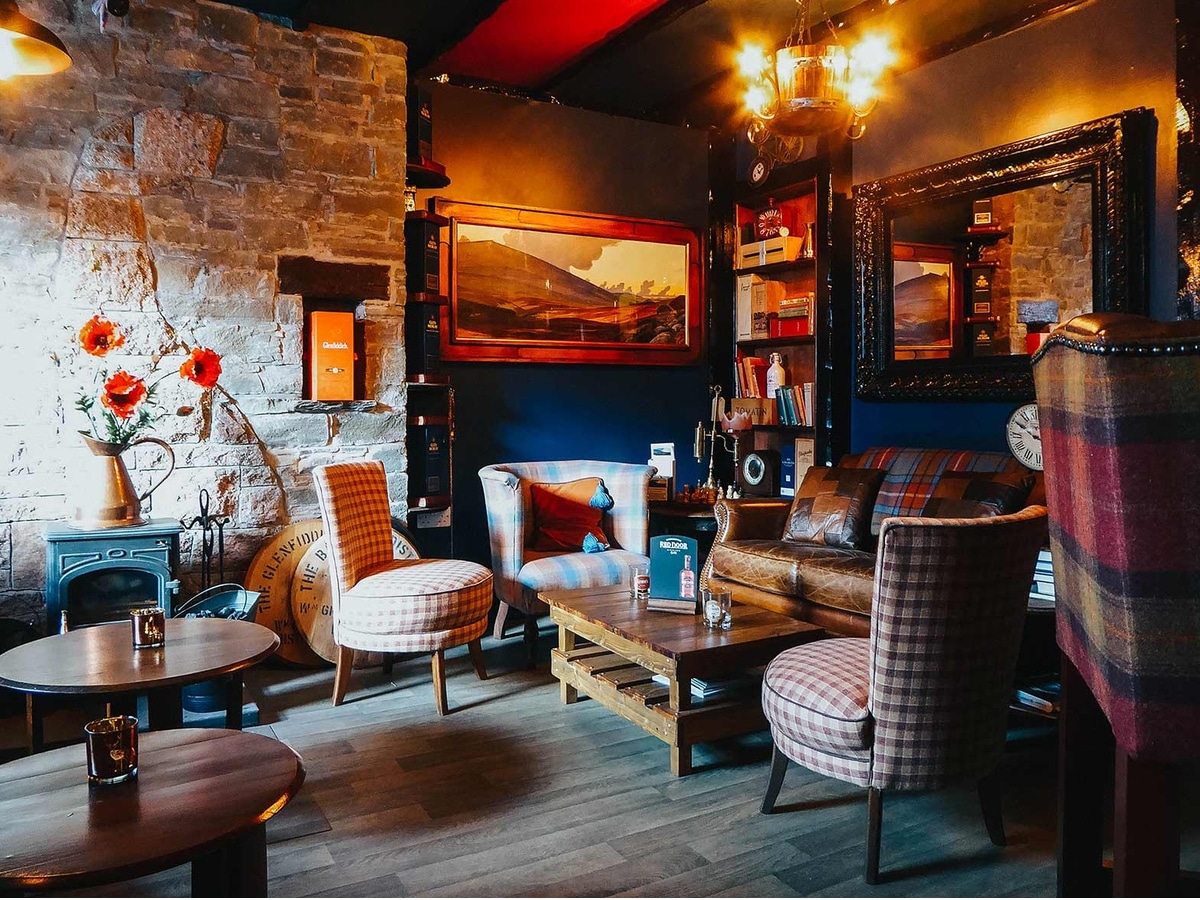 Eat – Seven Stills French Restaurant and Malt Whisky Bar/Lounge
If you're hoping to grab a delicious meal in Dufftown, this semi-private whisky lounge and restaurant would be the place to do it. Within a restored building, chef and co-owner Patrick draws from French and Scottish influences to whip up a menu of culinary delights. An adjoining whisky lounge and its impressive selection round out the one-of-a-kind experience.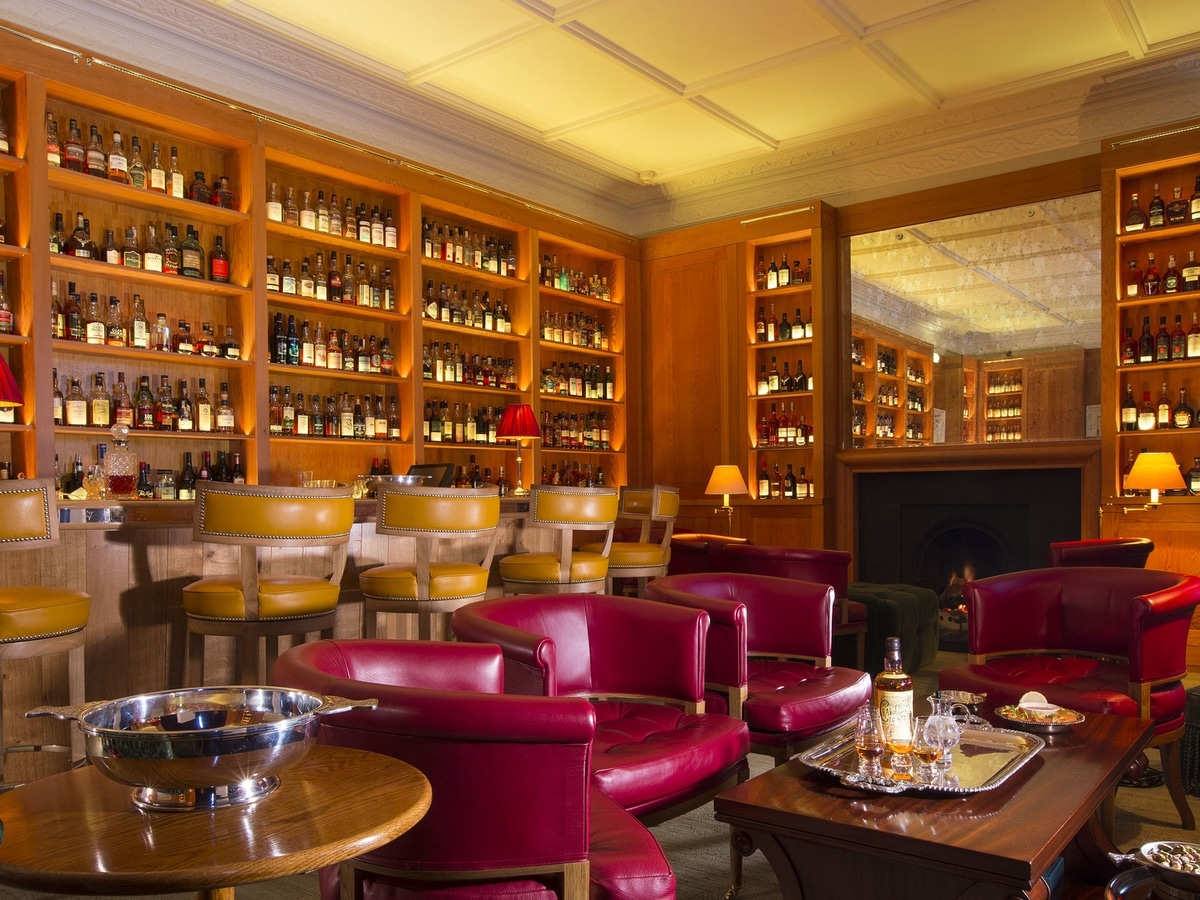 Drink – Quaich Whisky Bar at The Craigellachie Hotel
Just a few minutes outside of Dufftown is the small village of Craigellachie, home to both the namesake distillery as well as Speyside legend The Macallan. It's also where one will find 'Scotland's oldest whisky hotel,' wherein lies the historic Quaich Whisky Bar. To enter this cushy domain is to spoil yourself silly with a selection of over 1,000 single malts from around the world.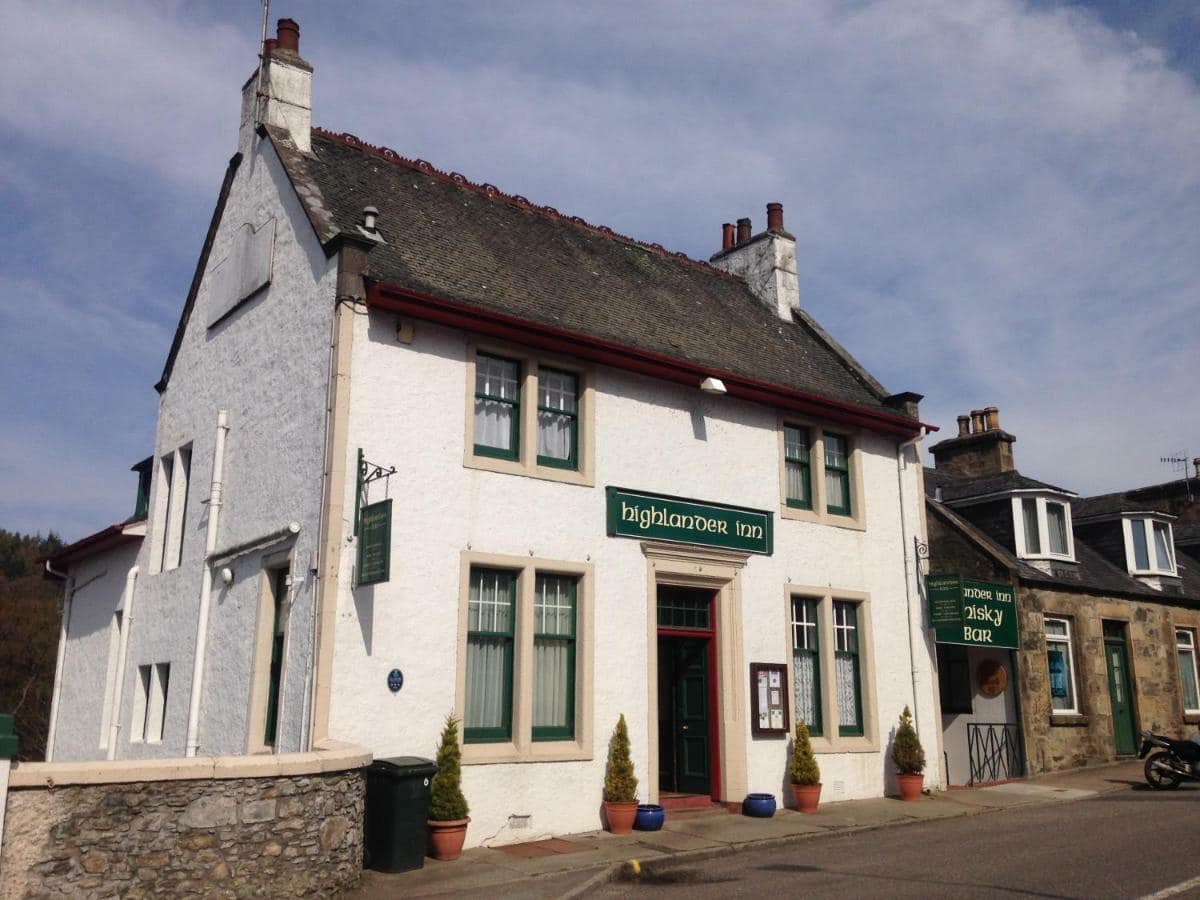 Stay – The Highlander Inn
This modest inn across the street from The Craigellachie Hotel is more affordable and understated by comparison. Yet what it lacks in sophistication it makes up for in terms of authentic experience. Book a room upstairs and head down to the bar to discover another smorgasbord of whisky, including mega-rare expressions that you probably won't find anywhere else. And when we say anywhere else, we mean anywhere else.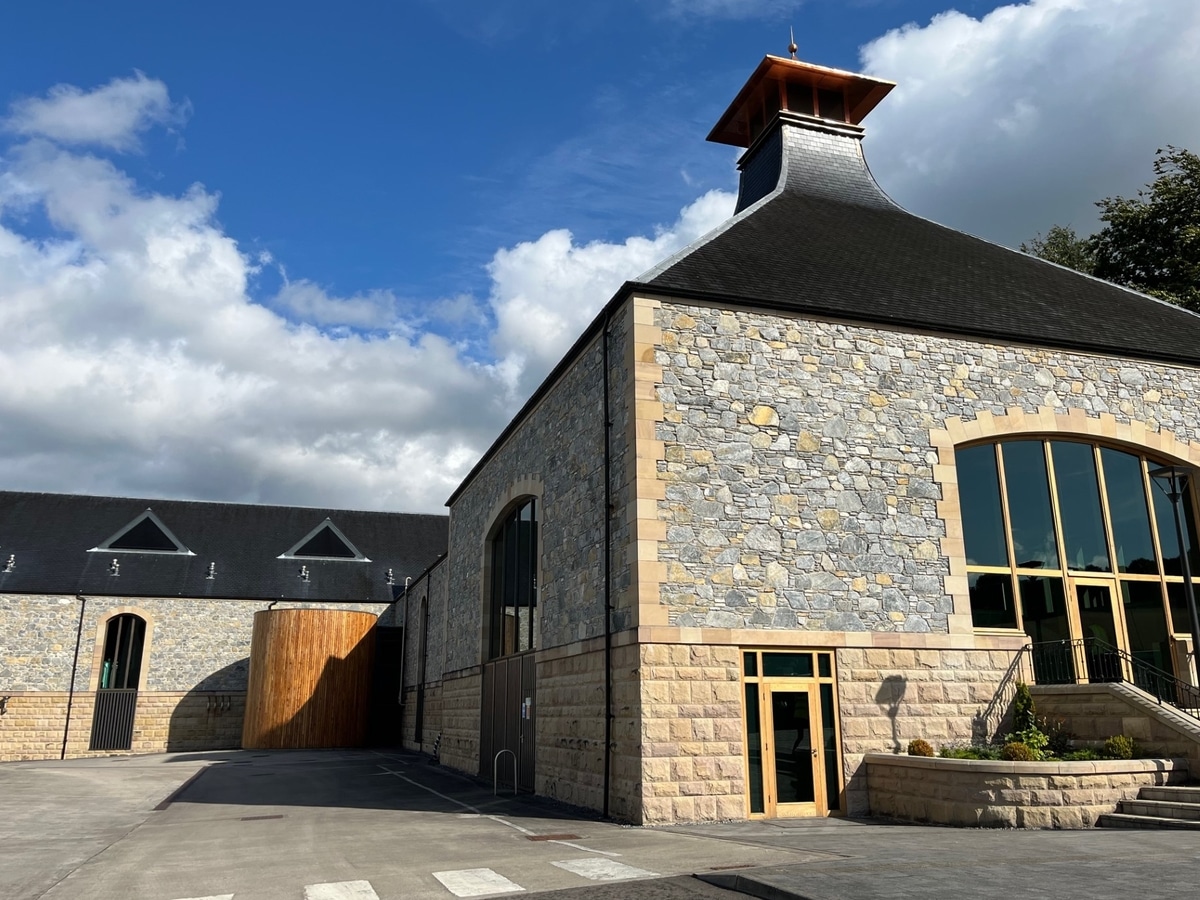 Do – Take a Tour of the Glenfiddich/Balvenie Distilleries
In an era where virtually every major distillery is owned by a massive conglomerate, Glenfiddich and The Balvenie make for brilliant exceptions. Founded by William Grant & Sons over a century ago, both distilleries are still family-owned and operated to this day. They also happen to sit right next to each other, allowing one to take two separate tours without leaving the general area.
---
Featured Video from Man of Many
---
At Glenfiddich, past and future collide by way of an operation that's firmly committed to tradition while also continuing to expand. Over at The Balvenie, meanwhile, painstaking craftsmanship goes to superlative extremes (for example, they're among the few whisky-makers that still perform their own floor maltings). Separately or together, the distilleries take up enough acreage to render the impression of a full-blown campus. No trip to Dufftown is complete without a stop here.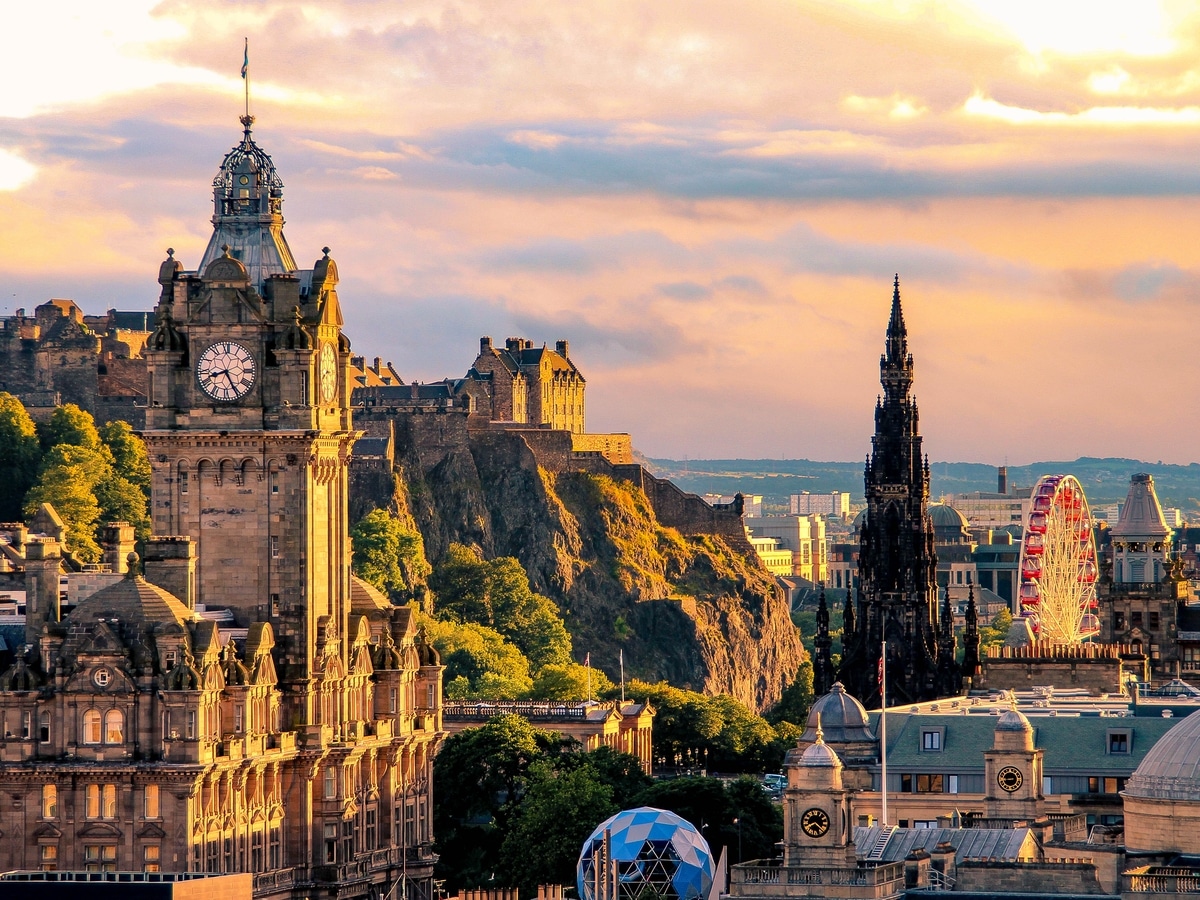 Aberdeen
After an unforgettable experience in Dufftown and its surrounding environs, we cruised back to Aberdeen. Unfortunately, we arrived late in the day, spent the night on the outskirts of the city, and then disembarked the next morning. But we'll be damned if we can't throw out a few solid suggestions for any future travellers.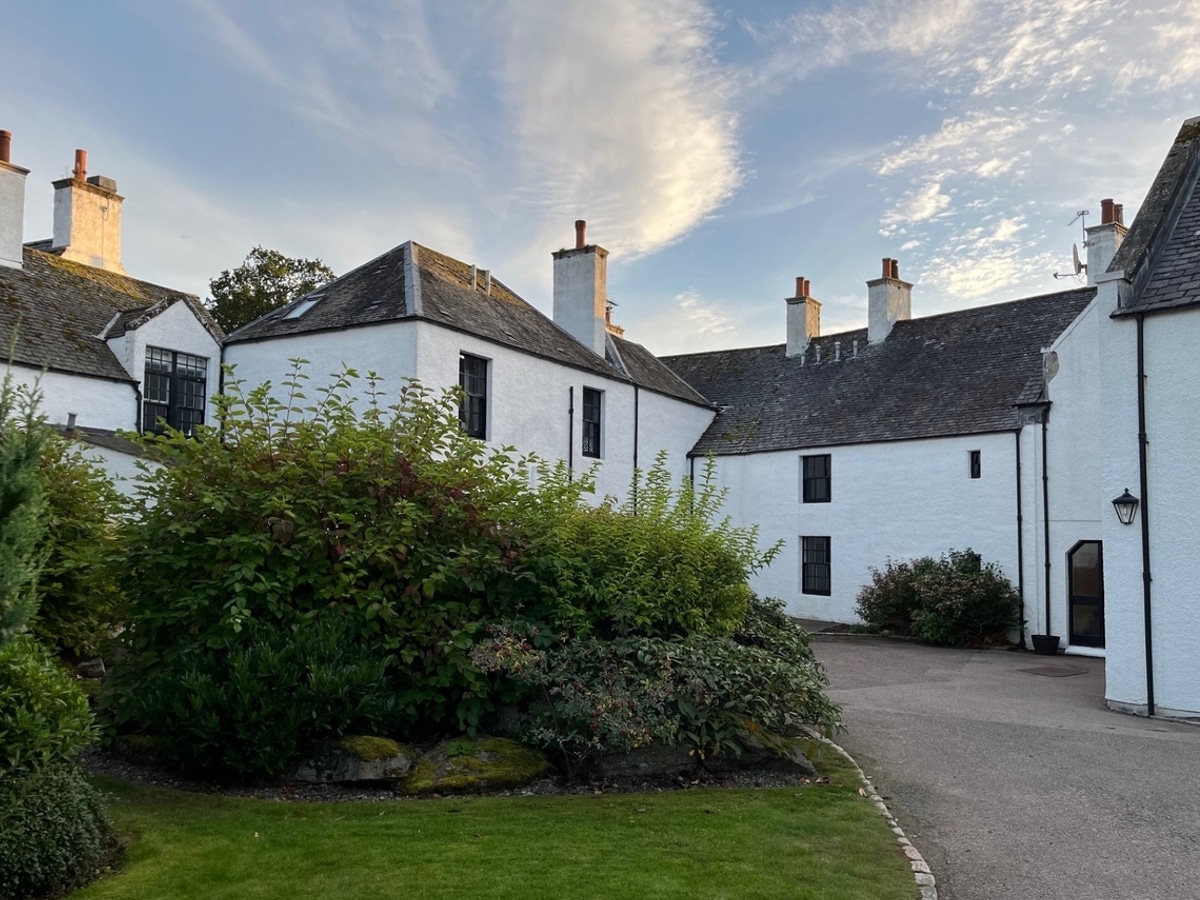 Stay – Maryculter House
Perched on a river bank and across from a golf course, Maryculter House has the unique power to make time stand still. This is the kind of hotel where a brass key gets you into your spacious room and where you're always close to an epic view. Grab a delicious meal, sip on whisky, take in the surroundings, chat with strangers in the courtyard, and prepare to remember your stay for a long time to come.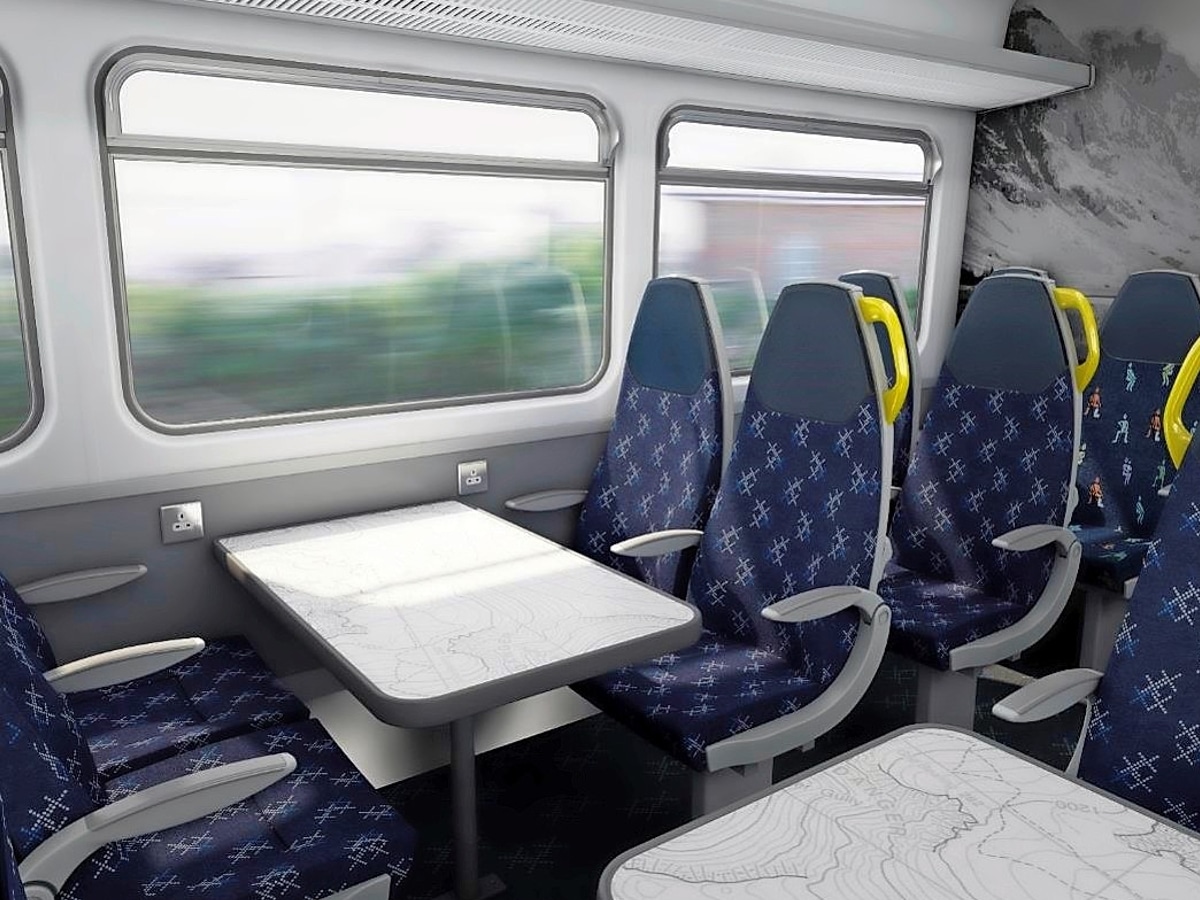 Do – Take the Train from Aberdeen to Edinburgh
The train ride from Aberdeen to Edinburgh clocks in at about two hours and twenty minutes and frequently runs adjacent to the Scottish coastline, thereby offering no shortage of breathtaking views. It's a seamless and comfortable ride that brings the country further into focus by way of land, sea, and quaint village alike.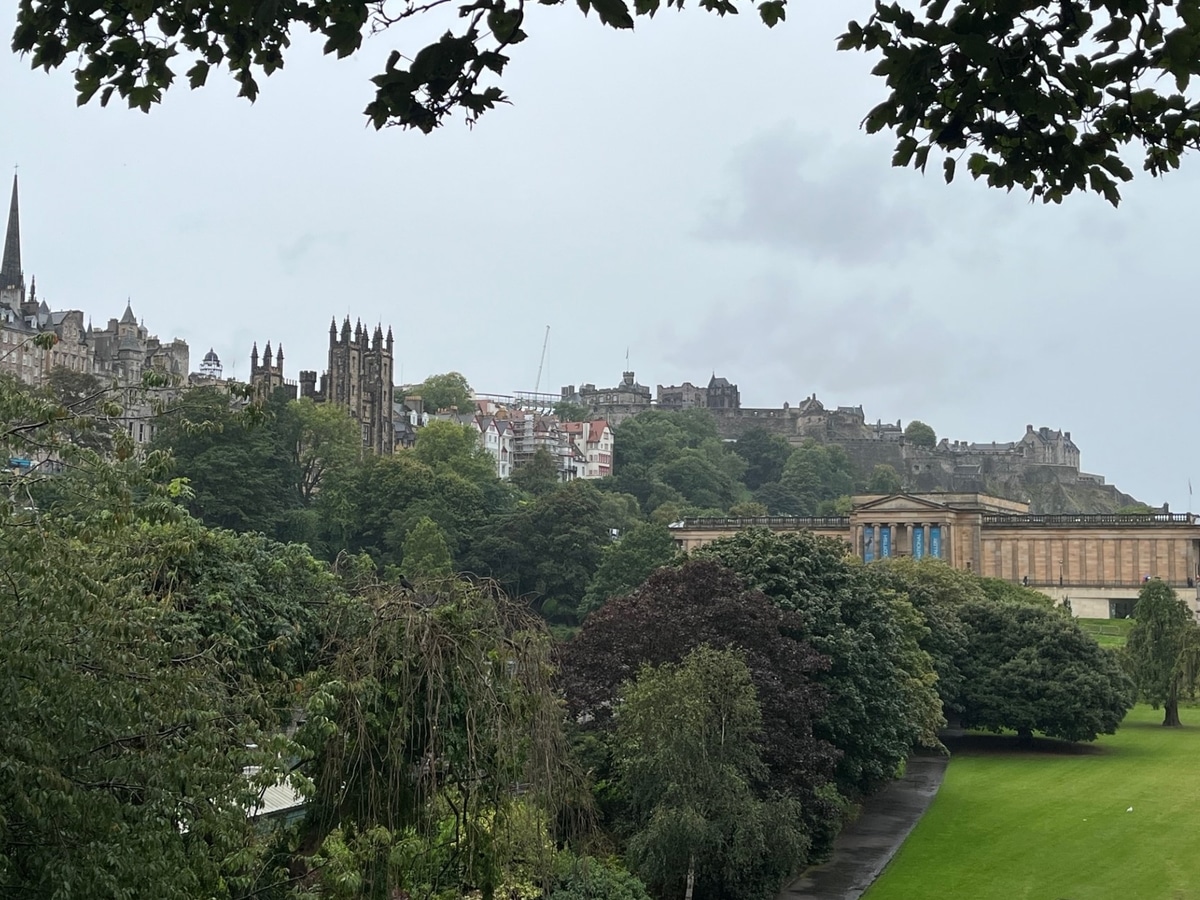 Edinburgh
And now for the main attraction! Voted by Time Out as the "best city in the world" in 2022, Edinburgh blows your mind from the moment you arrive. In any given direction is visually sumptuous and historic architecture, which doesn't so much blend with the modern businesses as much as it does swallow them whole. Yes, you'll find plenty of contemporary shops, bars, restaurants, municipalities, and businesses, and yet the centuries-old vibes persist via the clock towers, churches, castles, and cobblestones.
Speaking of castles, they're so high in number that to visit them all would take up an entire day (if not more). Given that we were on a time crunch, we regrettably didn't visit a single one and, therefore, didn't include any in our guide. But based on reputation alone, landmarks such as Edinburgh Castle and the Palace of Holyroodhouse are surely worth checking out should you have the time.
So what did we do during our brief stay? Drank plenty of whisky, naturally. We also enjoyed an incredible dinner and toured a local distillery, amongst other things. Here are some suggestions.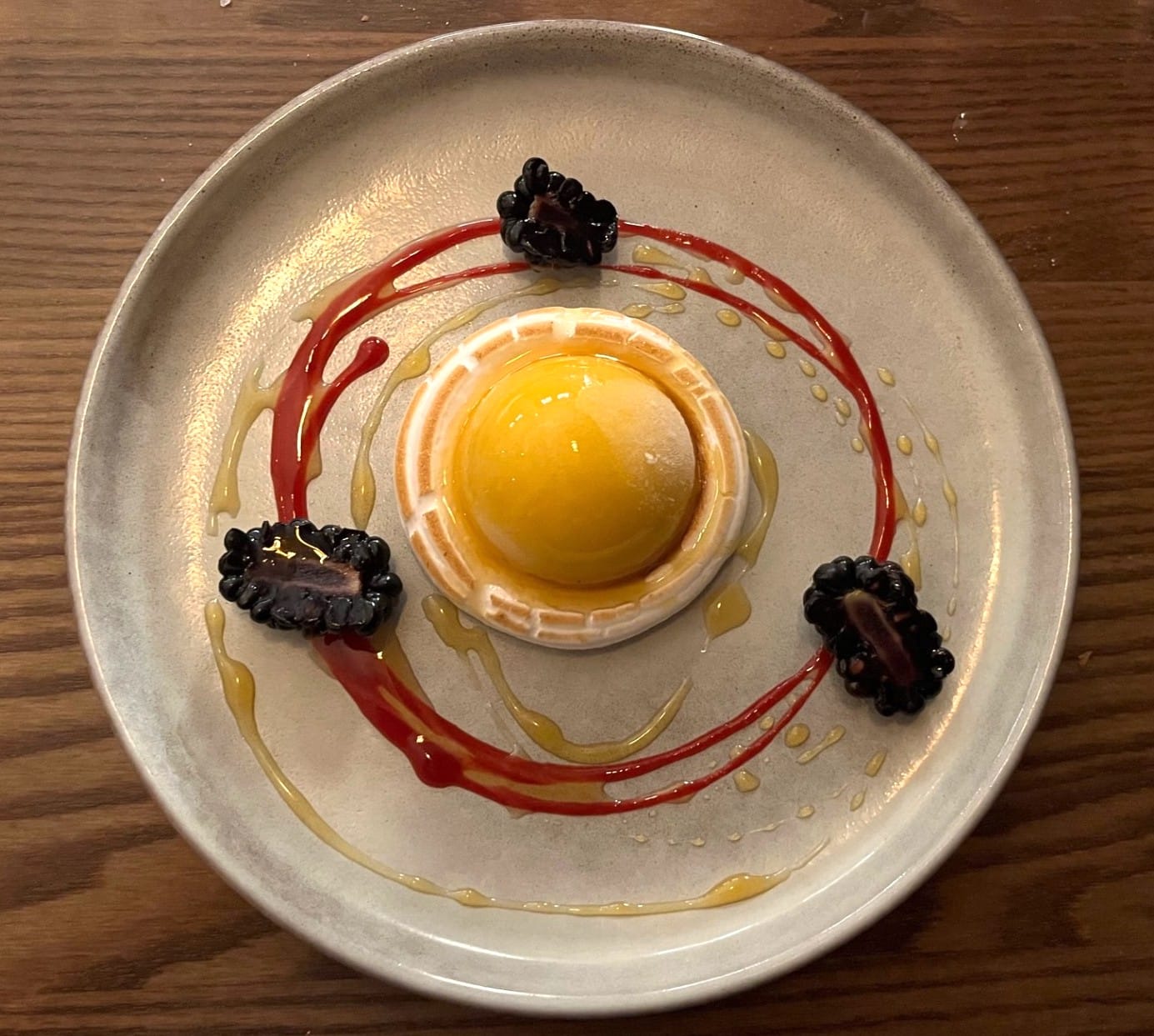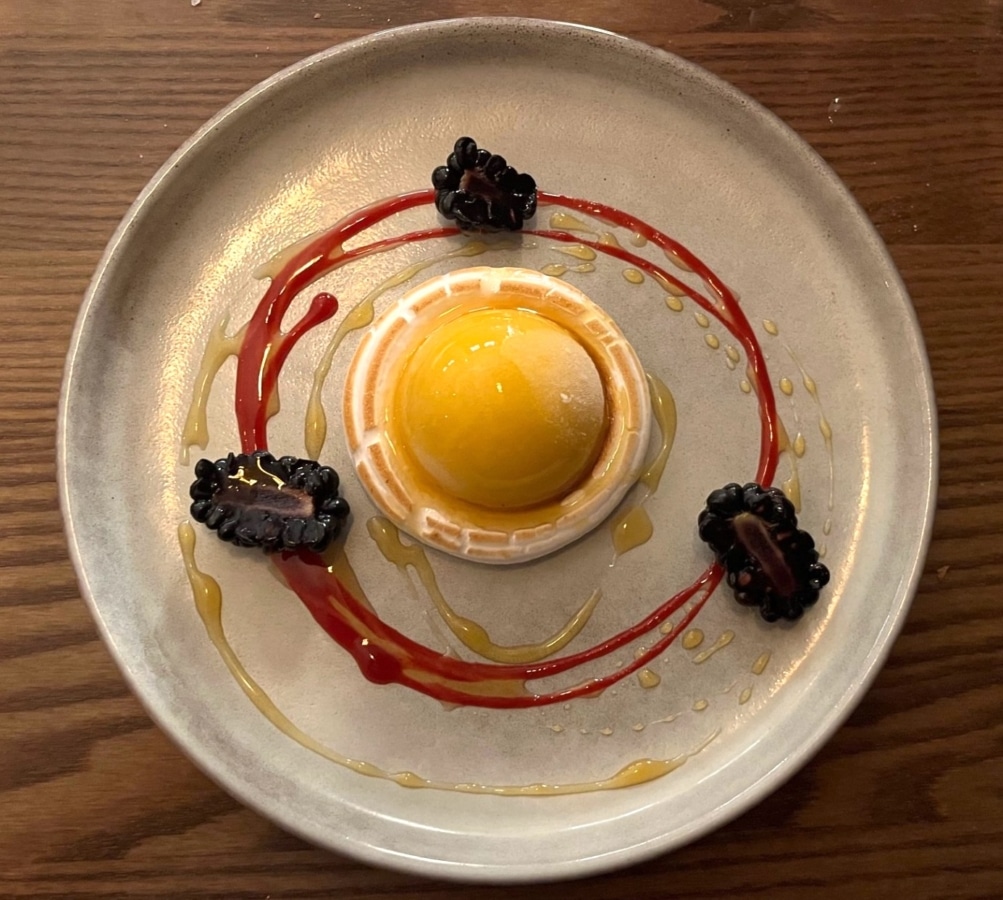 Eat – Wedgwood the Restaurant
You wouldn't expect Scotland to deliver one of our best dinner experiences in recent memory, but that's exactly what we encountered at this fine dining establishment. The team of Paul and Lisa Wedgwood combines local ingredients with global influences to redefine Scottish cuisine for the modern era, bringing in an expertly curated wine selection and all-hands-on-deck service. We opted for a seasonal tasting menu and left no bite behind, as to do so would be to miss out on some truly spectacular flavours. We can't recommend this restaurant highly enough.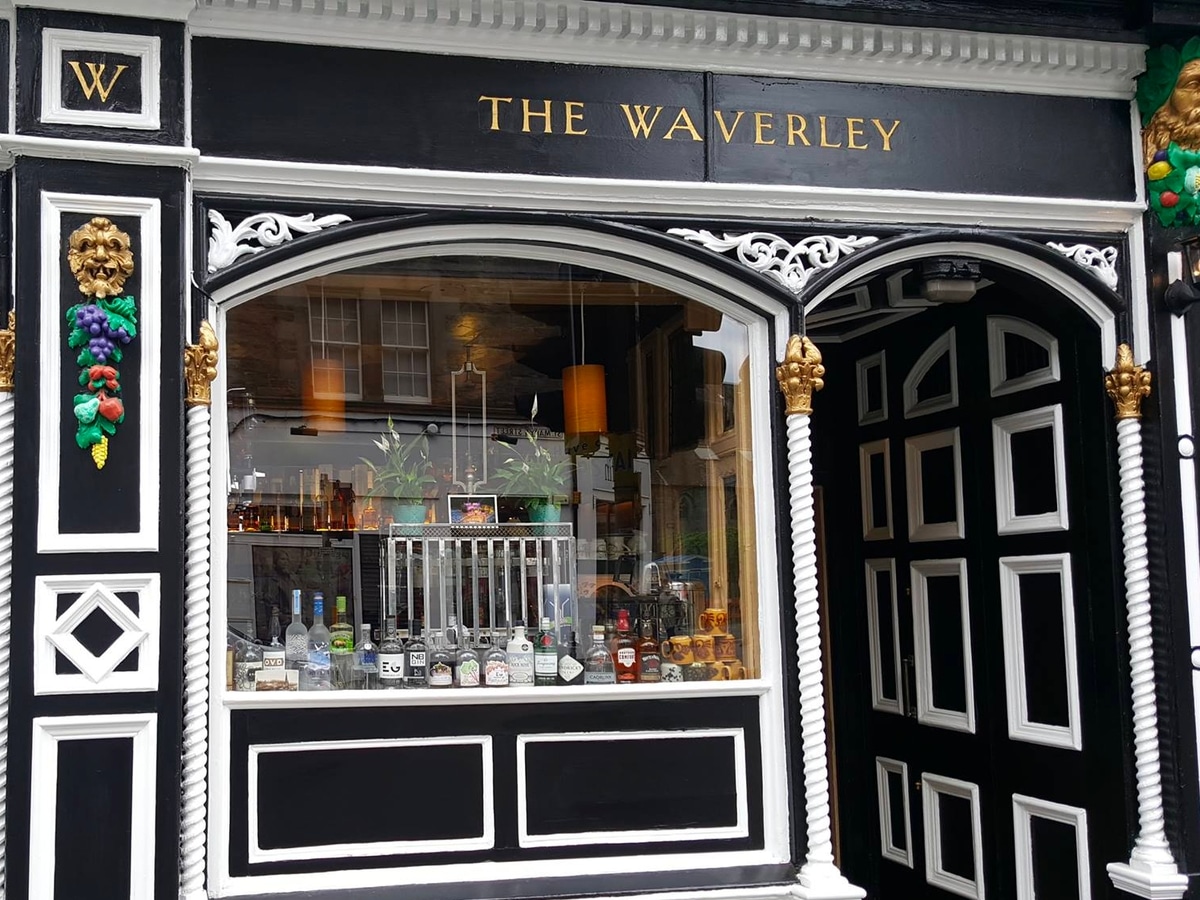 Drink – The Waverley Bar
Edinburgh is absolutely littered with high-quality whisky bars so it's hard to isolate one over the others. But if you're looking for a nice selection at good prices in a no-frills setting, The Waverley Bar in Old Town easily fits the bill. It's located just a short walk uphill from the Royal Mile, the area's main thoroughfare.
Do – Take a Tour of Holyrood Distillery
If we told you there was just a single whisky distillery operating in all of Edinburgh, we wouldn't blame you for Googling it to be sure. That distillery goes by the name of Holyrood and it's so new that its most- anticipated output is still resting in the barrel. That debut single malt is right around the corner and its arrival is called…well…Arrival. In the meantime, they've been churning out a fantastic selection of gin, vodka, and new-make spirit (i.e. young whisky).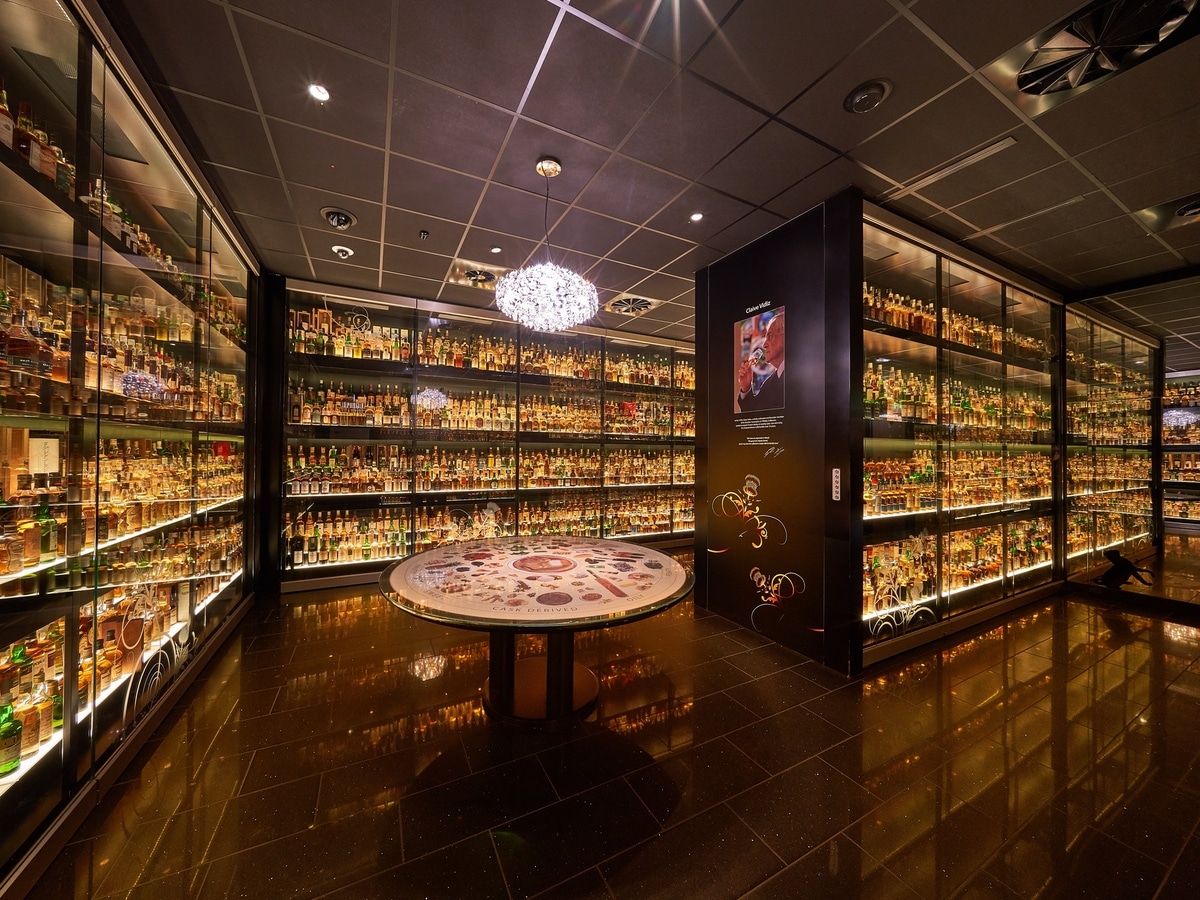 Do – The Scotch Whisky Experience
If you love whisky not just for the taste but for everything from the history to the bottle designs and more, then The Scotch Whisky Experience belongs on your list of things to do. It goes down near Edinburgh Castle and offers whisky-themed tours and tastings as well as an acclaimed restaurant. Oh, and did we mention it's also home to one of the world's largest bottle collections?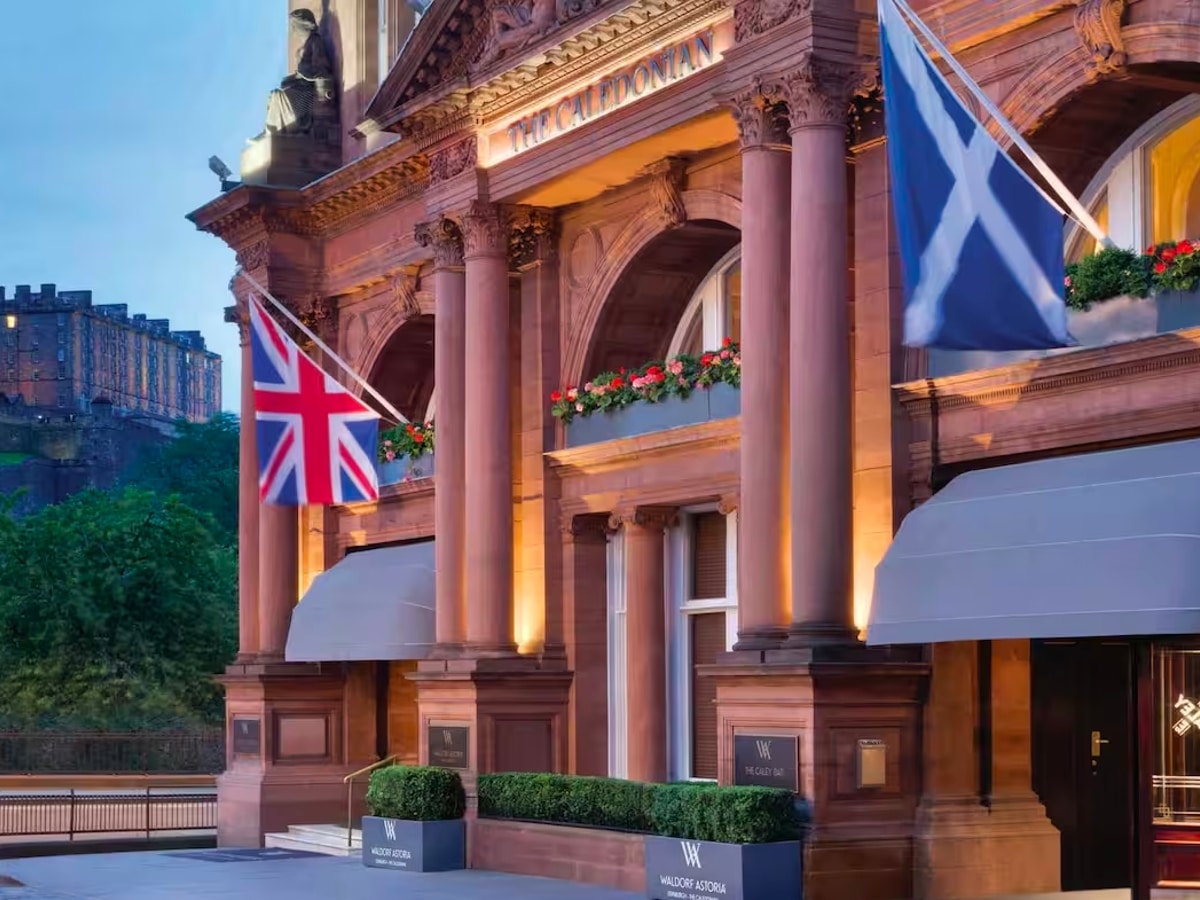 Stay – Waldorf Astoria Edinburgh – The Caledonian
By Waldorf standards, this one on Princes St. is relatively affordable but still predictably luxurious. It's also right next door to the Johnnie Walker Experience, which we visited—and absolutely loved—on a previous trip. When in Rome, drink whisky.
---
Featured Video from Man of Many