If You Actually Like Meat, You Need a Dry Ager
Top-end restaurants know that if you want to serve the most flavorful, most tender steaks then you need to dry age the meat. To do so takes space, however, that's not always available to the private citizen. Dry Ager is making it possible for you to dry your own meat in a unit that blends traditional drying with technologically advanced drying for the best possible outcome.
You'll also like:
Deejo Steak Knives Cut Through Meat Like Butter
KFC Brings Back its 'Most Requested' Burger Ever
The Secret to the Perfect Aussie Christmas Spread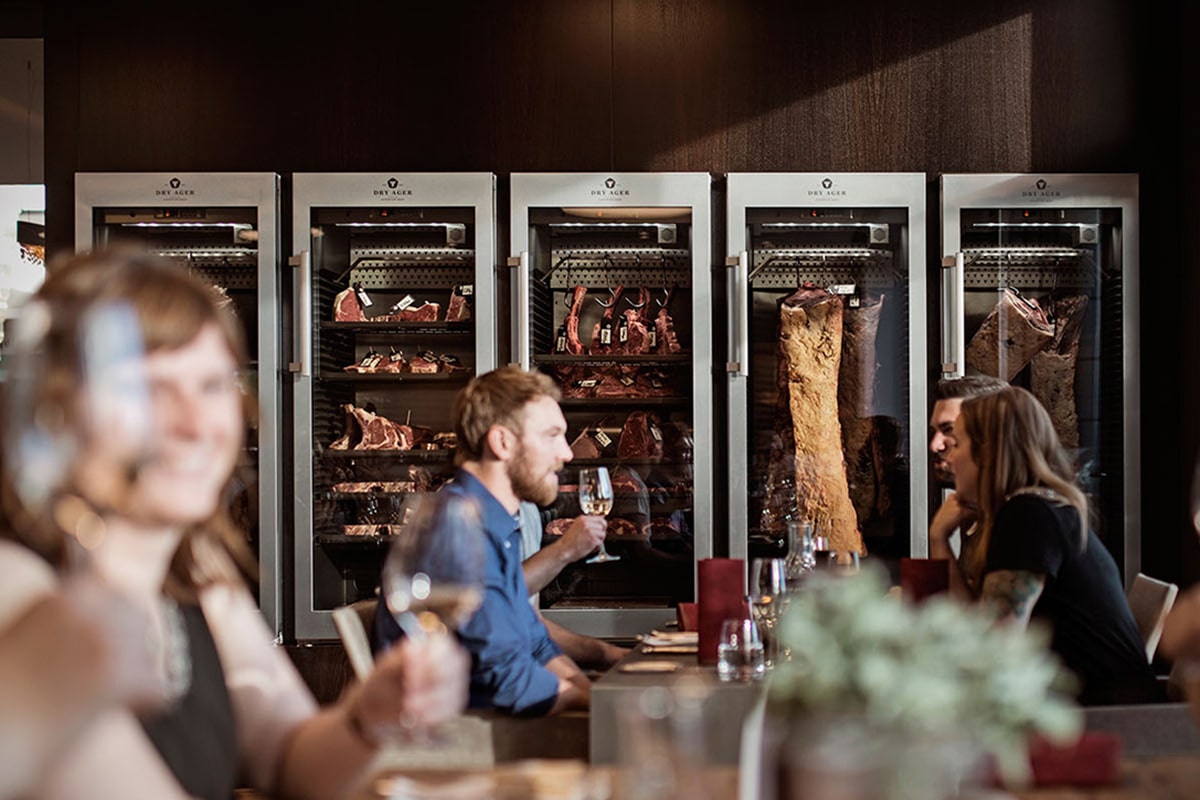 Dry aging beef is a process that involves three basic changes to your meat. First, the meat can lose up to 30 per cent of its moisture. That may sound like a bad thing, but that moisture loss concentrates the meat's flavor. Dry aging also tenderizes the meat. During dry aging, enzymes that are naturally found in the meat start breaking down the tougher fibers and connective tissues, so you'll have a steak that melts in your mouth it's so tender. Finally, the actual flavor of the meat will change.
As the enzymes and bacteria take action, the meat will take on a beefy, nutty, and even cheese-like aromas. But the problem with this approach is the space and time need, as well as the ability to control temperature and humidity levels. When you dry age meat, it's not a single T-bone that we're talking about here. Rather, you'll dry sides of beef and larger portions. That's not something you can safely or properly do in your garage.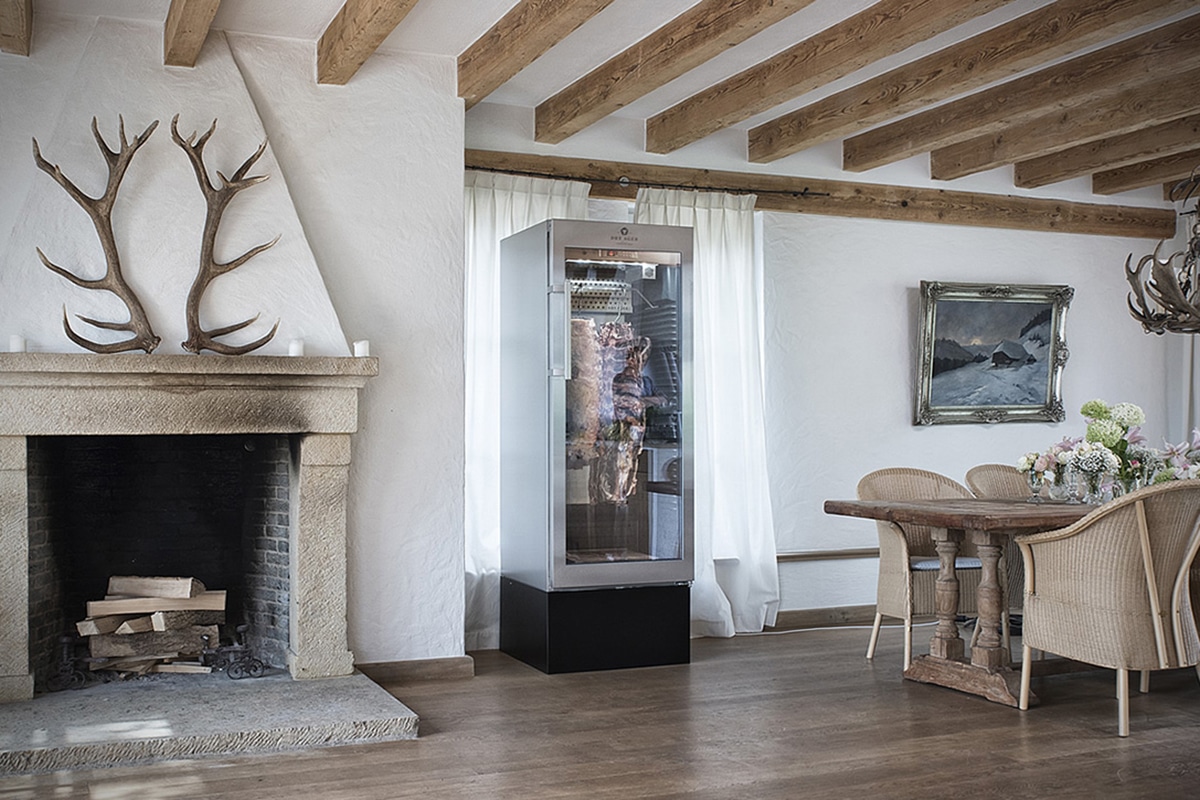 Dry Ager offers two different sized driers that you can add to your home easily. The UX 1000 is the larger of the two units, with the UX 500 being slightly smaller. The dryers are handsome achievements. Made of stainless steel and featuring a glass door, these units will dress up your kitchen. But there's so much more to these dry agers than just a quality build. They also come with precision electronics that ensure temperature control.
Additional features include the HumiControl system, which maintains a constant humidity without needing an external water supply or drain. The interior of the dry agers are treated with an antibacterial lining that discourages microorganism growth. Finally, the DXAirReg helps to eliminate germs and bacteria through constant diffusion, filtration, and sterilization. Dry Ager is selling these units at a reduced price right now, with the UX 500 going for USD$3,521.25 and the UX 1000 priced at USD$5,437.50. If you want the best meat then you want a Dry Ager.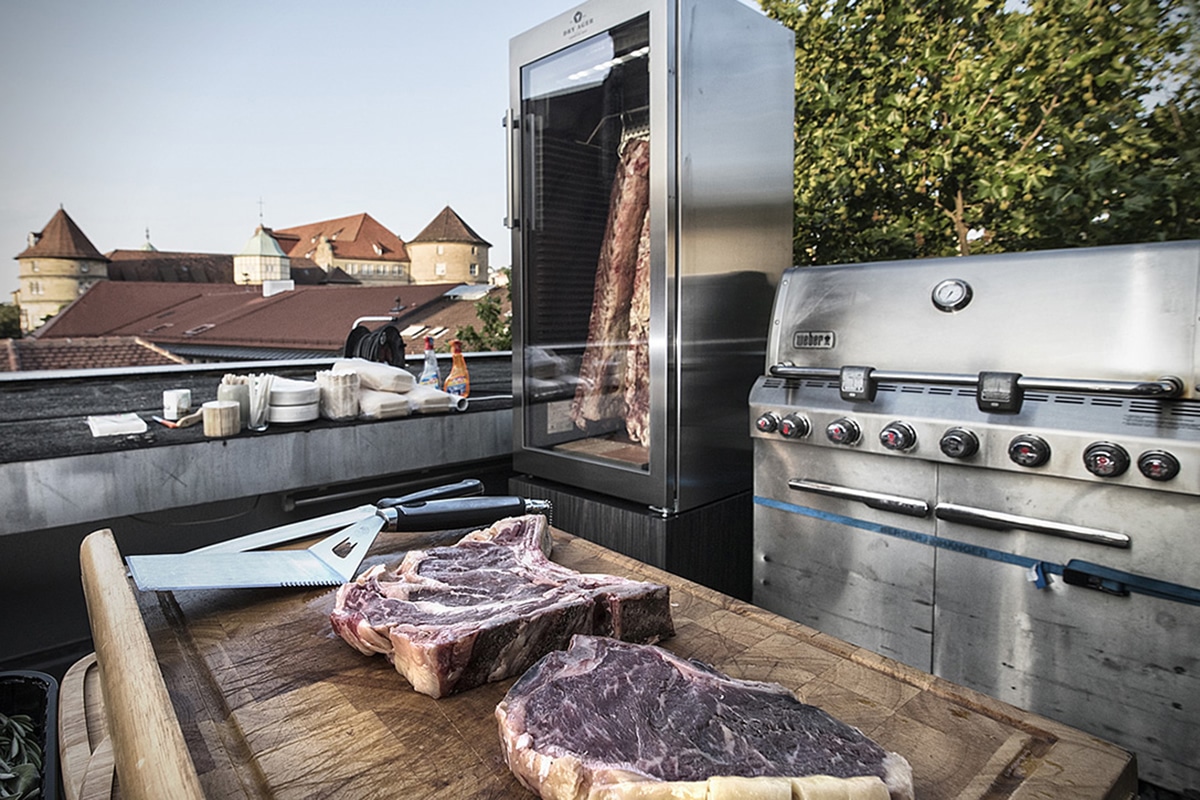 You'll also like:
Deejo Steak Knives Cut Through Meat Like Butter
KFC Brings Back its 'Most Requested' Burger Ever
12 Best Doughnuts in Sydney for a Sweet Treat