Inside Bryan Cranston's $5 Million Green Home
Breaking Bad and Malcolm in the Middle star, Bryan Cranston, is looking to double his investment in his Ventura County beach house. The eco-friendly home is selling for $5 million and offers a two-story floor plan with 2,450 square feet of liveable space. He originally purchased the property in 2007, where the lot was host to a single-story home. He's since had that site torn down and replaced with a new residence with a focus on sustainability and energy efficiency.
You'll also like:
Inside The Rock's $36 Million Beverly Park Mansion
Inside the Massive Luxury Ski Resort Lionel Messi Just Bought
First-Ever Bentley Residences Luxury Tower Coming in 2026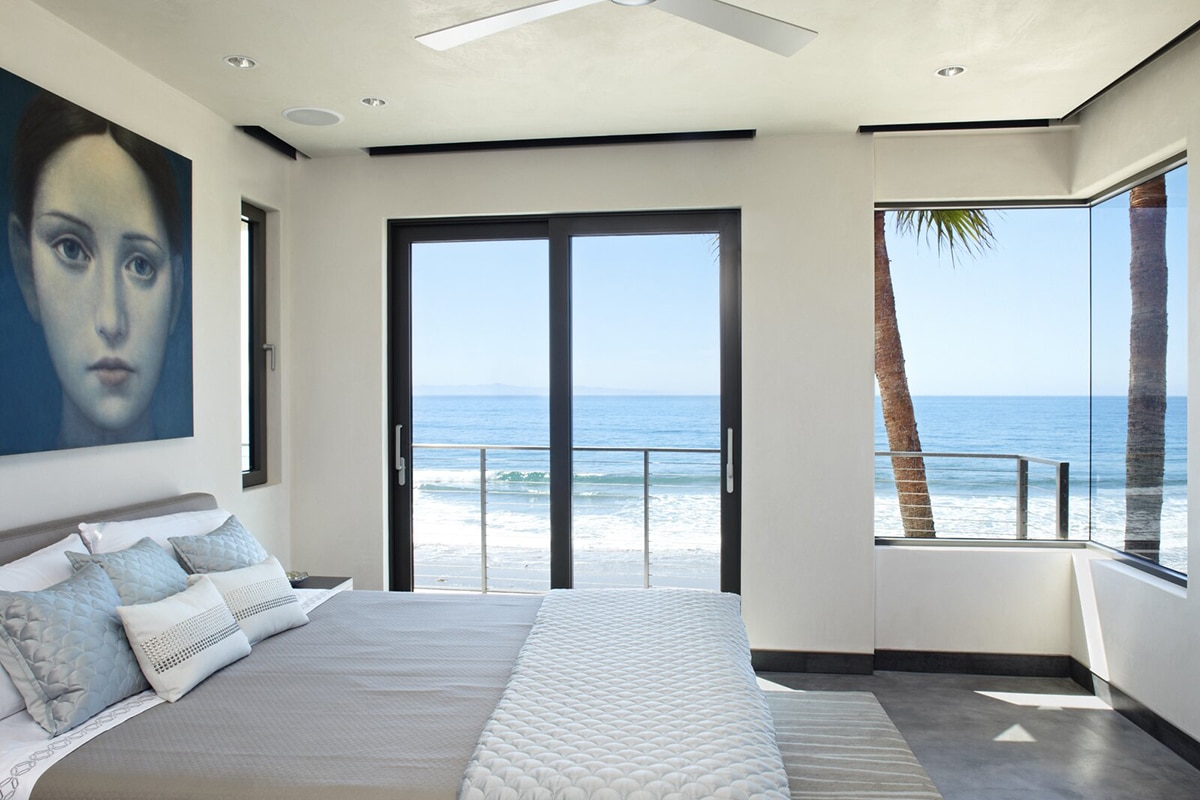 Cranston's new home spreads over two stories and features three bedrooms and four bathrooms with a myriad of custom furniture. He's decorated the home with his personal art collection, which is also available for purchase with the home. Structurally, the home features glass walls as well as polished concrete floors, and smart home amenities allow you to move around it with efficacy. The great room features a reading nook, and the master suite comes with a soaking tub and a steam shower.
From the second story, you can exit onto a balcony that overlooks the ocean, easily accessed by the patio on the first level which connects you directly to the sand on the beach. "I put my heart, soul, blood, sweat and often tears into it, and I'm glad because it was such an artistic endeavour, and yet functional… There's something lovely about creating something with tremendous pride and effort, and turning it over…letting someone else take it to the next level of appreciation," said Cranston.
The home perfectly blends luxury with sustainability, and "it took the owners more than five years to plan and build," said Jon Perkins, one of the listing agents. Perkins continued, explaining how it was Cranston's goal to prove that you can build a house sustainably without guests ever knowing it. That vision was definitely achieved, with the home being a LEED Platinum-certified green home with a net-zero impact.
Cranston has another hope for the home, "I hope a family buys it so that their kids and grandkids all come to visit, and they can jump in the ocean and learn how to swim or surf and go for walks on the beach while looking at the dolphins that come by almost every morning and afternoon," he said.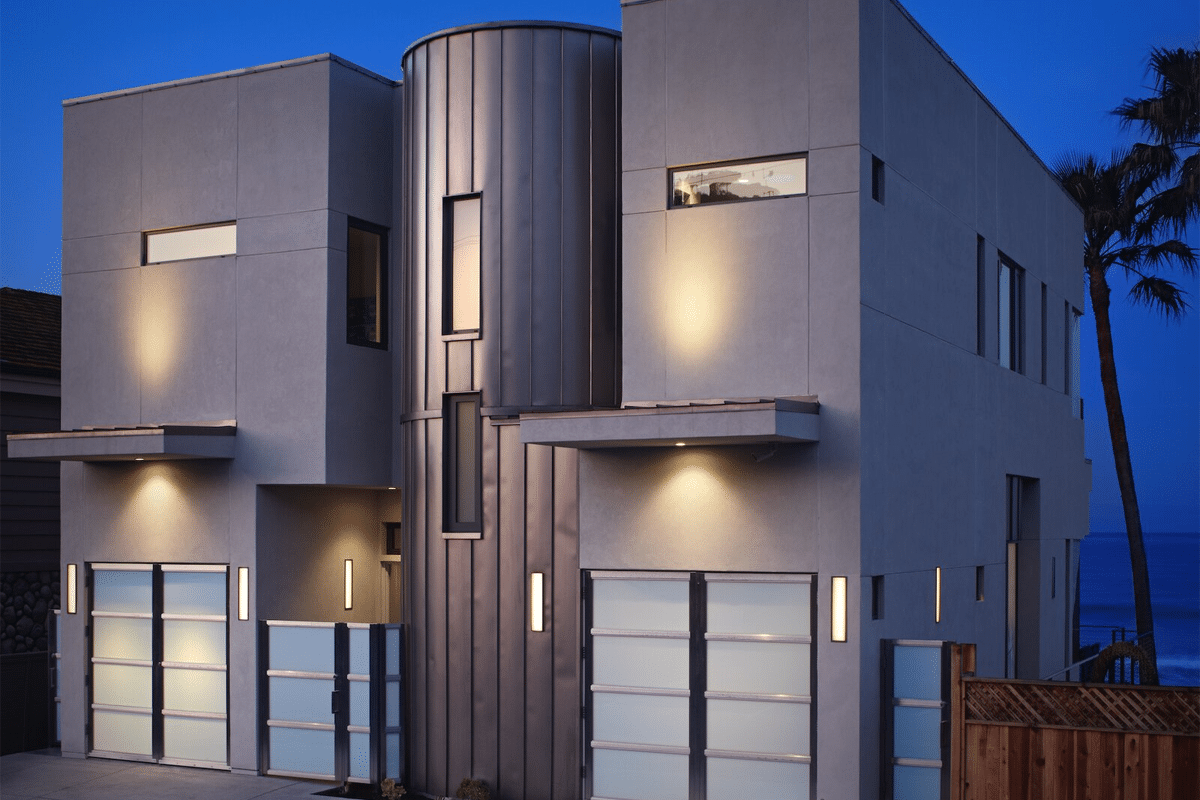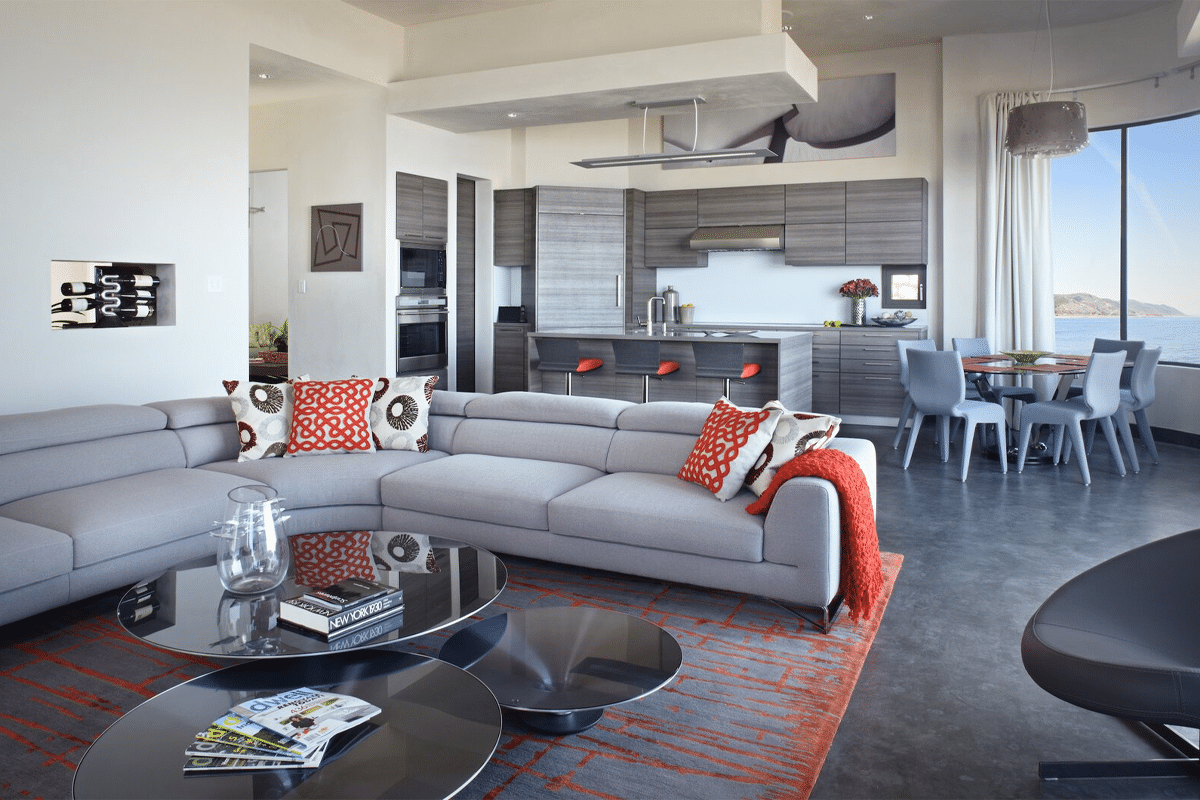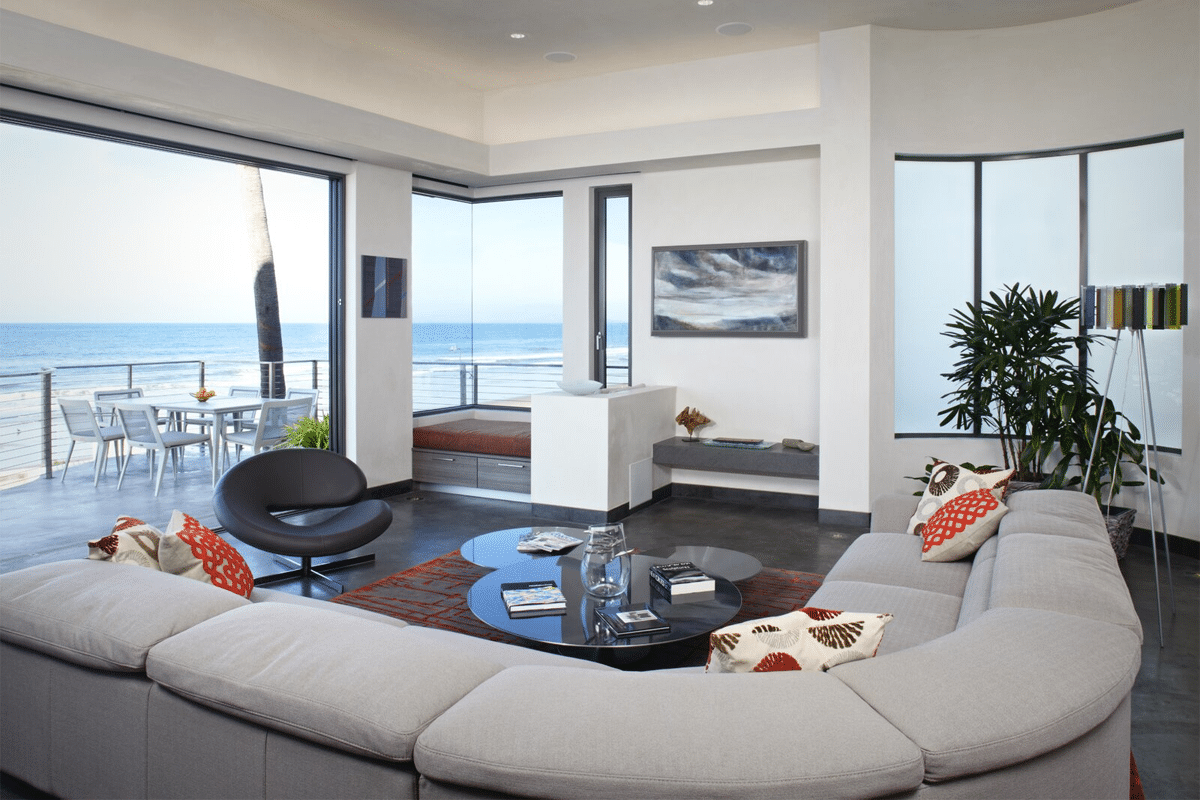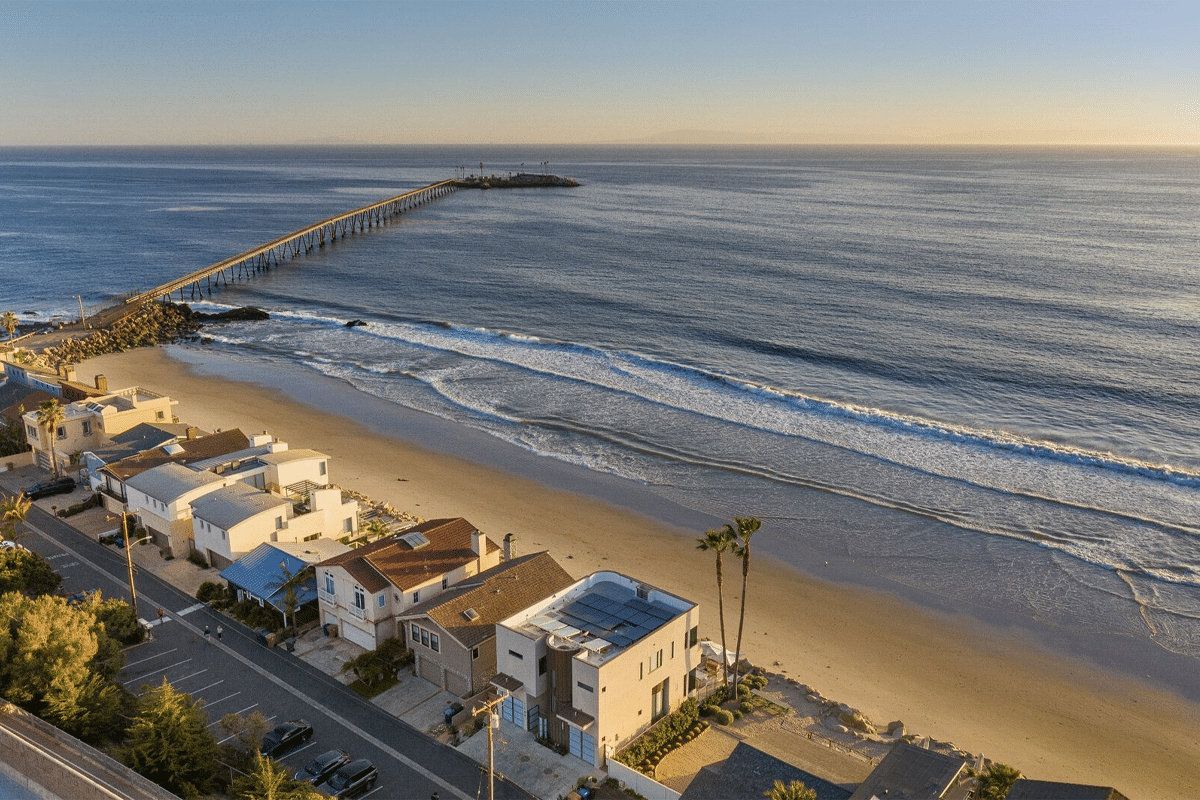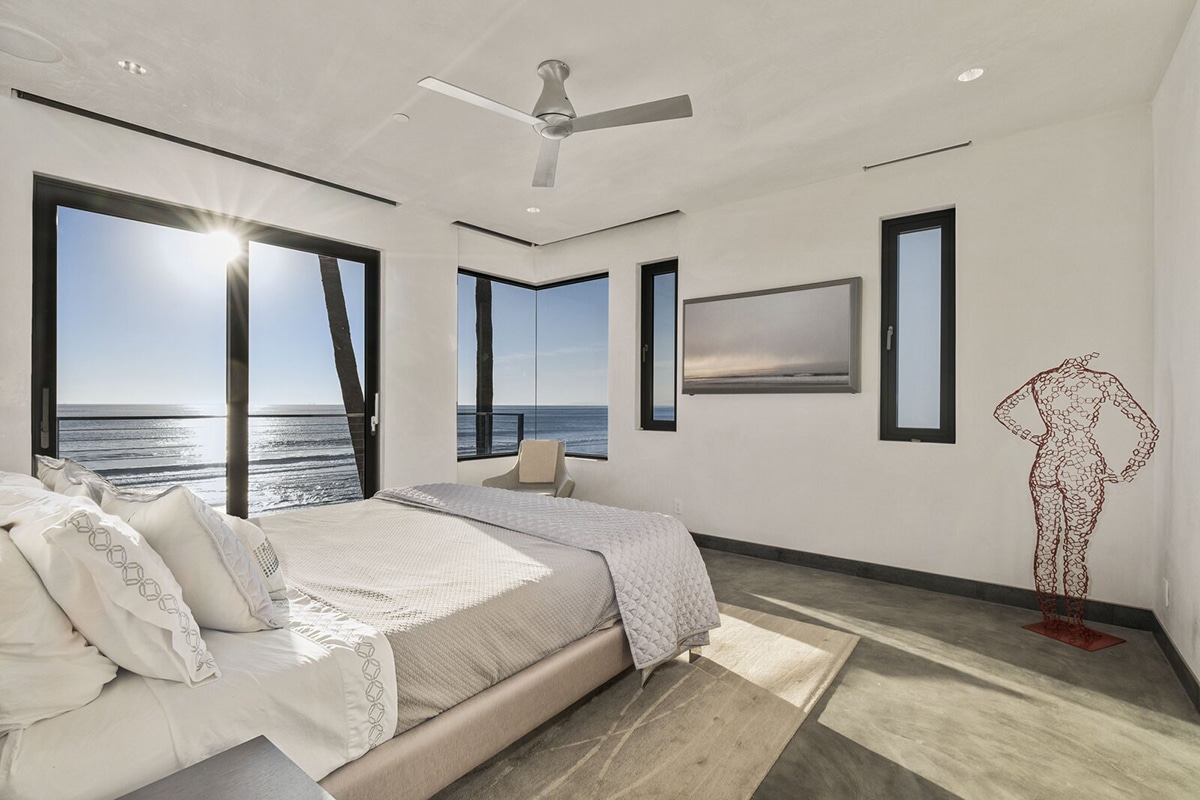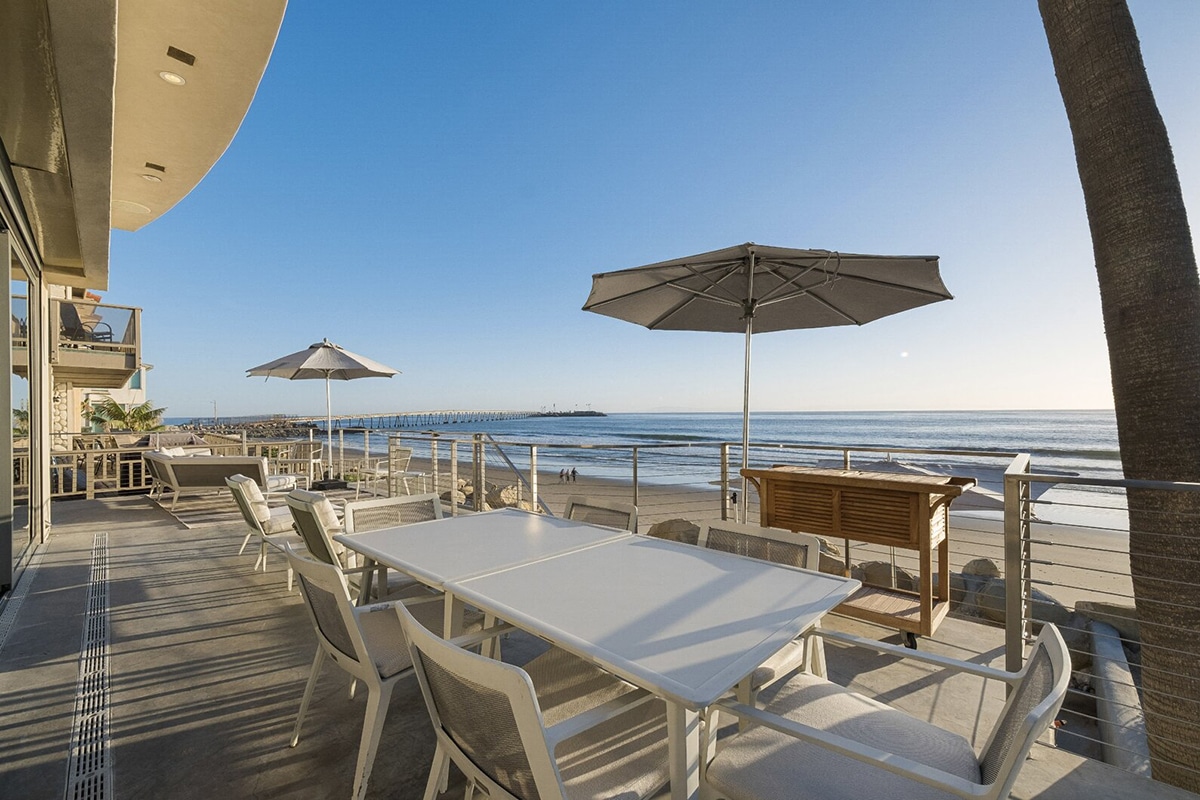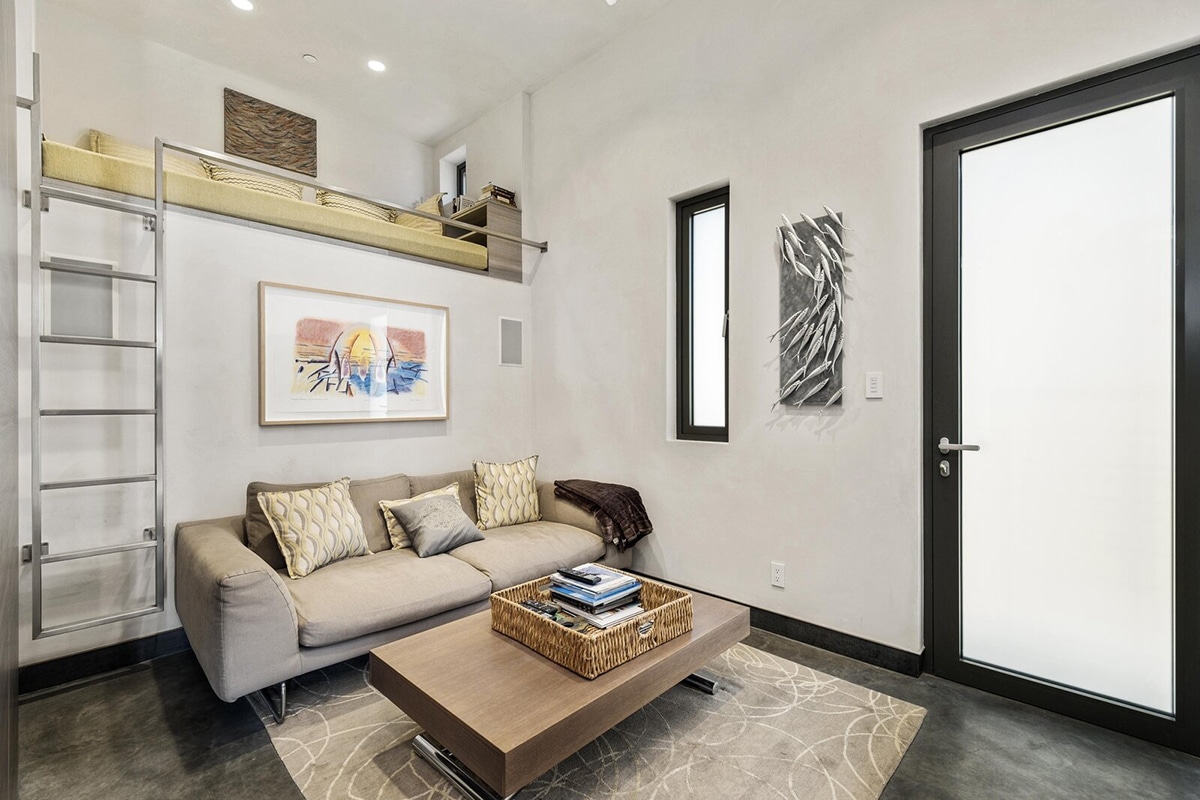 You'll also like:
Inside The Rock's $36 Million Beverly Park Mansion
Inside the Massive Luxury Ski Resort Lionel Messi Just Bought
First-Ever Bentley Residences Luxury Tower Coming in 2026