Livit Study Pod Gives You Breathing Space
So, are you missing your office yet? After what has seemed like an interminable amount of time working from home thanks to the COVID-19 pandemic, many people are hoping that they can return to the office soon so that they can get away from being at home. Not that being at home is a bad thing, but it can be hard to draw a line between home life and work life when both are conducted in the same location. If you suffer from that challenge, of if you just want to have a space that is neither home nor office, you might want to check out the Livit Study Pod. The Studypod can be used to easily convert your backyard into an office, study space, or bedroom with all the privacy and protection you could desire.
You'll also like:
Splinter Society Lays Cornerstones for Quarry-Inspired Home
The Mountain Refuge Cabin Concept Requires a Helicopter
Buried Studio is a Home Office Away from Home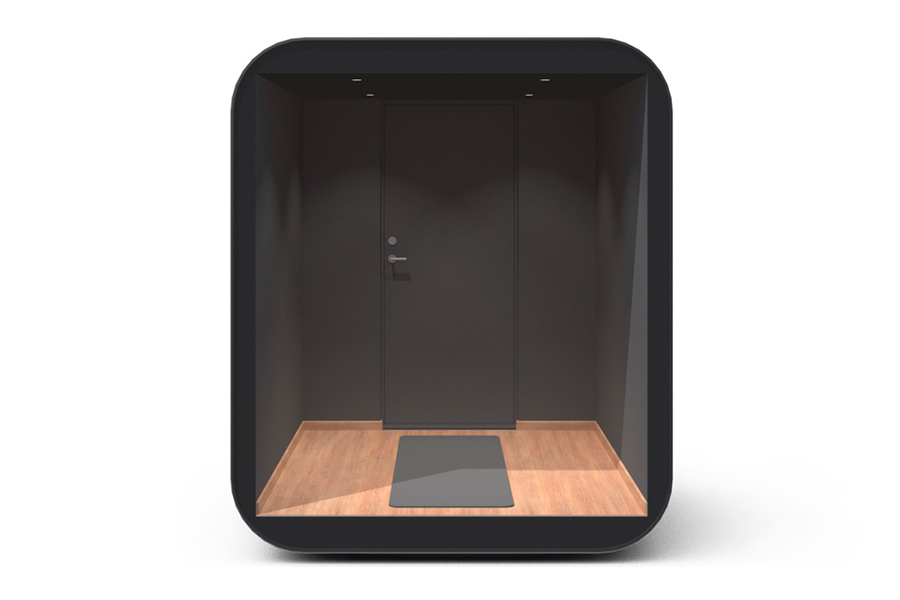 The Studypod is a composite cube structure that has been specifically designed for outdoor use. A black-tinted window of hardened glass provides an unobstructed view of any scenery while also keeping that scenery out of your private space. The Studypod measures 2.15 m wide by 1.8 metres long and 2.1 metres high—just the right size for a small office or to put a bed into for a night outside. The cube comes with optional wheels so you can move it around to take in a new view if desired. The pod features oak laminate flooring, and comes equipped with a detachable desk. The ceiling has four downlights to provide plenty of illumination as well as a power outlet to charge your computer and other devices. Natural ventilation provides adjustable airflow so you can keep the pod as comfortable as you wish.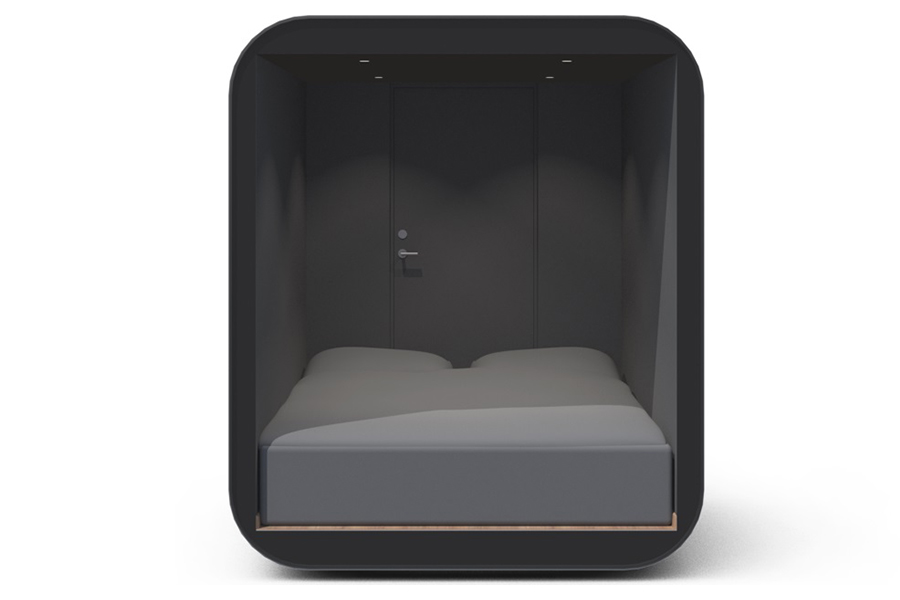 "With more and more people working from home, especially now with COVID-19, we think the Studypod can add a lot of value to people's everyday lives by giving them breathing space without distractions, where they can focus and get close to nature," says one of Livit's designers, Torstein Aa. The Studypod comes turn-key ready and retains for €11,900.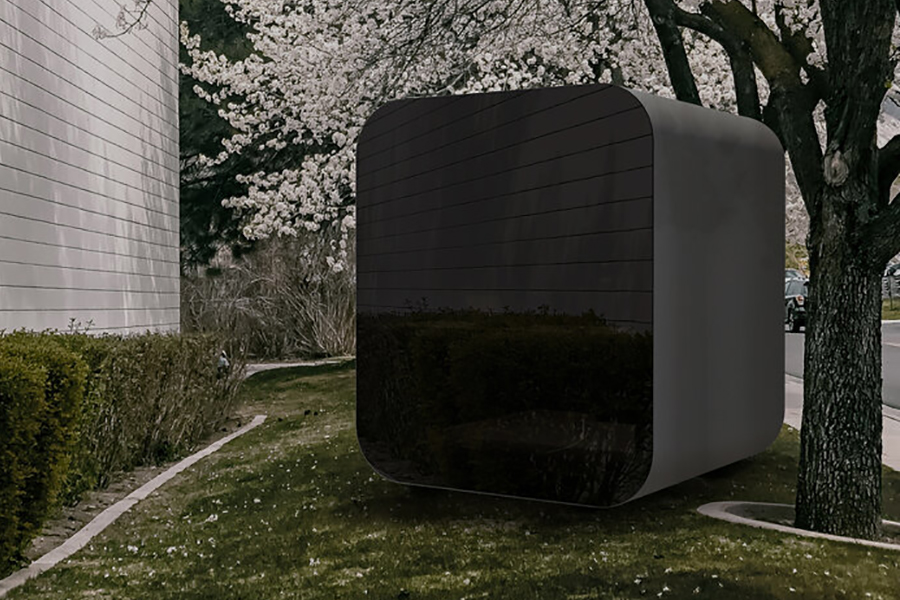 ---
Featured Video from Man of Many
---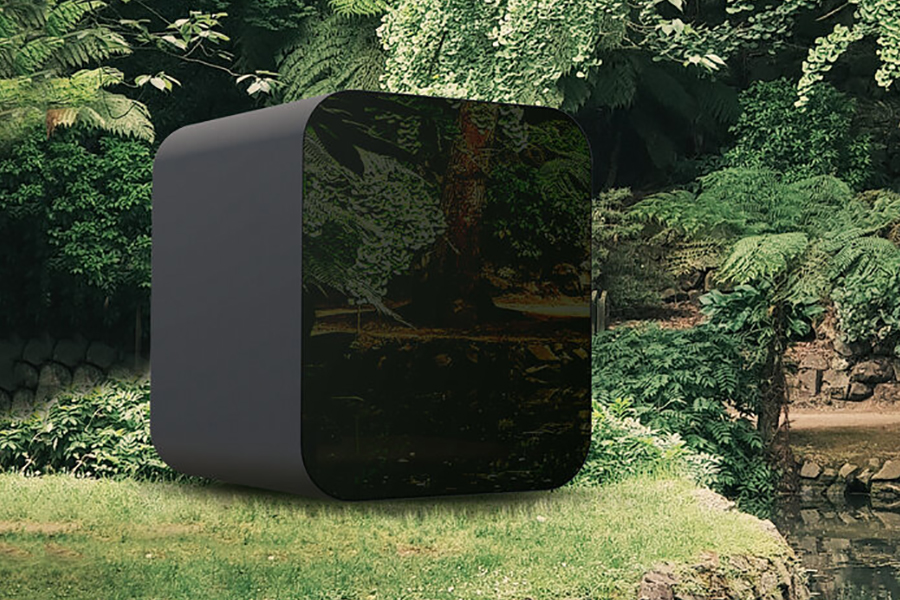 You'll also like:
Splinter Society Lays Cornerstones for Quarry-Inspired Home
The Mountain Refuge Cabin Concept Requires a Helicopter
Buried Studio is a Home Office Away from Home
---
Featured Video from Man of Many