10 Best Bargain Deal Sites Like OzBargain
If you're a savvy online shopper (who lives in Australia), odds are you're familiar with Ozbargain. True to its name, the site delivers bargains to oz by way of community participation, putting a swath of daily deals and discounts at your fingertips. What you might not realise, however, is that there are plenty of other Australian deal sites doing the very same thing, albeit not in the same exact way.
Similar to Ozbargain, each one of these worthy alternatives offers a slew of terrific discounts and coupons, saving you tons of cash as you shop for products, services, and experiences. Being that one can never have too much of a good thing, we've compiled a list of the ten best bargain deal sites like Ozbargain just for you. May you never pay full price again.
Here is a list of the 10 best deal sites like OzBargain.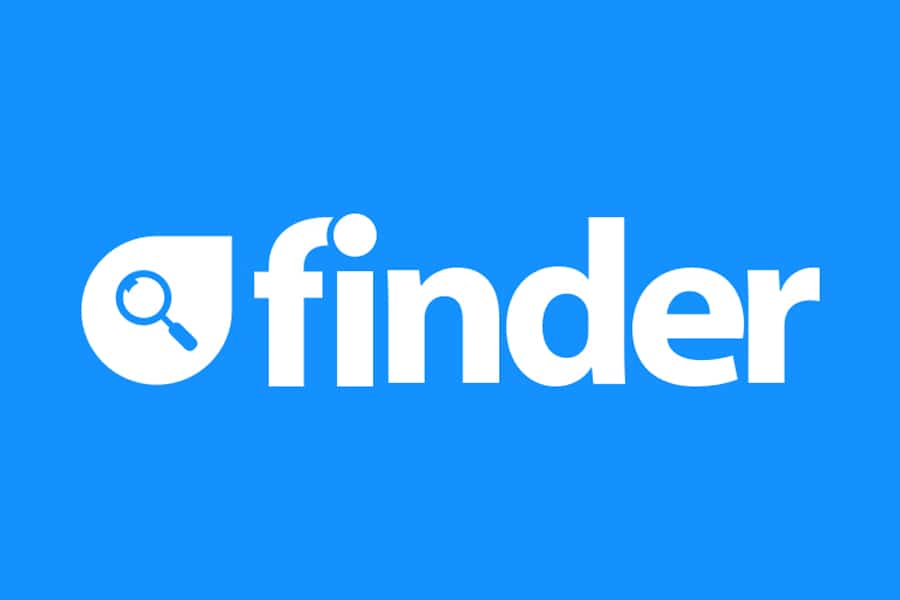 1. Finder
More than one of the top bargain sites in Australia, Finder is a full-blown lifestyle resource. It works by finding the best products and prices across a full spectrum of categories, some of which are downright essential to your livelihood. We're talking things like home loans, insurance packages, and utilities. Of course, the site is also happy to dispense with exclusive deals, shopping coupons, and travel discounts. All the while, you're earning rewards, educating yourself, and putting extra cash in your pocket. And if you ever need assistance, Finder's dedicated staff is top of the line.
Phone: +61 1300 346 337
Launched: 2006
Founder: Frank Restuccia, Fred Schebesta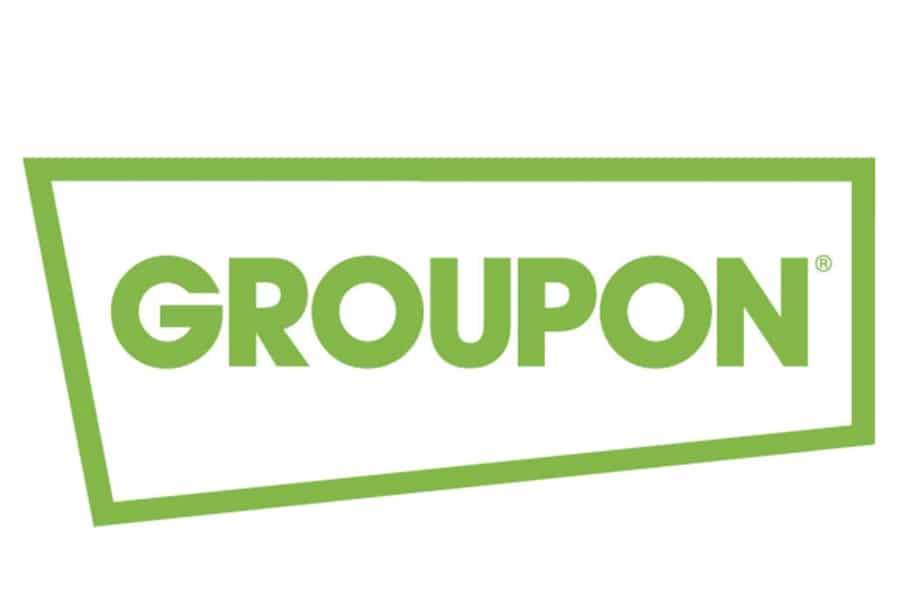 2. Groupon
Some of us remember when Groupon was poised to take over the world, challenging companies like Amazon for supreme web dominance. Those days might be long gone, but this iconic site is still a place where Aussies can find exceptional deals on a variety of products, services, and activities. The formula is as tried and true as it ever was: find your category, purchase a daily deal, and experience a terrific product or service at a fraction of the normal cost. Sign up for the newsletter and you'll receive local deal opportunities on the daily. If nothing else, Groupon remains an affordable and essential way to discover the world right outside your door. Of course, it's also a sound alternative to Ozbargain.
Launched: 2008
Founder: Andrew Mason, Eric Lefkofsky, Brad Keywell
---
Featured Video from Man of Many
---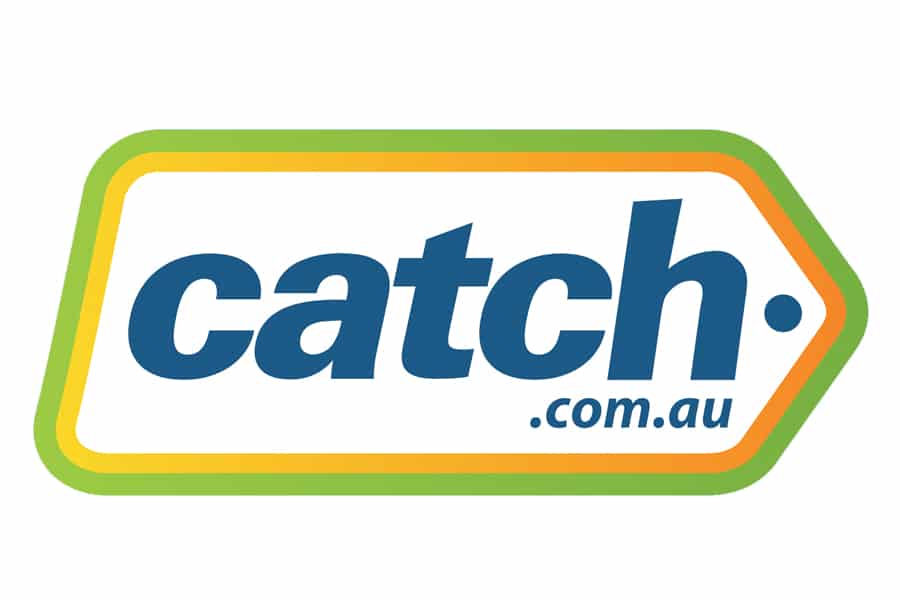 3. Catch of the Day
Australia's favourite online superstore, Catch (aka Catch of the Day) is as if the coupon section of your local grocery chain took on a life of its own. That said, you'll find far more than huge discounts on products like toothpaste and snacks. Featuring everything from watches to camping gear to pre-owned iPads to so much more, the popular website delivers truly impressive bargains. Go fishing and find your catch of the day.
Launched: 2006
Founder: Gabby and Hezi Leibovich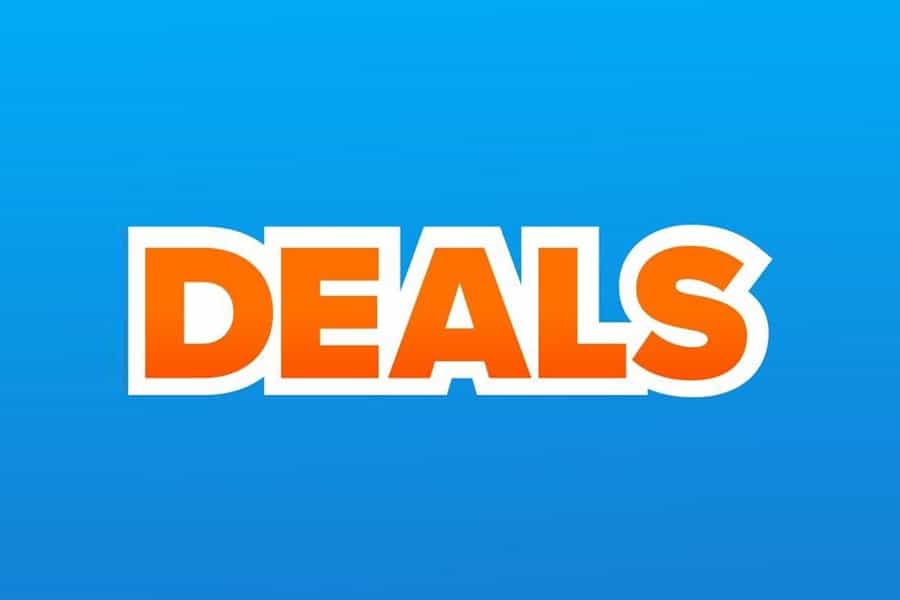 4. Australia Deals
The name pretty much says it all. Similar to Groupon, Australia Deals breaks down by region and category, allowing you to target specific locations and deals alike. Is there a hot new restaurant you've been dying to try? Or barbershop? Or movie theatre? This site definitely has you covered. You'll also find great travel deals for hotels and resorts around the world, as well as a variety of shopping discounts.
Launched: 2010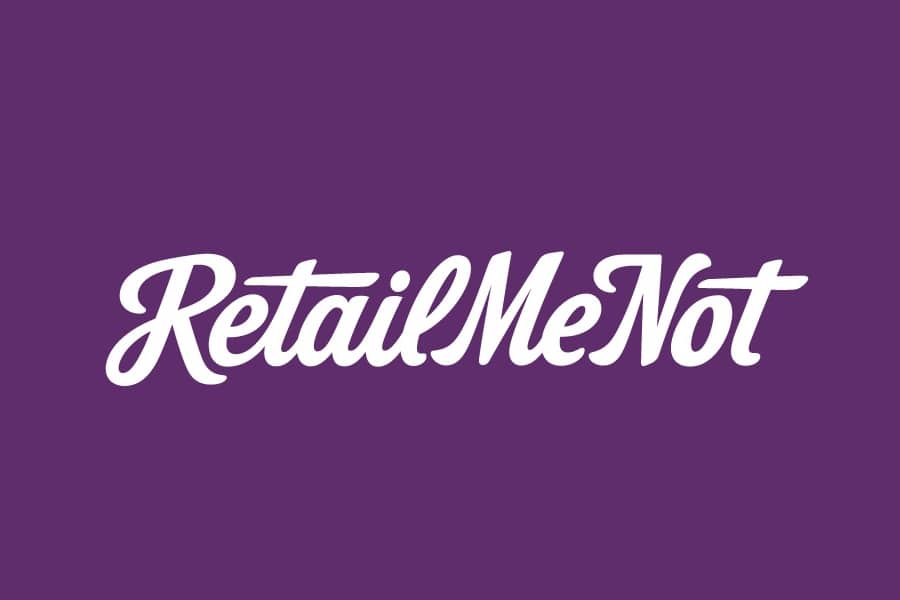 5. RetailMeNot
Is it just us, or can Ozbargain be a little overwhelming at times, as if you're being bombarded with information? Should you be seeking a much simpler alternative, RetailMeNot is the oz bargain site for you. Thanks to a streamlined layout, saving on everything from pizza to insurance to travel is often as easy as clicking a button. Navigation is likewise a breeze, with various filters to help you hone in on the perfect deal. This is a place for people in Australia who don't want to overthink the whole bargain hunting process, and that's actually a lot of people. After all, who doesn't want to save time and money in the same fell swoop?
Launched: October 27, 2006
Founder: Cotter Cunningham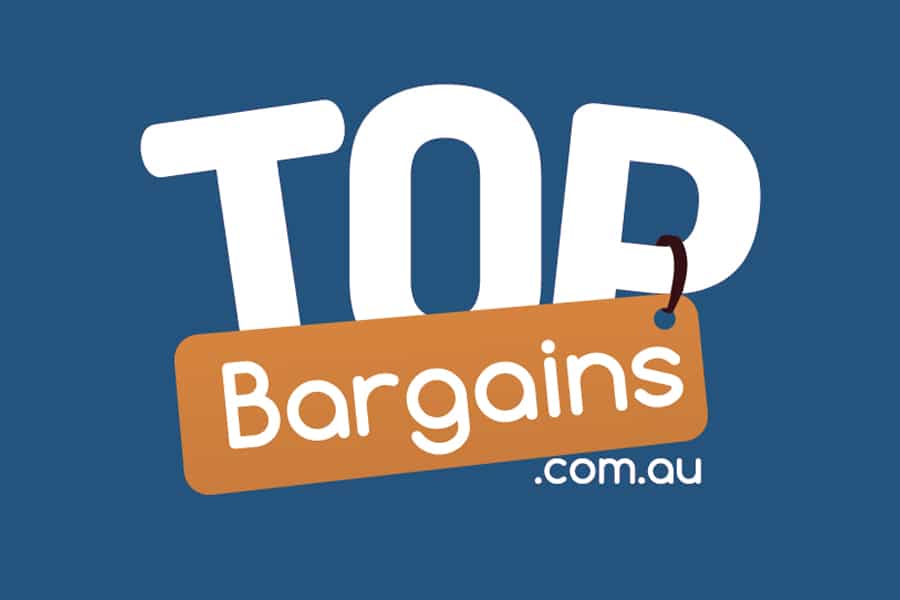 6. TopBargains
Featuring 5000+ retailers and a community of over 300,000+ members, TopBargains makes for a direct alternative to Ozbargain. Scroll through a list of products to browse coupons from big names like JB Hi-Fi, Harvey Norman, Fila, Dominos Pizza, Woolworths, and more. Reinforcing the community element are various forums, where members can discuss their latest scores or dispense with choice tips. Put it all together and you end up with one of Australia's best resources for daily coupons, period.
Launched: April 1, 2007
Founder: Kamran Bloach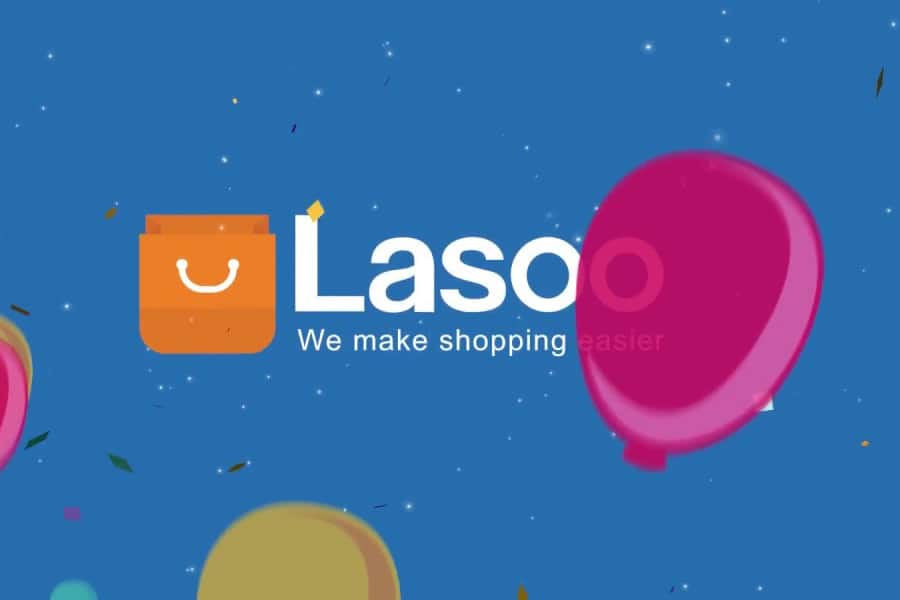 7. Lasoo
If you're looking for sites like Catch of the Day, you've found one right here. Flaunting a very familiar layout, Lasoo prides itself on providing seamless navigation and an endless supply of daily deals. Features include location-based searches, personal shopping lists, notifications, filters, and helpful retailer information. Download the app and you're literally always within arm's reach of a killer bargain. Participating brands include Apple, Samsung, LG, Canon, Sony, HP, LEGO, Bridgestone, and thousands more.
Launched: November 1, 2007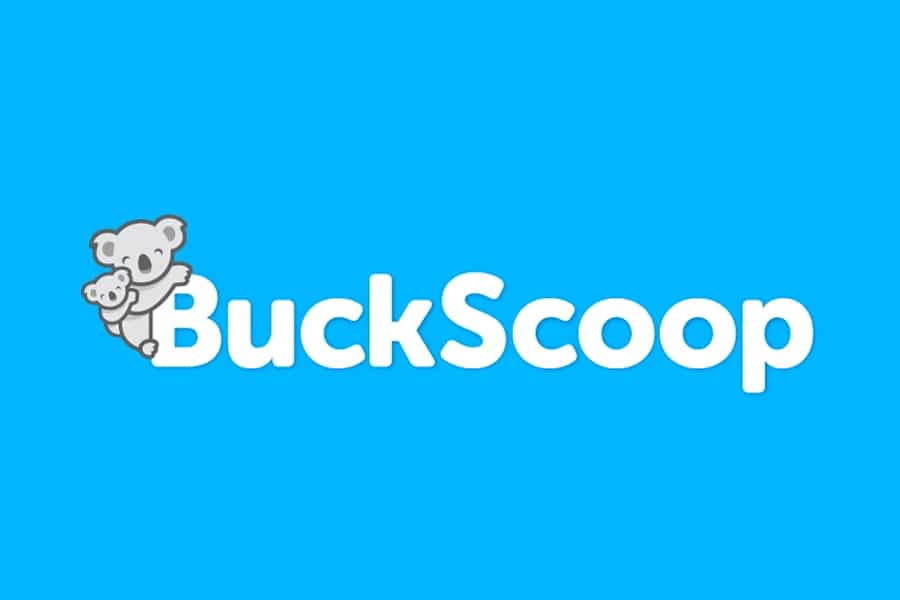 8. Buckscoop
Like Ozbargain, Buckscoop emphasises the community element, connecting Australian bargain-hunters from all walks of life. If you're looking for the best AU deals on the web, there's a pretty good chance you'll find them here. That's because your fellow shoppers are far more inclined to give you the proper lowdown than some monolithic retailer. Venture into these parts to uncover a glorious assortment of freebies, voucher codes, and discounts on things like clothes, furniture, and tech. Should you want to keep pace with the best bargains as soon as they drop, sign up for daily email updates or follow the company on Facebook. Otherwise, be sure to pop in often, since the perfect deal waits for no man. And that's the full scoop, gents!
Launched: 2006
Founder: Emma Kelly, Naomi Wallis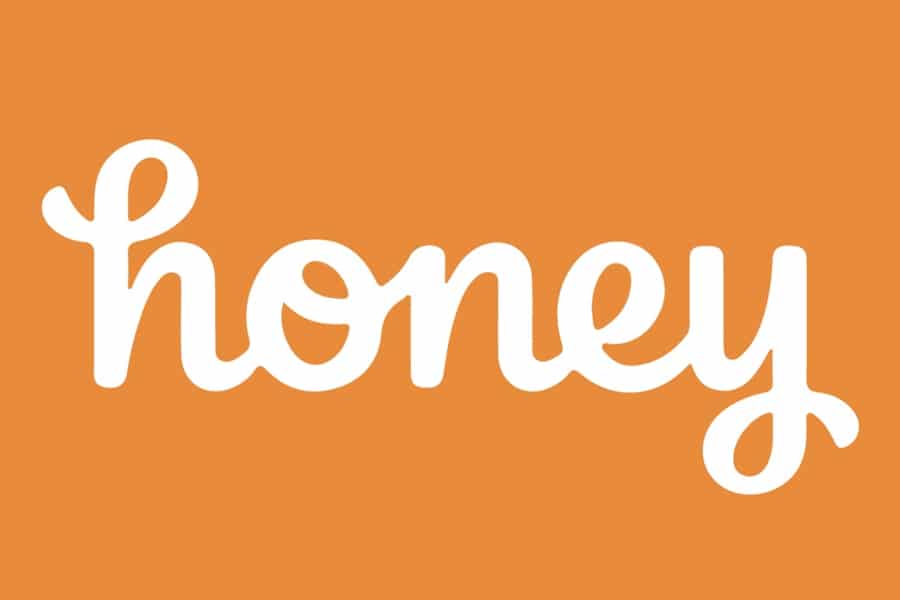 9. Honey
And now for something a little different. In contrast to sites like Catch of the Day or Ozbargain, Honey is a browser extension that finds you the Internet's best discount codes. 100% free to use, it installs in mere seconds and works like a charm. The best part is that you're able to shop online as you normally would, searching for new sneakers, drones, laptops, or whatever else it is that you might be looking for. All the while, Honey is scouring the web in search of the best promo codes for that specific product. By the time you check out, you're getting a top deal on a top product without making any extra effort, saving both cash and time in the process. This incredible tool practically makes sites like Ozbargain or Catch of the Day seem old-fashioned by comparison, as it allows you to browse the way you normally would without having to search for your own deals. Is there anything better than shopping at sites like Nike, Amazon, Crate&Barrel, Pizza Hut, Marriott, Best Buy, and others, and having the deals come to you? We think not, nor do thousands of others, hence all the five-star reviews. Join today.
Launched: October 2012
Founder: George Ruan, Ryan Hudson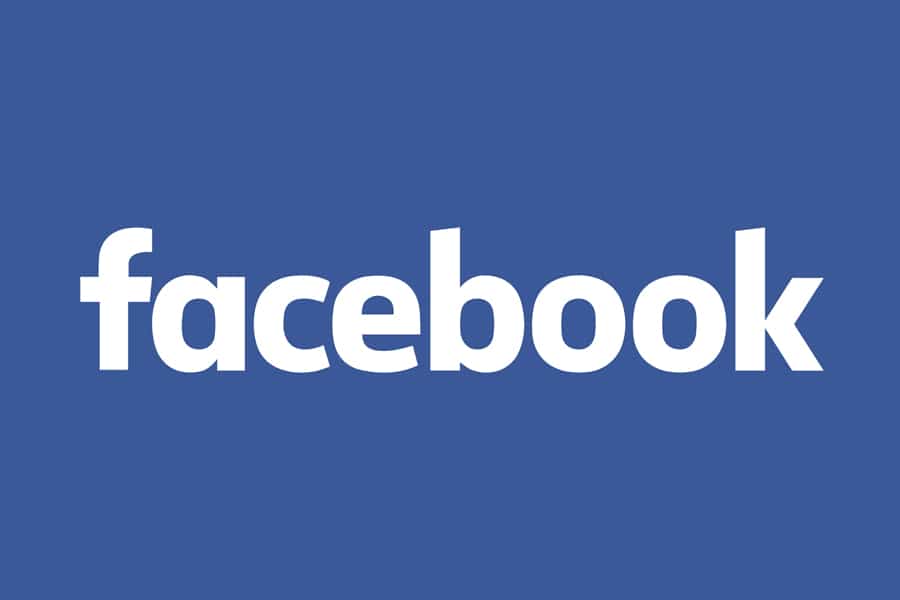 10. Facebook
Yeah, yeah, Facebook steals your data and spreads mayhem and all that jazz, but it's also a terrific place to connect with fellow shoppers and find some unbeatable deals. For example, you can hit up Facebook Marketplace, which is basically like Craigslist, minus the anonymity. Meanwhile, there's a variety of general buy-and-sell groups on Facebook, whose members are usually happy to share hot leads, daily deals, coupons, and exclusive promo codes. Take that, Ozbargain!
Launched: February 4, 2004
Founder: Mark Zuckerberg, Eduardo Saverin, Dustin Moskovitz, Chris Hughe
You'll also like:
6 Best Food Delivery Apps & Services in Australia
May These 7 Best Beer Apps Be Your Guide
14 Best Budgeting & Money Apps
General FAQ
What is the best deal site in Australia
The best deal sites for Australian consumers are OzBargain, Groupon and Honey.
Is Catch.com a good website?
Catch.com is a renowned deal site in Australia. The company provides heavily discounted goods for purchases through its platforms.
Is there an OzBargain app?
There is currently no official OzBargain app, however there are a few unofficial apps.
---
Featured Video from Man of Many