6 Best Food Delivery Apps & Services in Australia
Whether you're looking for something quick and easy after a hard day at work or want to beat the queue when grabbing that morning coffee, our guide to the best food delivery services and apps in Australia to order food online has you covered. Like the popular US app, Postmates, Australia has many food delivery apps with extensive coverage across Sydney, Melbourne and the remaining capital cities, with services to regional areas expanding over time. When it comes to food delivery Australia has all it takes to make those meal plans come true.
Note: Foodora has ceased operating in Australia, and the popular global service Eat Now is now represented by Menulog in Australia. So we're down to 3 noteworthy food delivery apps.
You might also like:
20 Best Productivity Apps
30 Best Apple Watch Apps
14 Best Budgeting & Money Apps
Here's our list of the best food delivery services in Australia:
1. Menulog
Menulog is Australia's widest-reaching food delivery service, delivering to 90% of all addresses. Order local favourites or discover new dishes from 11,000 plus restaurants covering 70 different cuisines. The app features user reviews, and many restaurants offer a 25% discount if it's your first time ordering. Add alcohol to your meal and Menulog is happy to deliver it. If you order with Menulog and find the same item delivered by the same restaurant at a better price within 24 hours, they will credit you the difference plus an additional $10.
Type: Food Delivery App
Founder: Leon Kamenev, Kevin Sherman, Dan Katz
Year Started: 2006
Headquarters: Sydney, Australia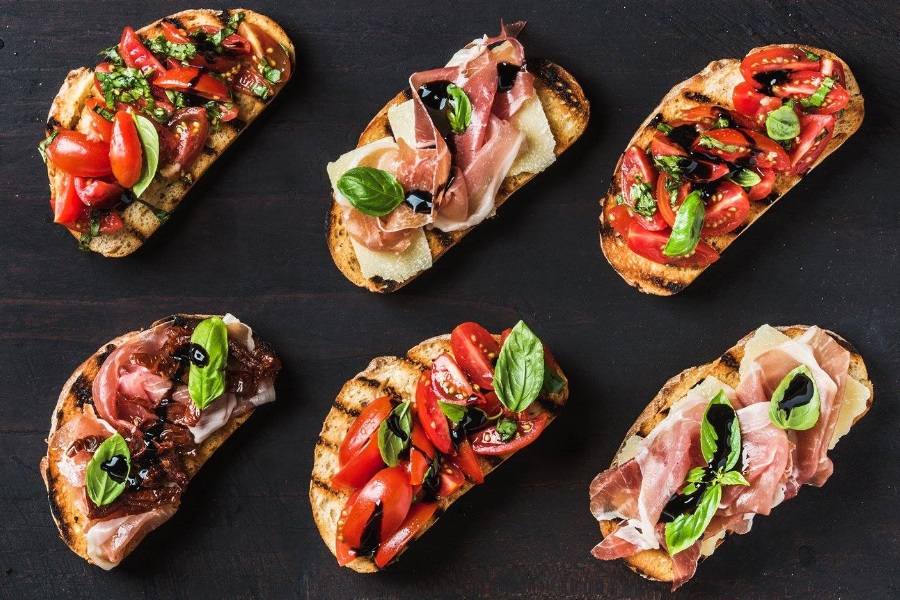 2. Deliveroo
Deliveroo is very similar to Postmates. Ordering that comfort food, health food or local favourite is easy thanks to Deliveroo's extensive range of restaurants with food being delivered to your door in around 30 minutes. Expect longer from premium restaurants, but that is to be expected. The Deliveroo app tracks the rider in real-time, and if your meal includes alcohol, they can deliver that too. There are even catering options for work functions. You'll earn 1000 Qantas Points for your first-ever Deliveroo order. Once you've ordered four or more times in a calendar month, you'll receive an additional 200 Qantas Points.
Type: Food Delivery App
Founder: Will Shu, Greg Orlowski
Year Started: 2013
Headquarters: London, United Kingdom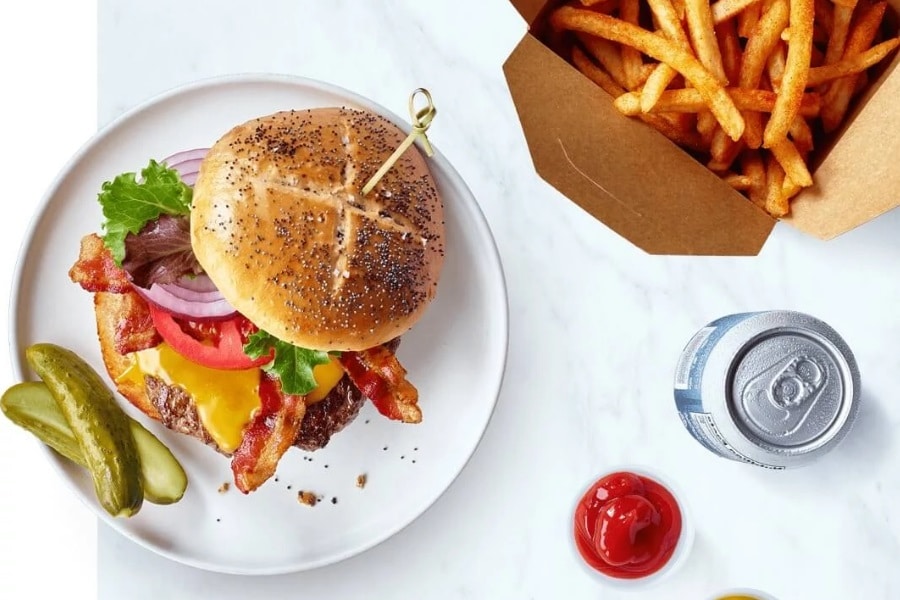 3. Uber Eats
Ride-sharing app turned delivery service Uber Eats will help you find the local flavours you crave and deliver to your door with "uber speed." Their words, not mine. Browse local restaurants and fast food favourites or go directly to what you want by searching names, dishes or cuisine. You can pay for food via your Uber account, and track the rider every step of the way. You better believe Uber Eats can deliver alcohol with meals.
Type: Food Delivery App
Founder: Travis Kalanick, Garrett Camp
Year Started: 2014
Headquarters: San Francisco, California, United States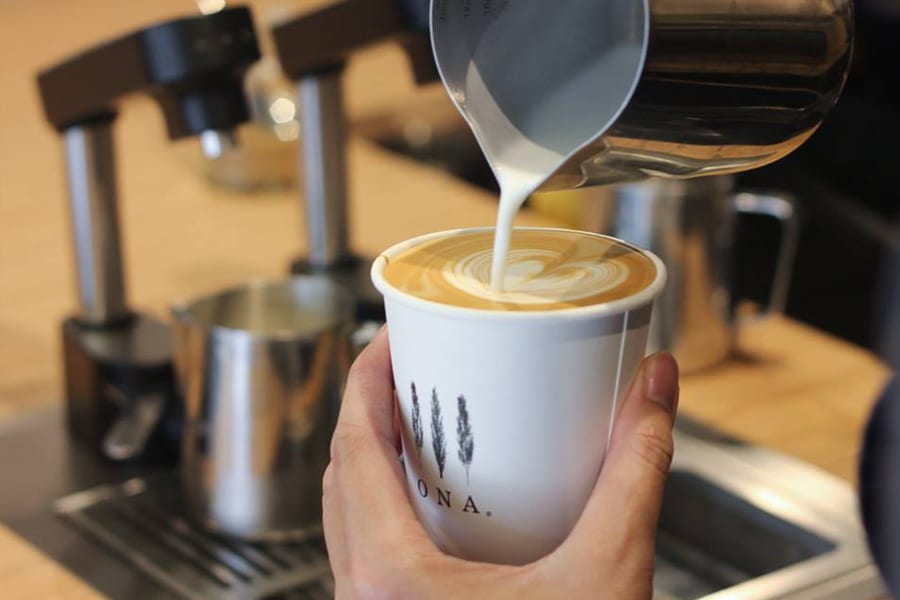 4. Hey You
Coffee! It smells good, it looks good. You'd step over your own mother just to get one, and Hey You is the easiest way to order.
Hey You is the most popular coffee ordering app in Australia. Use it to discover local cafes, browse their menus and place an order. Then go pick up your coffee and pastry beating the queue. Discover new places to eat and drink near your home or workplace. You can pay in advance, so there's no need to drag the wallet if grabbing a coffee on a morning jog. Best of all, the Hey You app lets you collect loyalty benefits without the hassle of cards and stamps.
Type: Coffee Ordering App
Founder: Rebekah Campbell, Adam Theobald
Year Started: 2014
Headquarters: Sydney, Australia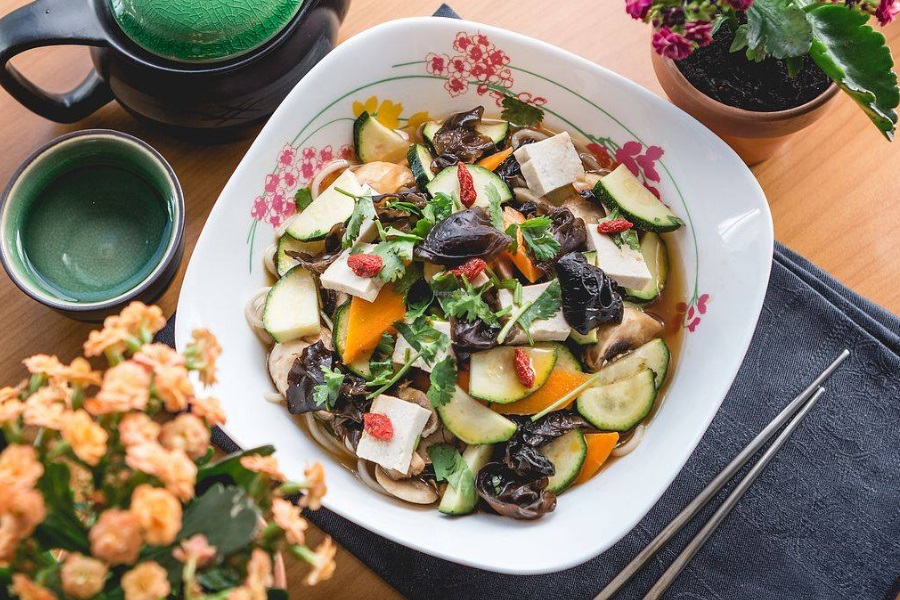 5. Happy Cow
This one is for vegans and vegetarians or anyone looking for a healthier alternative. Happy Cow doesn't deliver to your door. Instead, this app recommends local restaurants, health food stores, grocers and farmers markets perfect for that meatless dish. It's everything you need to reignite a fleeting New Year's diet.
Happy Cow is international too. The app offers over 90,000 recommendations from across the globe, backed by 850k user reviews and photos. It's healthy eating made easy.
Type: Vegan and Vegetarian App
Founder: Eric Brent
Year Started: 1999
Headquarters: Santa Monica, California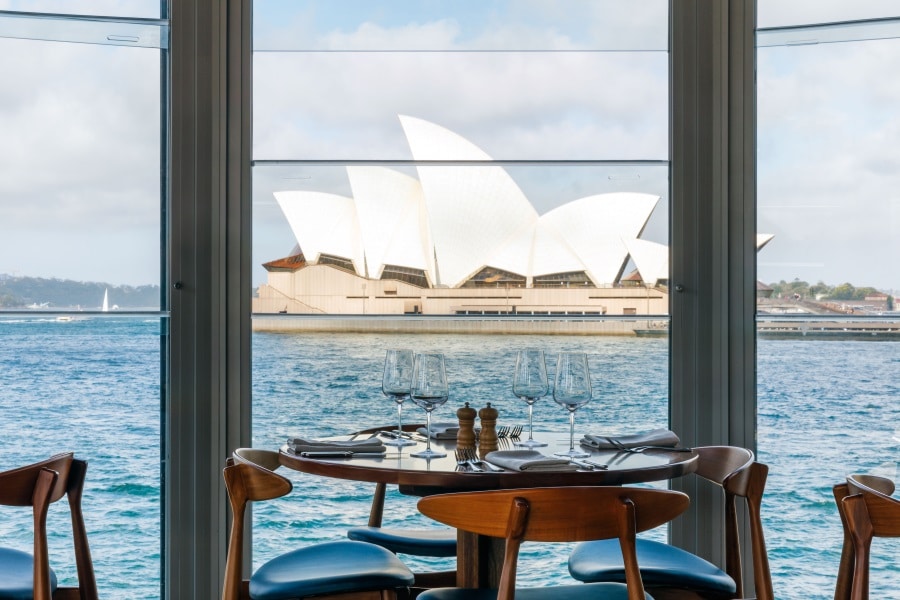 6. Open Table
Use Open Table to find, explore and book a table at over 40,000 restaurants from across the world. Australia included. Beyond securing a seat at the latest establishment, Open Table compiles menus, reviews and photos into one convenient location. Open Table has seated over 1 billion diners and counting.
Type: Restaurant bookings
Founder: Chuck Templeton
Year Started: 1998
Headquarters: San Francisco, California, United States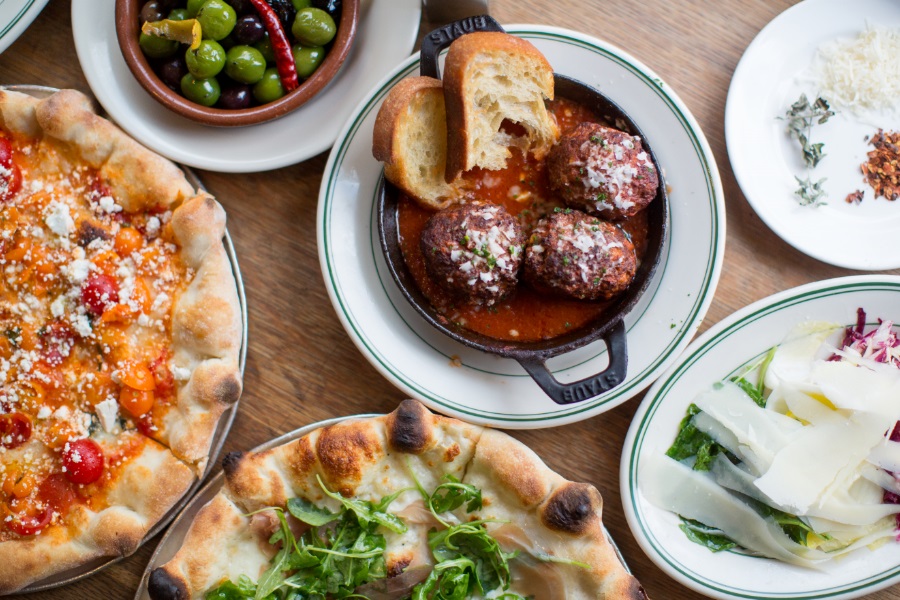 Wishful Thinking
Below is a list of popular food delivery services overseas that are not yet available in Australia:
Postmates
Postmates is an American exclusive food delivery app that deserves a place way in Sydney and Melbourne. This ingenious app has the largest on-demand network in the industry. Beyond food, Postmates can deliver groceries and alcohol for your next house party. Our favourite trait of Postmates and something we would like the local food delivery brands to adopt is the subscription plan. With Postmates, you pay around $8 USD per month and receive unlimited deliveries at no extra cost.
Founder: Bastian Lehmann, Sam Street, Sean Plaice
Year Started: 2011
Headquarters: San Francisco, California, United States
Grubhub
Grubhub is an American app and food delivery service that connects drivers with local restaurants nearby. It was founded in 2004 and unfortunately is not yet available here in Australia.
Founded: 2004
Headquarters: Chicago, Illinois, United States
DoorDash
DoorDash is a food delivery platform that primarily operates in the United States with a massive 60% market share. They're also now offering pickup & no-contact delivery.
Founded: January 2013
CEO: Tony Xu (2013–)
Headquarters: San Francisco, California, United States
General FAQ
What is the best food delivery service app in Australia?
Some of the best food delivery apps in Australia are Deliveroo, Menulog, and Uber Eats.
Does Postmates deliver in Australia?
Currently, Postmates does not offer food delivery in Australia.
Does DoorDash deliver in Australia?
While DoorDash does plan to expand into new markets, it does not currently offer food delivery in Australia.