The Elevated Craft Cocktail Shaker is Near Perfect
The holidays might be over, but the good times can continue at home with a few ingredients and the Elevated Craft Cocktail Shaker.
The advantages of this craft cocktail shaker over others begin with the integrated measuring cup lid. The contoured design makes it easy to measure spirits correctly and near impossible to spill. The built-in strainer allows for a smooth pour without letting solid ingredients and ice slip through. The ergonomic shape makes the shaker a pleasure to hold and, of course, shake.
The twist closing motion ensures there's a vacuum seal, for zero leaks and the stainless steel double-walled construction keeps ice frozen for up to 24 hours. It's also great for the hands, meaning no chance of frostbite or freezer burn when crafting the perfect whisky sour. The Elevated Craft Cocktail Shaker can hold 750ml of your favourite spirits or cocktails, enough to make up to four drinks at one time.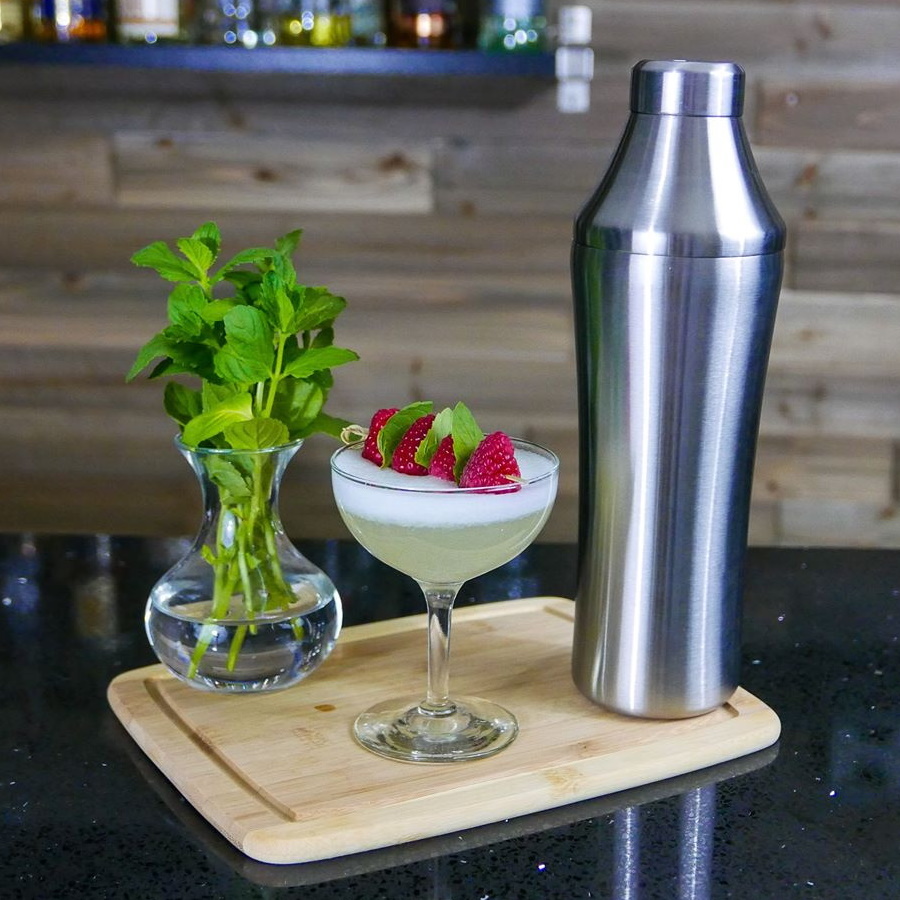 "I've made a lot of drinks, I've used a lot of shakers, and none of them has lived up to the hype like the Elevated Craft Cocktail Shaker," said Sheldon Wiley, three-time Guinness World Record-holding mixologist.
The Elevated Craft Cocktail Shaker comes from Adam Craft, a professional designer frustrated with other bar tools, so he spent 18 months engineering the perfect shaker. Adam is crowdfunding the perfect cocktail shaker where he has already brought in over a quarter of a million dollars. The shaker launches in April this year, and it's already a huge success. You can secure your own Elevated Craft Cocktail Shaker from US $49 or around $71 AUD.
"I know Adam put his heart into the design of the shaker," adds Sheldon. "I'm excited for more people to experience it for themselves."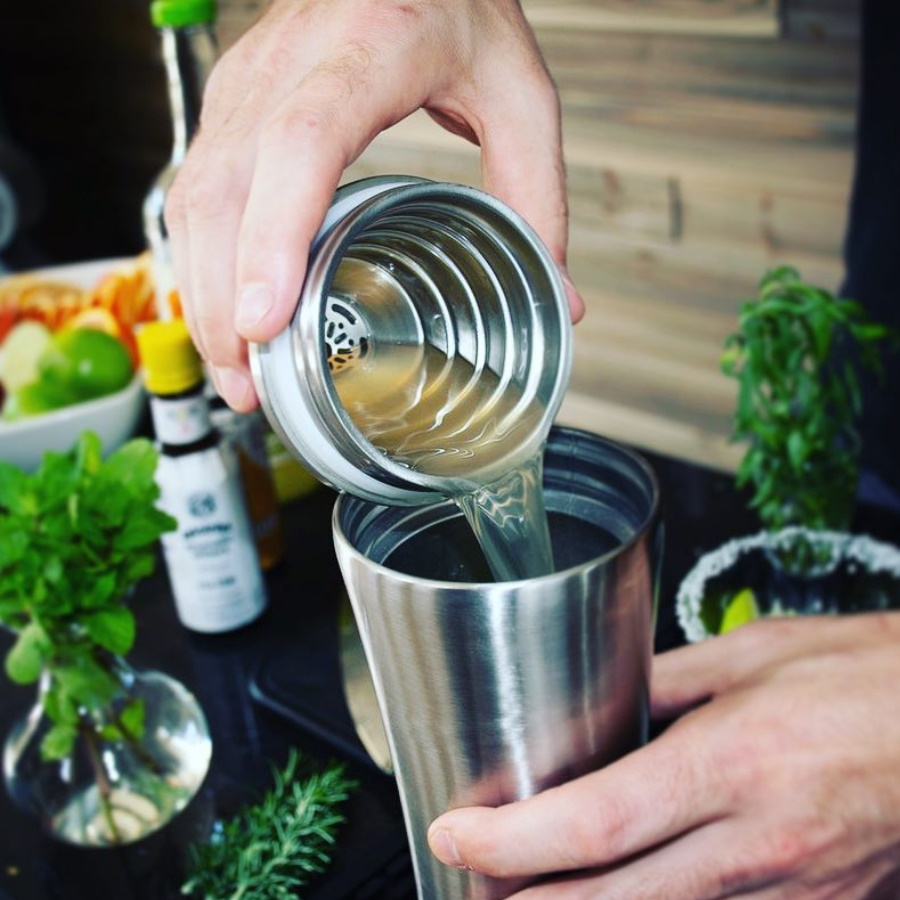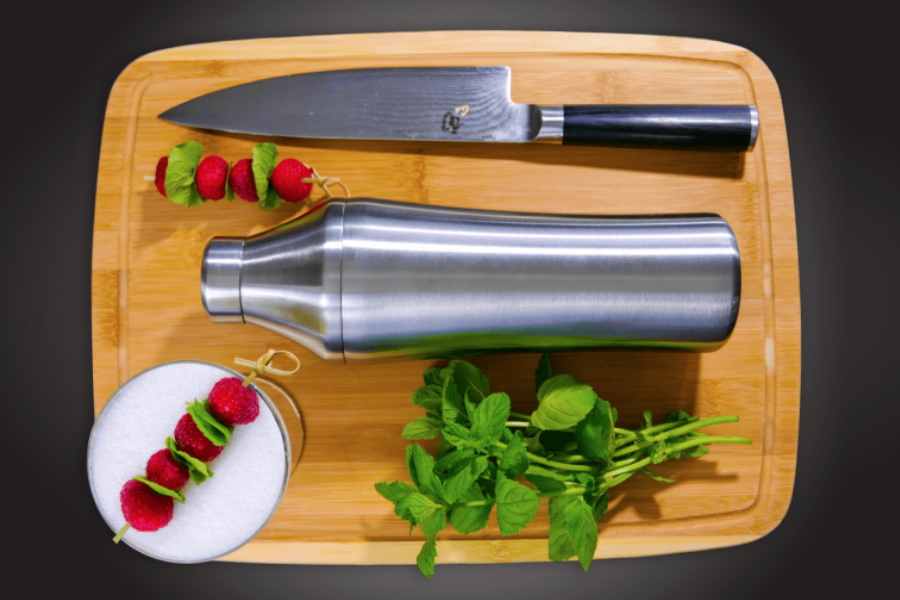 General FAQ
Is the elevated craft cocktail shaker dishwasher safe?
The stainless steel construction of the Elevated Craft Cocktail Shaker makes it dishwasher safe.
How much is an Elevated Craft Cocktail Shaker?
The Elevated Craft Cocktail Shaker retails for US$49 and AUD $71.