Vipp V2 Kitchen Blends the Best of Japanese and Scandi Design
Vipp has been offering interior accessories since 1939. It has moved on to bigger concepts over the years, including a modular approach to kitchen remodels that makes the work easier and the results even better. The new V2 Kitchen adds a mix of Scandinavian and Japanese aesthetics along with a touch of organic vibes.
You'll also like:
Inside the $140 Million Penthouse that is Australia's Most Expensive Home
Steve McQueen's $12 Million Malibu Beach House is Up For Sale
Steven Seagal's Insane $3.3 Million Bulletproof Mansion is Up For Sale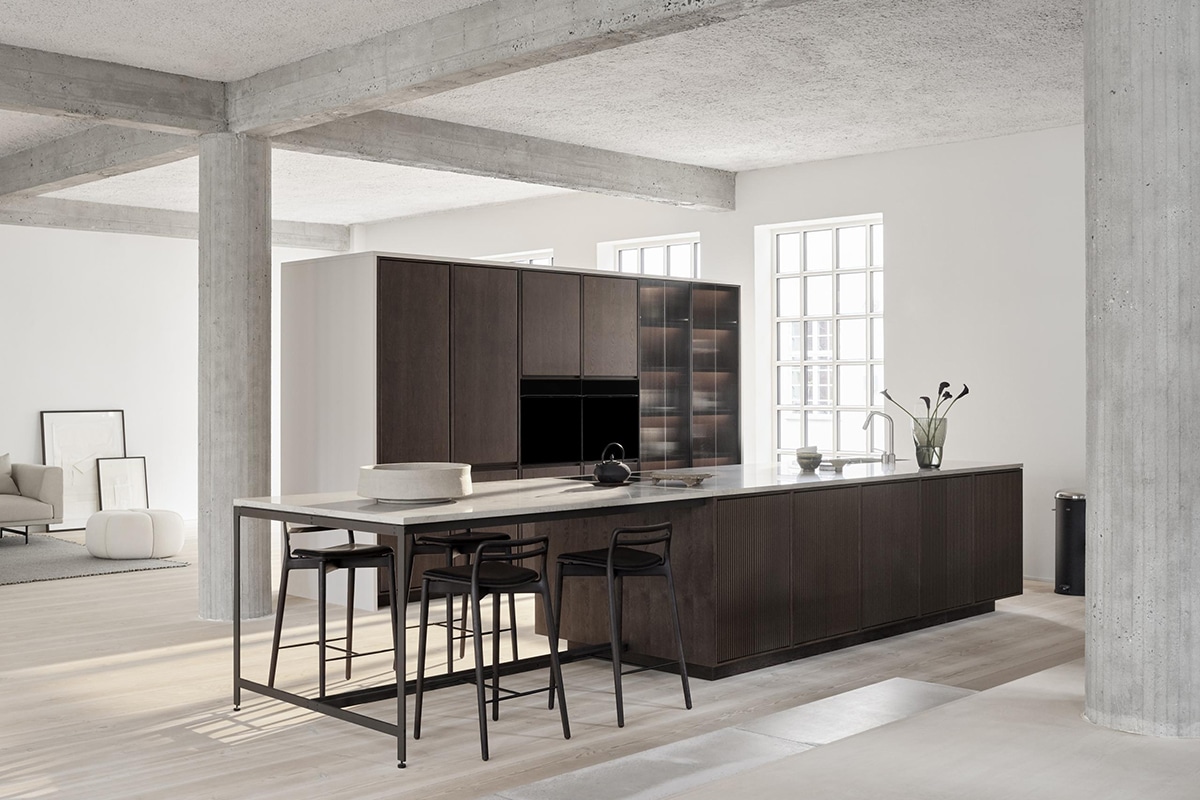 For the new V2 Kitchen, Vipp selected Jura marble, anodised metals, dark oaks, and reeded glass. You'll find Vipp's trademark aluminium construction serving as the skeleton of the cabinetry, with dark oak veneers providing stylish good looks. Hardware is nonexistent, with Vipp opting to go with a push-click opening on the doors and integrated drawer and cabinet grips. The cabinets are available in tall, wall, and island-style layouts.
The countertops are made out of Jura marble, a dense limestone with fine grain and plenty of fossils that is native to the oceans of the Alb region in Bavaria. For added variety and a modern feel, reeded glass doors framed by anodized aluminium dress up the kitchen even more and provide a semi-transparent peek at the contents of the cabinets, which are illuminated by lighting that is integrated into the underside of each shelf.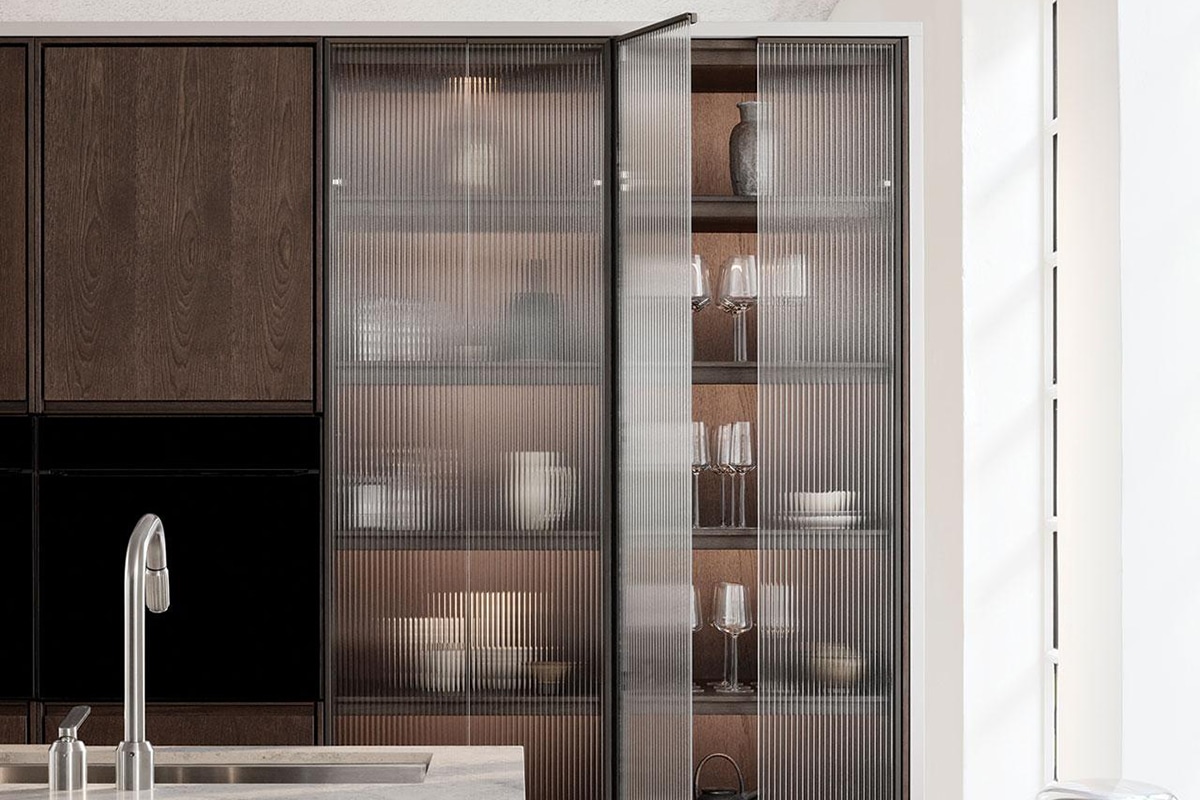 "The material symphony in the V2 kitchen is a carefully composed interplay of Jura marble, dark oak, anodised metal and reeded glass," Morten Bo Jensen, Vipp's chief designer said. Jensen got it right, as the resulting look of the V2 kitchen has a subtle harmony that makes it an instant classic in any kitchen remodel.
And you'll appreciate the tune even more as the modular approach saves you time and sweat when bringing it all together. The final note is the quality of the build, with each piece being made to last. If you're going to redo your kitchen, then you may as well do it right, and Vipp's V2 Kitchen will get you there.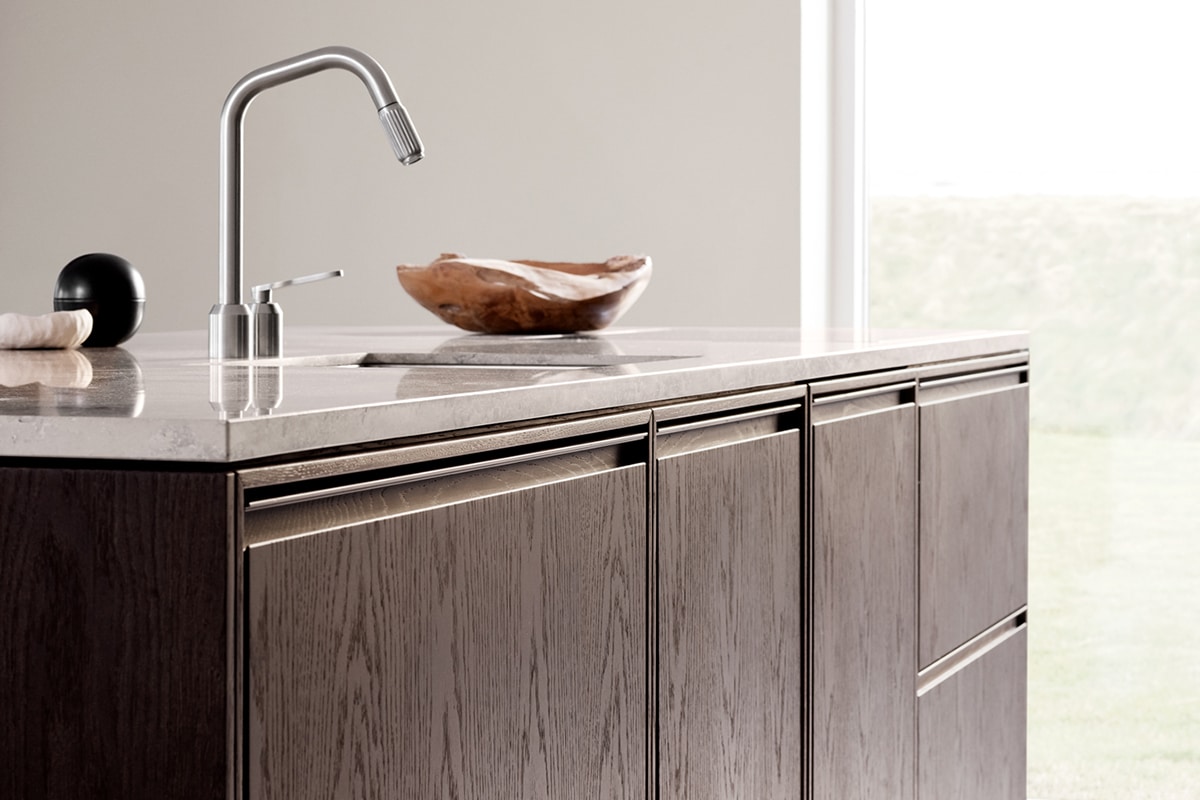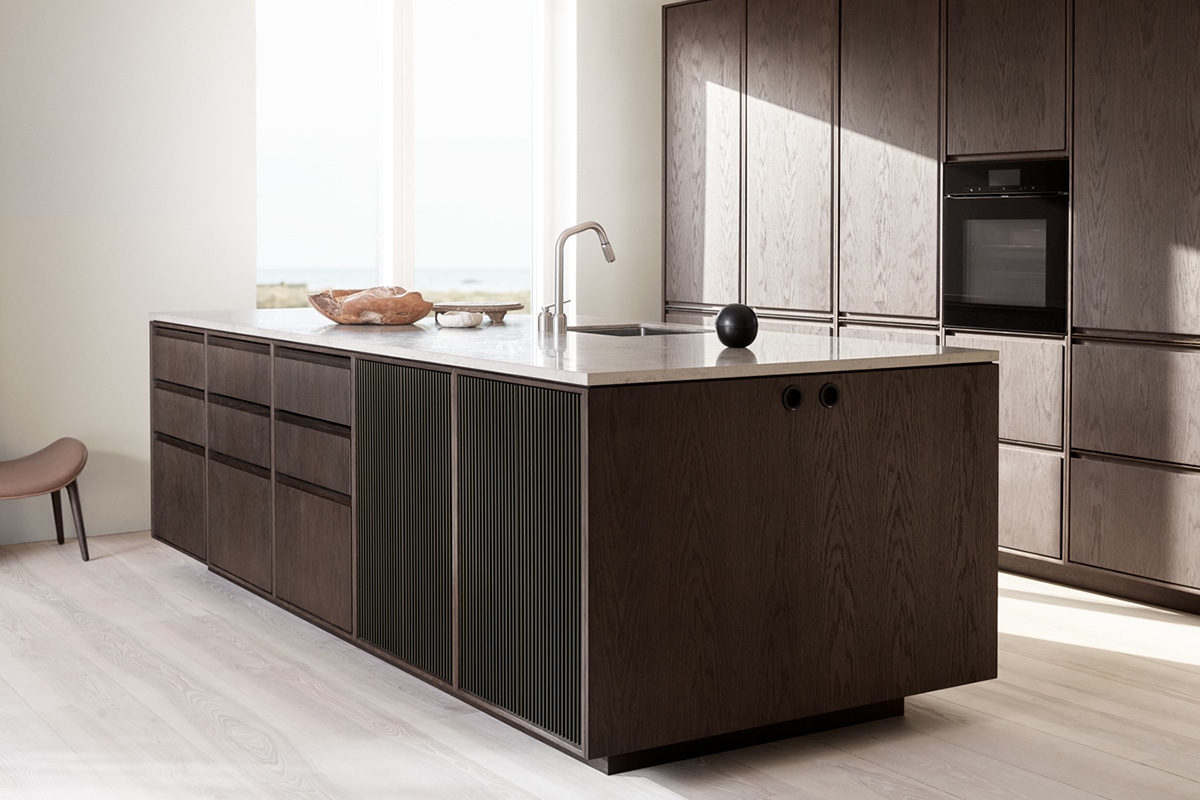 You'll also like:
Inside the $140 Million Penthouse that is Australia's Most Expensive Home
Steve McQueen's $12 Million Malibu Beach House is Up For Sale
Steven Seagal's Insane $3.3 Million Bulletproof Mansion is Up For Sale