CLEW Puts Burton On Notice with Step in Snowboarding Bindings
Burton may have been the first to come up with a way to take on the hassle of having to strap back into your snowboard at the beginning of each run, but they're not the only ones to come up with a system to ease the transition from lift to the slope. German brand CLEW has their own step-on bindings coming out, and the ISPO has named their PreRider Limited Edition Binding a Gold Winner.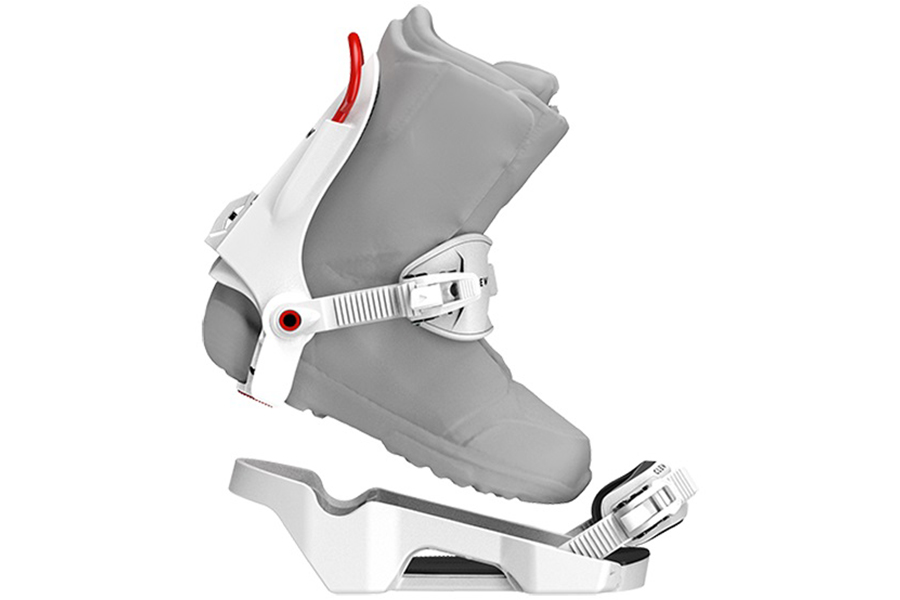 CLEW's step-on binding works with any soft snowboard boot by taking a traditional binding and breaking it into two separate parts. The first part is the toe-strapped base mounts to your board. The second part is the ankle-strapped highback that attaches to your foot. The system works just like you would expect it to—simply slide your foot under the toe strap and then push your heel down to lock in. Getting out is as simple as pulling on the red handle at the top of the highback to release the locking mechanism.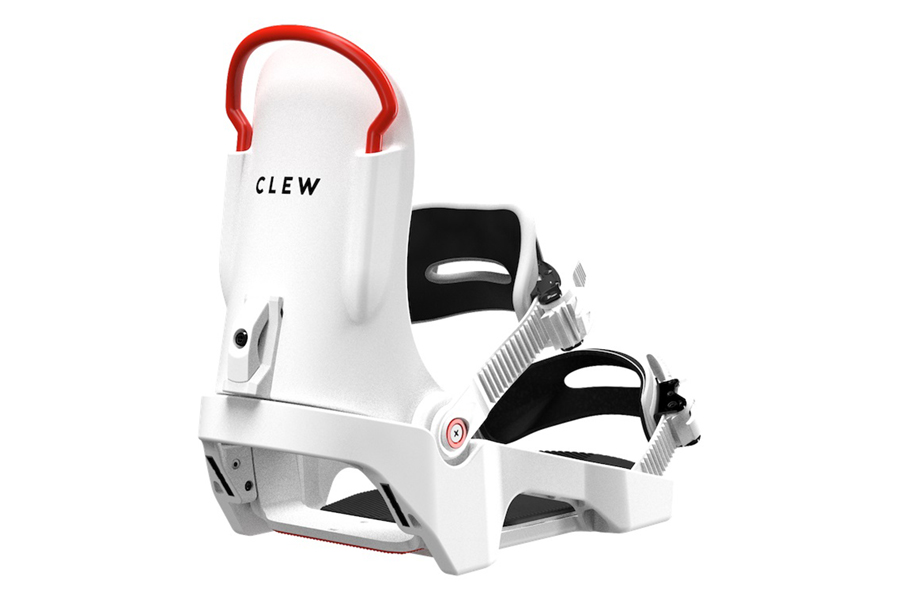 What CLEW has stumbled upon here could spell trouble for Burton. Burton's step-on system is proprietary, meaning that in order to use the step-on binding you'll have to pick up a pair of Burton boots. And not just any boots, you'll have to get a pair of boots meant for the system. The cheapest pairing out there comes in at $550 US. CLEW, on the other hand, works with any boot and will run you around $300 US. Another small detail that becomes increasingly important the longer you're out on the slope, having the release mechanism at the top of the hightop rather than on the base of the binding (which is where Burton's release mechanism is located) means you won't have to lean quite so far over to get out of the bindings. That may not seem that important, but after a long day you might start to understand.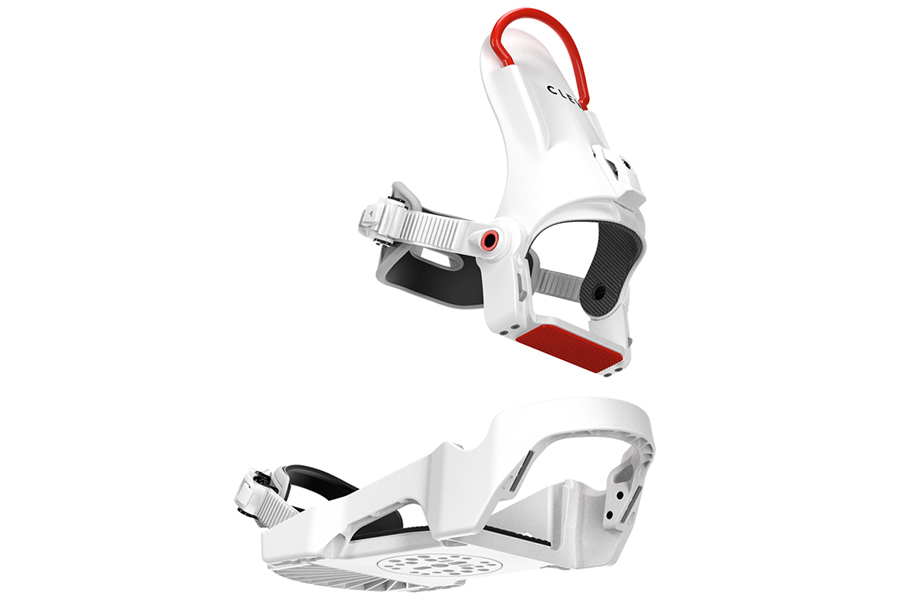 CLEW is accepting pre-orders for the bindings now with a slated release of October 2020. The bindings come in black or white, with both colours sporting red accents.