Dior to Release New Collection of 2018 Summer Skateboard Decks
The worlds of fashion and skateboarding have finally collided. Fashion has been obsessed with skate culture for several years now. Louis Vuitton recently collaborated with Supreme for high fashion skate decks. These collections have resulted in sold out fashion pieces and really long lines.
Now, the menswear division of Christian Dior, Dior Homme, together with Belgian fashion designer Kris Van Assche just unveiled 2018 summer skateboard decks. The designer unveiled the decks via his Instagram account.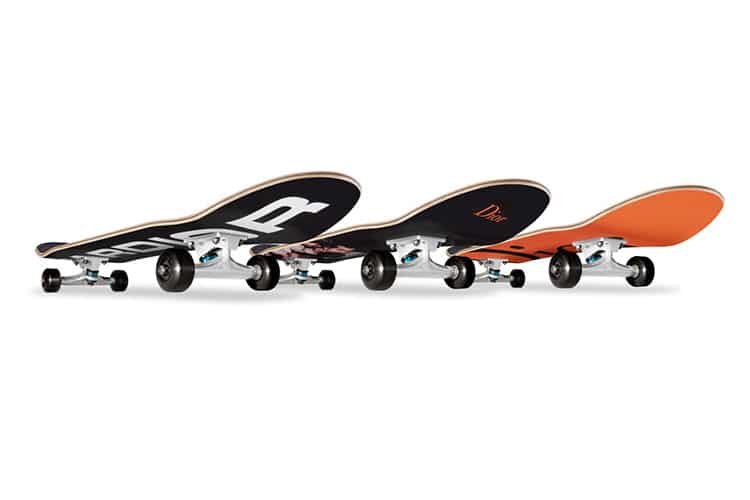 Dior is no stranger to skateboard fashion. The company initially released limited-edition decks back in 2016. However, the latest collection adds new colours and designs to the collection's colour palettes. The new decks feature primary colours red, white and black. They are rendered in prints from artworks by Francois Bard, who is highly-regarded French artist. All three are striking in design. There is a solid red board that features a large version of the iconic Christian Dior logo. Another deck has an upside down emblem that says "Latenight Paris." The third features a unique hoodie design that was created by artist Francois Bard. The hoodie design was also part of the brand's menswear collection.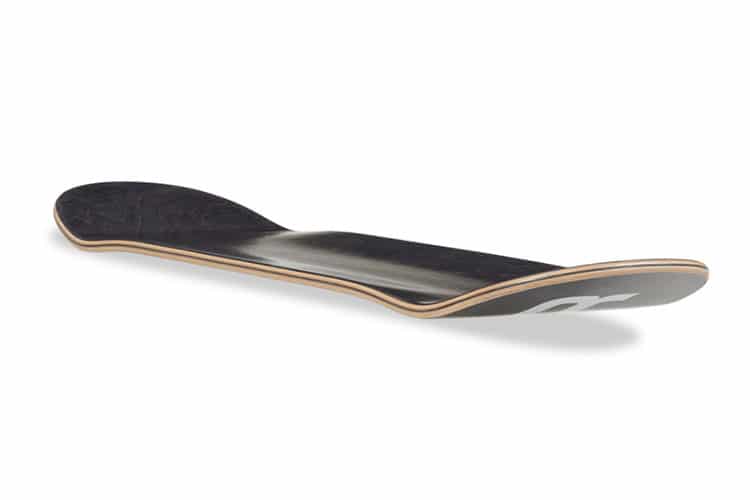 These skateboard decks are equally suited for both avid skateboarders and collectors alike. The decks are special-edition and only a limited number will likely be available. Although no official launch date has been released yet, they should be released sometime around summer 2018. They will no doubt be very hard to come by after their initial release so stay tuned for more updates.
Have you subscribed to Man of Many? You can also follow us on Facebook, Twitter, Instagram, and YouTube.