Kurt Cobain's Daughter Just Married Tony Hawk's Son and My '90s Brain is Melting
As a 30-something adult who hasn't stayed out past midnight for close to a decade, I am well aware that time is passing me by. I constantly find myself staring blankly back at my younger colleagues trying to decipher who or what a SSSniperWolf is and why I should care. In fact, just this week I felt the burning anguish of age course through my veins upon confirmation that my shitty Billabong button-ups from primary school are now considered vintage (what the f*ck?). But perhaps nothing hits harder than watching people you knew as children grow up before your eyes, even if you didn't really know them at all.
In a union that my childhood self could hardly have comprehended, Frances Bean Cobain, daughter of the late Nirvana songsmith Kurt Cobain, and Riley Hawk, son of legendary skateboarder Tony Hawk, have officially tied the knot.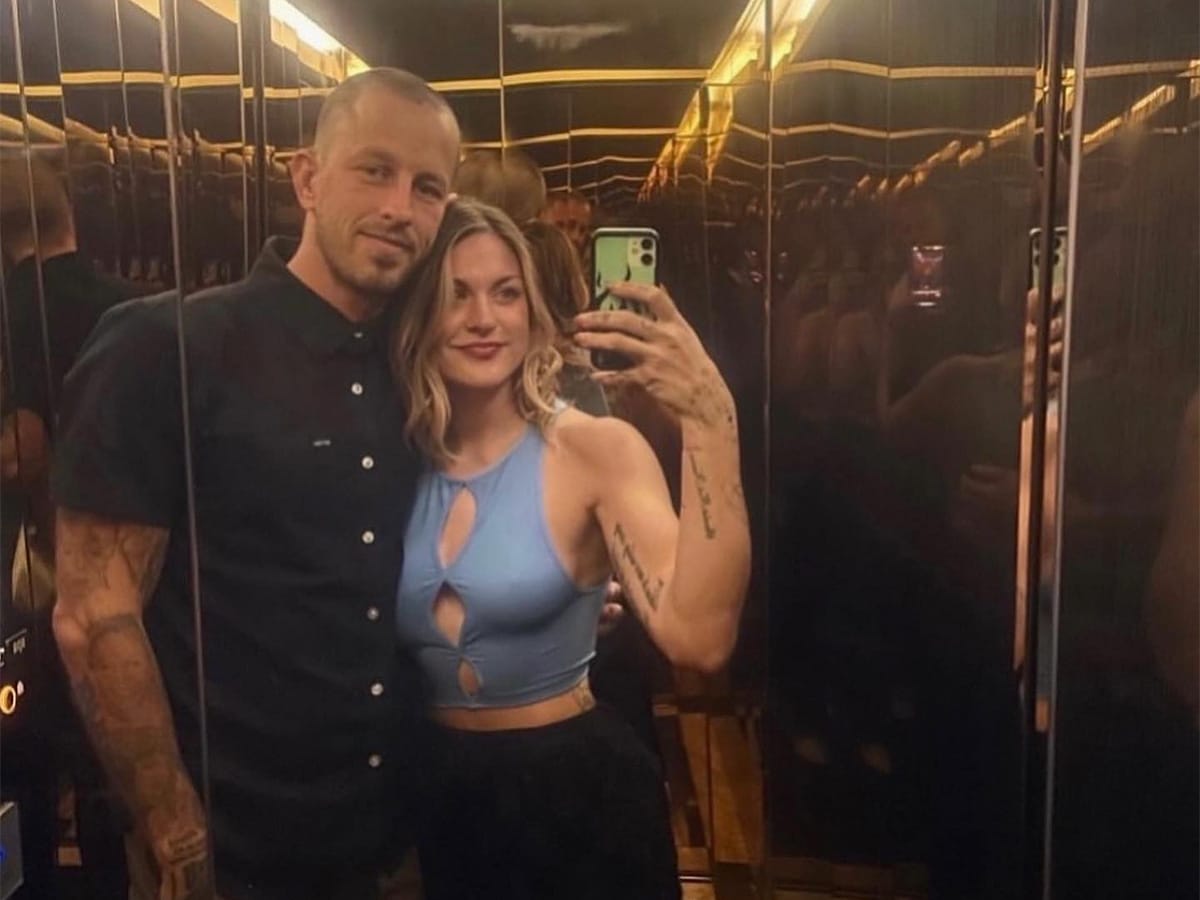 The news of the nuptials was first broken by entertainment outlet TMZ, which confirmed that the pair had wed on October 7 in Los Angeles after "obtaining a marriage license in San Diego county". Artist and model Frances and professional skateboarder Riley have reportedly been in a relationship for some time, however, only went official in January 2022 with an Instagram post. At the time, Frances explained that after a long period of self-discovery, she had emerged "more into the present moment than ever before".
Now, the happy couple are officially entwined, melting the angsty teen hearts of former alternative kids across the globe. And just in case a marriage between Tony Hawk's son and Kurt Cobain's daughter wasn't '90s enough, the ceremony was reportedly officiated by Michael Stipe, frontman of the iconic band R.E.M. and Frances' godfather. Cobain, Hawk and Stipe all in one room? If I had seen the sight with my own two eyes, I would have thought it was the end of the world as we know it. I tell you what though, I don't feel fine.
As someone who notched up a few thousand hours (not to mention combo points) on Tony Hawk's Pro Skater as a kid, the marriage of the next-generation Hawk, coupled with the creaky knees and lower back pain are a prudent reminder that Father Time is coming for me. What next? Fantasy football parties? Episodes of Escape to the Chateau? A conservative political outlook? Ah, the horror. Anyway, congrats to the lucky couple, wishing you all the best.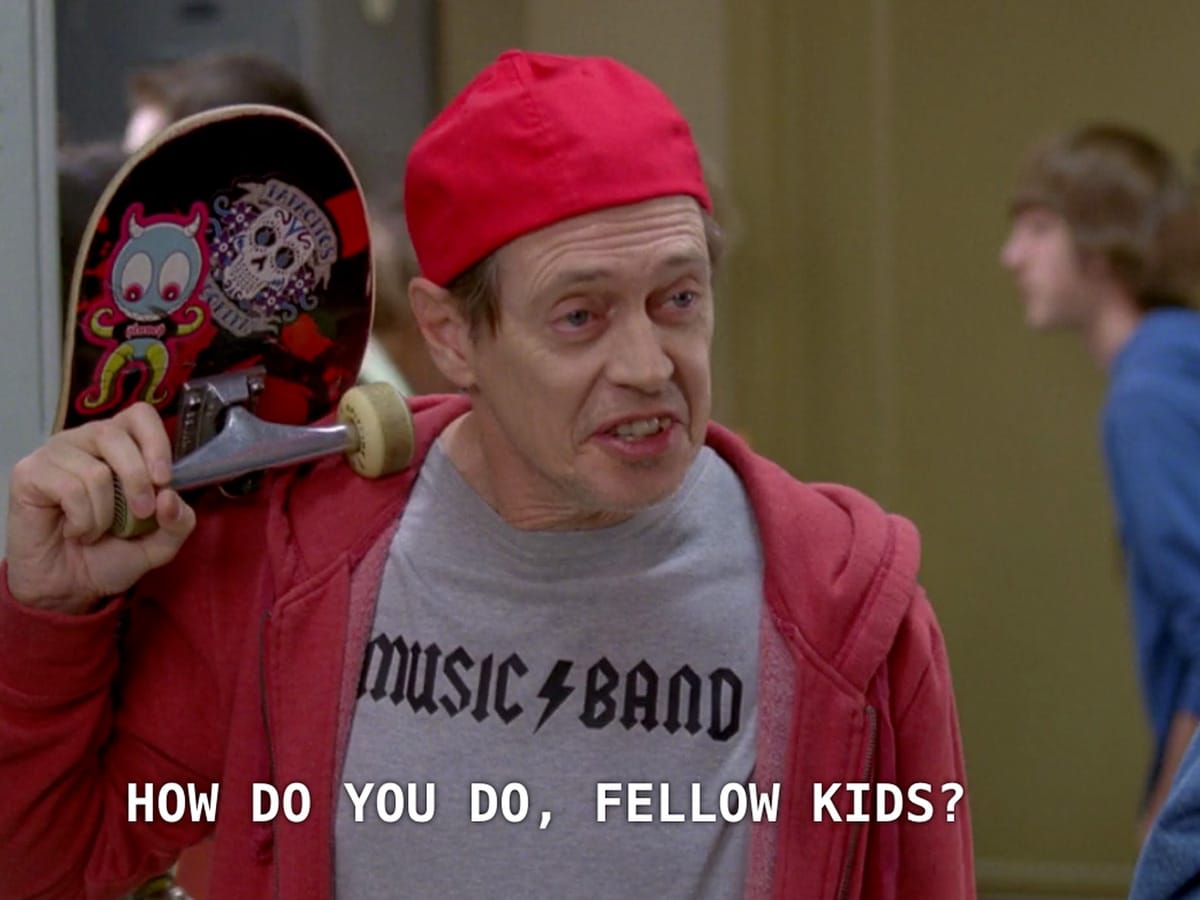 ---
Featured Video from Man of Many