Riptide R1 Electric Skateboard Feels Like a Surfboard
You might remember (or currently use) the awesome Waterborne Surf Adapter from Waterborne Skateboards, which we covered a few months ago. Now, Waterborne has teamed up with RideRiptide Electric Skateboards to launch the Riptide R1 Black. According to both brands, this is far more than the best carving electric skateboard in the world, it's the best board of any variety that they've ever ridden, period.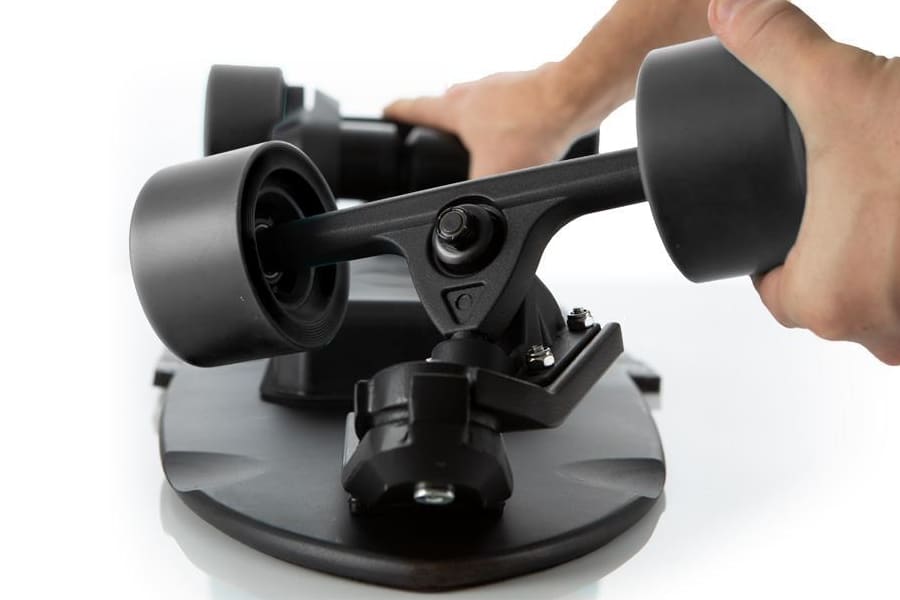 Look underneath the curvy black surface of the Riptide R1 to find Waterborne Surf Adapters as well as powerful motors and belt drives. It all combines to deliver a top speed of 18 mph, a 7-mile range, crazy torque, and a truly free-flowing ride. Indeed, with this board at your disposal, you'll feel like you're coasting atop a sports car or surfing a killer wave. As if that didn't sound like enough fun, you can even use the board to pop wheelies. Meanwhile, a small and nimble remote control is included with purchase.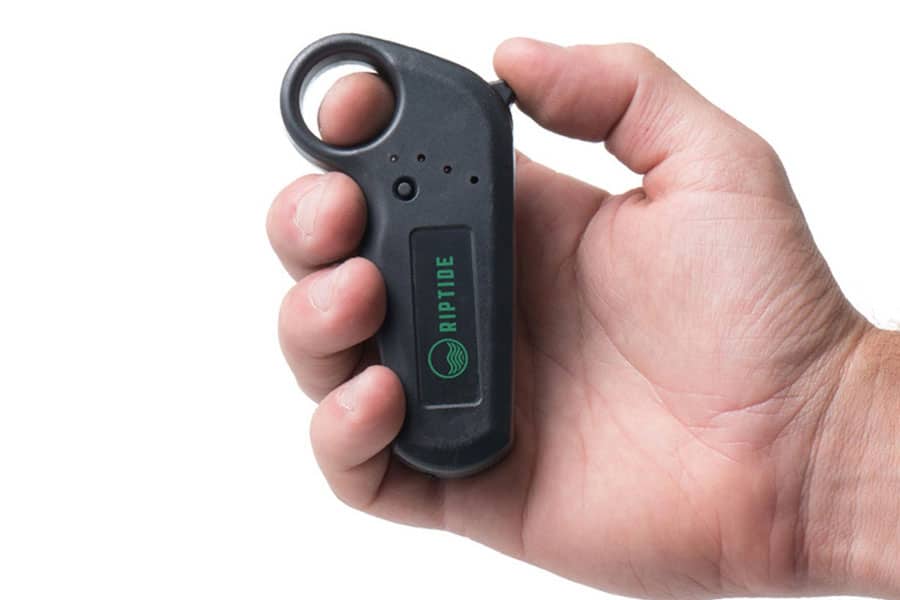 If you already own an electric skateboard, you can buy the Surf Adapter and Rail Adapters separately. Or you can put that board in storage and scoop up the Riptide R1 Black instead. Should you do so, prepare for a truly exhilarating ride.