Aussie Surfer Fends Off 'LandCruiser-Sized' Great White Shark
An Aussie surfer hitting the waves on Western Australia's picturesque Bunker Bay beach has come face to face with a monster of the deep. Phil Mummert was surfing late on Friday afternoon when he was attacked by what Fisheries WA believe was a 4-metre Great White Shark.
You'll also like:
Ex-Girlfriend Pranked with Fake Chewbacca Impersonation Comp
33 Places You Can Buy Face Masks in Australia
A Look at the New $750 Million Sydney Fish Market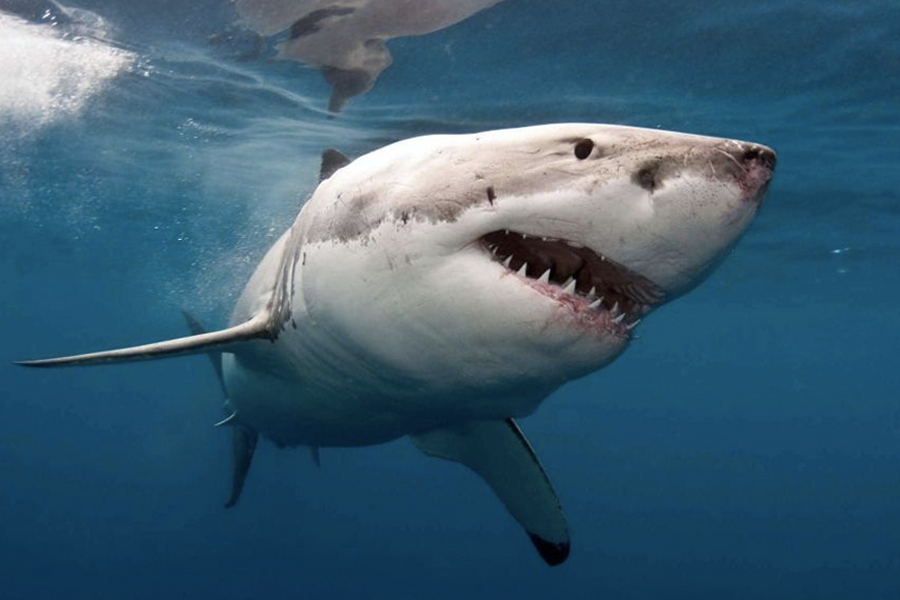 According to ABC, the surfer, who is believed to live locally suffered lacerations to his leg, with part of his surfboard bitten off. Things could have been much worse for Mummert, had it not been for the actions of a fellow surfer. When news that Mummert was being attacked swept across the water, one surfer paddled directly towards the action. He was then able to help Mummert, who remained conscious through the ordeal from the water where he was then flown by rescue chopper to Bunbury Hospital, accompanied by his partner.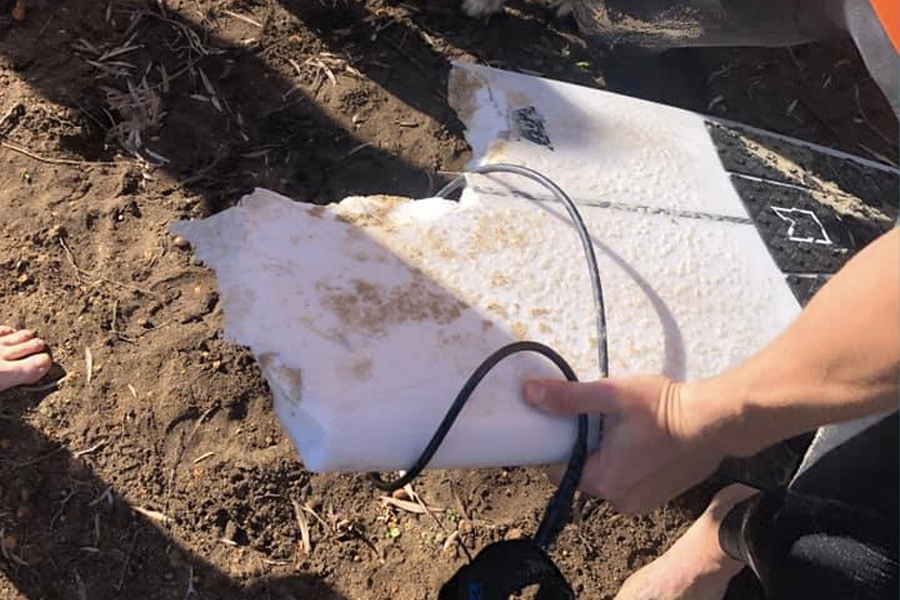 In a Facebook post following the attack, Mummert's partner confirmed that the surfer was holding up well. "He was bitten by a shark at Bunker Bay this afternoon and got a few chunks taken out of his leg," she wrote. "I honestly don't know how a person can see a total stranger getting attacked by a 4m great white shark and swim towards to save him, so we are beyond grateful to everyone that helped save Phil's life. So lucky that Phil got away with his life and limbs and beyond lucky that we live in such a kind and caring community."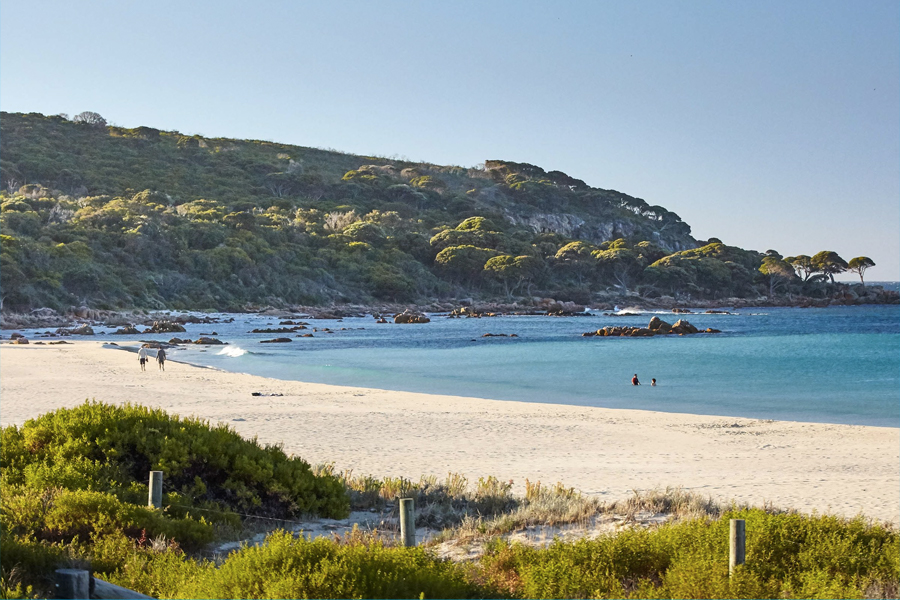 Dunsborough surfer Paul Burke told ABC he was at the beach at the time of the attack, confirming that a hero fellow surfer was responsible for saving Mummert from the monster shark. "That takes a lot of guts to paddle straight to the action," he said. "He was left without his board and floating in the ocean by himself with a great white. (It had) a big belly like a 44-gallon drum (and it was) as big as a LandCruiser-type car."
While he did lose a fair amount of blood, the injured surfer didn't lose his sense of humour, apparently. "We've been flown to the hospital and just waiting for him to get stitched up," his partner wrote. "Phil's doing great and singing shark do do do do do do."
You'll also like:
Ex-Girlfriend Pranked with Fake Chewbacca Impersonation Comp
33 Places You Can Buy Face Masks in Australia
A Look at the New $750 Million Sydney Fish Market