Haydenshapes Drops New Performance Twin Fin Surfboard
Misc. is a surfboard that doesn't compromise. It has twin fins, yet rides like a performance board. Misc. is designed to improve your surfing and satisfy pros alike for the best of both worlds.
Sydney brand Haydenshapes designed Misc. to ride and feel like a performance board, with subtle adjustments felt only in the areas of the wave where riders push for release. The board uses a unique wing well behind the front fins, releasing water later than usual, making it super quick and loose above the lip when searching for release.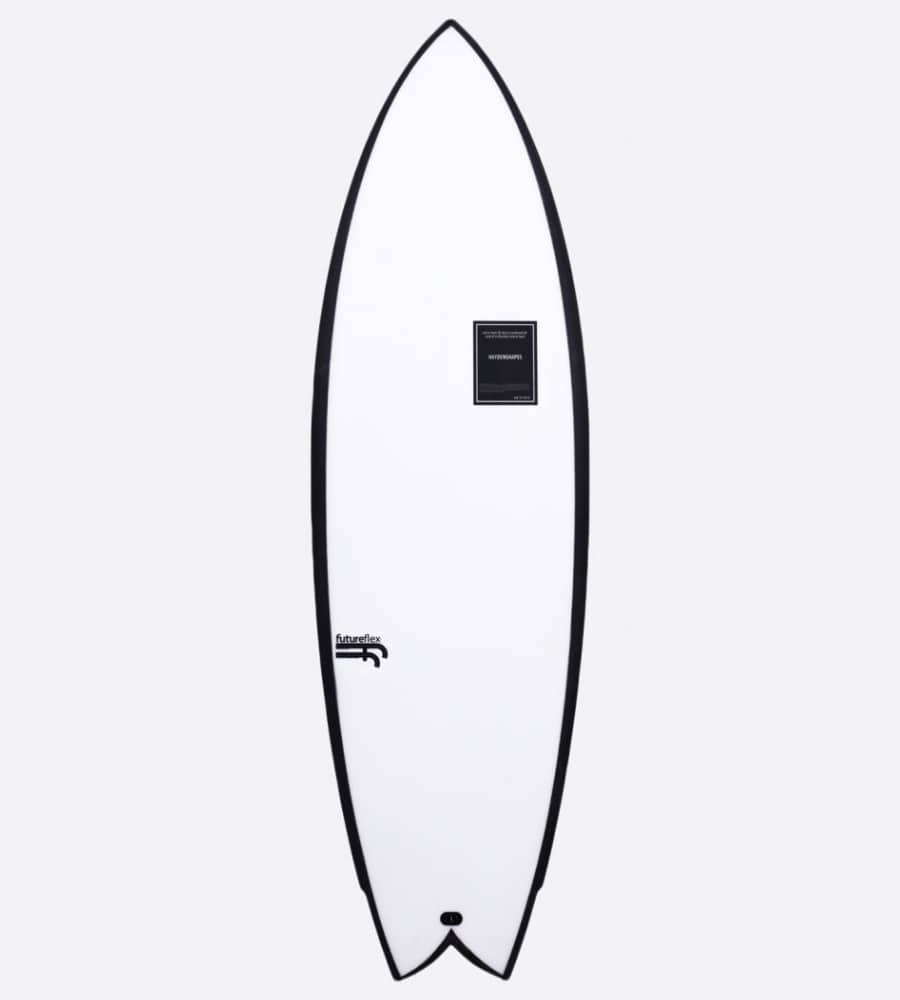 Misc's wide-point also shift volume forward, resulting in excellent paddling speed. Haydenshapes says that once you're up and riding, exceptional feelings of "flow" and "glide" are the best sensations to describe this board.
Placing the twin fins toe-in a little straighter also generates plenty of drag-free down-the-line speed. The fin-boxes have also been positioned further back in the board to lean towards hold and control.
Misc. is suitable for waves up to 4ft and all skill levels. The board itself is available in a barrel of different sizes catering to a wide variety of riders. Haydenshapes is currently taking orders meaning your versatile new ride could be just a few clicks away.
Founded in Sydney back in the late '90s, Haydenshapes creates premium boards to improve the abilities of everyday surfers. The monochromatic black and white aesthetic is identified by the use of signature FutureFlex parabolic carbon fiber rail, an innovative surfboard technology developed by founder Hayden Cox.
---
Featured Video from Man of Many
---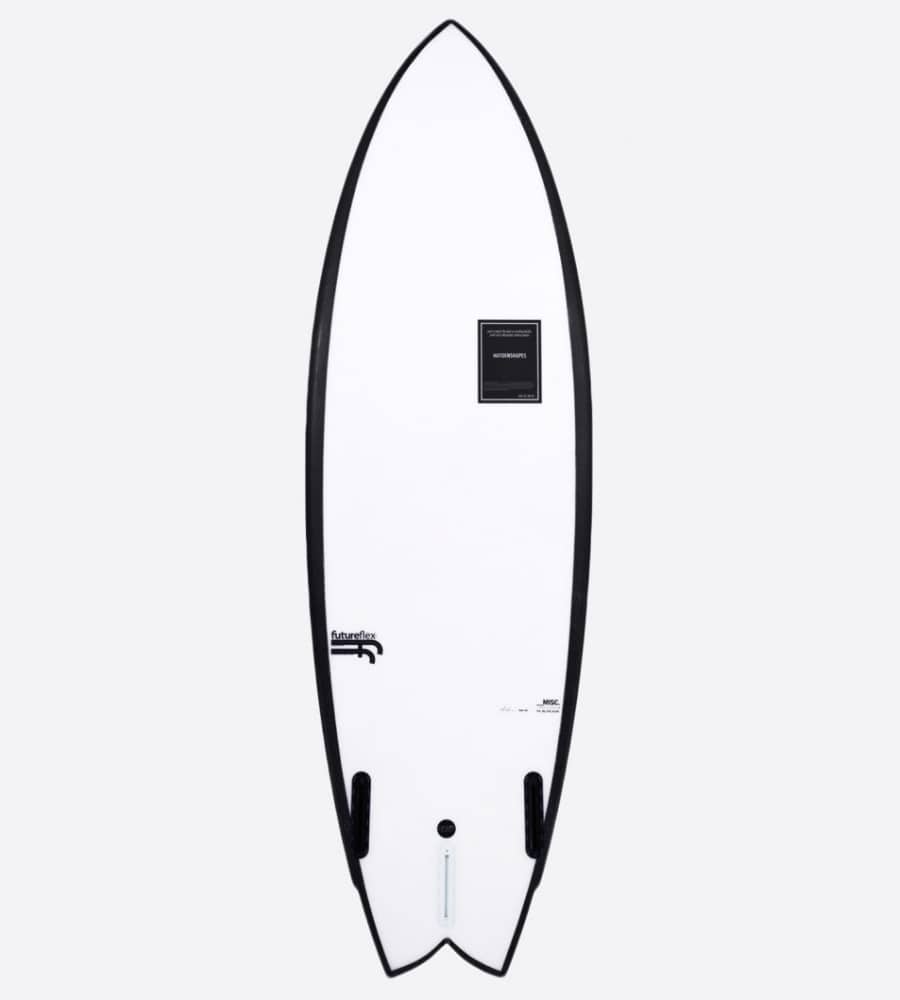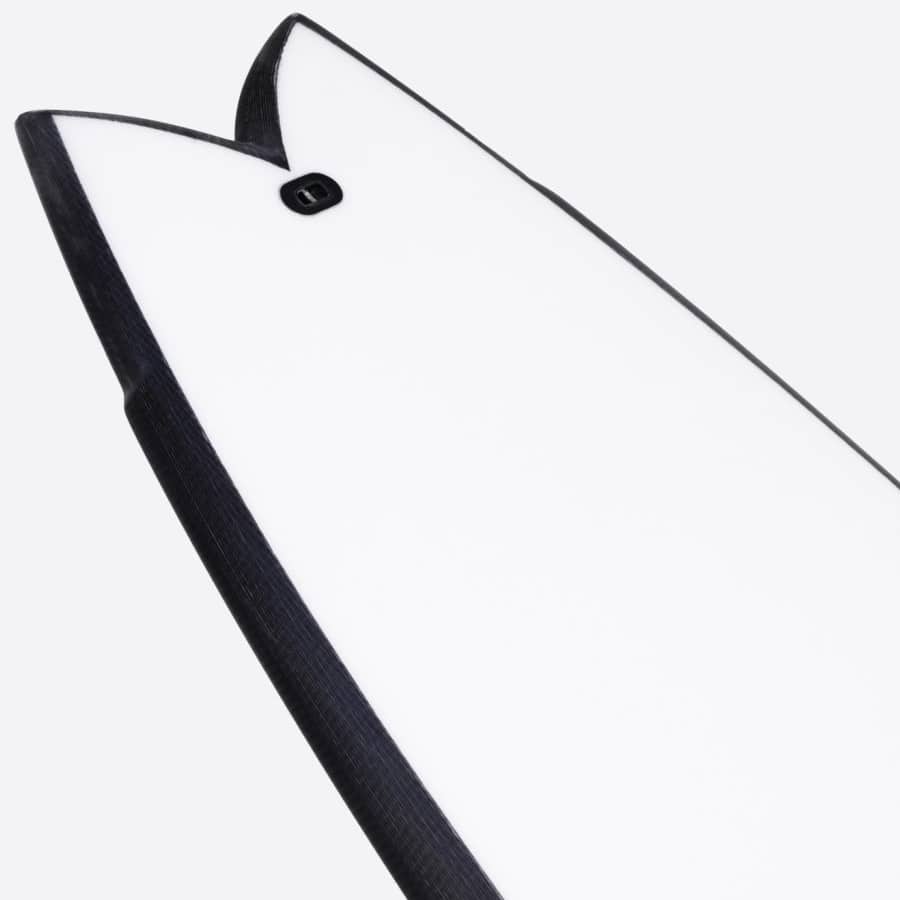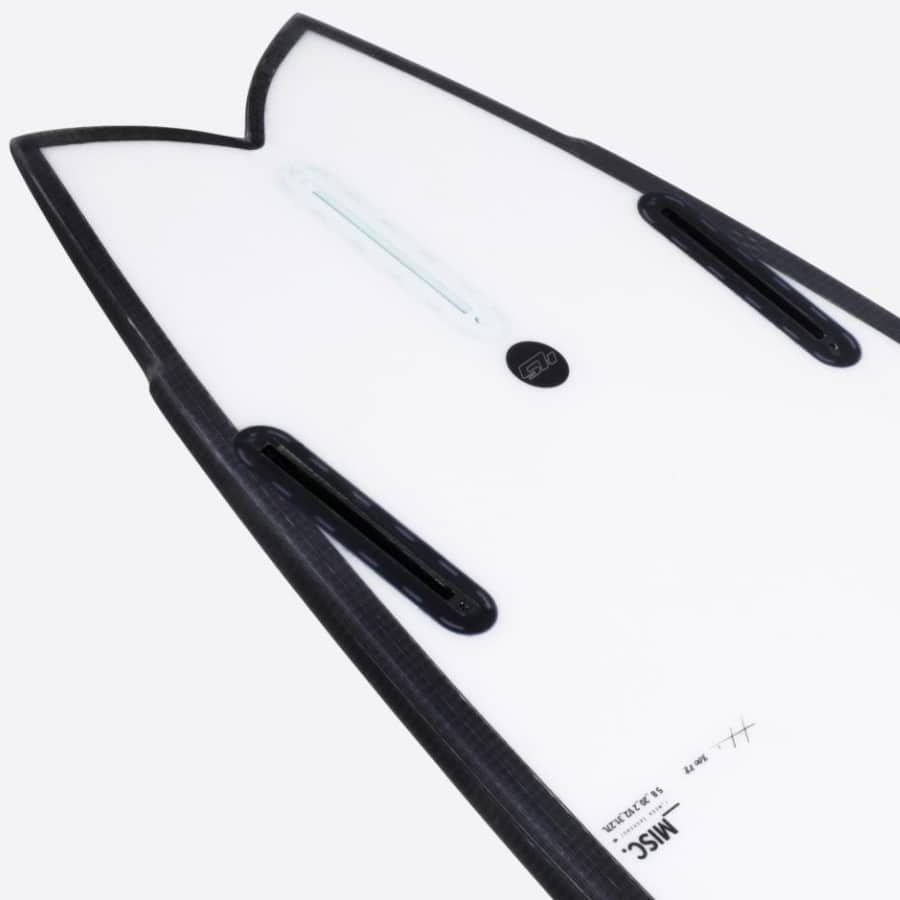 ---
Featured Video from Man of Many