When Only a Tactical Axe Will Do, Reach for the CRKT Freyr
Vikings knew their axes. That's why axe designer Elmer Roush out of Brasstown, North Carolina, called on Viking tradition when building the CRKT Freyr Tactical Axe. Named for the Norse god of prosperity, this axe is ready to serve.
The design calls for a long beard, which Vikings would have used to hook and pull an enemy's shield. You may not be running into very many shield-bearing Anglo-Saxons on your trips, but the beard still serves a function, providing the axe with better balance and more heft. Plus, it looks cool. The blade is hot forged of 1055 carbon steel and receives a passivation treatment to prevent corrosion.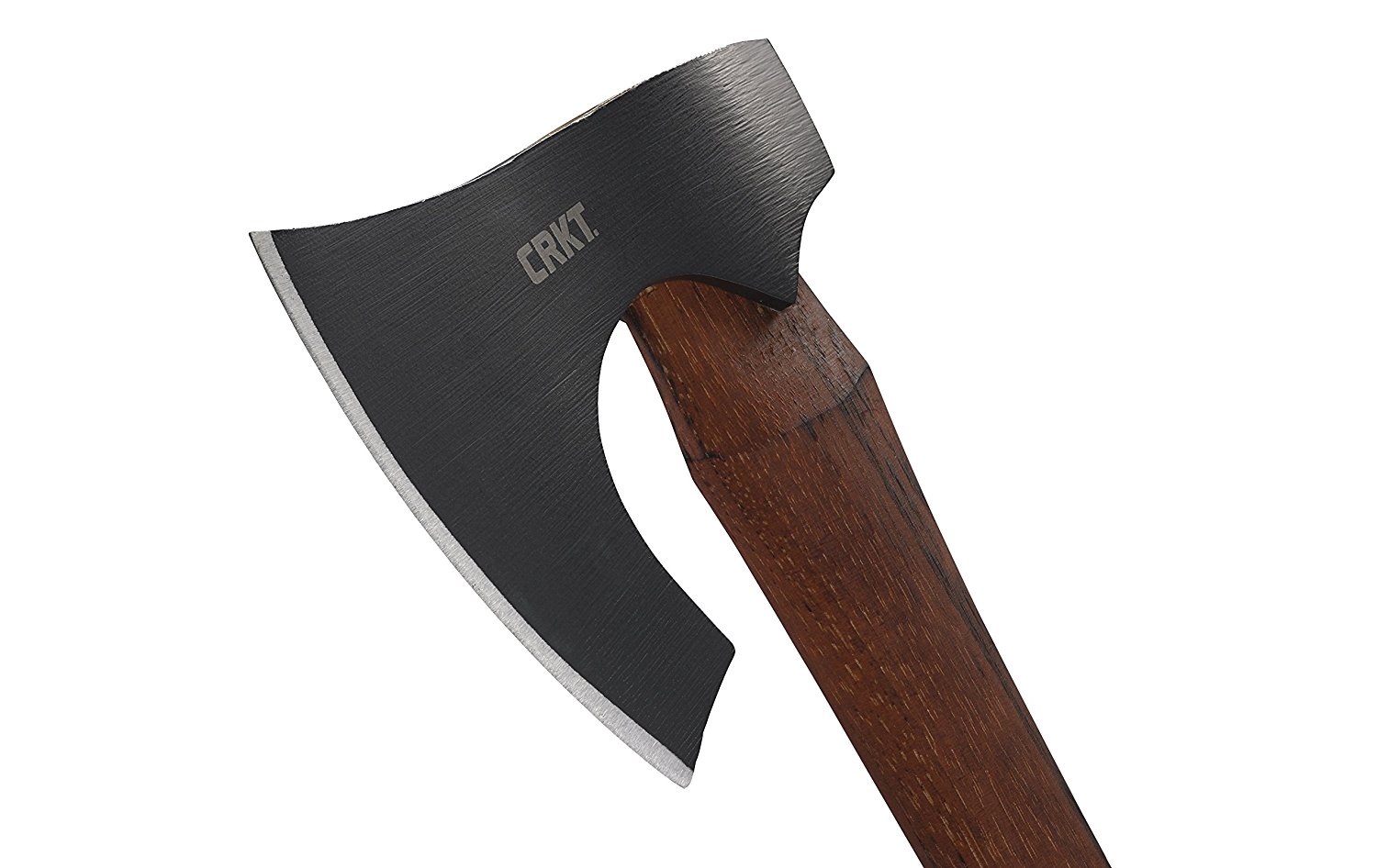 The blade may be all Norse, but the handle is pure American. Made from Tennessee hickory, the handle is durable and comfortable in the hand. There is also an aftermarket leather sheath available.
Tactical axes, aside from looking cool, can be used for a number of jobs. Of course there are the chopping and splitting functions, but you can also use them for digging, prying, and cutting. A properly balanced axe can also be used for throwing, and as Vikings proved, they can even be used in close quarter combat.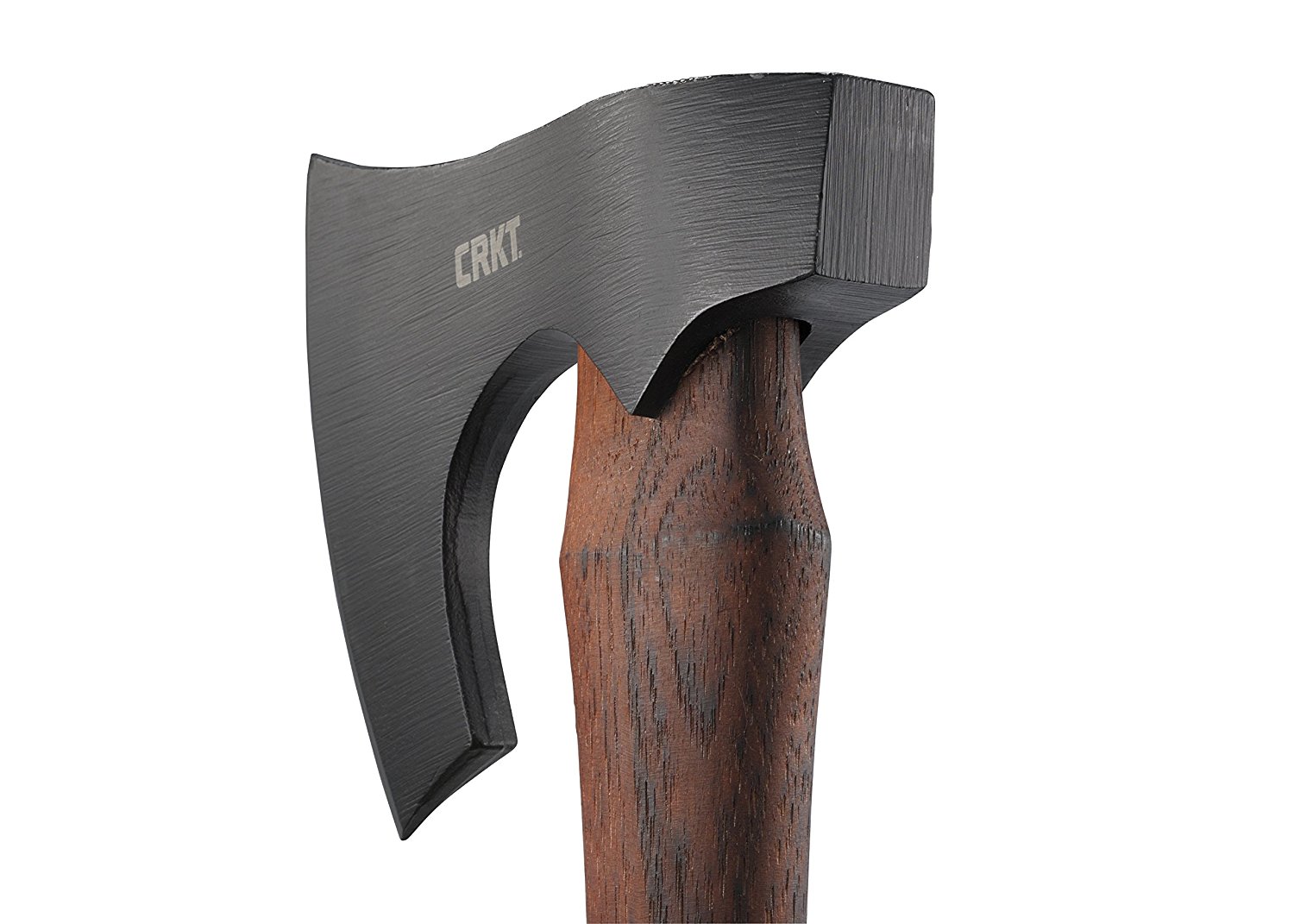 CRKT (Columbia River Knife and Tool) has put innovation and integrity first since its founding in 1994. They work with the best designers to create tools that give customers the confidence they need to conquer any challenge.
Have you subscribed to Man of Many? You can also follow us on Facebook, Twitter, and Instagram.