1958 Mercedes Benz 300 SL Roadster Goes for $1.2 Million
During the 1957 Geneva Motor Show, Mercedes-Benz introduced a Roadster version of the 300 SL. The Roadster replaced the gullwing coupe, which Mercedes-Benz retired that same year. The Roadster featured a bevy of upgrades, and buyers paid for those upgrades with a retail price of $11,000. Mercedes-Benz billed the Roadster as being their "response to the demand in many countries for a particularly fast, comfortable, open sports car." They were also quick to boast that "this automobile offers a wide range of technical achievements for even greater driving safety and motoring comfort as well as a high standard of practical everyday value for touring in real style." It's been a few decades since the unveiling of the 1958 Mercedes-Benz 300 SL Roadster, but that doesn't mean that the demand has waned. A pristine example of the sports car is up for auction by RM Sotheby's, and it's sure to fetch a handsome price.
You'll also like:
Straat Modernises Classic Good Looks with Custom Porsche 911
1956 Mercedes Gullwing is Open for Inspection
Bespoke Rolls-Royce Wraith Kryptos is Encrypted with a Secret Message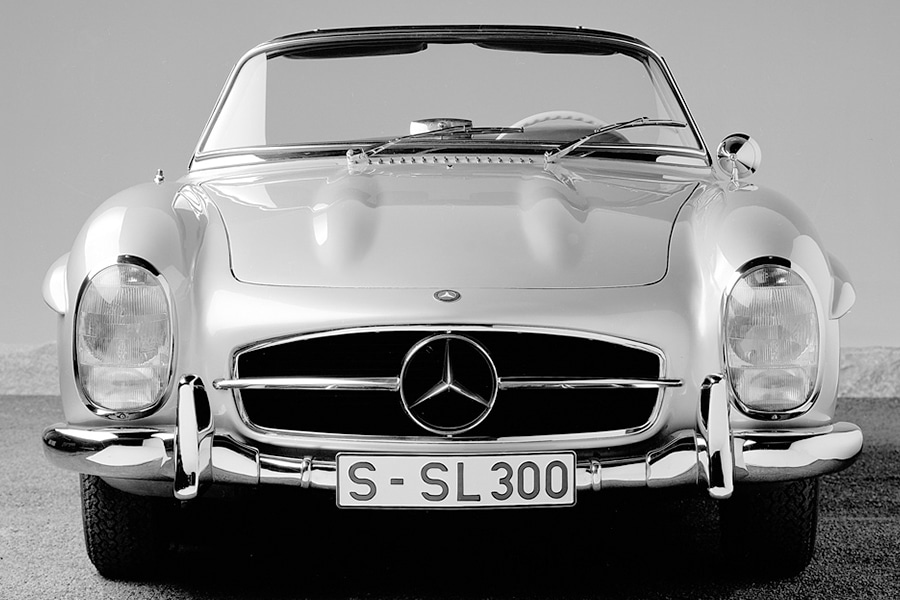 Jacques Dembiermont was the original owner of this car. Dembiermont already had a collection that included a 300 SL Gullwing, a Lamborghini Miura P400 SV, and a Ferrari 250 MM Berlinetta. When the 300 SL Roadster arrived, it came with a light grey colour, black leather interior, and the new Rudge wheels. It was one of only 30 to be delivered with these much sought-after wheels. Over the course of the years, the Roadster traded hands several times, until in 1978 it was bought as part of the Petitjean Collection. Before joining those ranks, however, the original engine was replaced and the car was refreshed with new paint and chrome repair. The Roadster comes with its original hardtop as well as the soft top. It has kept its original leather interior. With the exception of the engine, this car is still numbers matching, and has surprisingly low mileage, with only 20,525 kilometres on the odometer. The new owner got an incredible deal on a fine piece of automotive history for only €759,000.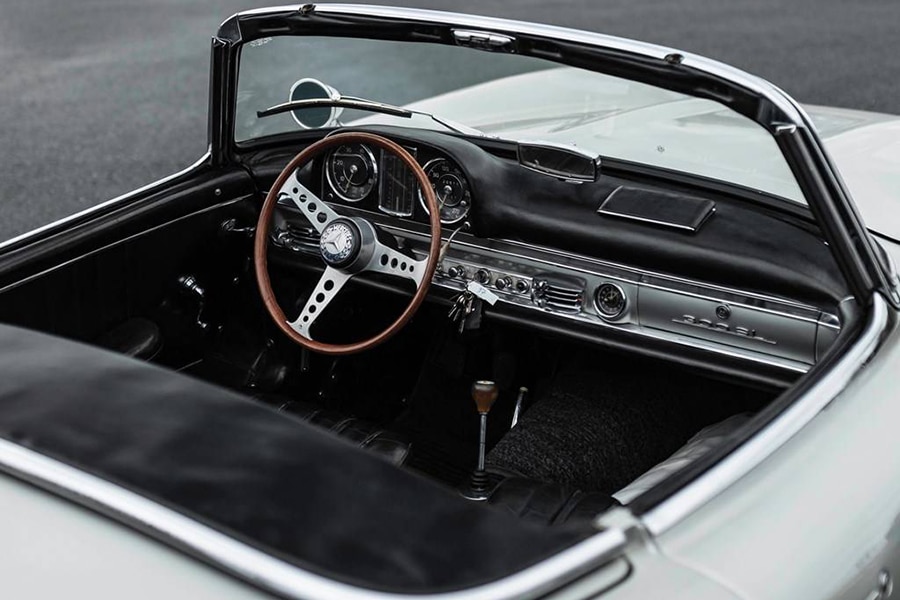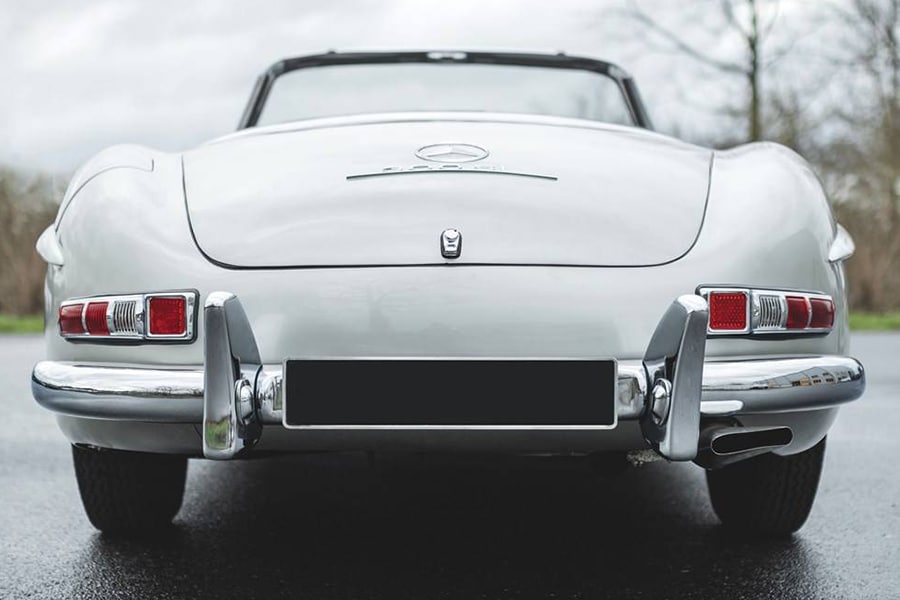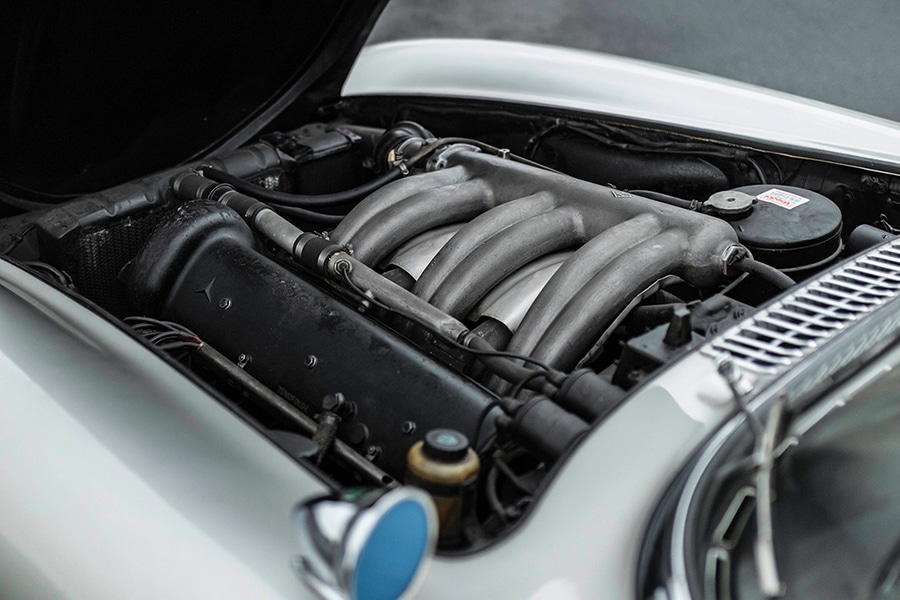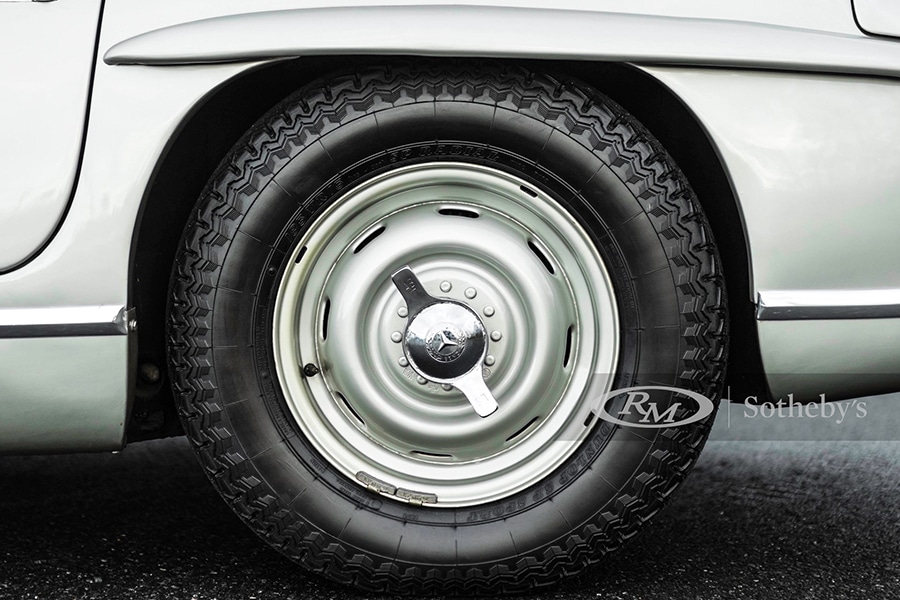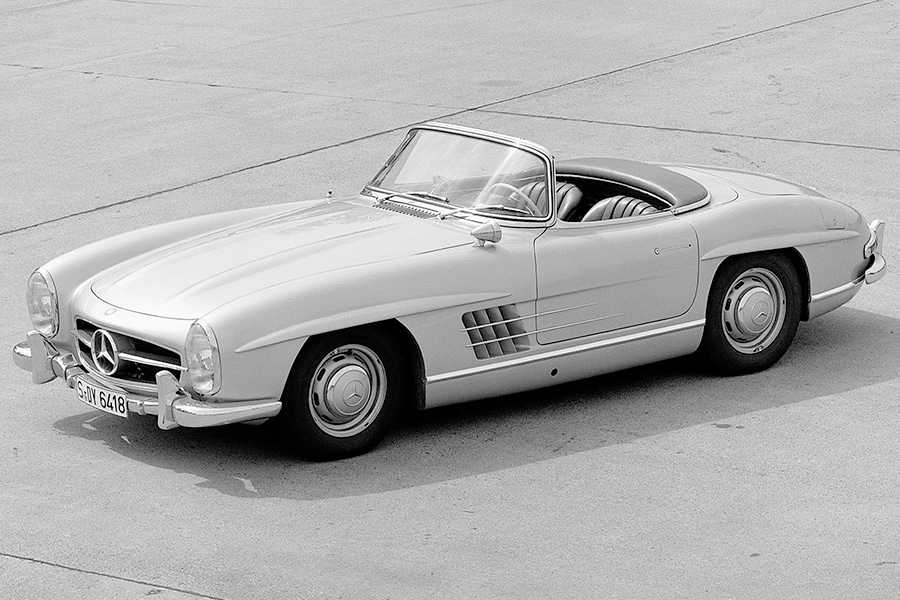 You'll also like:
Straat Modernises Classic Good Looks with Custom Porsche 911
1956 Mercedes Gullwing is Open for Inspection
Bespoke Rolls-Royce Wraith Kryptos is Encrypted with a Secret Message