1964 Ferrari 250 GT/L Berlinetta Lusso by Scaglietti Up For Auction
Considered among the most stunning examples Ferrari ever produced, the 1964 250 GT Lusso kicked the door open for a new tier of luxury and performance from the brand. That it was the last in a line of Ferrari GTs, and only manufactured for 18 months, makes it all the more desirable among collectors. Accordingly, the sporty two-seat coupe is an absolute marvel to behold, the kind of ride that exudes prowess and luxury without resorting to overtly muscular gestures. Call it a "civilized" road warrior if you would. Now, thanks to Sotheby's, this pinnacle of automotive history can be all yours for just a few million bucks. What? No takers?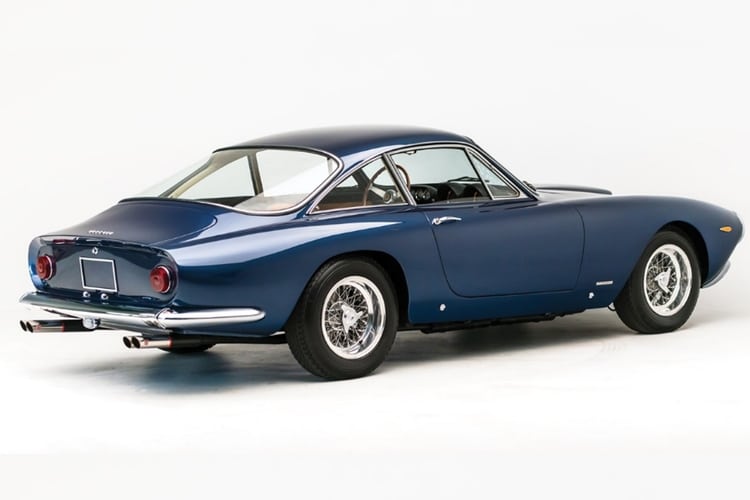 Designed by Pininfarina and built by Carrozzeria Scaglietti, the 250 GT/L Berlinetta Lusso (commonly referred to as Lusso) delivered a step up in size, spaciousness and elegance from the similarly modeled 250 GT Berlinetta. As such, the Lusso remains a brilliant representation of what heritage Italian sports cars are all about. The particular model up for auction, chassis no. 5537 GT, touts a colour scheme of dreamy Blue Sera over Beige. That chassis, by the way, was the last version produced in the line up, which arguably makes it the best. Under the hood is a famous "Colombo" V12 engine with 240hp and 178 lb/ft torque at 5,500 rpm. Able to go 0 to 62mph in 7 to 8 seconds, and reach max speeds of up 150 mph, the Lusso was the fastest passenger car of its time.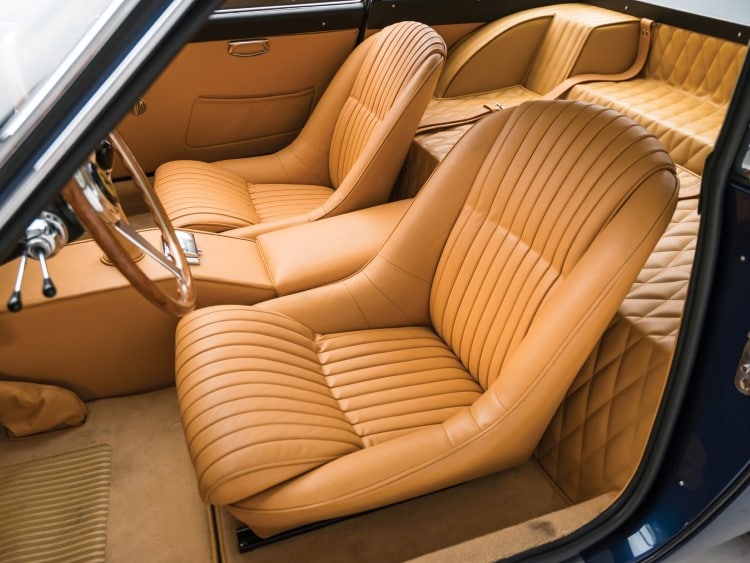 The Lusso currently up or sale was cosmetically restored in 2013, and now more lustrous than ever before. We'd call it a classic, but that much it says on its own. Should you have a few million in cash lying around, there might be no better place to spend it.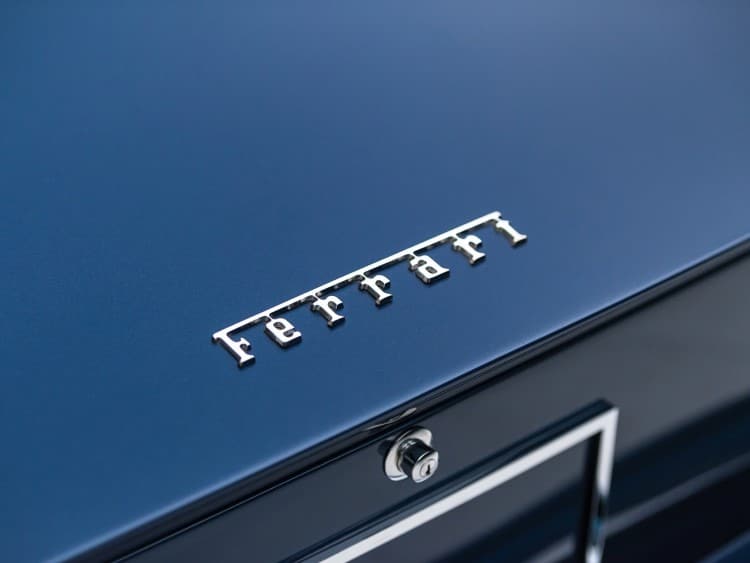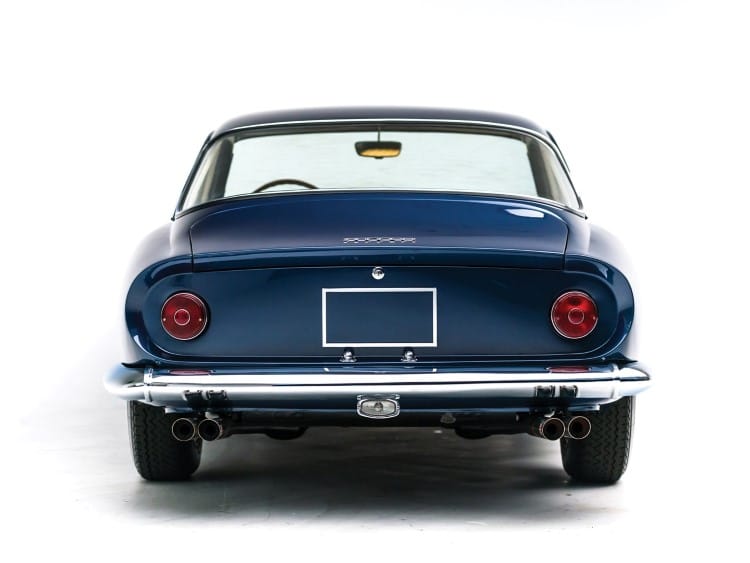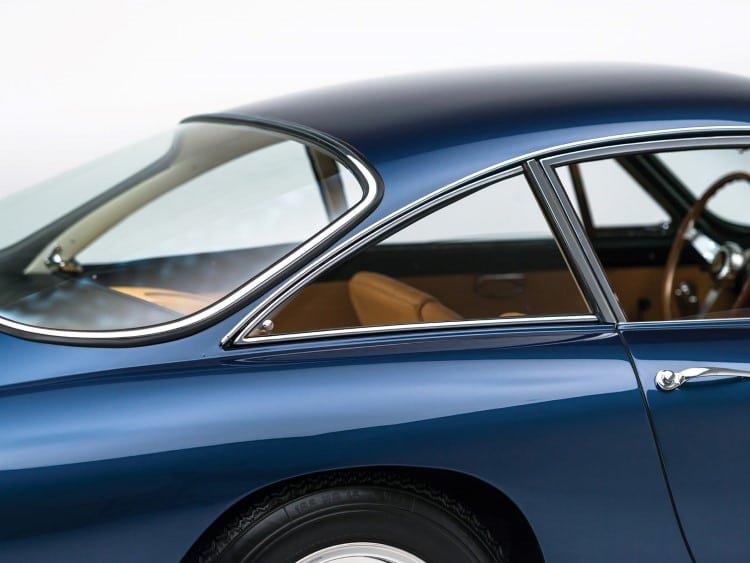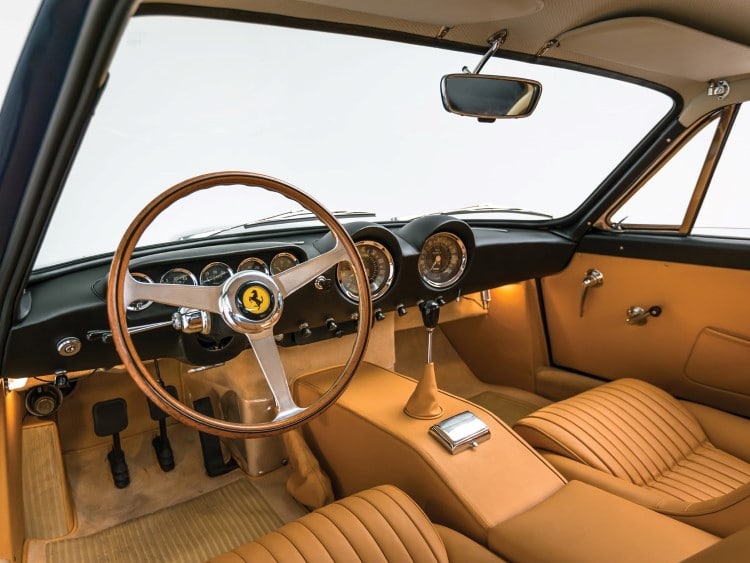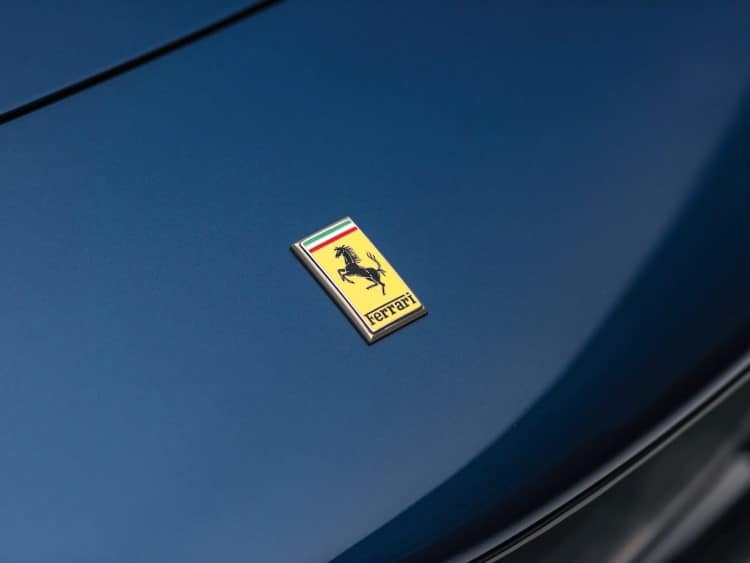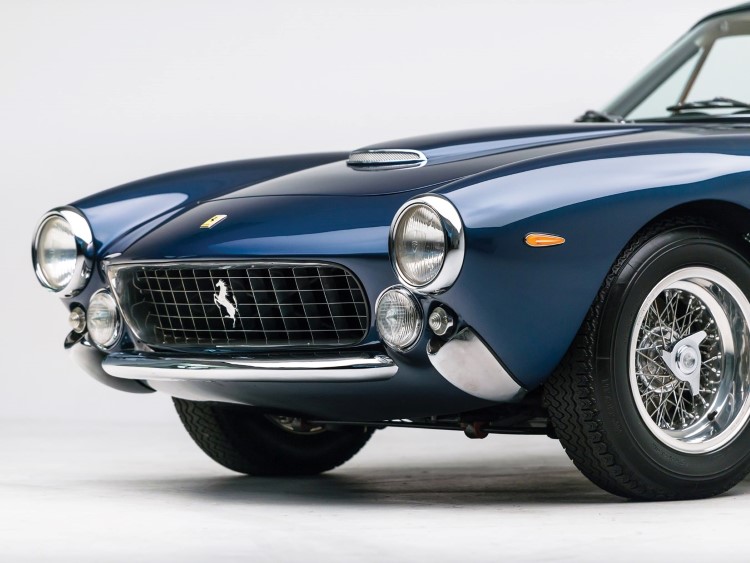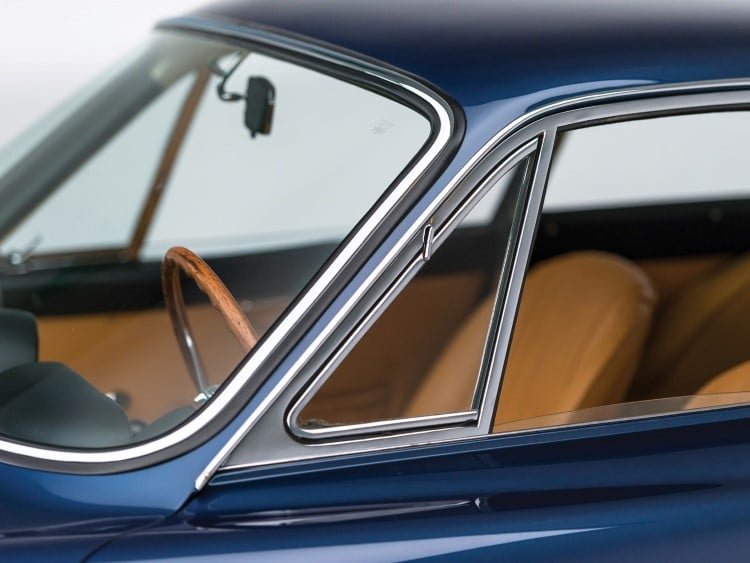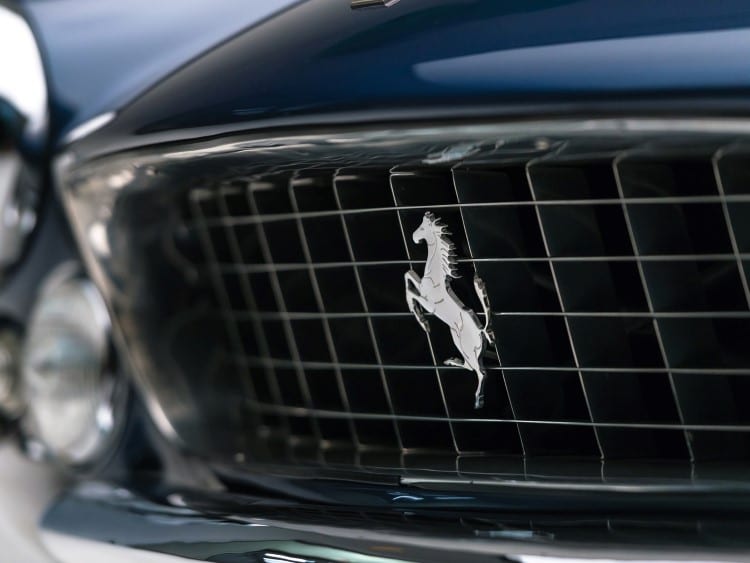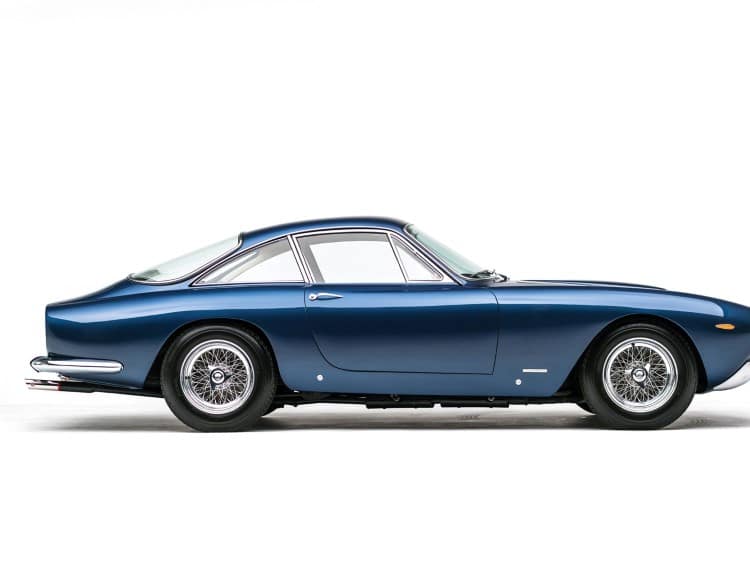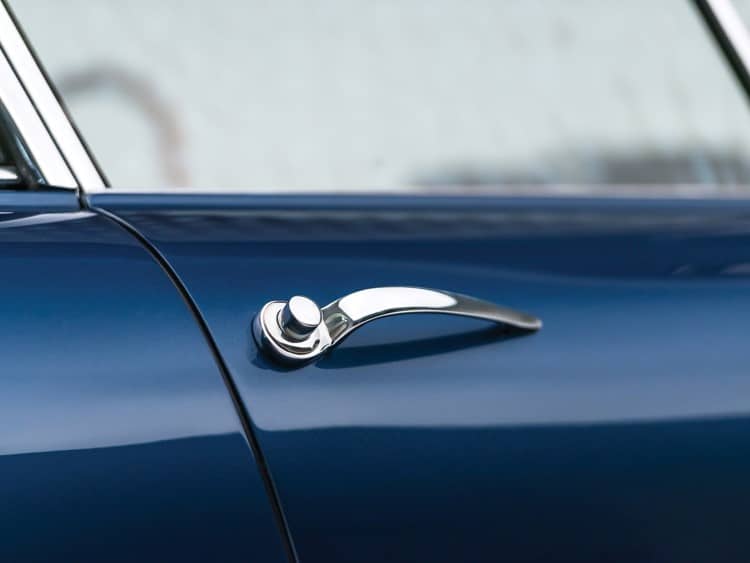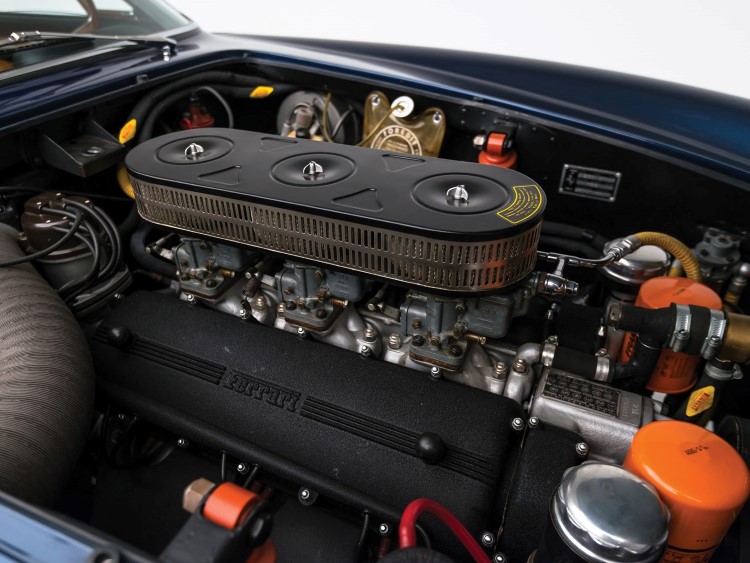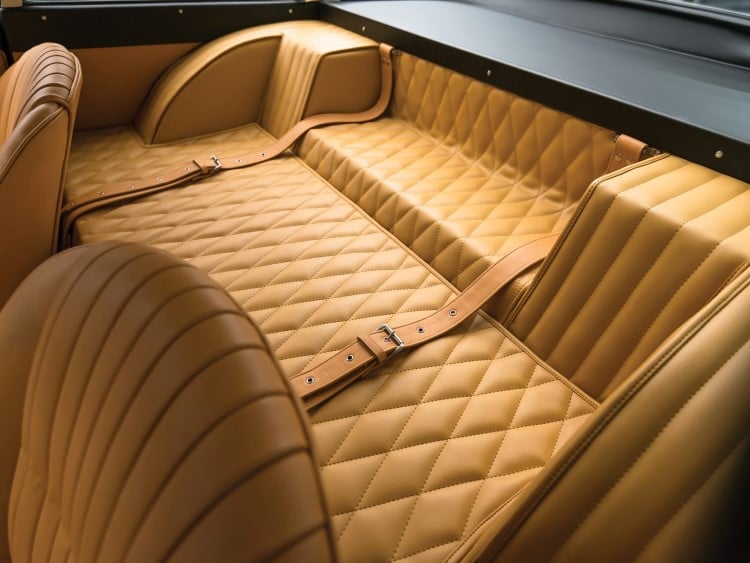 Have you subscribed to Man of Many? You can also follow us on Facebook, Twitter, Instagram, and YouTube.