1967 Shelby GT500CR Mustang Gets a Carbon Fibre Upgrade
Classic Recreations landed the honour of being the officially licensed Ford and Shelby American continuation cars and restorations manufacturer. The Oklahoma-based builder is taking that responsibility seriously and has partnered with SpeedKore Performance Group, out of Wisconsin, to produce carbon fibre bodies for the Shelby GT500CR models.
You'll also like:
Paul Walker's 1969 Ford Mustang Boss 429 Fastback Is Up for Sale
Porsche's New Hybrid Panamera is the Best of Both Worlds
Modified 1963 Chevrolet Corvette Split-Window Coupe Goes Under the Hammer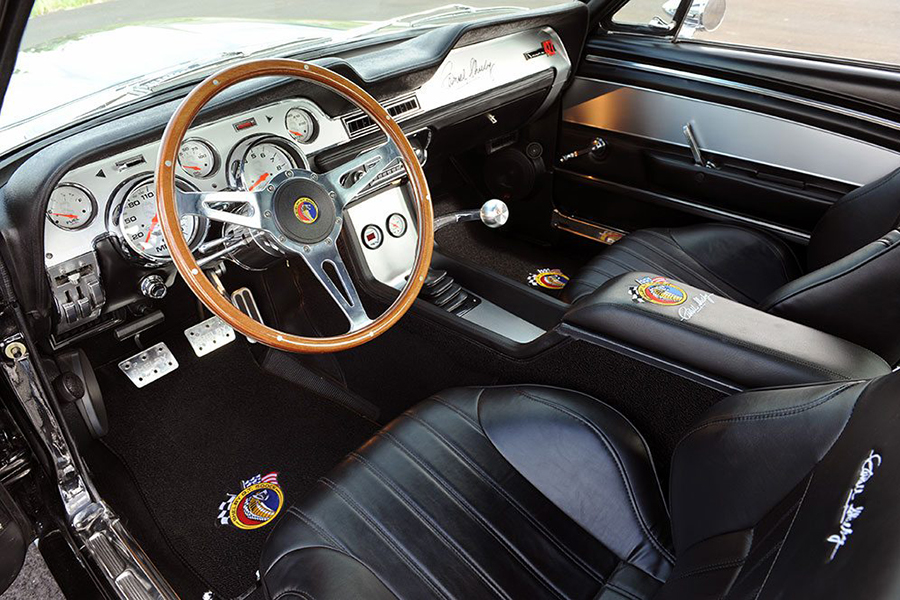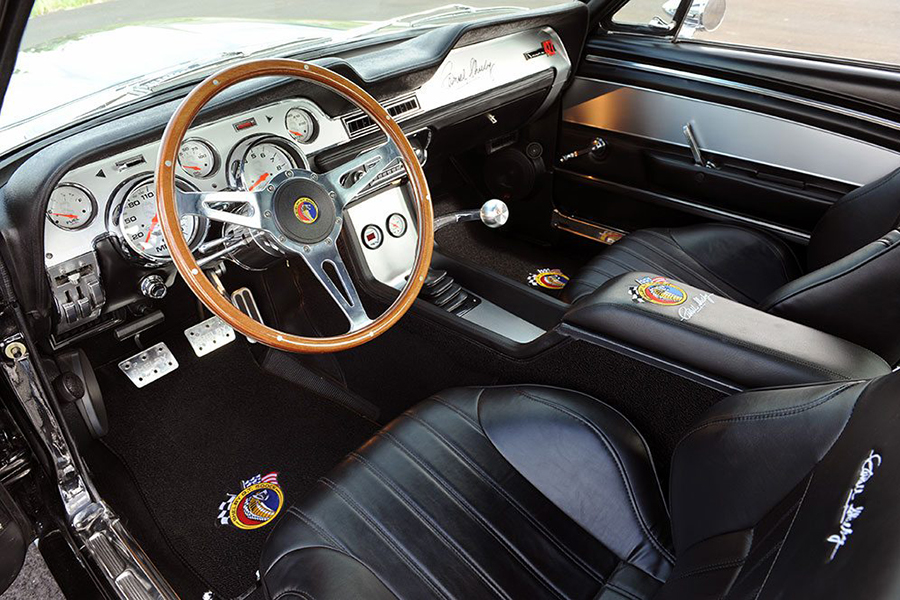 "Since 1998, Mr Shelby believed that carbon fibre would be the future of American sports car manufacturing. We believe the introduction of a carbon-fibre GT500 Mustang and Cobra is a natural next step in the evolution of these iconic vehicles and builds on the legacy of the same innovation that Carrol Shelby was known for," says co-CEO of Carroll Shelby International, Neil Cummings.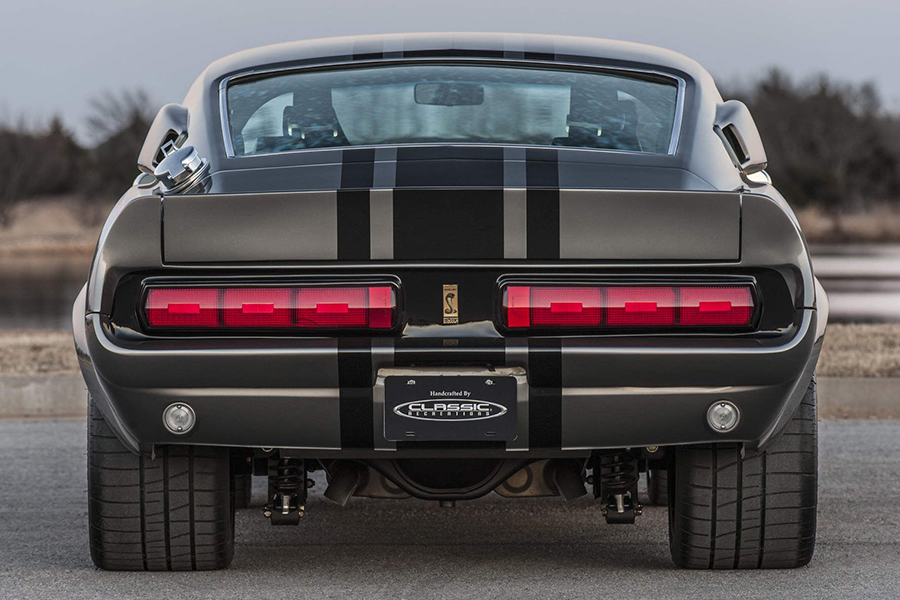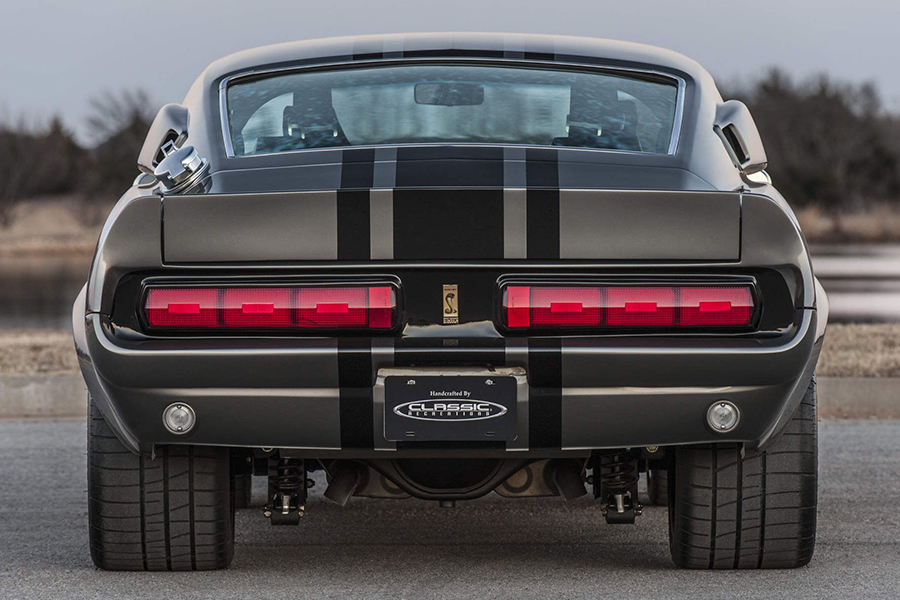 Whether the new partnership is a match made in heaven or not is irrelevant when you take in the beauty of their combined efforts. The build starts with a donor steel tub from a standard 1967 or 1968 Shelby GT500CR. Carbon fibre body panels are then produced using the moulds created by SpeedKore and cured in their in-house autoclave. The finished product is stunning in its looks, but it's the performance that will knock your socks off. Because of the lighter bodyweight, the car can really take advantage of the available engines—which include everything from a 490 horsepower Ford Performance Gen 3 5.0-litre Coyote crate engine to a 900 horsepower hand-built 427 cubic inch engine with intercooled ProCharger supercharger. The cars are offered with a Tremec five-speed manual transmission and a stainless steel MagnaFlow performance exhaust.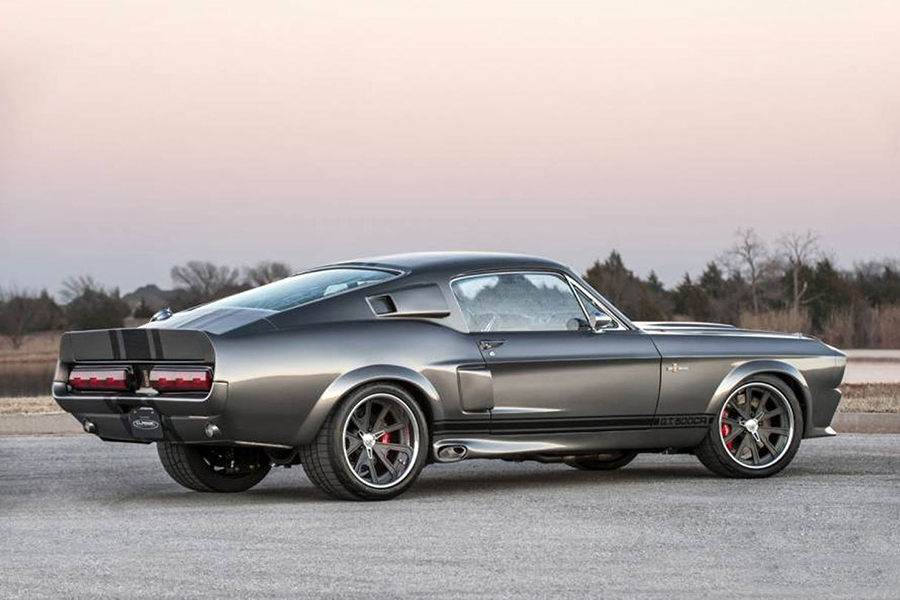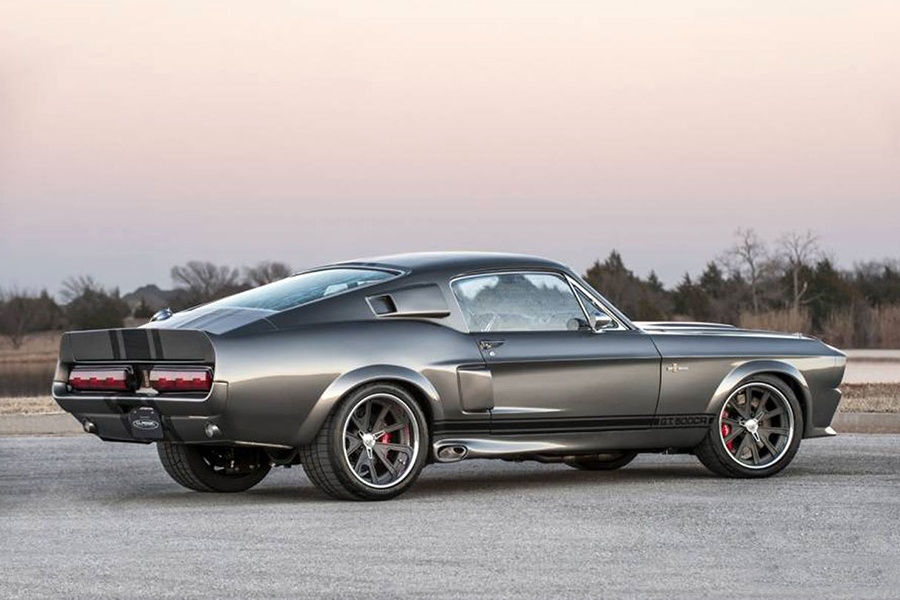 Joe Conway, co-CEO of Carroll Shelby International, noted, "Classic Recreations has always been a loyal and innovative partner and licensee for Shelby and we're excited to see what the future holds for this program." The future evidently still holds a place for Shelby's vision of what muscle cars can and should be—and that's good news.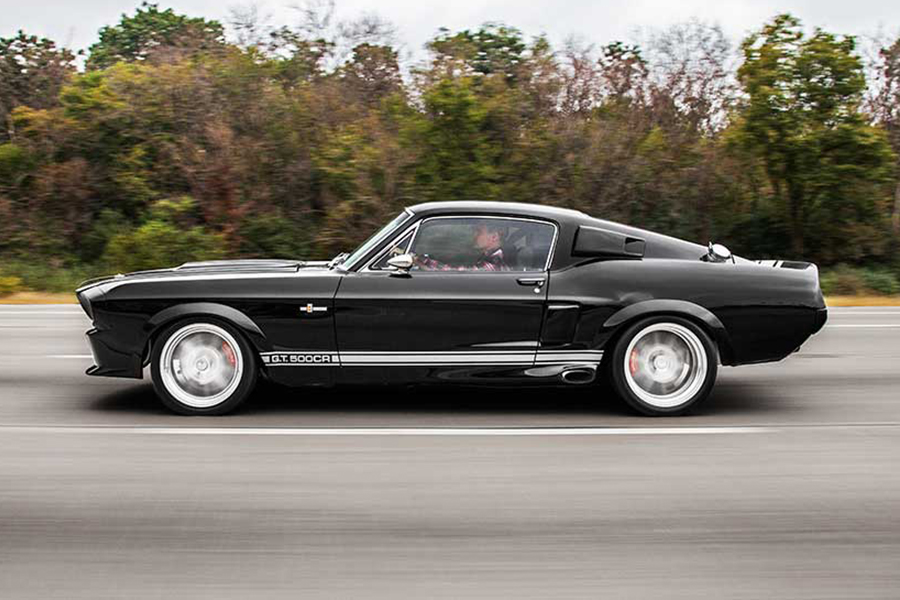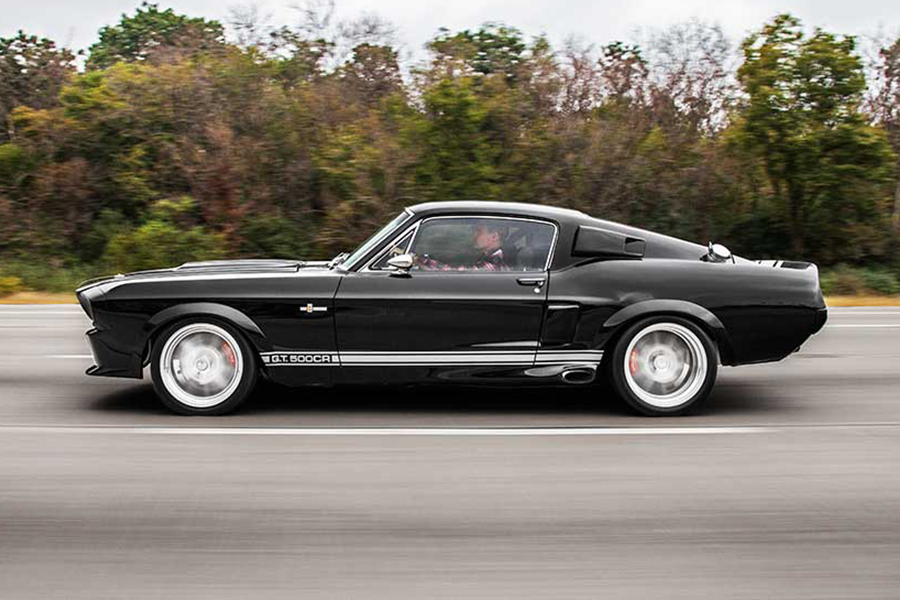 You'll also like:
Paul Walker's 1969 Ford Mustang Boss 429 Fastback Is Up for Sale
Bugatti Celebrates 110 Years with a $48k Toy Car
Modified 1963 Chevrolet Corvette Split-Window Coupe Goes Under the Hammer