1968 Shelby GT350 Fastback is a Rare Treasure
Ford struck gold when it introduced the Mustang in 1964. Marketed at a younger audience with cash to burn, the Mustang quickly sold in excess of $250,000 by the end of 1964. In 1965, those sales more than doubled. But that was just the beginning.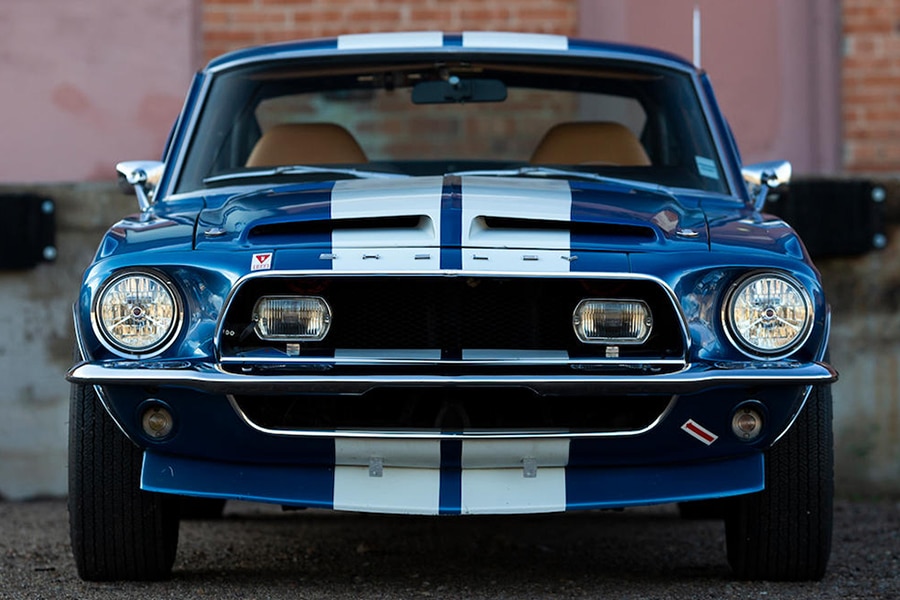 Carroll Shelby had been winning many races riding the "pony car," including three consecutive years of SCCA B-Production title victories. That success played right into Shelby manufacturing modified Mustangs, with Ford's official sanction. Those Mustangs were sold through select dealerships. The first Shelby Mustang hit the showroom floor with a 289ci small-block V8 that produced 306 horsepower in 1965. There was also an option for a competition trim (340 to 360 horsepower) or a 400 horsepower supercharged version. The increased performance necessitated an upgrade in the gearing, and Shelby added a four-speed Borg-Warner manual gearbox with the stock transmission.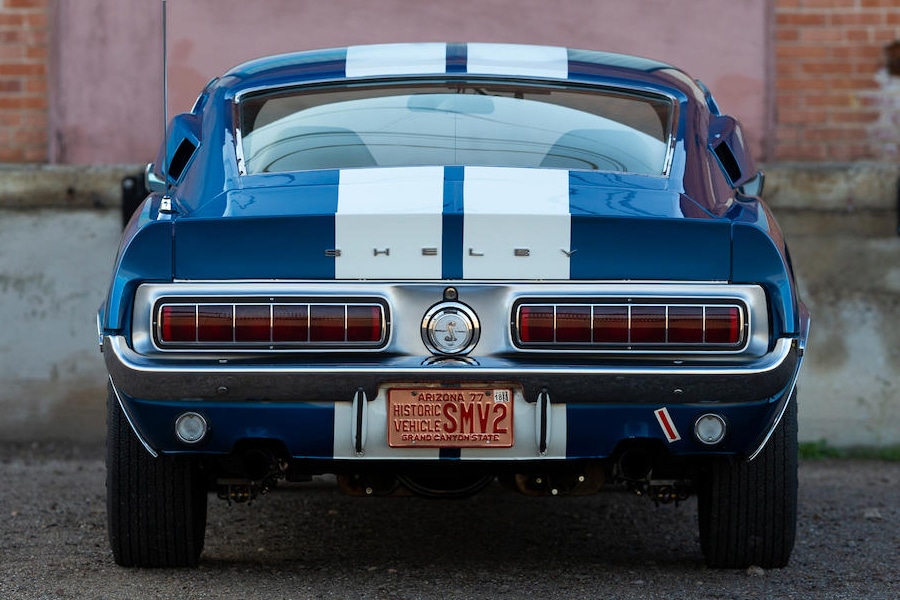 Bonhams has a 1968 GT350 on block, and it's stunning. One of only 1,053 Shelby GT350s produced in 1968, it is even more rare by having the distinction of being one of the 48 finished in Acapulco Blue over Saddle livery. The car has a four-speed manual transmission, and is decked out with options, including the extra cooling package, visibility group, sport deck rear seats, power steering, power front brakes, and more. It should come as no surprise that this car is expected to fetch top dollar—it's listed at $80,000 to $110,000.