Supercharged 2022 Land Rover Defender V8 Unleashed
The golden age of off-roading appears to be here. Just a few days after Harley-Davidson unveiled its first adventure touring bike, Land Rover has gone ahead and revealed its biggest Defender to date. Forget luxury and pretence, the 2022 Land Rover Defender is all about power.
You'll also like:
True North's Jeep Wrangler is the Ultimate Safari Vehicle
The All-New Porsche 911 GT3 is a 9000rpm Naturally-Aspirated Weapon
Inside LeBron James' Ridiculous $110,000 Limited-Edition EV Hummer
According to Jaguar Land Rover, the new Defender is set to score a supercharged 5.0-litre V8, producing a whopping 518hp (4386kW) and around 461 pound-feet of torque (625 Nm), an output that rivals the Range Rover Sport Autobiography. Land Rover also revealed that the blown V8 will be available in both two-door 90 and four-door 110 models, matched with an eight-speed automatic transmission with four-wheel drive. All that amounts to one powerful beast, something Land Rover is reportedly very proud of.
The brand claims the two-door will hit 60 mph in 4.9 seconds with a top speed of 149 mph (239kph). While the big-dog V8 is copping all the attention, the Defender's standard turbocharged four-cylinder engine, and a 3.0-litre inline-six will also be available.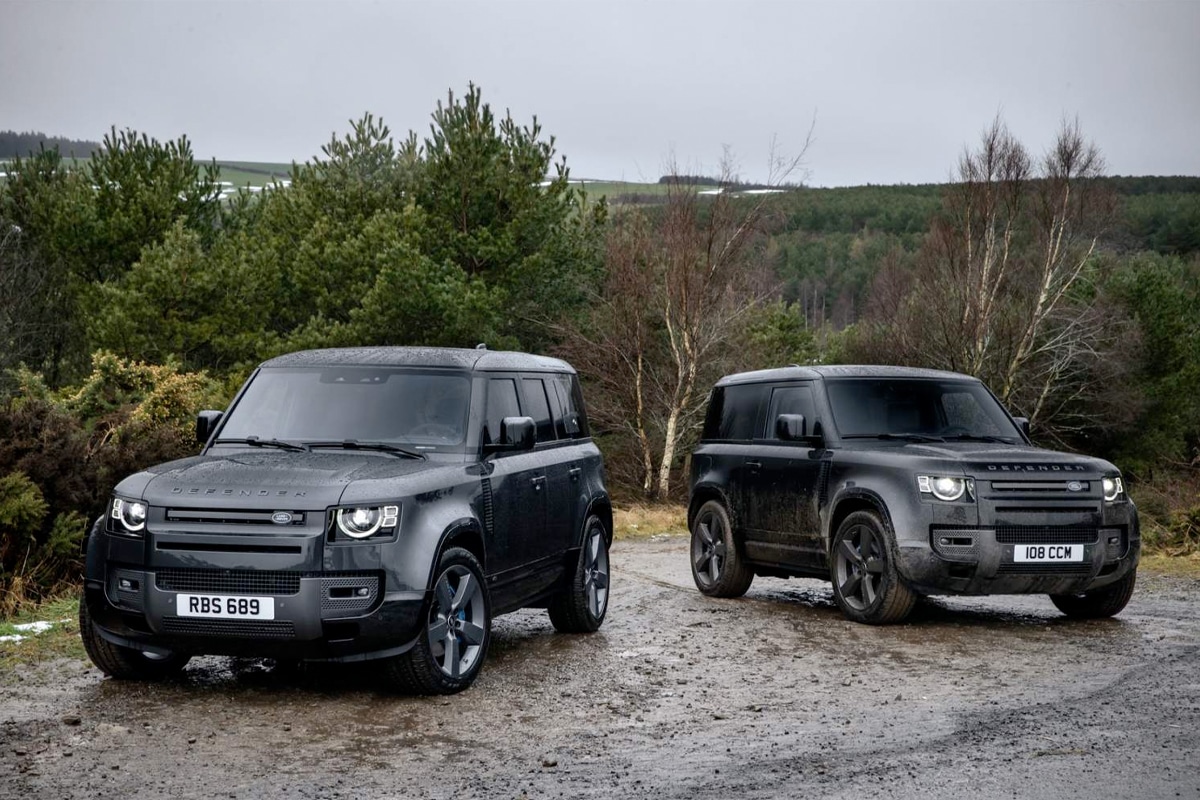 By all accounts, it's been a big process to get to this point. While it may seem as easy as dumping a bigger engine in the new body, the real master-stroke from Land Rover was specifically tuning the Defender V8's spring and damper rates. The company reportedly also equipped larger anti-roll bars to account for the bigger engine.
On the inside, the Defender V8 features black leather seats with suede inserts and an Alcantara-wrapped steering wheel with chrome paddle shifters. For those looking for a further upgrade on the 10.0-inch screen, all 2022 Defenders have the option of a larger, curved 11.4-inch touchscreen.
While there is no hard word on the price point for the new 2022 Land Rover Defender, you can expect the supercharged V8 won't come cheap. CarAdvice is reporting that Land Rover's first-ever supercharged V8 Defender is due in local showrooms from July priced from $200,000 plus on-road costs.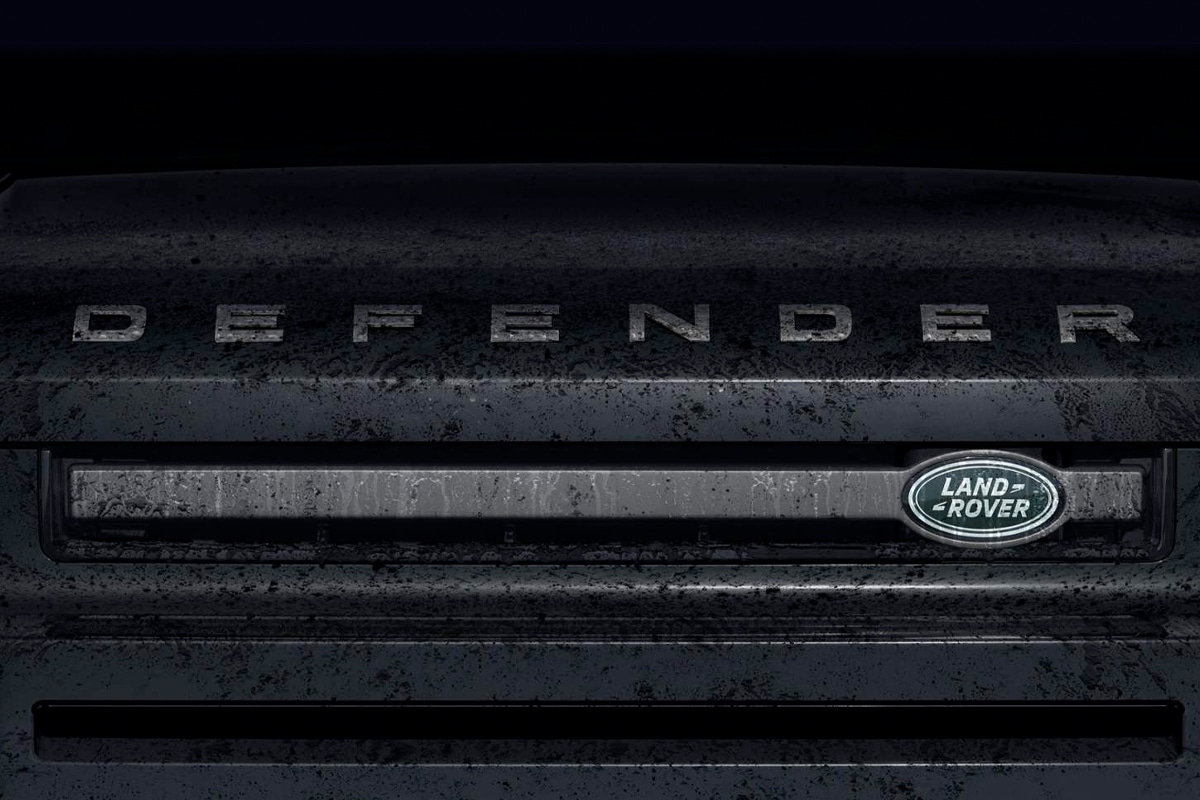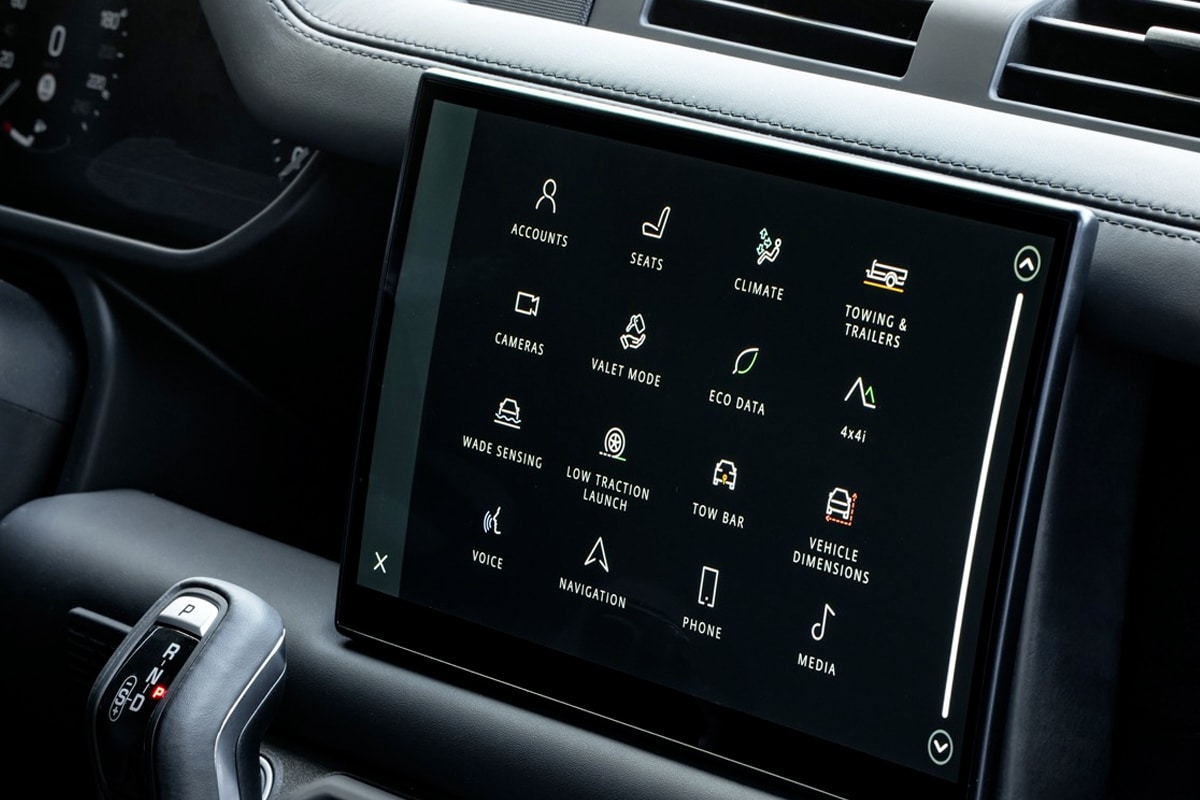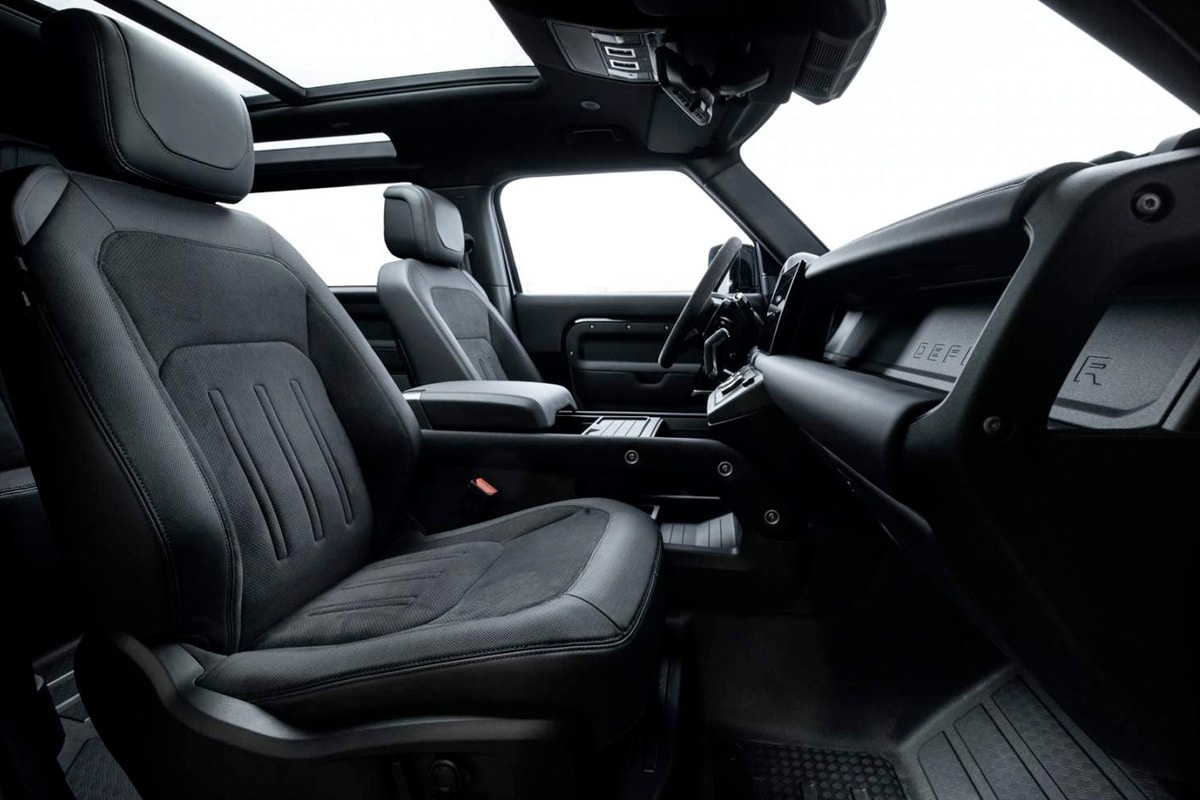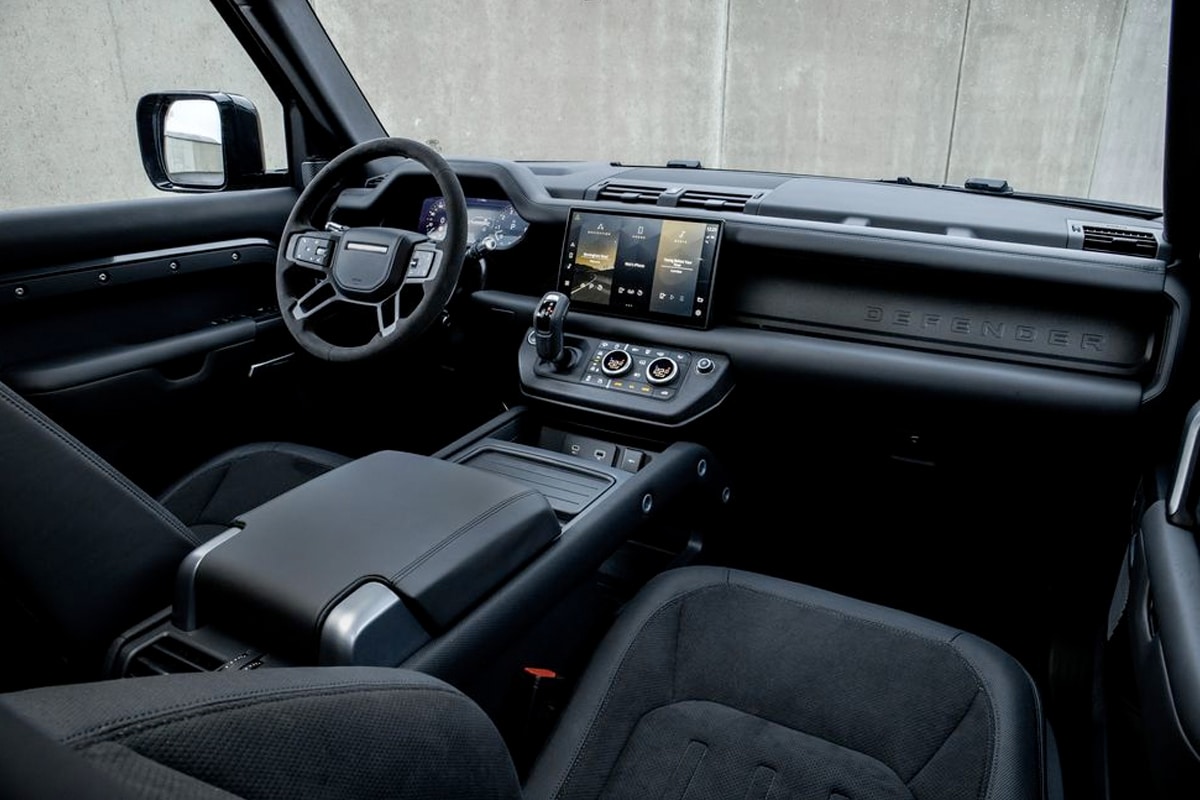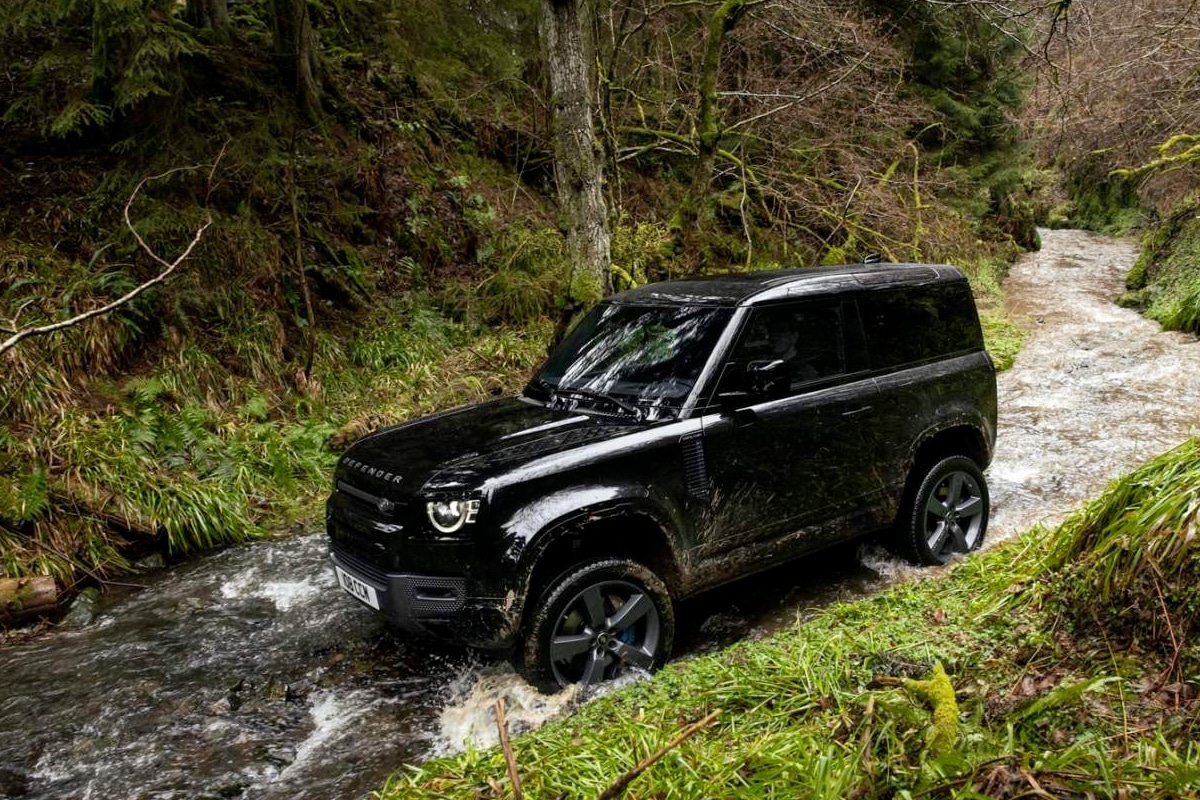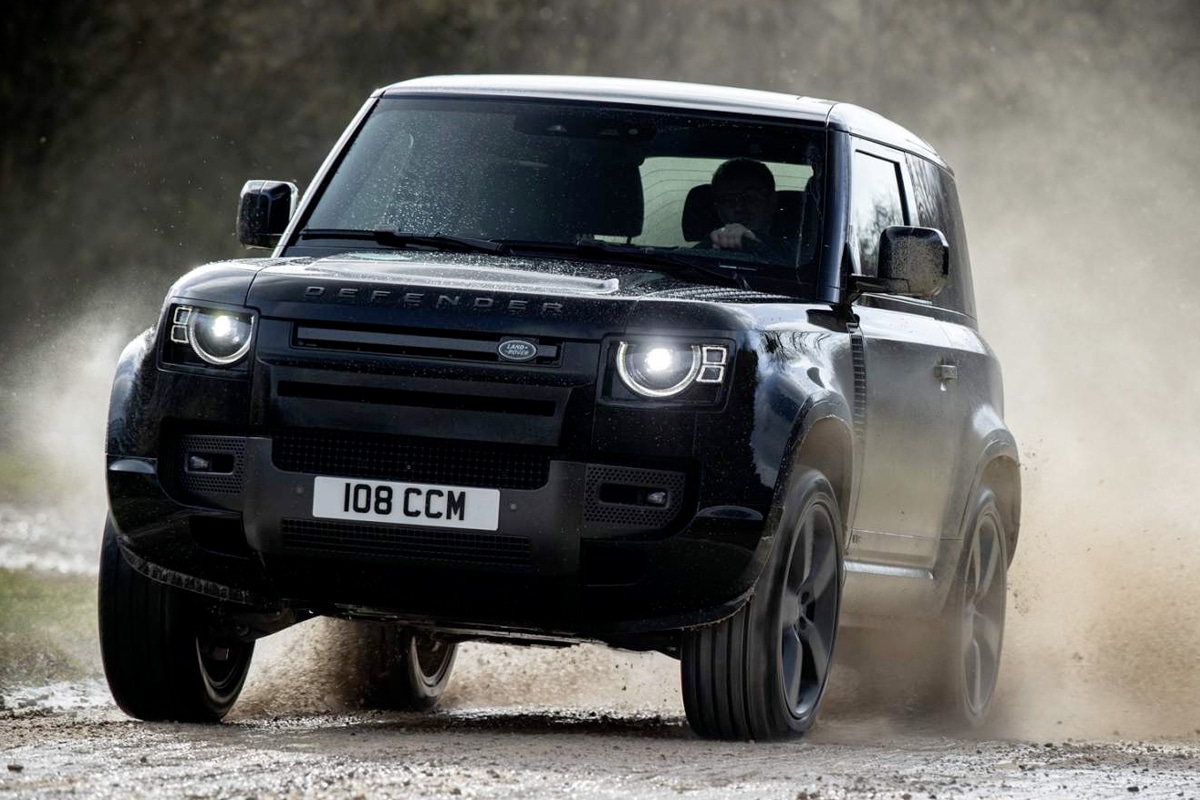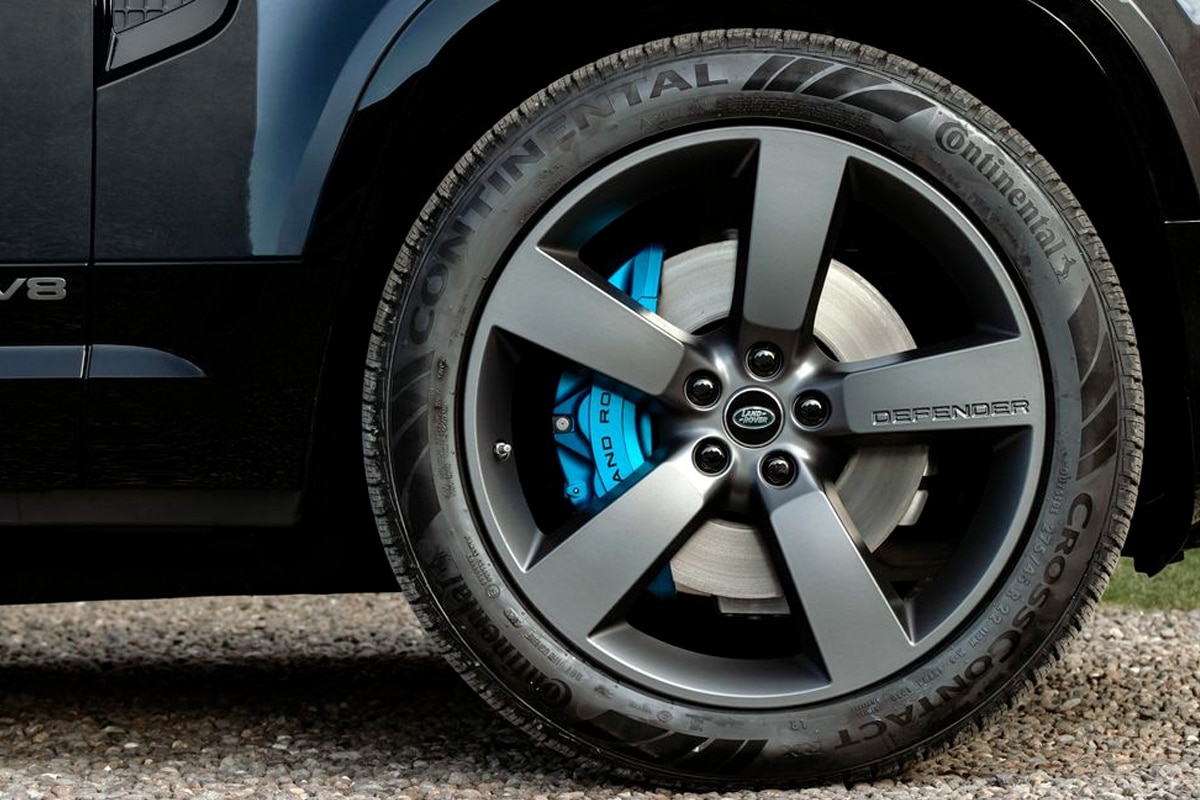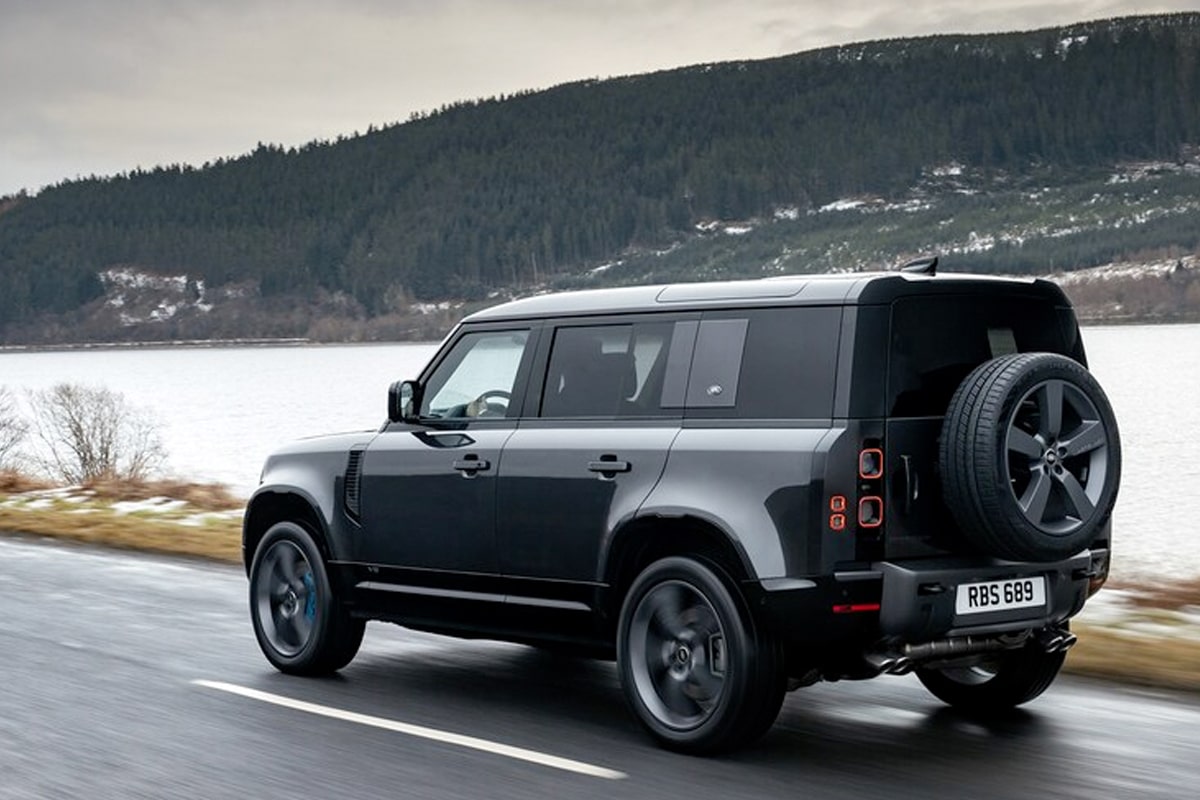 You'll also like:
True North's Jeep Wrangler is the Ultimate Safari Vehicle
The All-New Porsche 911 GT3 is a 9000rpm Naturally-Aspirated Weapon
Inside LeBron James' Ridiculous $110,000 Limited-Edition EV Hummer