40 Years Ago, Andy Warhol Painted a BMW M1
Just before the 1979 24 Hours of Le Mans, BMW asked famed pop artist Andy Warhol to paint the M1 that would be competing in the race. Warhol did so, painting the actual car in a veritable rainbow of colours. Speaking of the paint job, Warhol explained, "I attempted to show speed as a visual image.
"When an automobile is really travelling fast, all the lines and colours are transformed into a blur."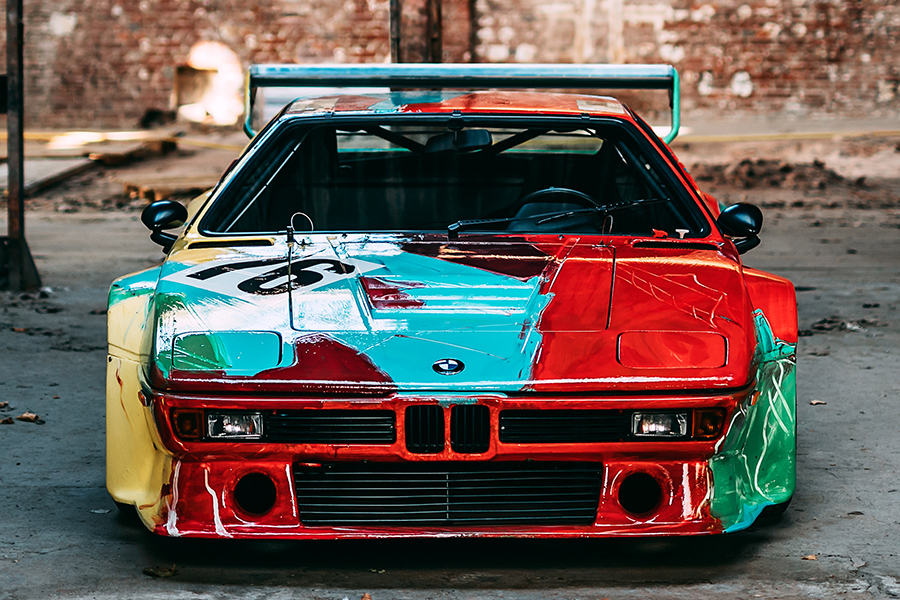 The paint job was a part of BMW's Art Car Project. The project involved getting popular and famous artists to pain BMWs from the proceeding decades. It wasn't just Warhol that had an opportunity, but also Roy Lichtenstein, who painted a 320i Turbo; David Hockey, with an 850SCi; and Jenny Holzer, who painted a V12 LMR.
Warhol was the fourth artist to paint in the series.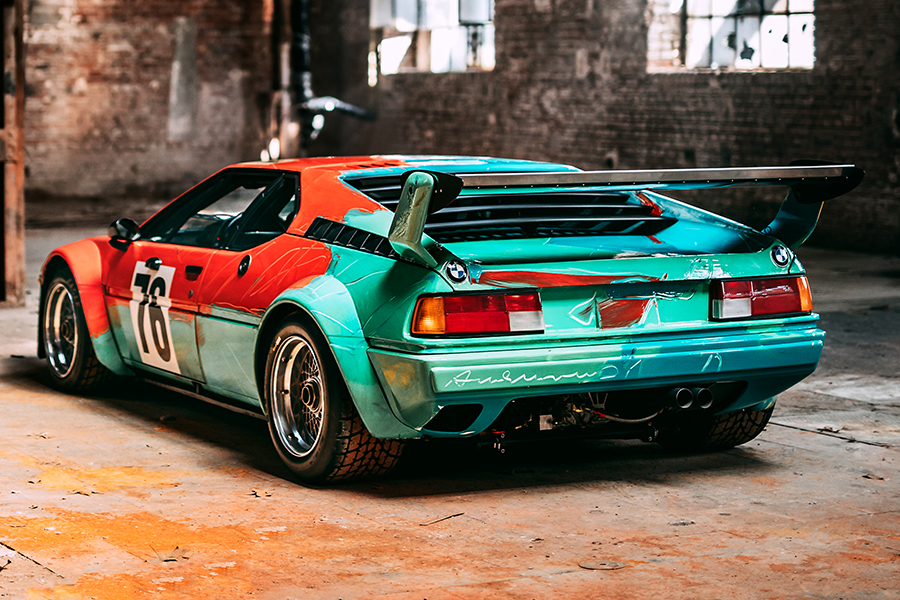 Just how much Warhol's paint job inspired the car is unclear, but it did finish sixth in the 24 Hours of Le Mans. The car was recently the subject of a competition to name the winner of BMW's Social Media Contest "Shootout 2018." The winner, Stephen Butler, had the opportunity to lead a photoshoot of the vehicle.
Butler chose an abandoned industrial area as the backdrop for the session, which only helped to highlight the spectacular array of colour Warhol used.
---
Featured Video from Man of Many
---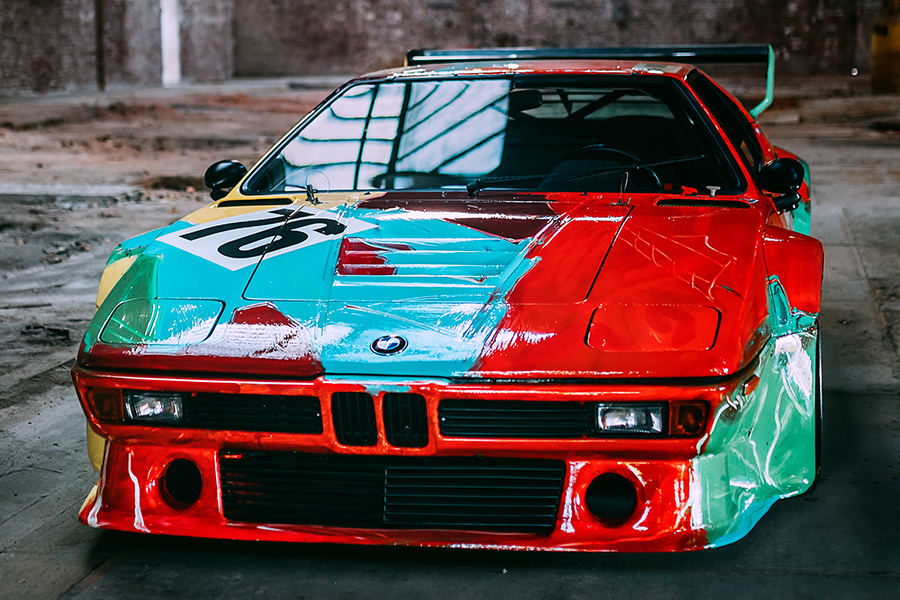 Warhol was very involved in the process of painting the car. Other artists had painted a scale model of the cars they were charged with and then handed the work over to assistants. Warhol insited on doing the painting himself, using his own hands and foam brushes. He even signed the car with his finger on the back bumper just above the exhaust.
The work paid off. Warhol had pretty high praise for the car, stating, "I love this car. It's more successful than the artwork."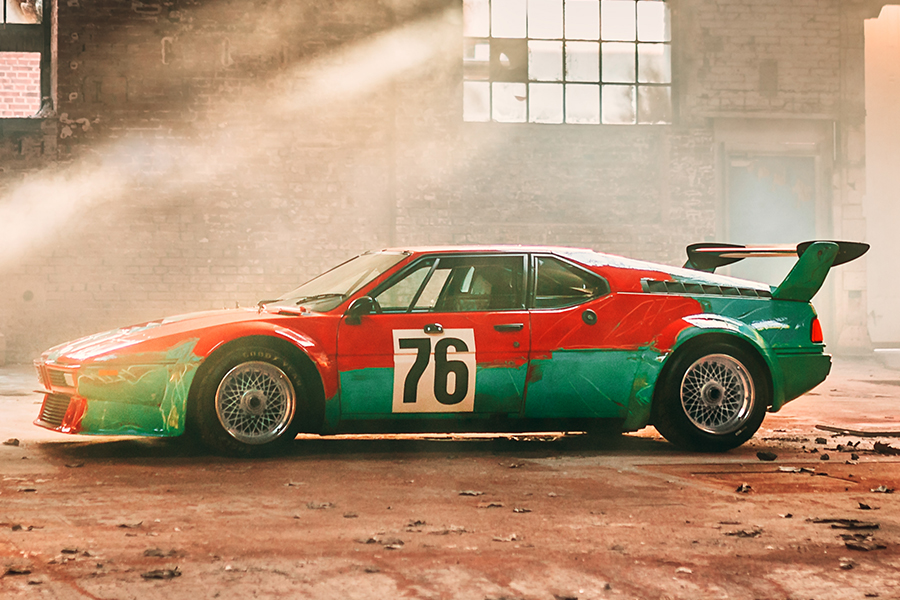 ---
Featured Video from Man of Many