The ACT is Offering Free Rego and Zero Interest Car Loans If You Go Electric
Drivers in the Australian Capital Territory (ACT) may soon be looking to upgrade after the state government announced a suite of planet-first initiatives. According to reports, ACT drivers will be able to access a zero-interest loan and free registration for buying an electric vehicle, making it the most progressive state in Australia on that front.
You'll also like:
The Polarising New BMW 4 Series is Designed to Break Necks
Bentley Moves to Go Completely Electric by 2030
McLaren Artura will be a Lean, Green, Electrified Supercar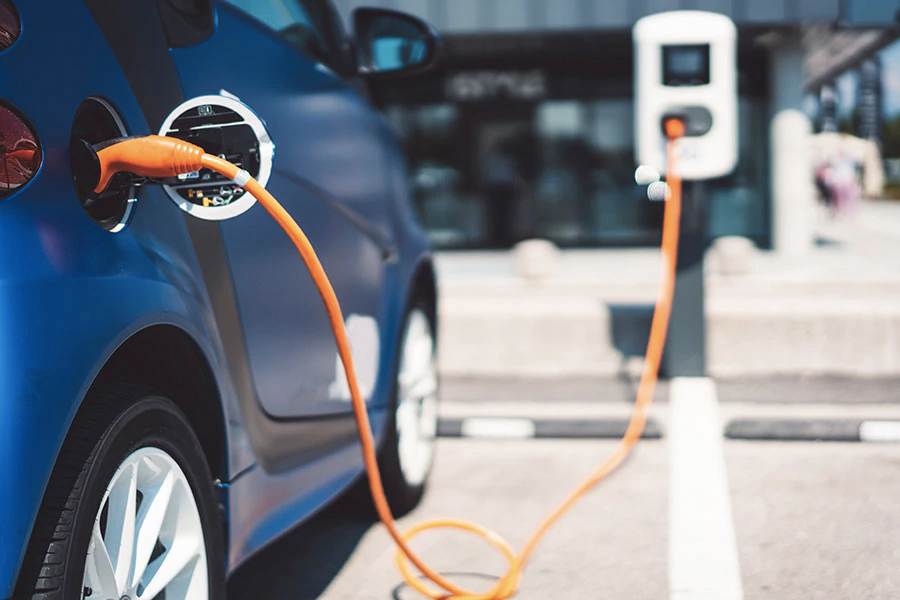 Under a new governing agreement between the Greens and Labor, households can apply for a loan of up to $15,000 to go towards the purchase of an electric vehicle. Once you pick up the keys, the ACT is also willing to hand out your first two years of registration free of charge.
"Free registration and no-interest loans for zero-emissions vehicles, along with a new network of 50 public charging stations for electric vehicles will make a real option for Canberrans who may have been hesitant until now," Emissions Reductions Minister and Greens Leader Shane Rattenbury told the ABC.
The new deal is a massive boost for the electric vehicle market, signalling a decidedly more forward-thinking approach to sustainable transport than Australia is accustom to. But starting the project in the ACT should come as no surprise. The territory already offers zero stamp duty for buying an electric car, with the Australian Bureau of Statistics reporting that the highest proportion of Tesla cars are found in the region.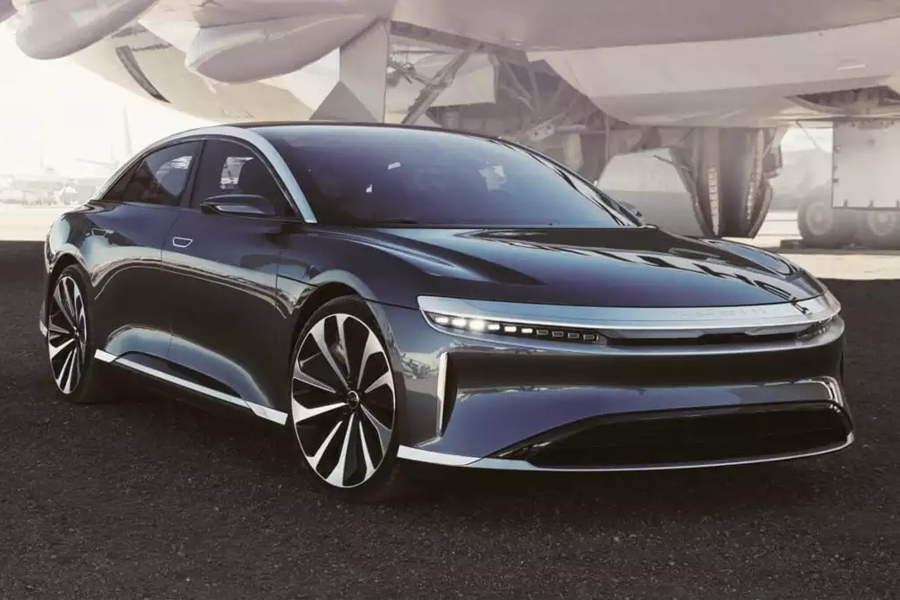 While an additional $15,000 interest-free loan does help to push car buyers down the electric route, pricing remains the biggest issue. Here in Australia, where the electric vehicle market is small, only a handful of cars scrape in under $50,000. It's a concern that flows through to other carbon-neutral practises, ACT Chief Minister Andrew Barr told the ABC.
"The objective here is to support households to reduce their cost of living," he said. "One of the reasons people have felt unable to make that switch is the upfront cost of installing the new appliances."
With a Federal election looming in the distant future and a renewed focus on sustainability coming from our allies in the US, this could well serve as the first step towards a more environmentally-friendly Australia.
You'll also like:
The Polarising New BMW 4 Series is Designed to Break Necks
Bentley Moves to Go Completely Electric by 2030
McLaren Artura will be a Lean, Green, Electrified Supercar