Apparently, Aussies are Spending Lockdown Searching for Used Luxury Cars
It's fair to say the pandemic has tightened our wallets a little more than usual. Even if you were keen to buy a new luxury vehicle and had the funds to do so, you've probably questioned if now is the right time to pull the trigger. But it appears rather than simply shying away from the luxury markets, more and more Aussies are turning to alternative means to make their dreams of grandeur a reality. According to research from Gumtree Cars, in March searches for used-vehicles were down significantly, but come June, interest in used-luxury vehicles was up by 27 per cent. The idea of affordable opulence is enticing, but how do you really know what you're getting is a luxury piece and not a lemon?
You'll also like:
Michael Jordan's 96? Mercedes-Benz From 'The Last Dance' is Up For Grabs
Cruise Dictator-Style with the 1975 Mercedes-Benz 600 Pullman Maybach
Straat Modernises Classic Good Looks with Custom Porsche 911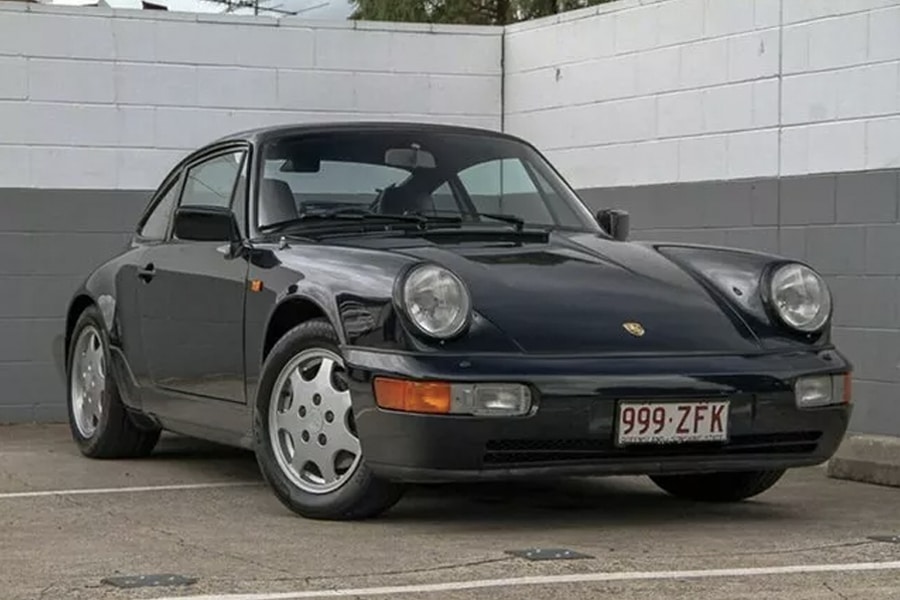 The Rise of Second-Hand Luxury
The reality is that luxury vehicles tend to age quite quickly. The advent of technology sees new gear go out of fashion at a furious rate, but that's not to say the older editions aren't worth the money. According to Richard Dicello, head of motors at Gumtree Cars the boom in interest for used-luxury vehicles is indicative of the times. "The last 12-18 months have proven to be anything but normal and in the face of economic challenges and a global pandemic, across the Gumtree platform, we're seeing Australians embrace their local communities to continue to buy and sell second-hand goods online," he told Man of Many. "Data from our Q2 Auto Barometer shows that luxury and premium cars have seen a sharp increase in both searches and listings, demonstrating both a desire from buyers and a surge in available cars. While shopping online for classic vehicles, or premium vehicles that we've always dreamed of owning – like a Land Rover Defender or Toyota Supra – is nothing new, the amount of searches that we've seen over the last year has seen a significant increase."
The increase in interest is peculiar, to say the least. A global pandemic and near-record unemployment have tightened the budgets of Aussies around the country, so it seems counter-intuitive to leap into a considered purchase, such as a 1976 Chevrolet Corvette Stingray. We know how damaging COVID has been on new car sales and used-car lots, but Dicello believes there's more to the downturn than simply pandemic-related concerns. "According to the FCAI's VFACTS, new vehicle sales have been down for the 27th consecutive month, so there are more factors at play than the pandemic alone," he says. "From a used-vehicle perspective, however, the market has been particularly resilient. Our COVID-19 Cars Intenders Sentiment Data shows that 95 per cent of Gumtree Cars buyers are still actively looking to purchase a vehicle despite COVID-19 and in the first half of 2020, we saw that searches on Google and intention to buy remained consistent through the pandemic and now are pushing an increase of 39 per cent YOY."
In fact, the Gumtree Cars head says the lack of other spending options could be a contributing factor to the uptick in searches. "Given the future of holidays and travel is uncertain, consumers have been looking at investing in large vehicles that are comfortable, practical and have plenty of space," he reveals. "In fact caravans are up 83 per cent (June 2020 vs. April 2020) demonstrating an increased interest in local and regional travel."
But it isn't just the lack of travel options driving growth. The Gumtree Cars head said that interest in premium brands such as Lexus, Mercedes-Benz, Audi, Land Rover and BMW increased by an average 31 per cent in June. "Buyers have become extremely aware of their finances recently, as financing options are harder to come by, and have come to recognise that through (second-hand) platforms they can save money without compromising on quality. Dealer demos are a great example of this, where we know the car has been well maintained throughout its life and has a limited number of kilometres on the clock."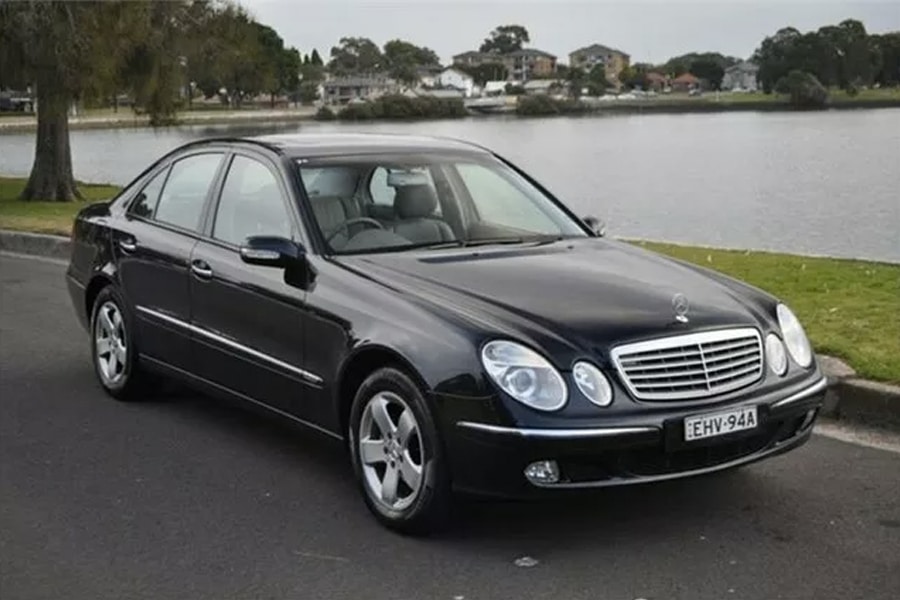 Research
As we all know, however, it's not entirely likely you're going to stumble across a demo-model Bentley any time soon, despite our best wishes. If finding a used-luxury vehicle is something that tickles your fancy, it pays to do your research. Sure, that's good advice for any major purchase, but when it comes to a second-hand car, you really can't skimp on the process. According to Dicello, understanding what is the fair market value of a car is the first step to confidently negotiate the sale price for both the seller and buyer.
"Whether you are purchasing from your neighbour, someone in the community or from a dealership, it's important to understand the vehicle's history, take a test-drive and conduct an inspection of the car," he says. "For instance, when completing an inspection, check underneath the vehicle to ensure the chassis is in good condition or evidence that the car has been welded. Similarly, always start the engine from its cold state, when it is most likely to display any problems and check that the interior's condition is satisfactory and reflects the price level."
it's simple advice, however, with the amount of Aussie searching for used-luxury vehicles continuing to swell, it bears reminding. It's still a hard premise to wrap your head around; making any big purchase at this time seems like a big call, but it appears there are opportunities to snag a deal. If you are planning on upgrading, be mindful of the pitfalls. There is always an inherent risk when it comes to second-hand products, so do your due diligence and stay COVID-safe. Who knows? You might even pick up Michael Jordan's old whip.
You'll also like:
Michael Jordan's 96? Mercedes-Benz From 'The Last Dance' is Up For Grabs
Cruise Dictator-Style with the 1975 Mercedes-Benz 600 Pullman Maybach
Straat Modernises Classic Good Looks with Custom Porsche 911