Build Your Own Vintage Land Rover at East Coast Defender
Land Rovers have a storied history as the first proper military utility vehicle turned into one for private civilian use on a mass scale and their rugged, tough look and roominess have made them one of the more popular vintage cars as of late. This has created a whole subculture of Land Rover garages that refurbish these awesome vehicles to be better than they were when they rolled off the production line over the tail end of the 20th Century. And one of the most notable garages, in the United States at least, may be East Coast Defender, whose 21,000 square foot facility with more than 30 full-time employees rebuilds and tricks out some of the best Land Rover Defenders in the world.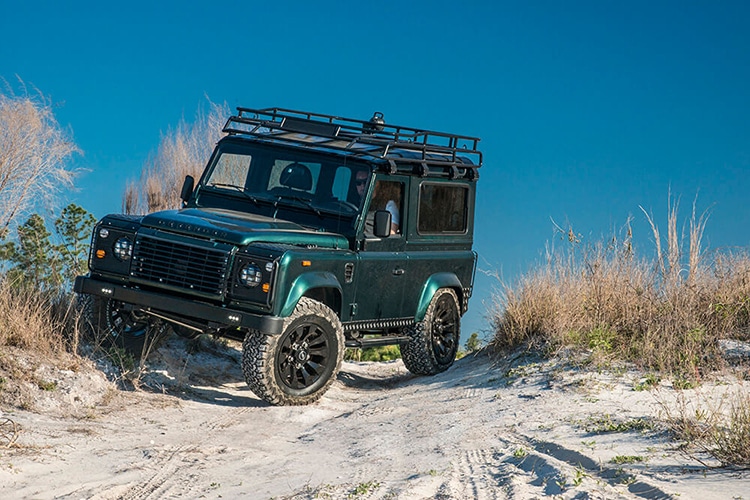 Founded by native Englishmen from the Midlands and grew up around Land Rovers in their youth, they transplanted their factory to Florida (and subsequently Malibu) where they found teams of Americans who were just as passionate about the vehicles. Not only can you purchase a Land Rover Defender from the East Coast Defender showroom online (though it's tough for them to keep any of these vehicles in stock for long), but you can also build a custom Defender online, by picking the model, the exterior color, the seat layout, the wheels and tires.
Never has buying a reliable, vintage Land Rover been easier or more efficient.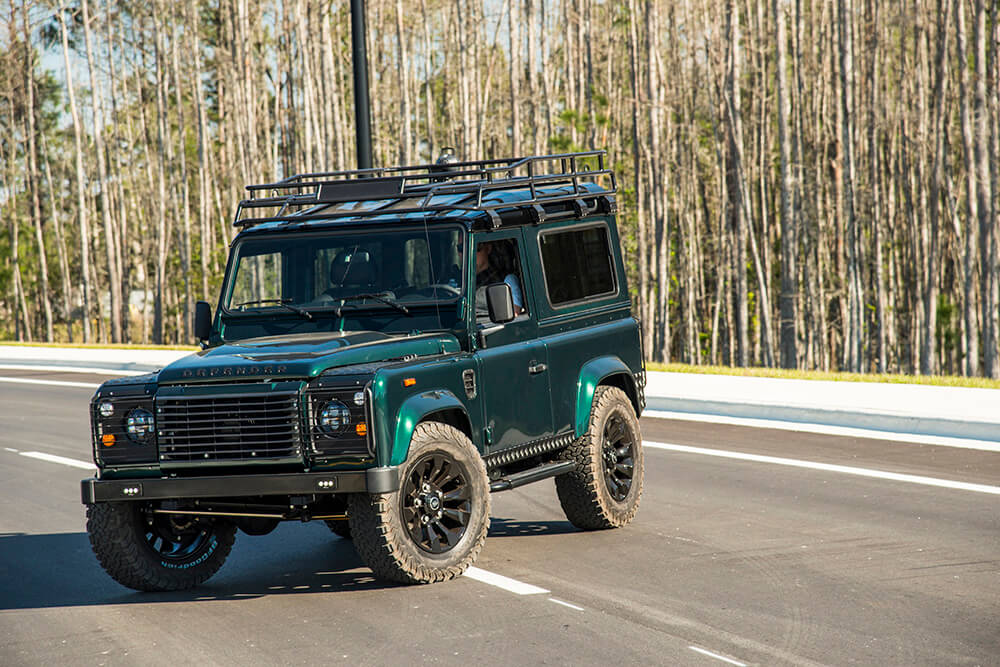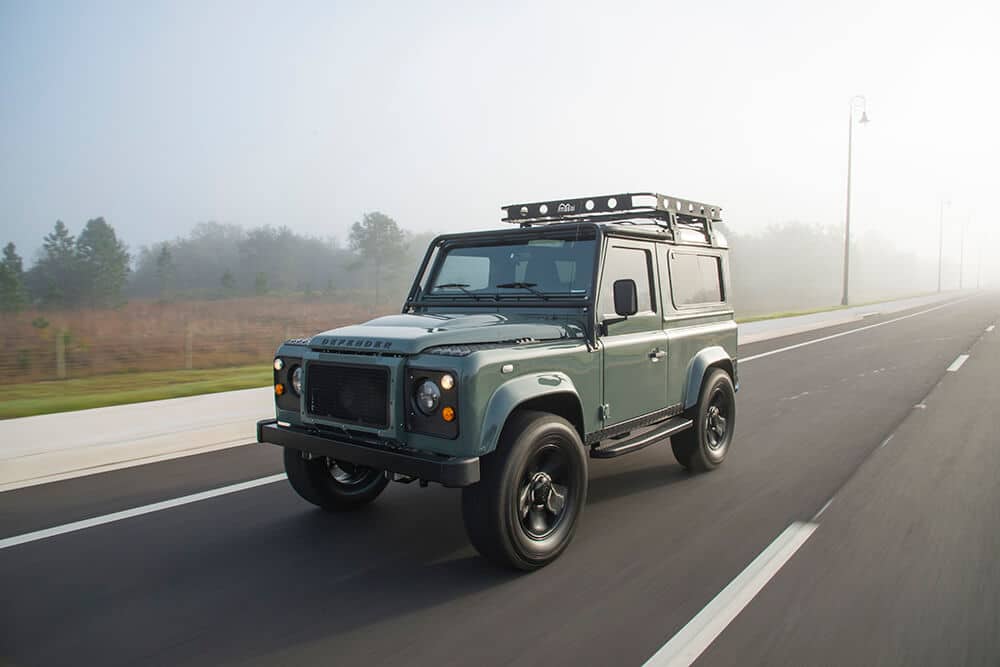 Have you subscribed to Man of Many? You can also follow us on Facebook, Twitter, Instagram, and YouTube.