Cool and Vintage Resurrected a 1983 Land Rover Restoration
Cool and Vintage's latest project, a 1983 Land Rover Restoration, took a heap of scraps and turned it into a work of off-roading art. The Land Rover Series 3 SUV, a series first introduced in the 1970s, features a four-liter V8 diesel engine with several upgraded parts. It's outfitted with a four-speed gearbox and has Wolf wheels. The SUV was in pretty rough condition when Cool and Vintage first got their hands on it.
The body was all there, with the entire front end being stacked in the bed of the back end. Cool and Vintage pieced the car back together, making sure that the lines were all straight and the body work done to their high specifications. A tangerine paint job was added, bringing the Land Rover back to its original custom color. The interior was dressed up in black, with black vinyl seats. The black mohair canvas hood was also added, and there are several updates to the interior, including a USB charging port.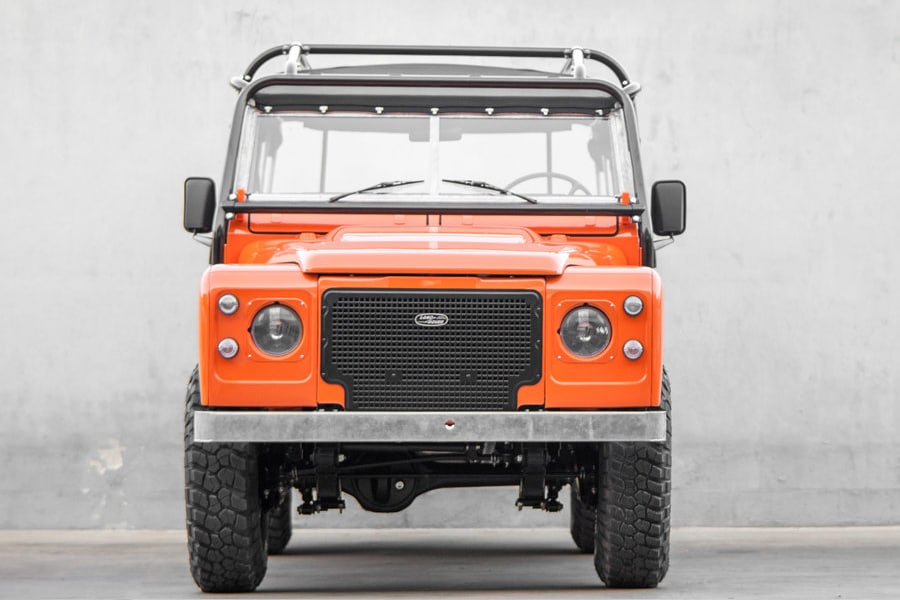 The work done on the Land Rover may have updated the truck, but it has maintained its traditional look and feel. This is a Land Rover that can take you through the roughs of suburbia, or the passes of the back woods.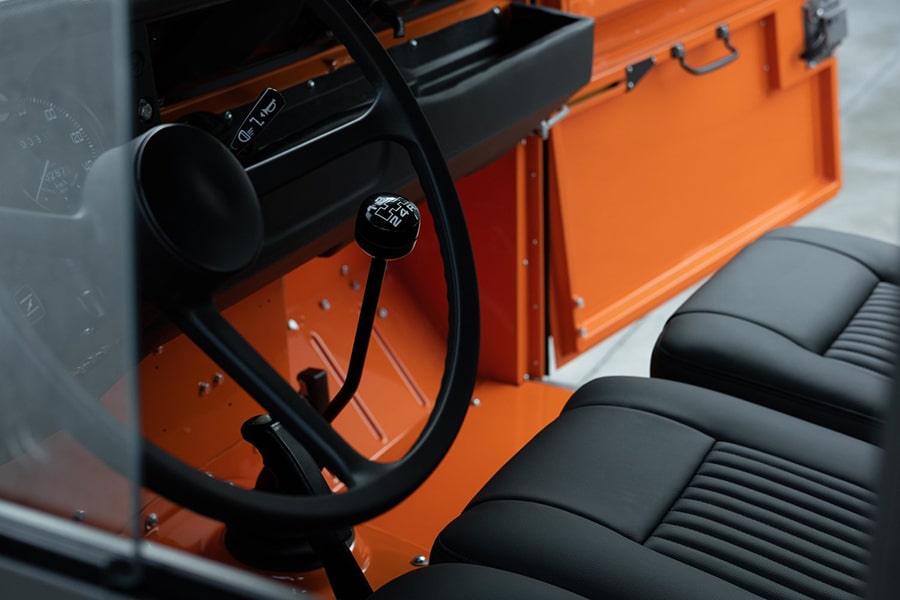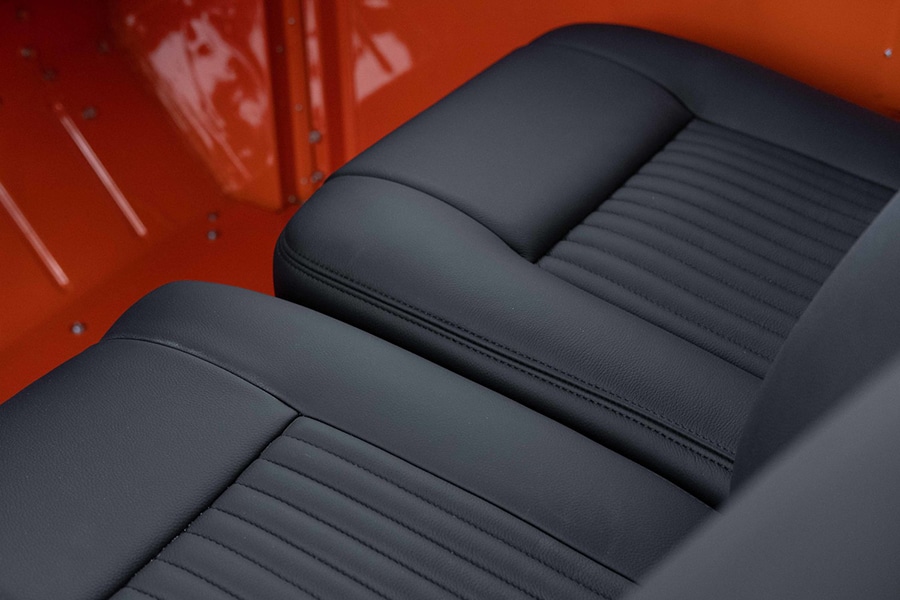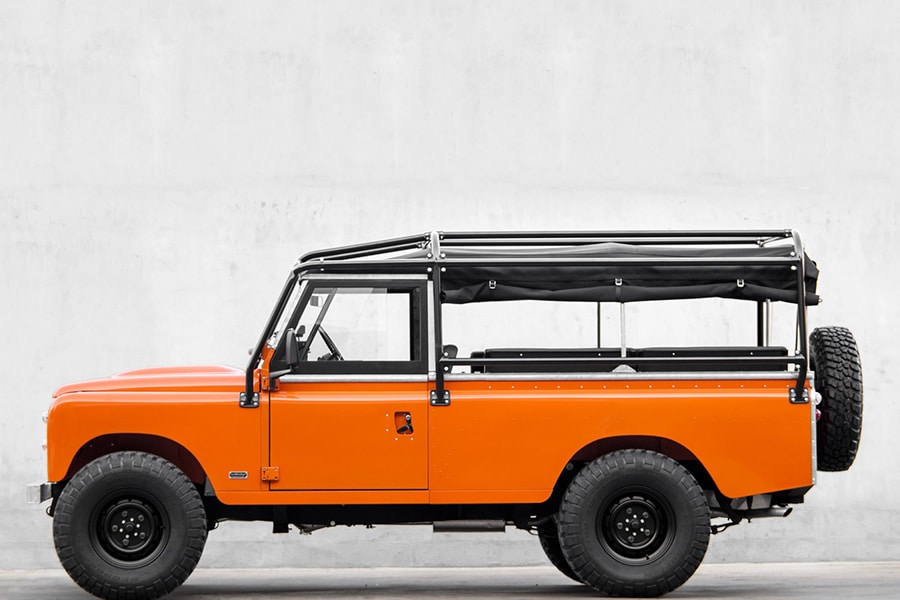 Have you subscribed to Man of Many? You can also follow us on Facebook, Twitter, Instagram, and YouTube.