Coolnvintage Restores a 1983 Land Rover in Tangerine Orange
True to its name, Lisbon's Coolnvintage (i.e. Cool & Vintage) brings cool, vintage Land Rovers back to life in brilliant fashion. Furthermore, the company goes to painstaking lengths to preserve the simplicity of each vehicle's initial design, thereby eschewing superfluous features in favour of retro integrity. The latest masterpiece to emerge from the Coolnvintage workshop is a restored 1983 Land Rover Series 3 Stage One V8. Discovered in junkyard condition, the classic off-roader is now a shimmering tangerine dream come true.
Under the hood of the restored Series 3 is a 4L V8 engine with Edelbrock carbs. Also featured are a 4-speed Manual gearbox and power steering, resulting in steadfast control for the seasoned driver. Coolnvintage also threw a canvas roof over the back, lending the vehicle a roomy, outdoor vibe. Needless to say, this baby is as ready to take the action off-road as it ever was.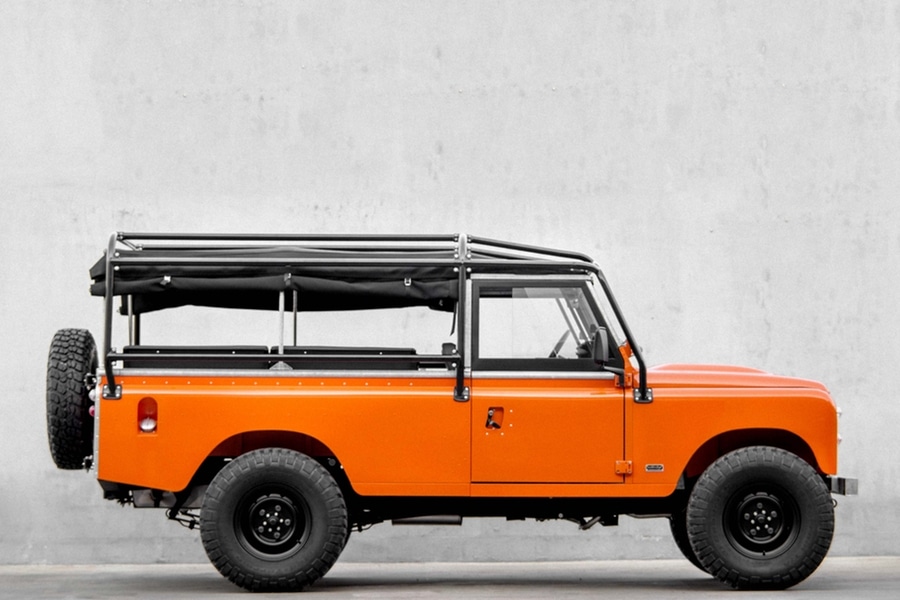 Meanwhile, the Tangerine Orange finish gives the Land Rover some true visual heft, while simultaneously reinforcing the vehicle's adventurous aesthetic. Inside is a classic black leather interior. Put it all together and you have a guaranteed head-turner, which pairs sturdiness and simplicity to downright inspired effect. Cool and vintage, indeed.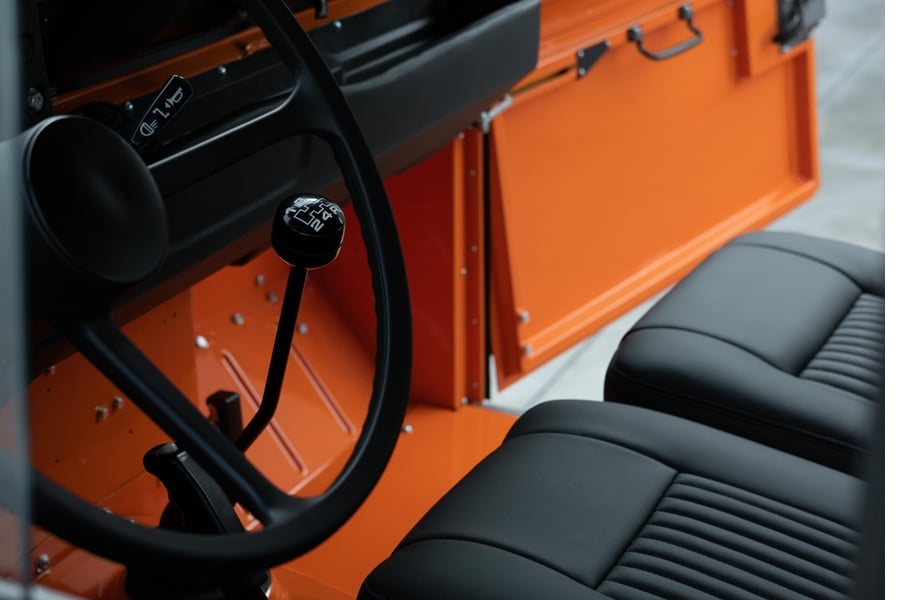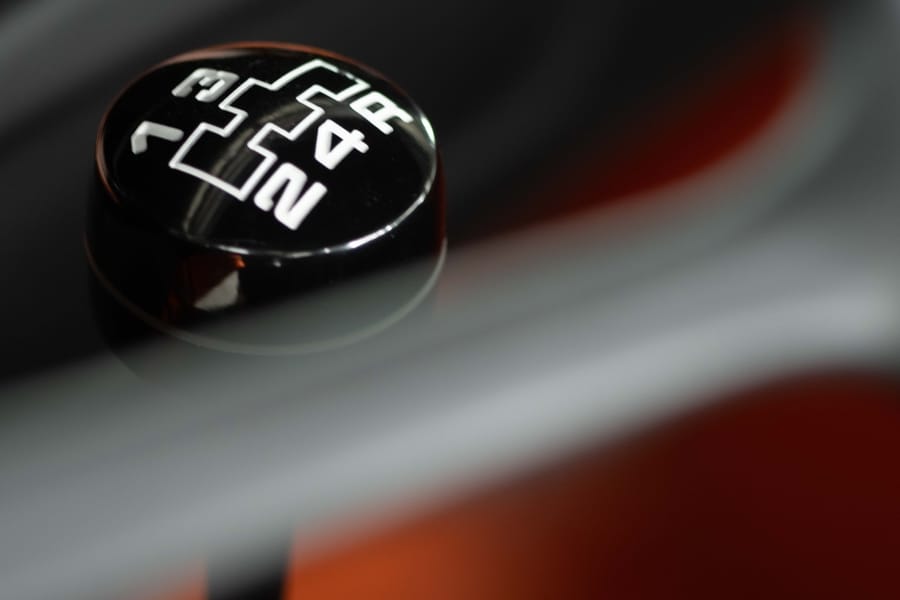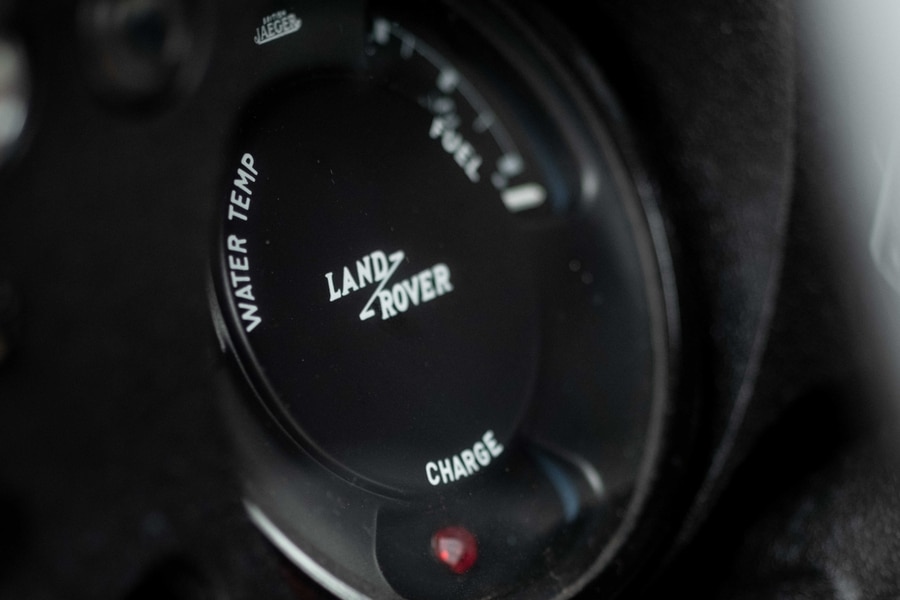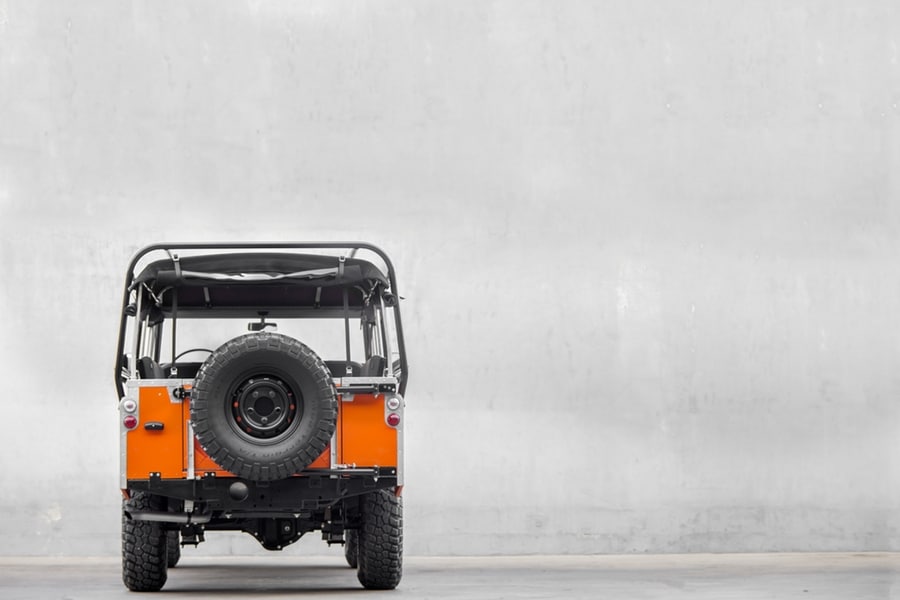 Have you subscribed to Man of Many? You can also follow us on Facebook, Twitter, Instagram, and YouTube.